Have you ever wondered what it's like behind the curtain to first class? Or are you, like me, a fan of the Seinfeld-in "We should be living in a classless society!" fury?
BECAUSE WE SHOULD.
But nevertheless, the joys of first-class are within our reach today because u/everythingiscomingupmilhouse recently posted to Imgur with an account of his trip. Let's live life a little bit through him.
"Booked a job that flew me out in style, so got to experience the other side as a secret poor," the OP explains.
All images courtesy of everythingiscomingupmilhouse.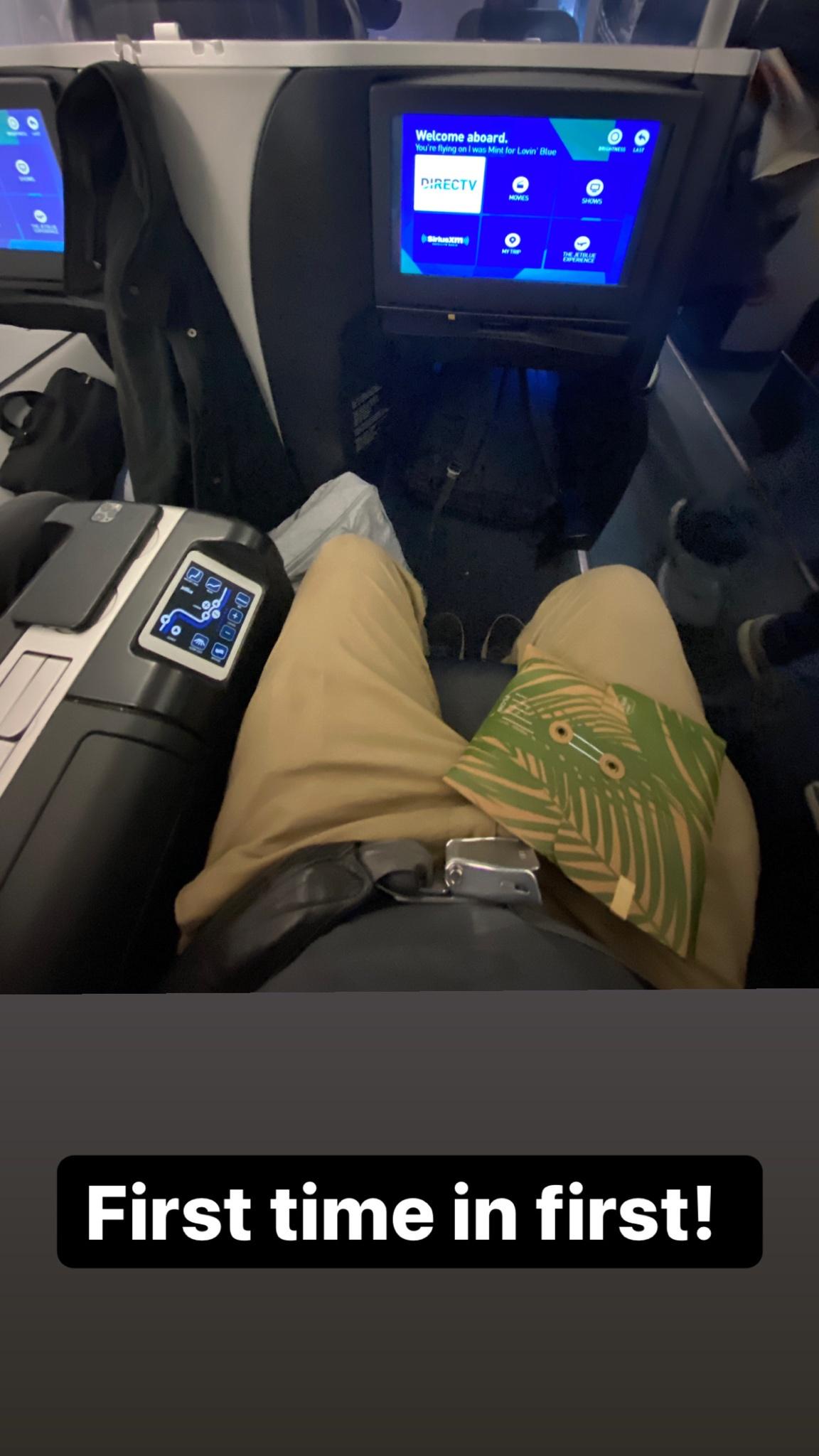 First up, we review what's in the "regimen" kit…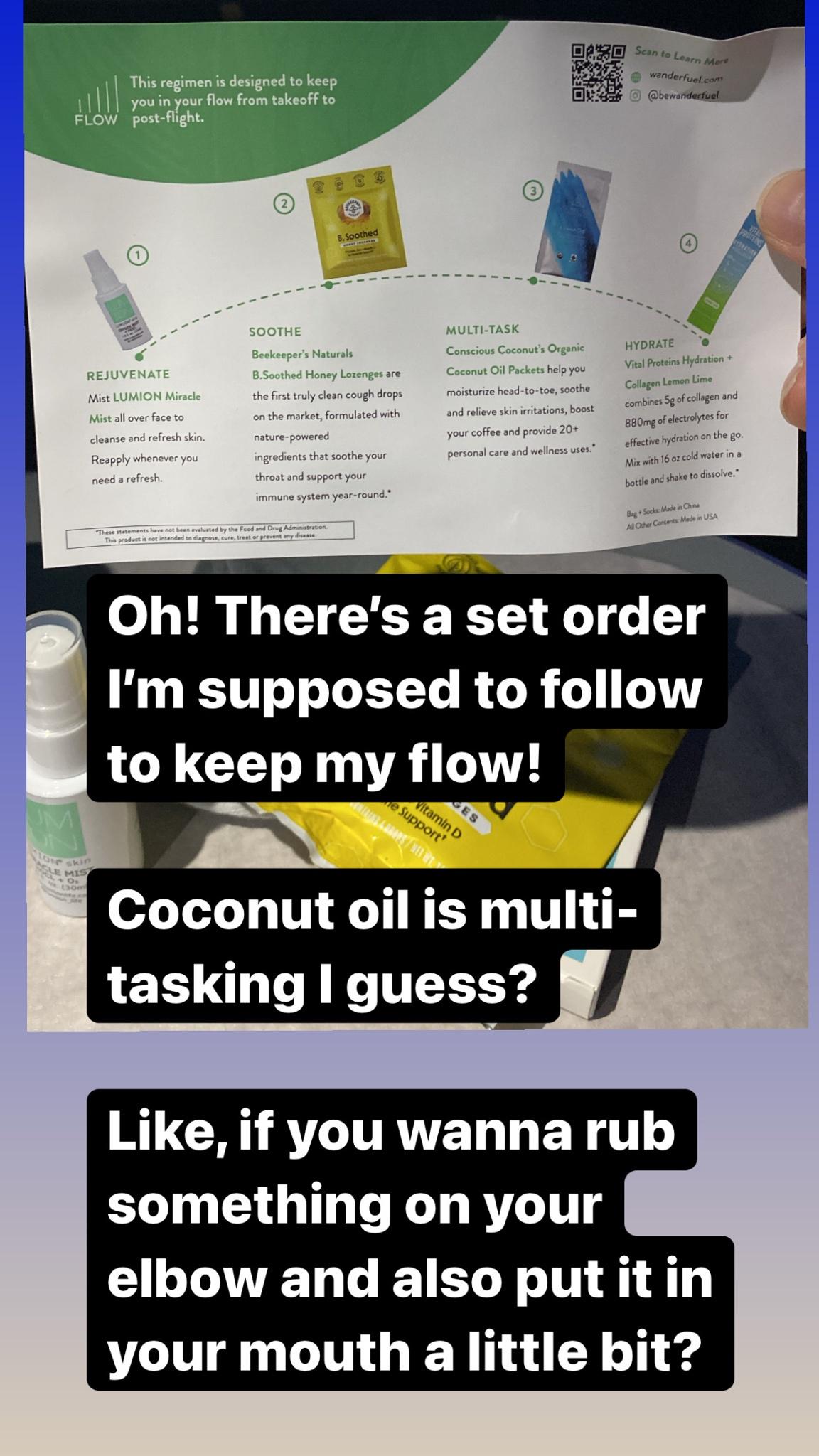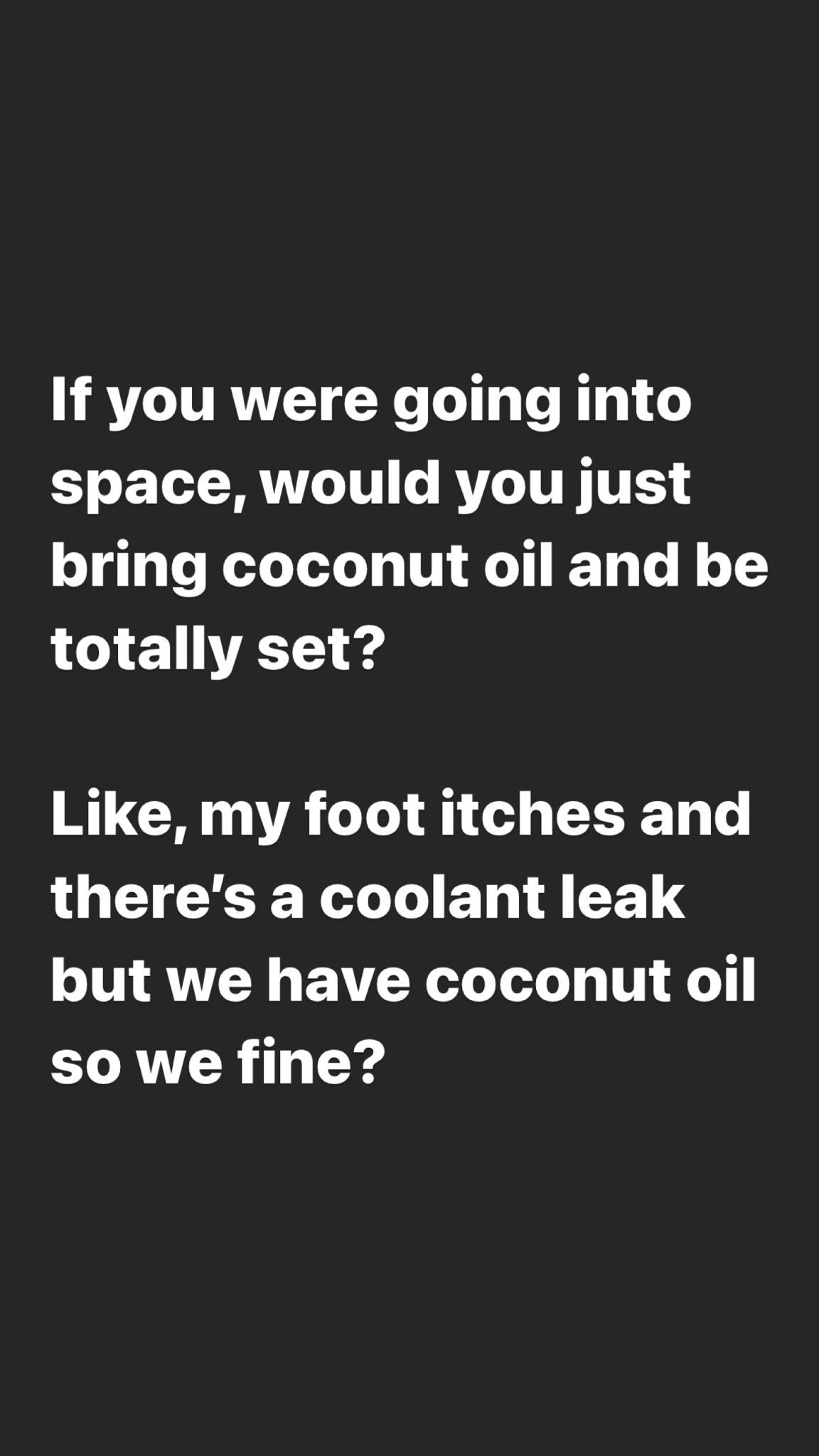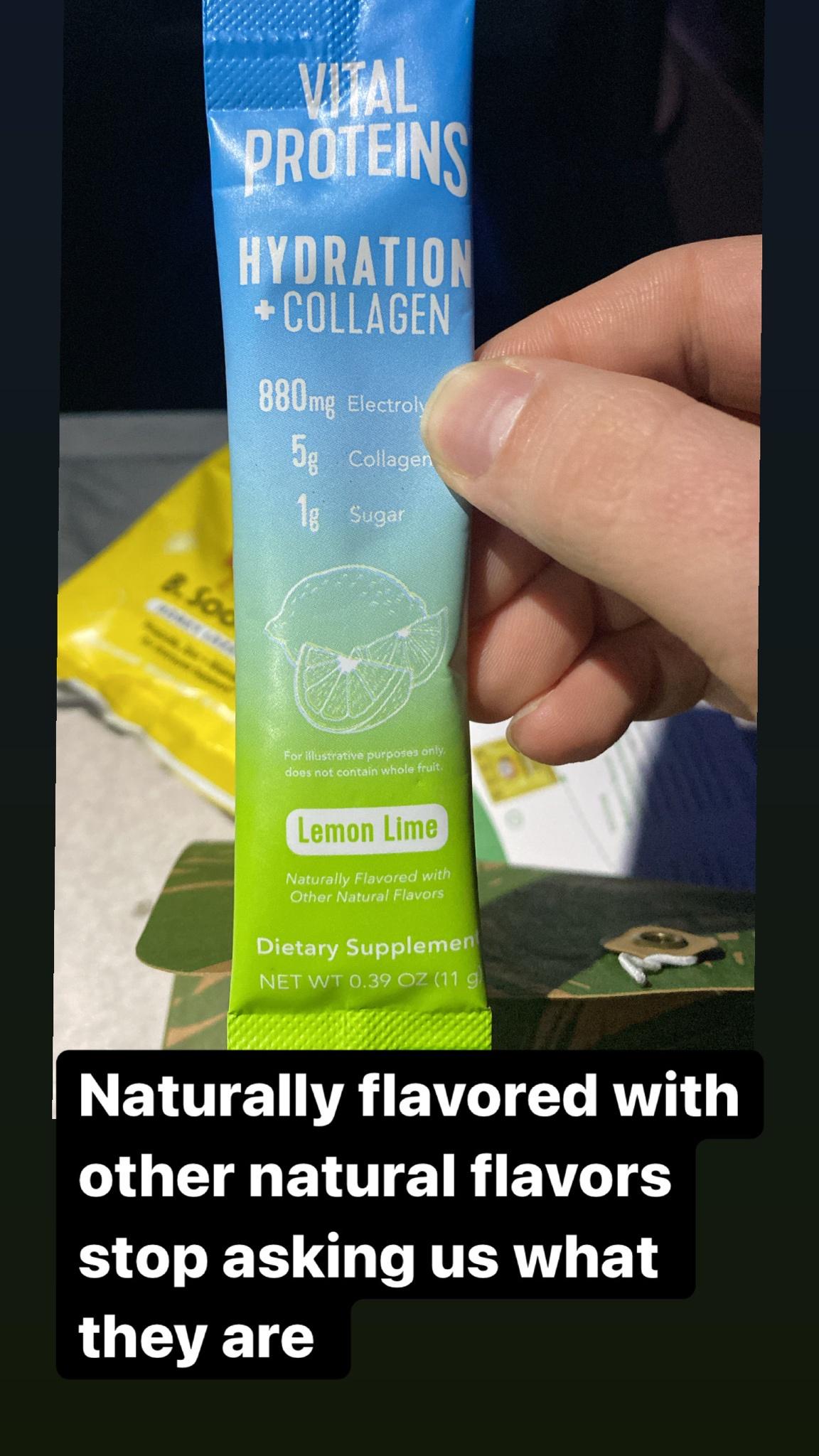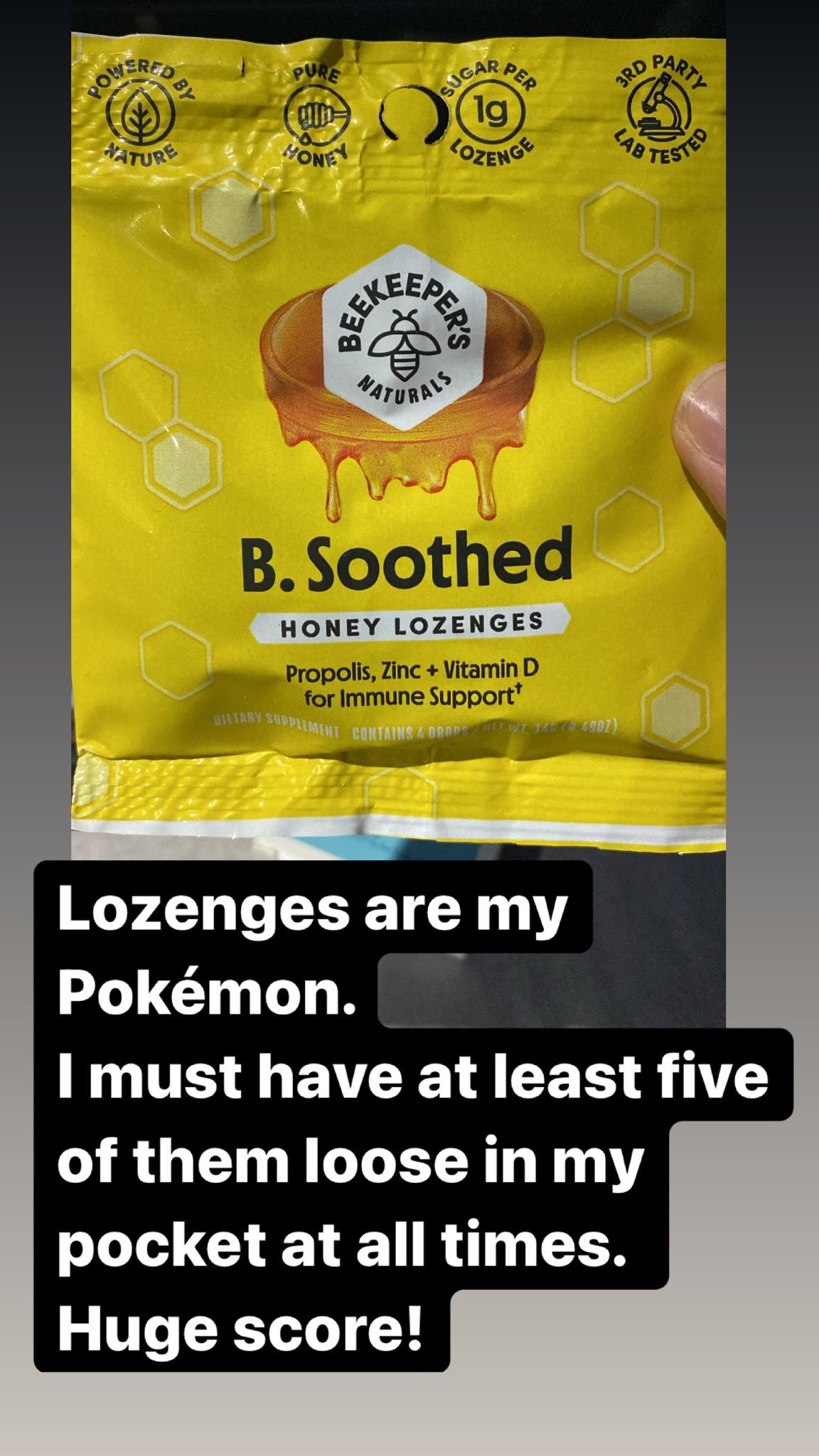 TBR, this is all better than my skincare routine at home.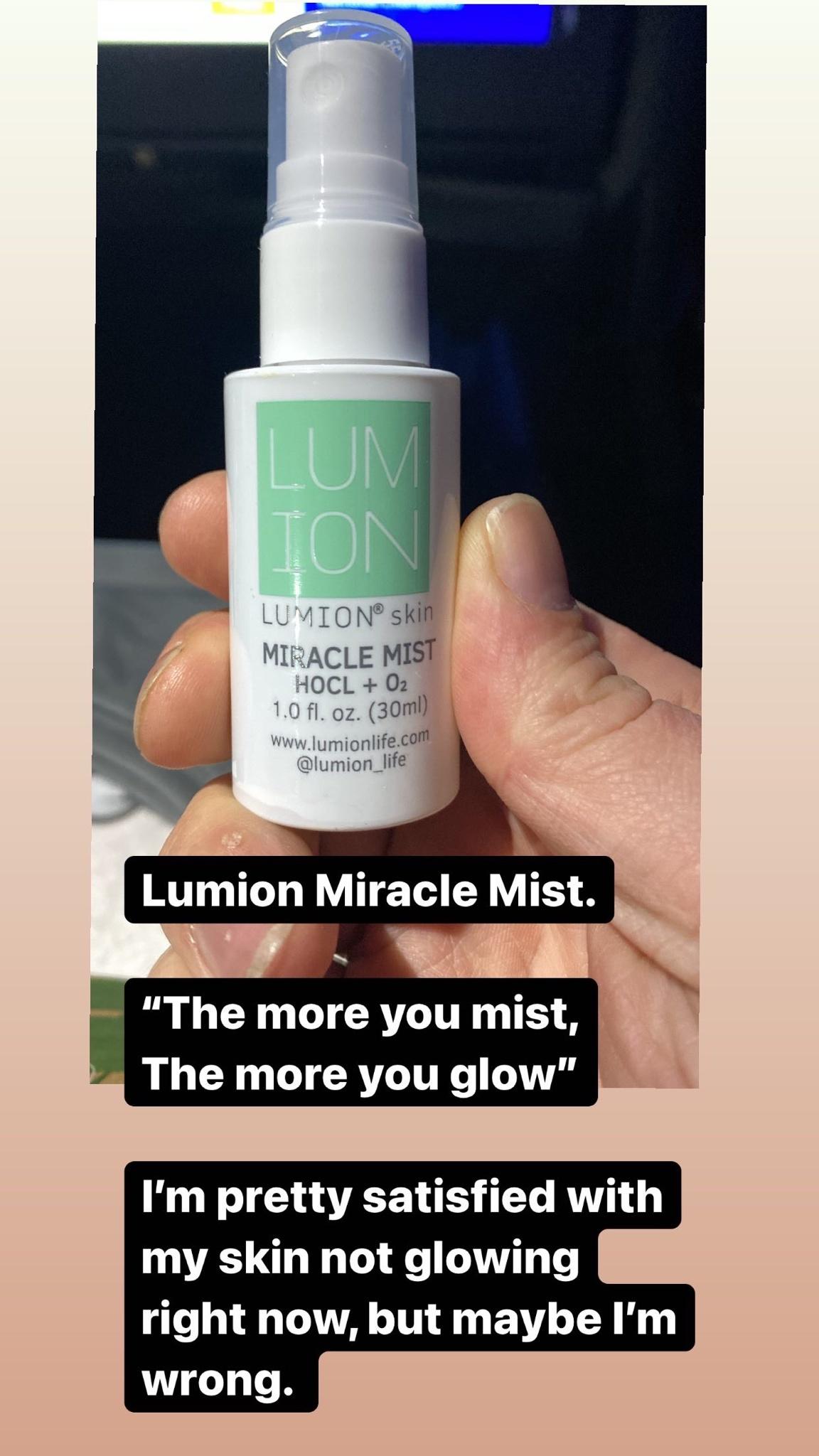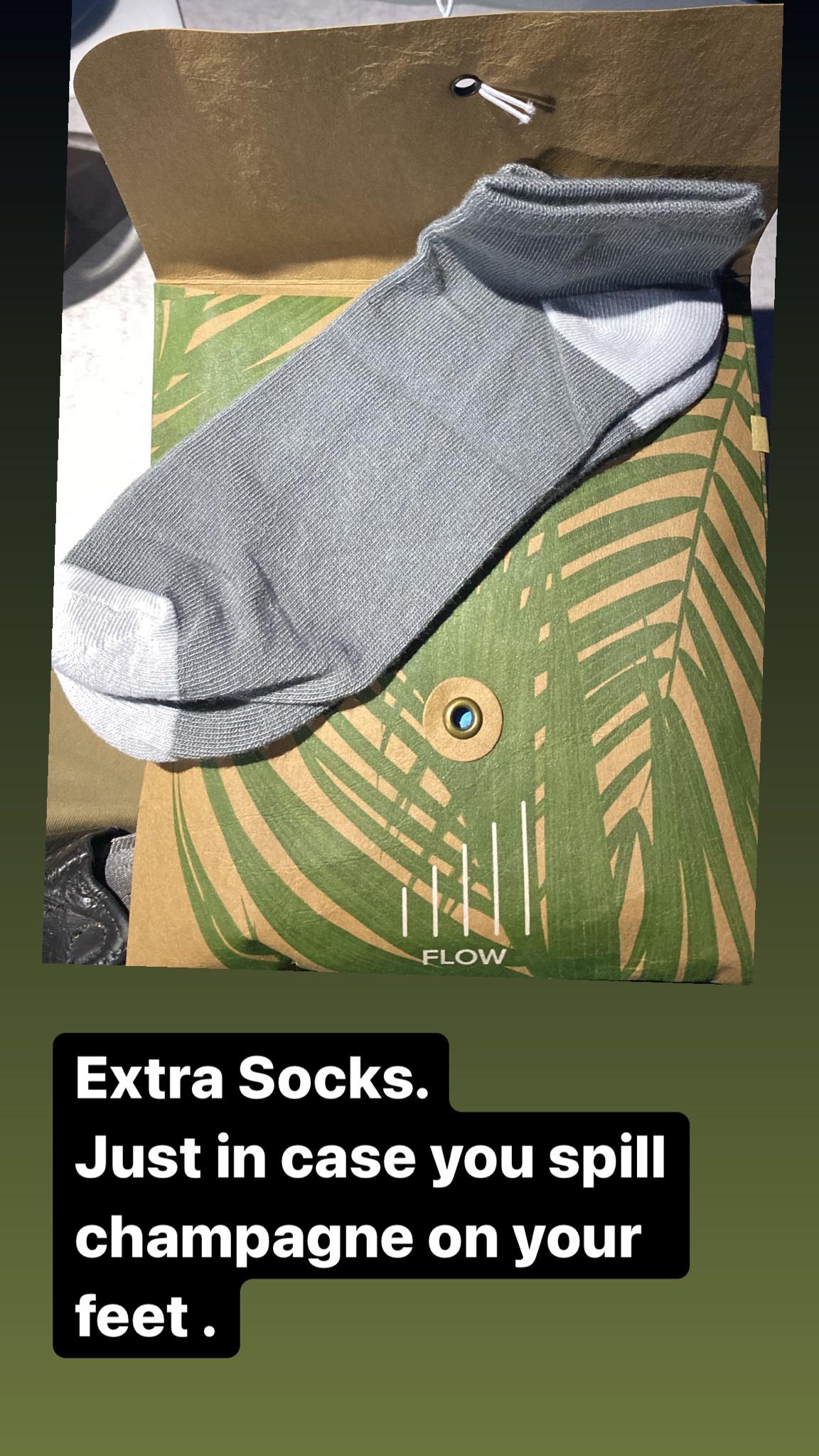 Now let's check out all the crazy little details of the seats…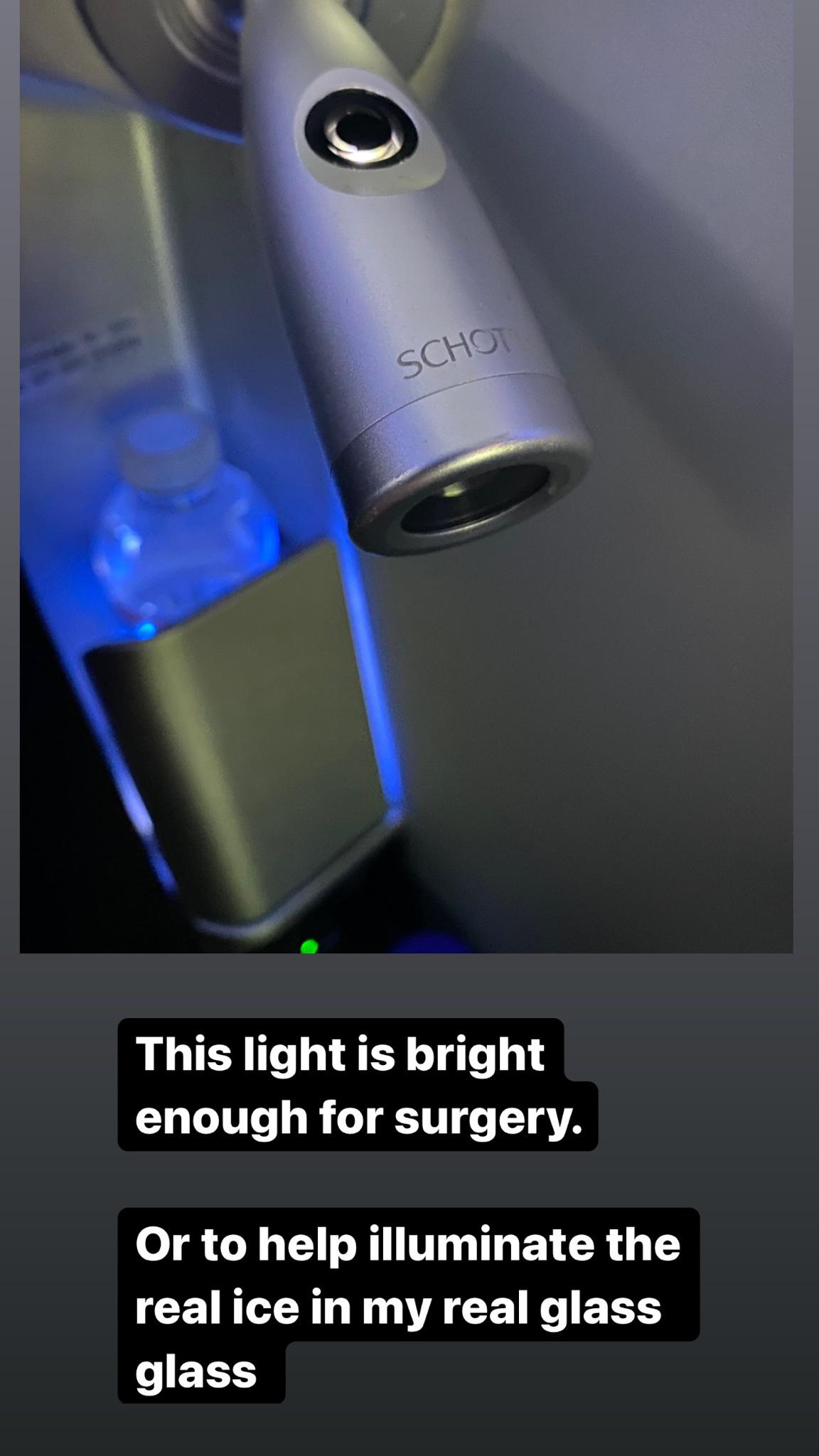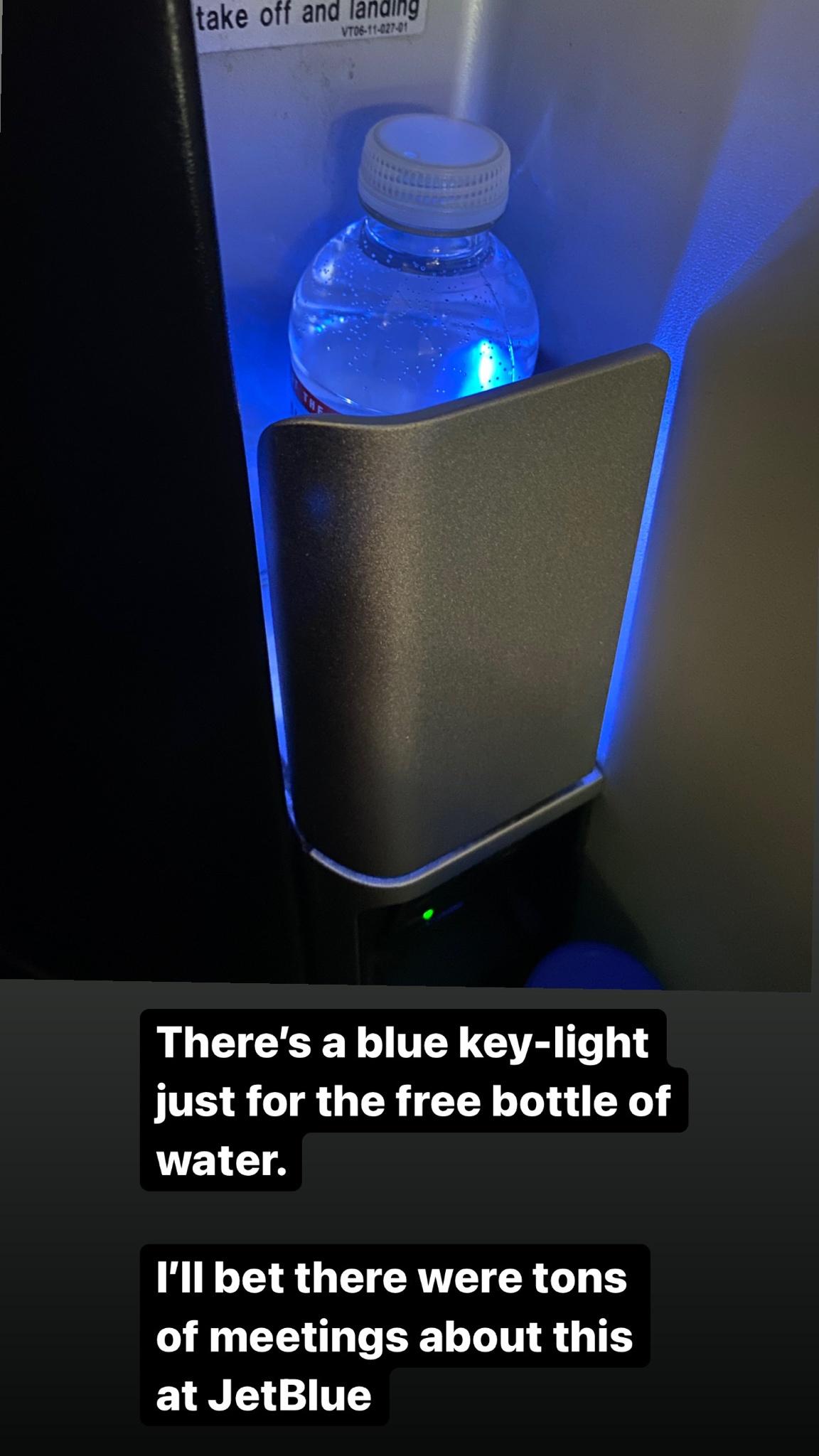 Hungry? Good! Because it's time to order…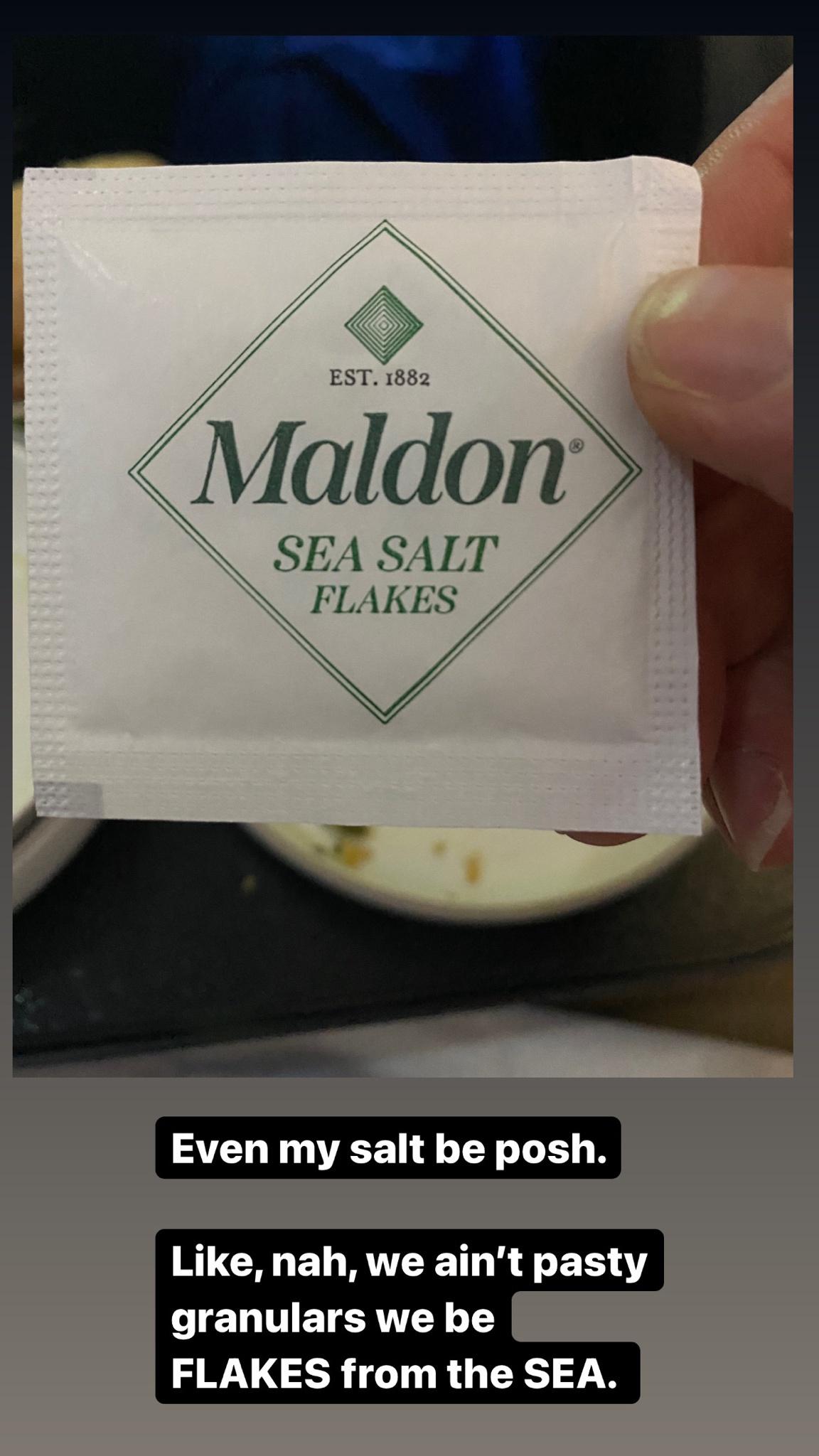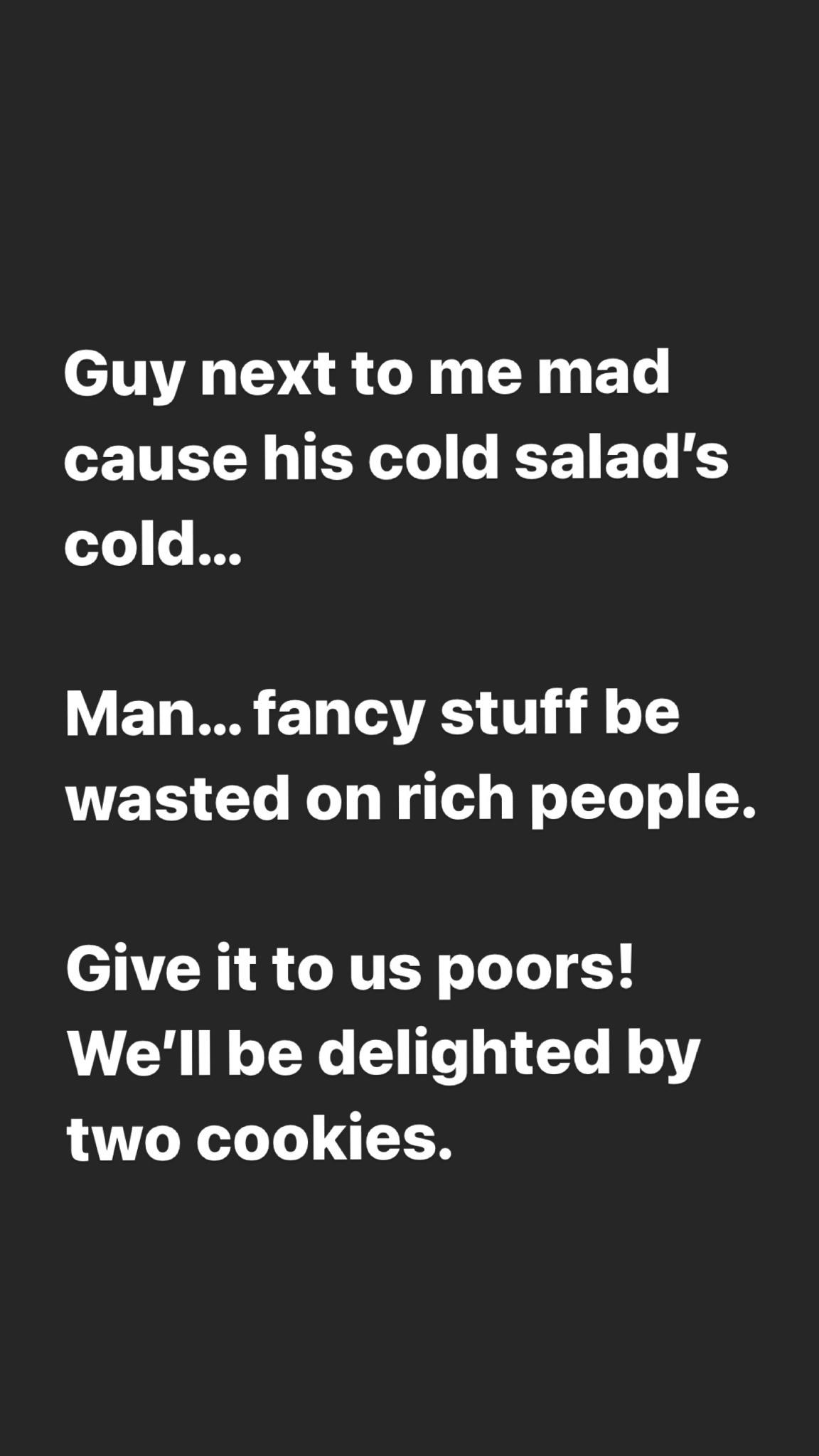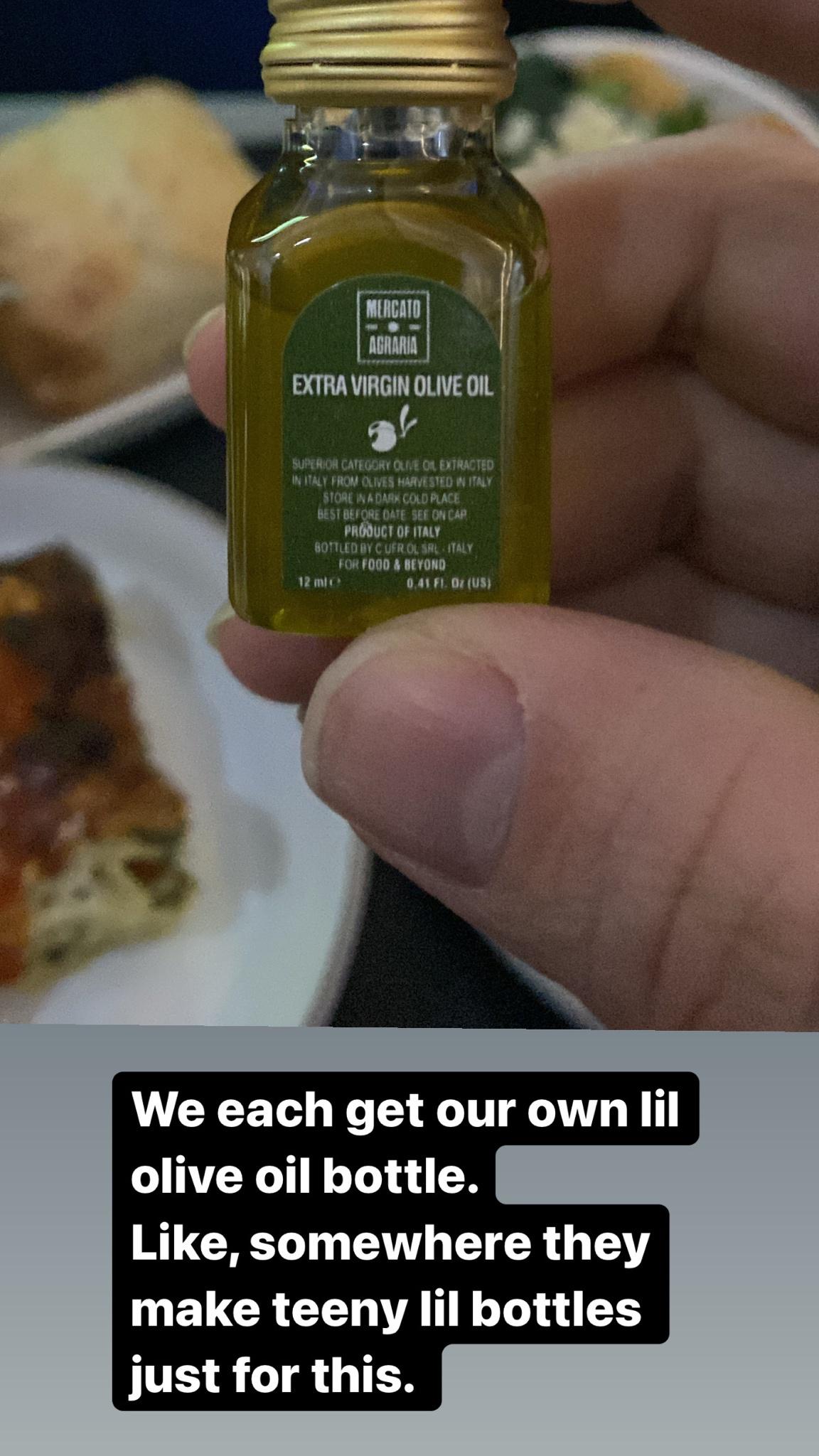 But all was not well, not even in first class. (It worked out fine)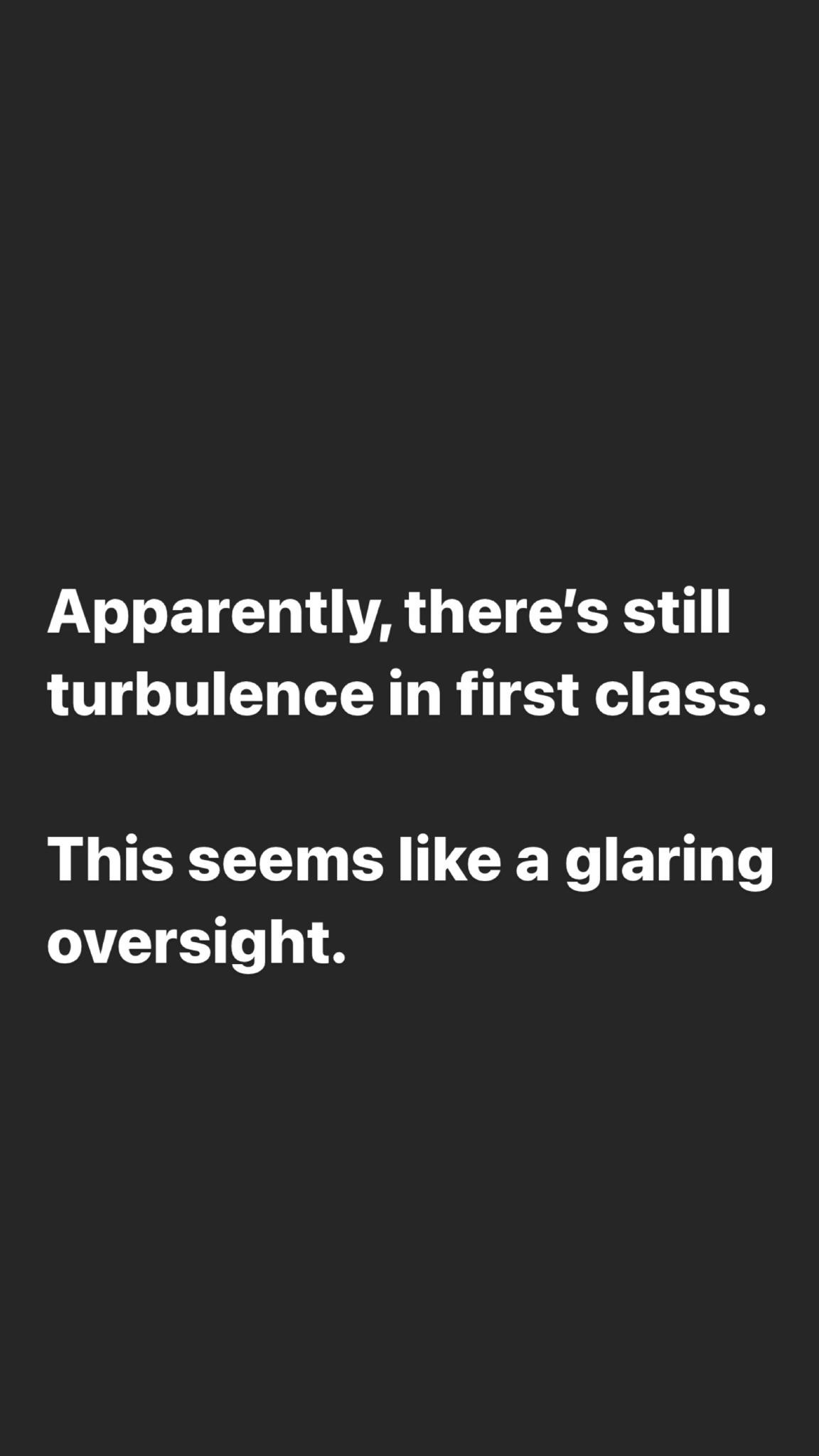 Back to the eats!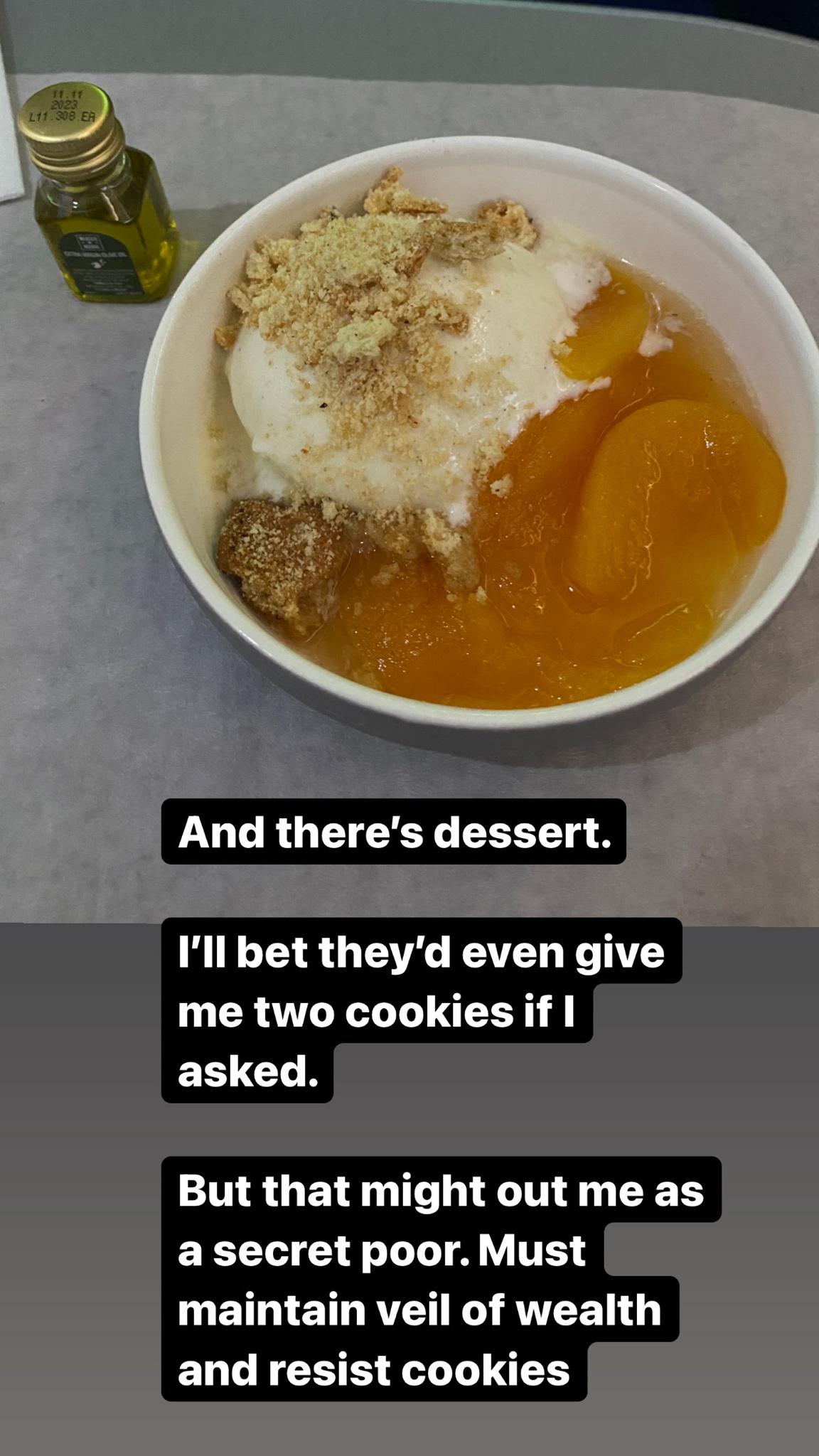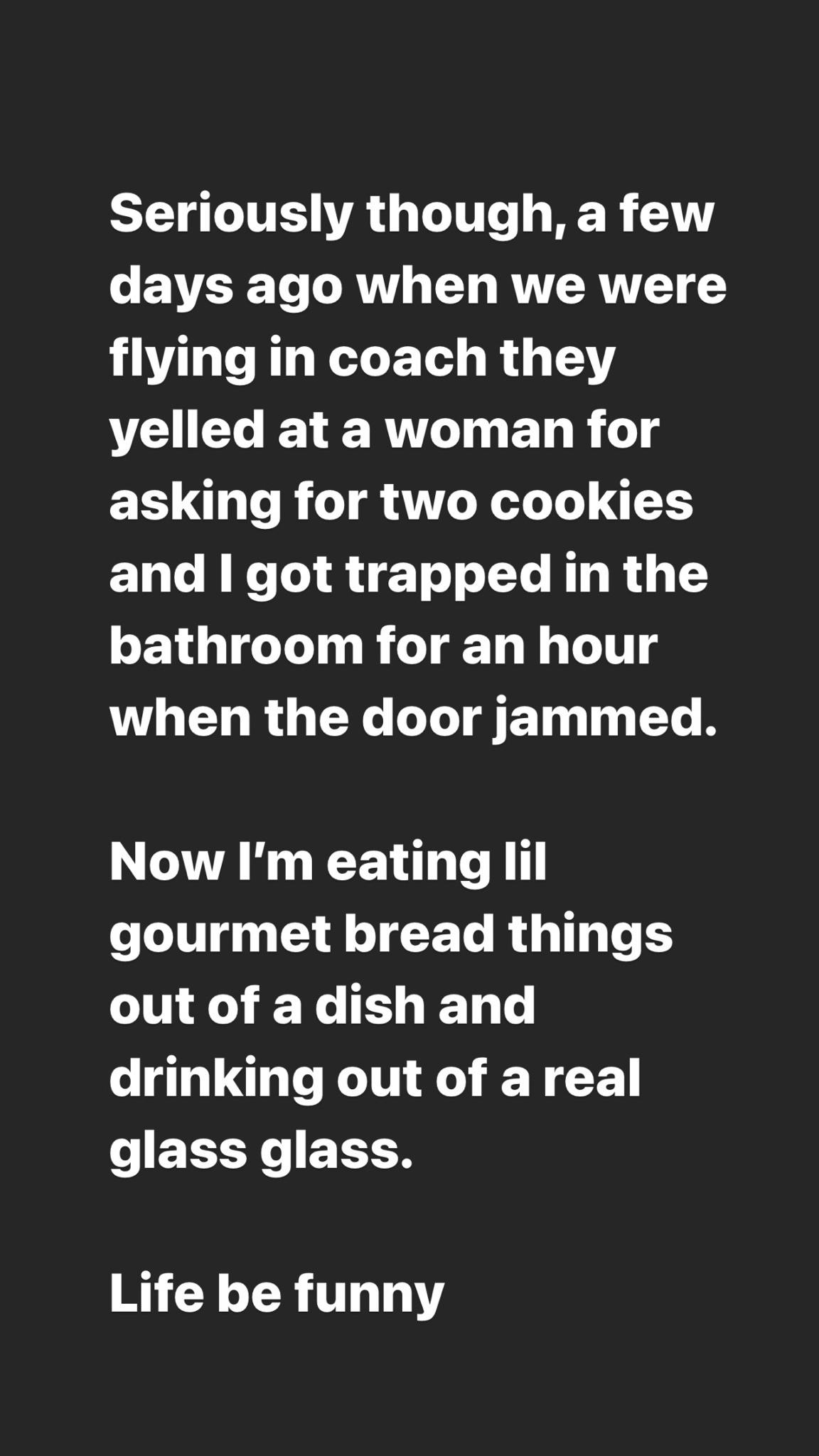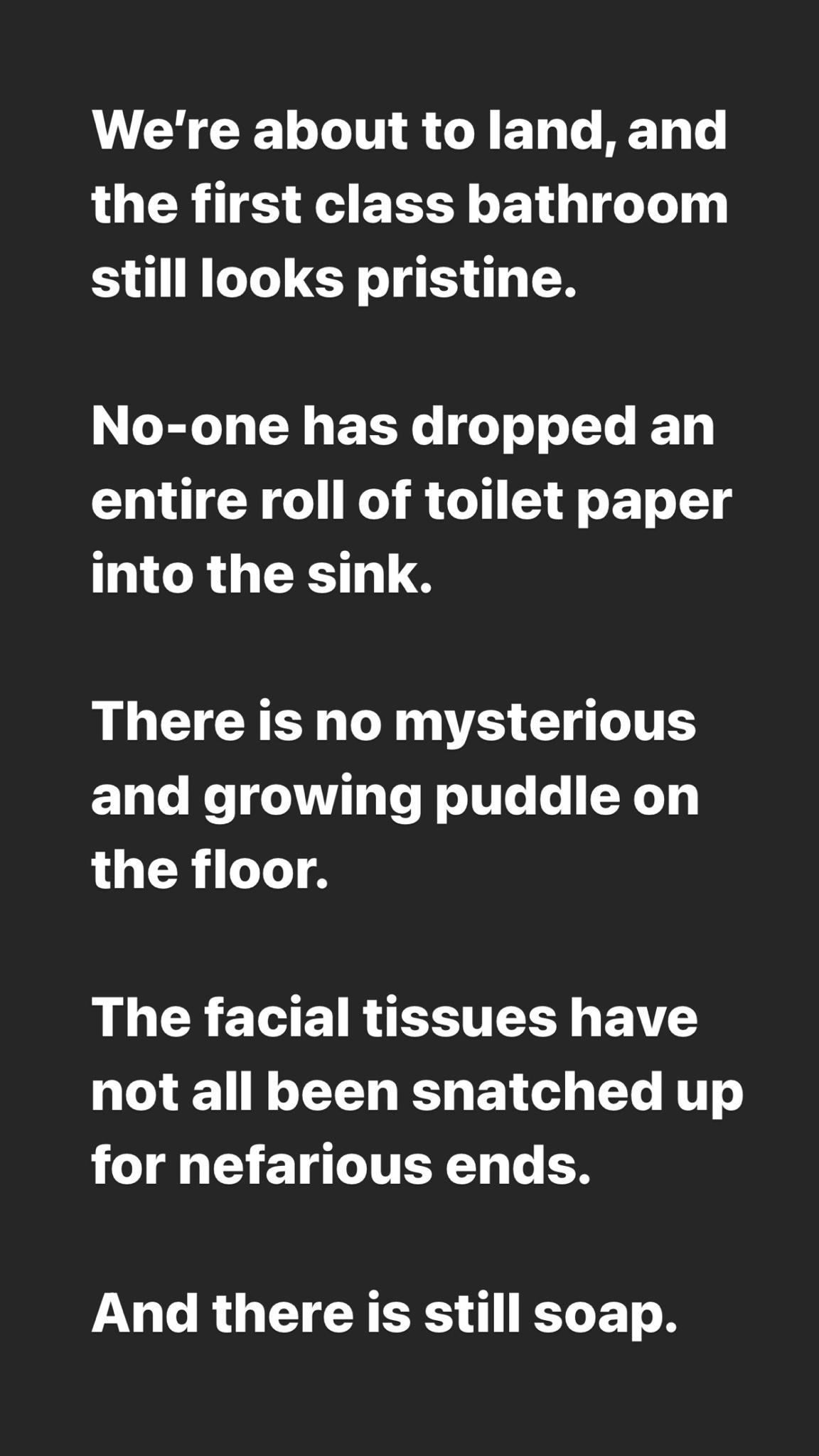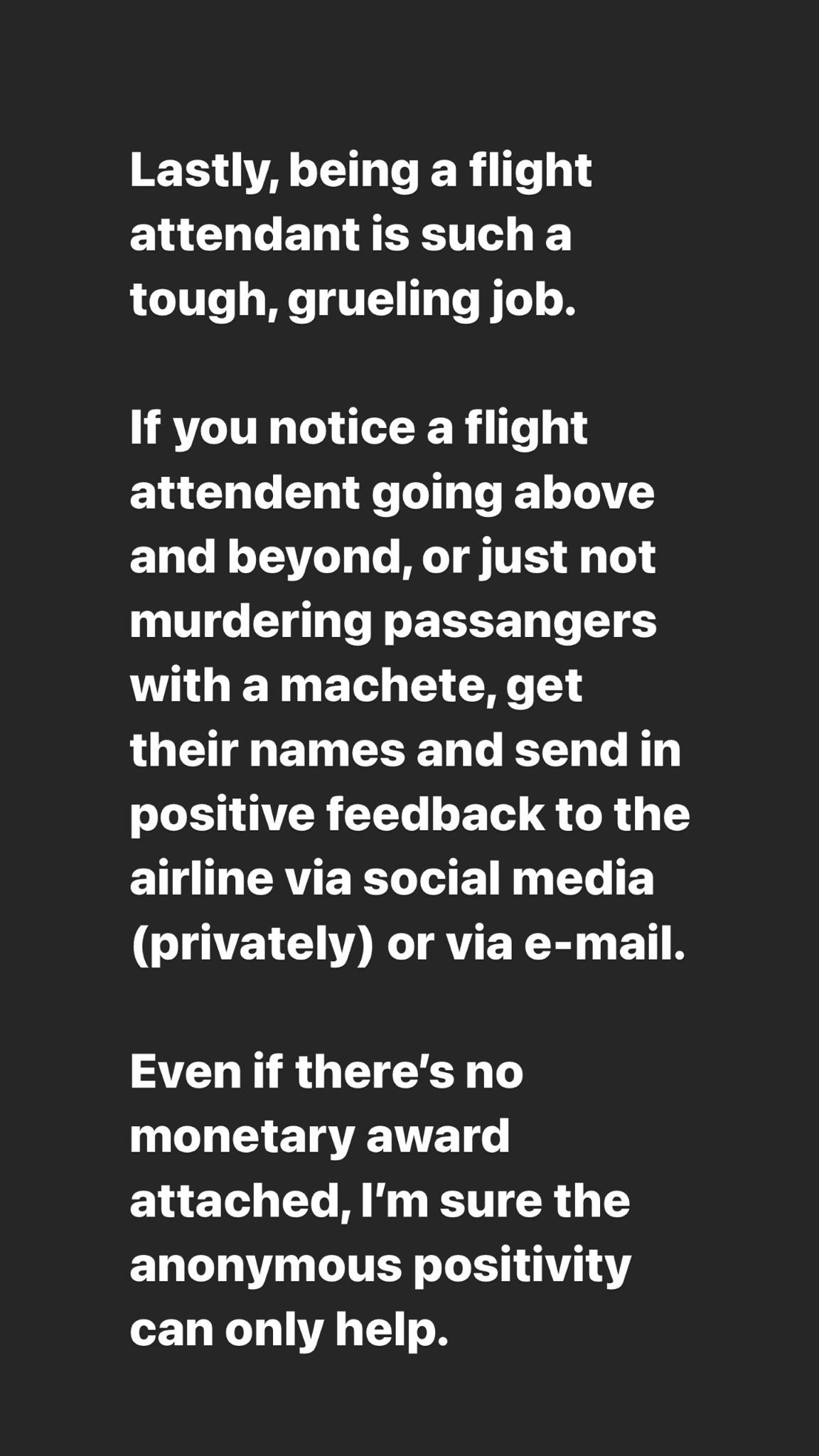 Pretty amazing trip if I do say so!