In the fast-paced world of serving, there's a hustle that goes beyond just delivering plates of food and refilling glasses. For those who step into the shoes of servers, it's an intricate dance between balancing trays and balancing financial needs.
Recently, one Cracker Barrel server, Katie Noel (thekatienoell), decided to share to Tiktok what she makes in tips n a normal Tuesday night.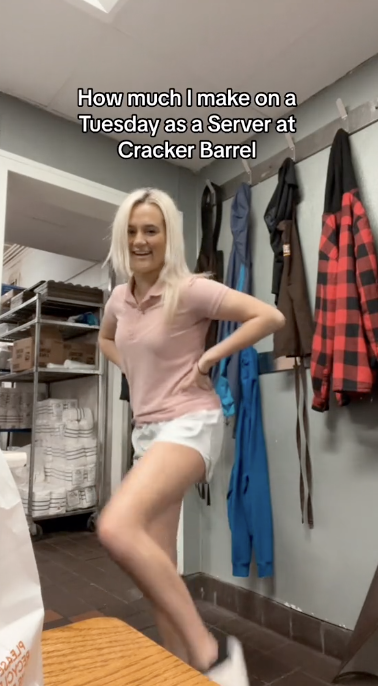 Noel shared her tips throughout the night and at the end of her shift revealed she made $175.67 on $692.30 in sales.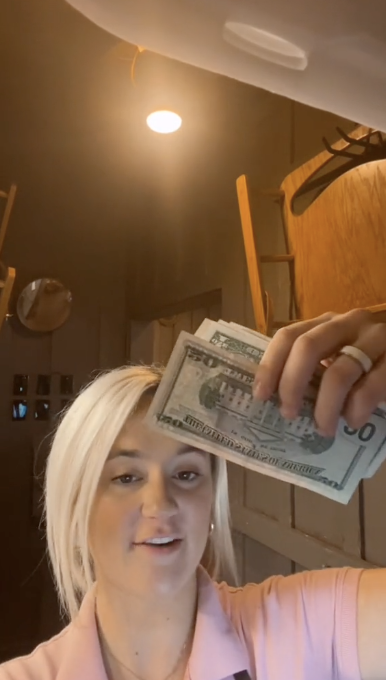 See the Tiktok here:
Here's what people are saying in the comments: