Earlier this month, Airbnb announced that it will make the total price of rentals including all fees before taxes, and be shown in search results, as well as on the map, filter, and listing page.
The announcement came after an Airbnb host complained about their bookings being down, which sparked criticism from Airbnb guests who avoid the service due to hidden fees and lists of chores.
Former Airbnb guests have shared examples of these ridiculous fees and chores that hosts have required, and you'll understand why guests are so frustrated.
---
1.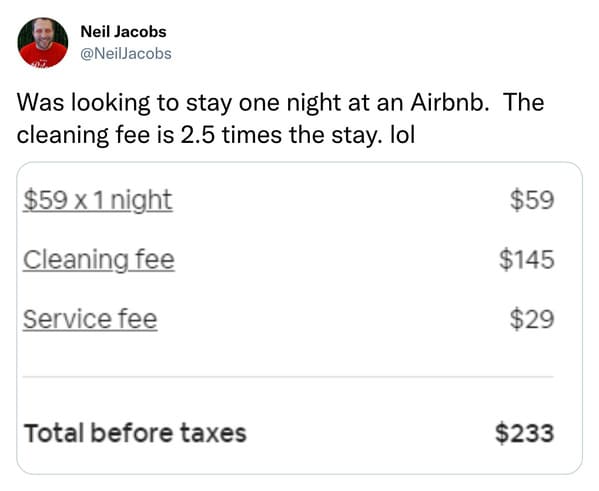 2.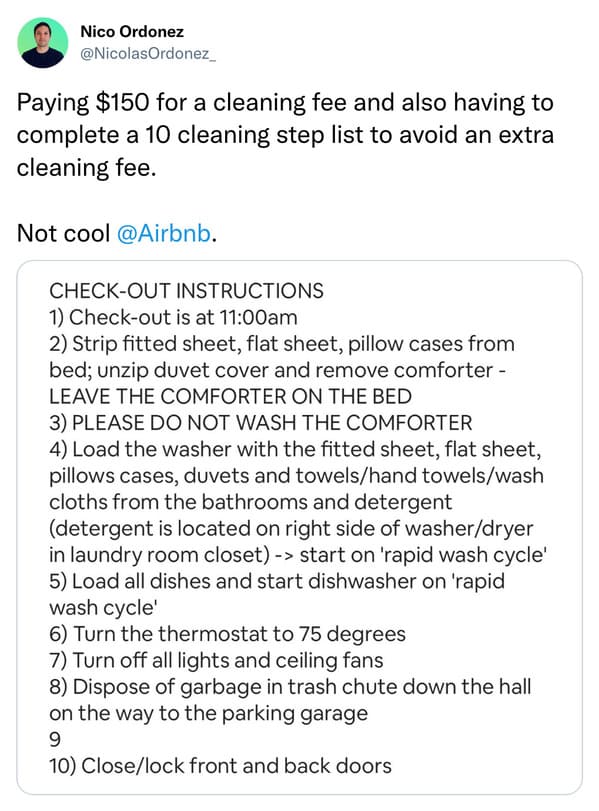 3.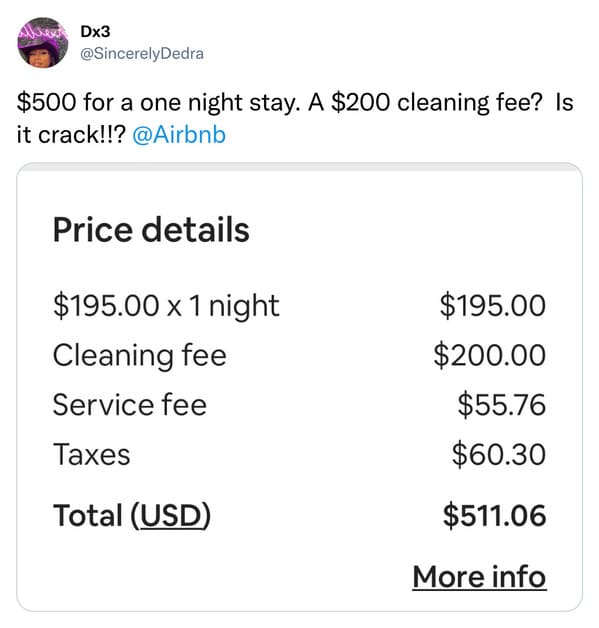 4.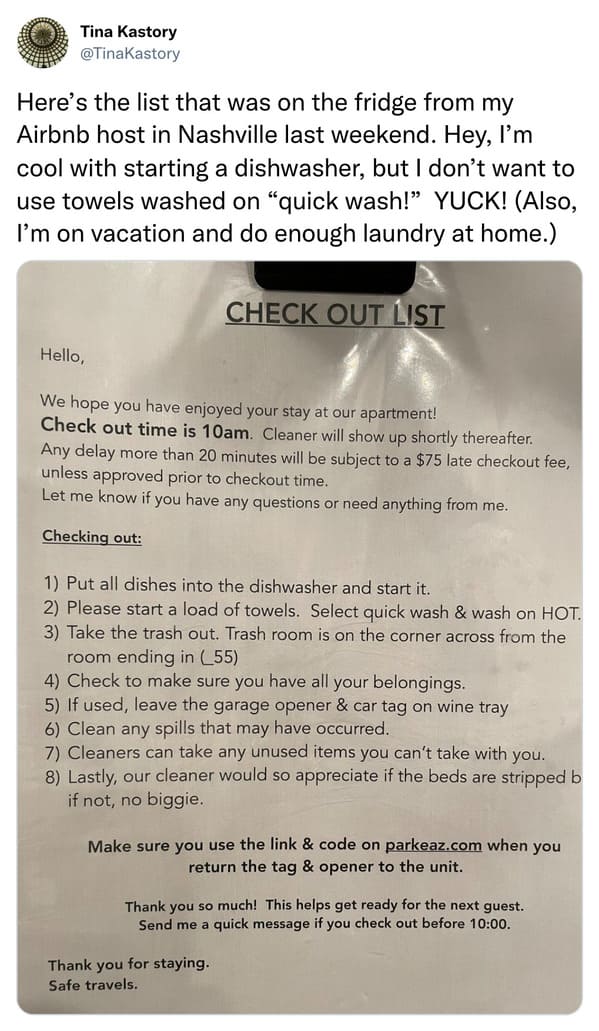 5. "How AirBNB allows you to be charged a large cleaning fee then be required to clean before you check out"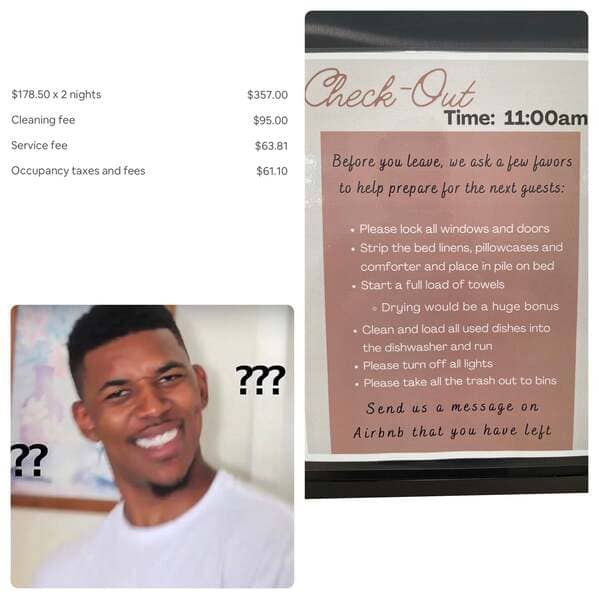 6. "Port Huron, MI Outrageous AirBnB 67$/Night listing came out to 261$. Cant forget the 150$ cleaning fee that will be conducted by the guest."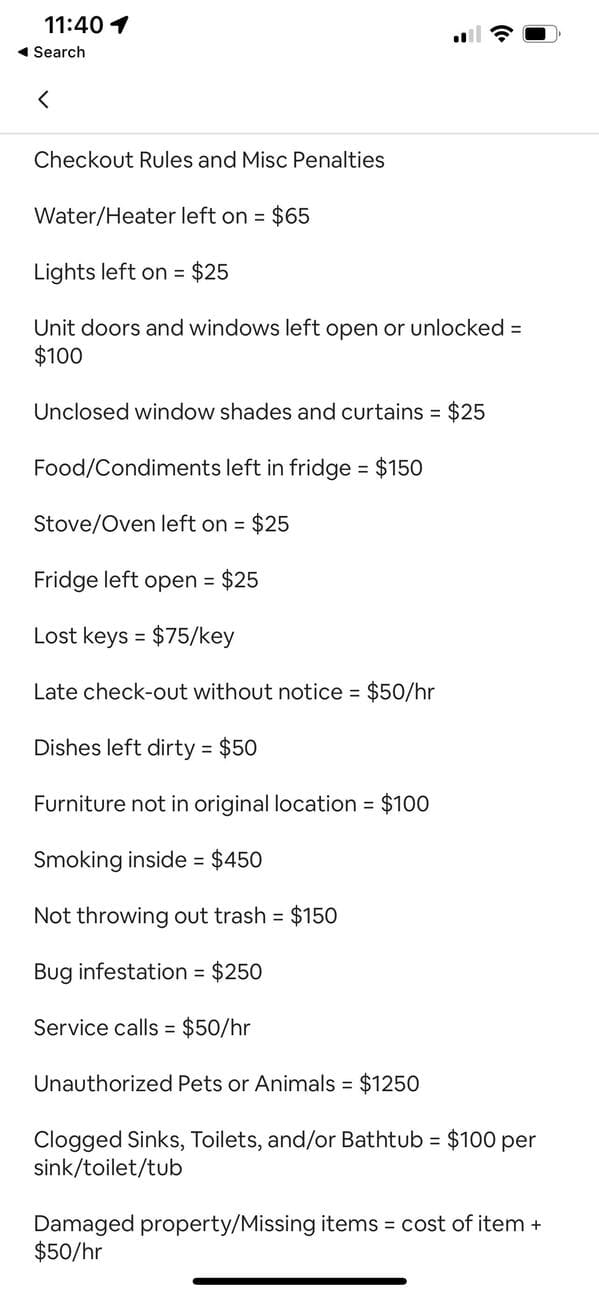 7. "My Airbnb host wanted me to tip Housekeeping…on top of the $200 cleaning fee."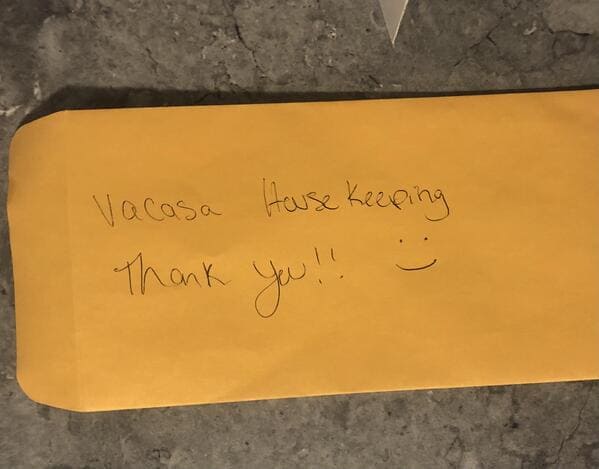 8. "Airbnb owner expects us to tip his cleaning service he hired on top of the $250 cleaning fee"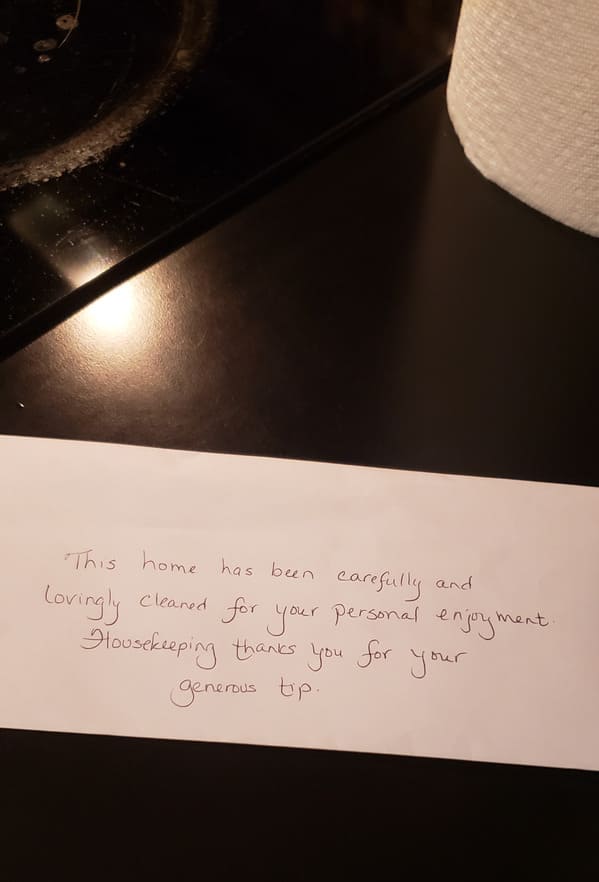 9. "Sure can't wait for the AirBNB bubble to pop"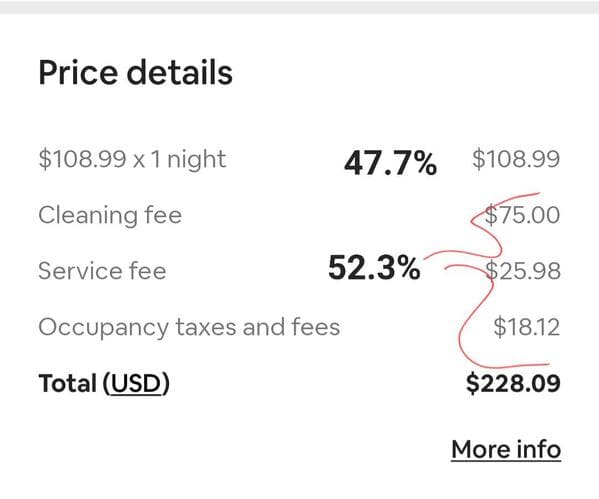 10. "How About No"
11. "In our AirBnB in the middle of nowhere."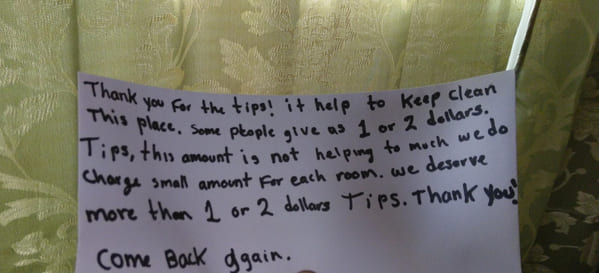 12. "Airbnb is refusing to give refund after host demands $250 extra before arrival, not mentioned in original posting."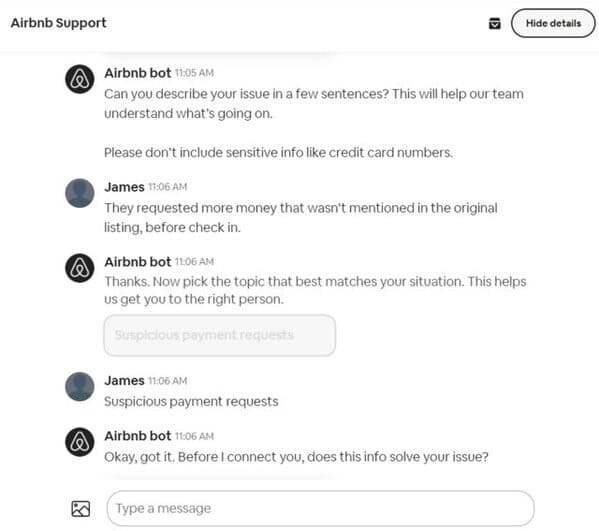 13. "Will never use Airbnb or Vrbo again. These fees are insane!"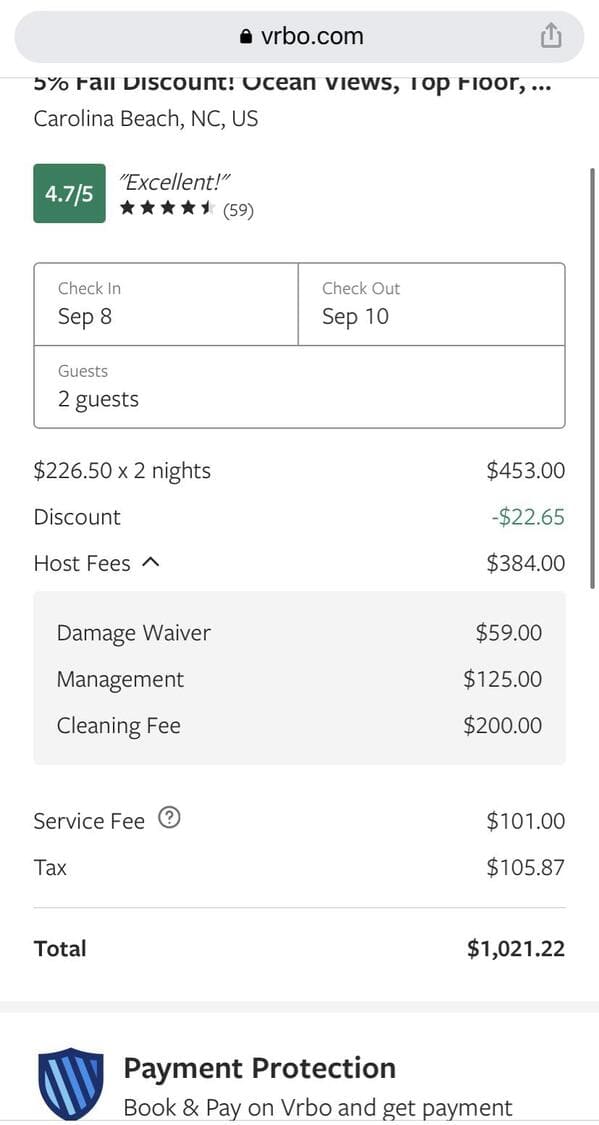 14.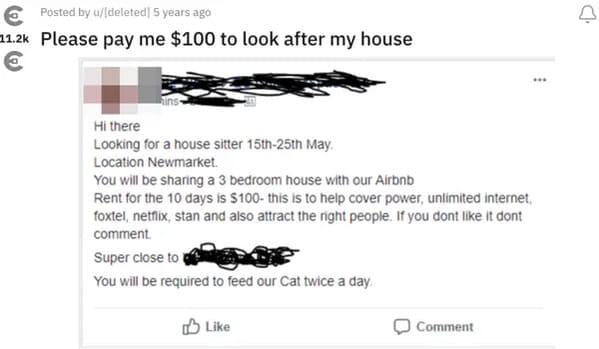 15. "AirBnB pricing. Not only do they add "cleaning fee" and "service fee" to the nightly rate, but the nightly rate is raised for "extra guests." I selected 8 guests for a house that says 10 guests. What could be a reasonable $500 stay ends up doubled due to extra fees."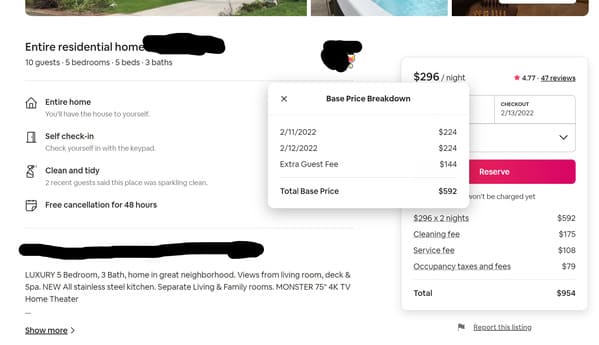 16. "Fees on Airbnb"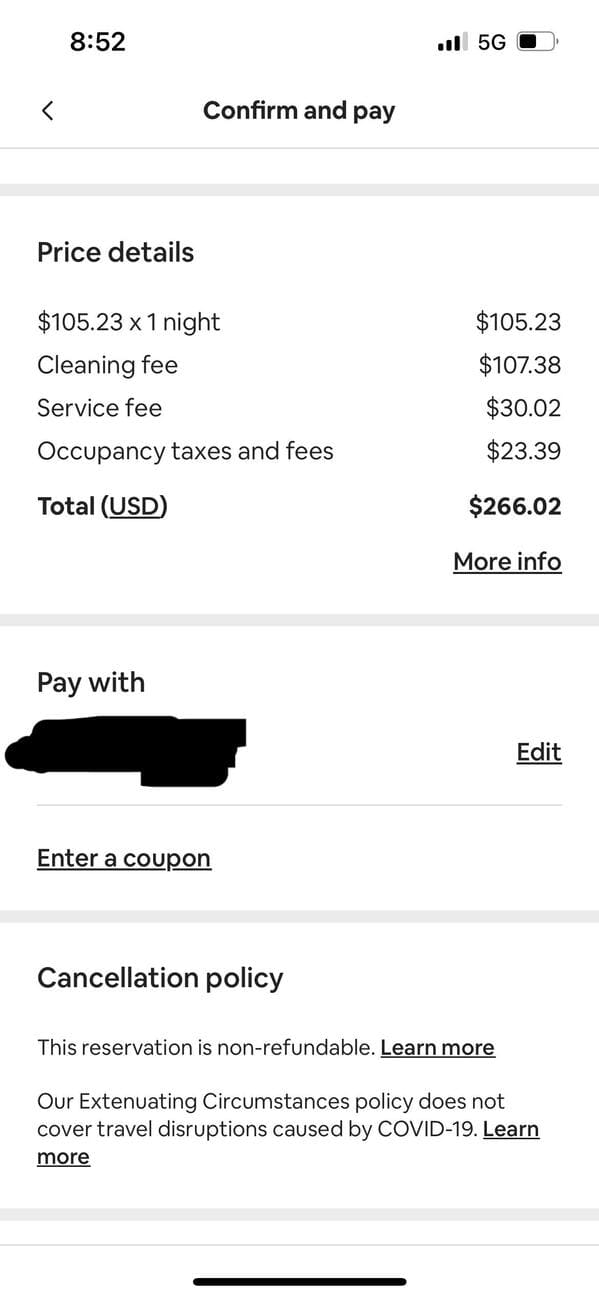 17. "Fees that add $653 to a 2-day $210 per night Airbnb."