It's often said that those who don't learn from history are doomed to repeat it, and if these creepy history pictures are any indication "doomed" is the right word. Seriously, the past is riddled with disturbing images of everything from horrifying events to commonplace things that just look… off. Maybe it's the sepia tone, but even kids' stuff is creepy—especially creepy.
Thanks to Reddit's r/OldSchoolCreepy we've got plenty of freaky pics of days gone by. Here are some of the scariest.
1. "So my aunt casually tells me today that she once found a ton of skeletons in her garden."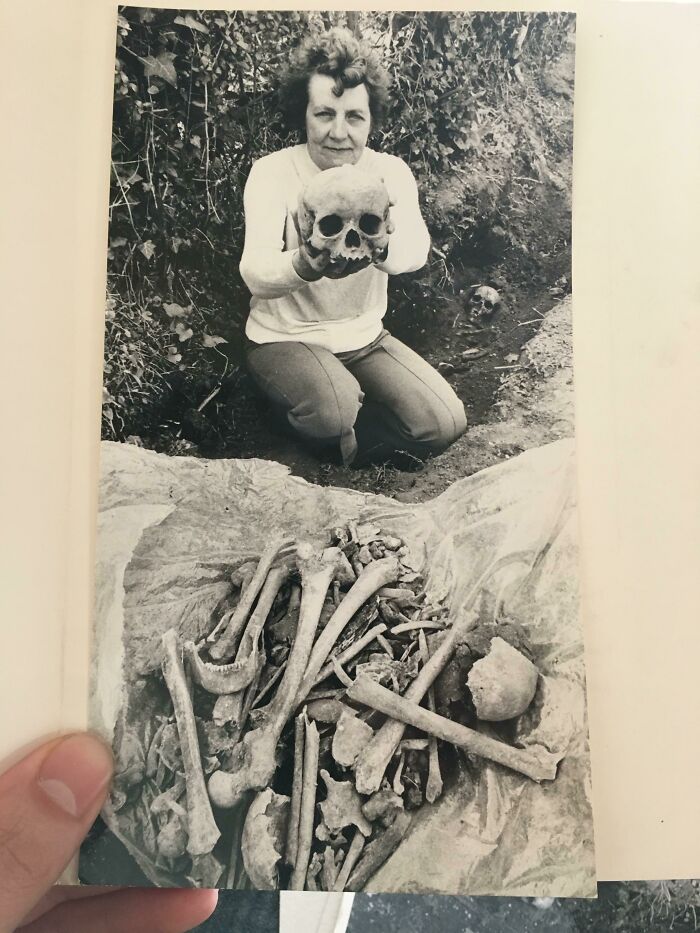 2. "Martin Luther King Jr. with his son, pulling up a burnt cross from the front lawn of his Atlanta home, April 1960"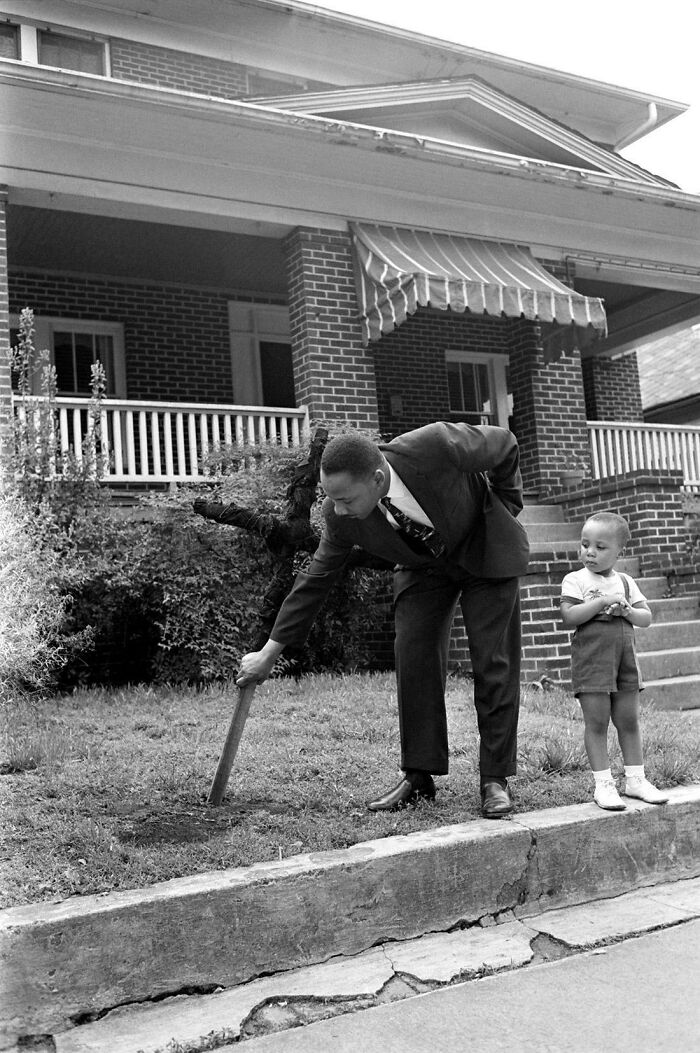 3. "If you ever wondered how the American buffalo could go from 30,000,000 to 300 in 50 years, pictures like this may give some idea (buffalo skulls)"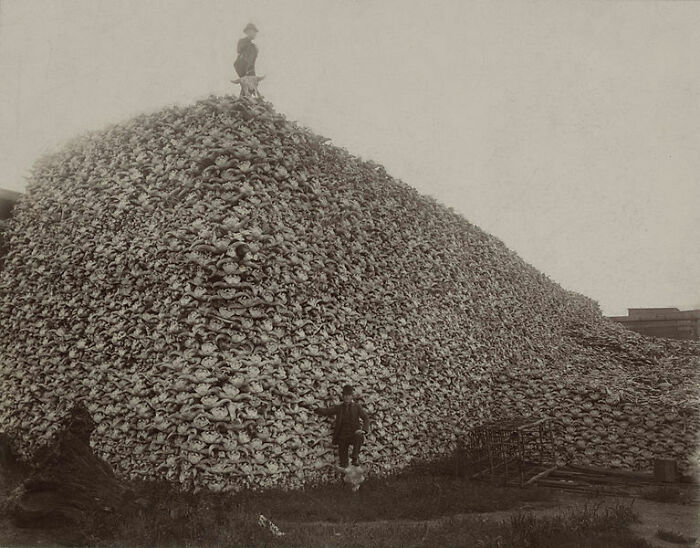 4. "Children after working in the mine"
5. "Department store wax mannequins melting during a heatwave in 1929"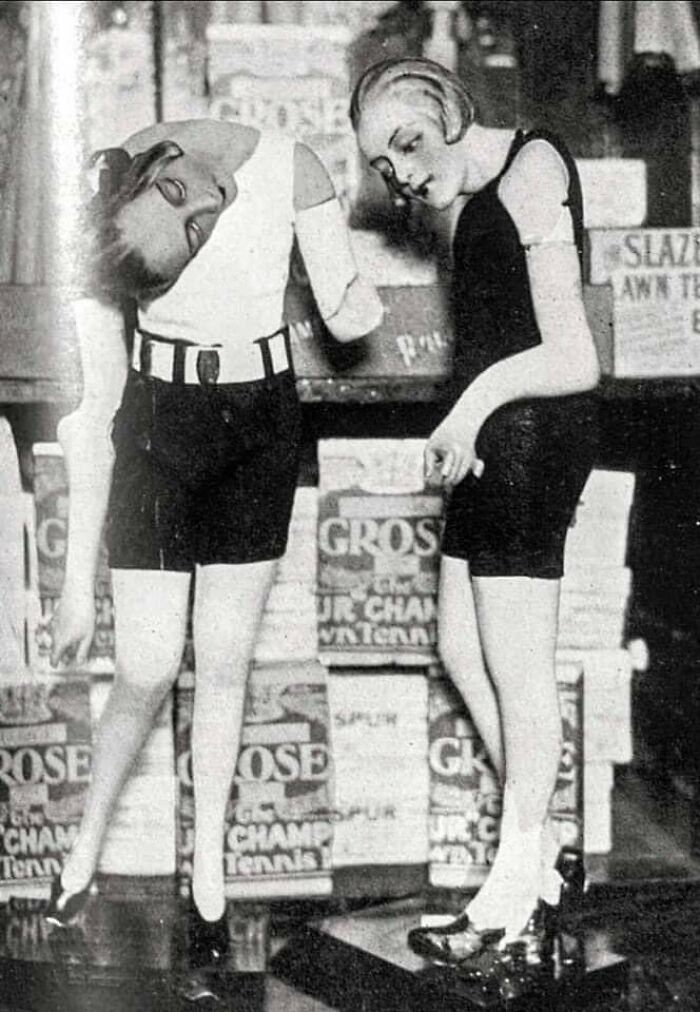 6.
7.
8.
9.
10.
11.
12.
13.
14.
15.
16.
17.
18.
19.
20.
21.