We all have nightmares about being caught on a "solo adventure" by our parents or having some fun toys roll out of a bag at airport security. While it's safe to assume that most people masturbate, we don't want everyone to know about it, especially not anyone we are related to. Twitter user @analKABAO (whose handle is pretty suggestive), shared a story that is so horrifying, I almost wonder if it's fake. Almost.
According to Bored Panda, @analKABAO came home to find his grandmother had discovered a few of his sex toys. To be specific, they were the rubbery pink interiors of a Fleshlight. If you've never heard of a Fleshlight, it's basically the opposite of a dildo, providing fake vaginal anatomy for anyone who doesn't feel like leaving the house in search of the real thing. The inside can be removed for washing. If you have no washed your Fleshlight, please stop reading this post and do so now.
The worst part of this story is that his grandma hadn't just found them. She was wearing them. On her feet. Like socks.
She probably didn't realize what they were, but if she did, grandma is the kinkiest freak in the house!
As socks, Fleshlights are apparently pretty cozy and warm. Grandma laid down to take a nap in them.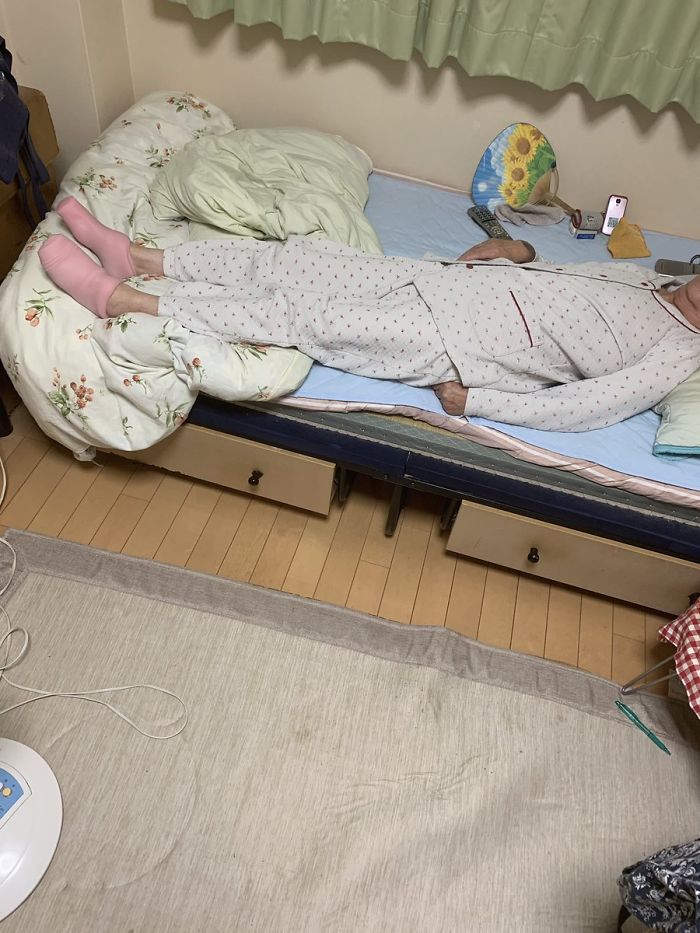 Eventually, @analKABAO convinced her to remove them, and recorded the process for his followers amusement:
お婆ちゃん、嘘だと言ってくれ… pic.twitter.com/ae2CPPjRDQ

— ア○ルガバガバキャバオ (@analKABAO) July 5, 2019
21歳になって、お婆ちゃんの足からオナホール抜くことになるとは思わなかった… pic.twitter.com/cIhELB6HPU

— ア○ルガバガバキャバオ (@analKABAO) July 5, 2019
The Fleshlights seem to have survived the whole process, but could you ever use these again after knowing they'd been on someone's feet? Actually, there probably is someone out there discovering they have a brand new unnamed fetish as they watch these videos. The human mind cannot be tamed.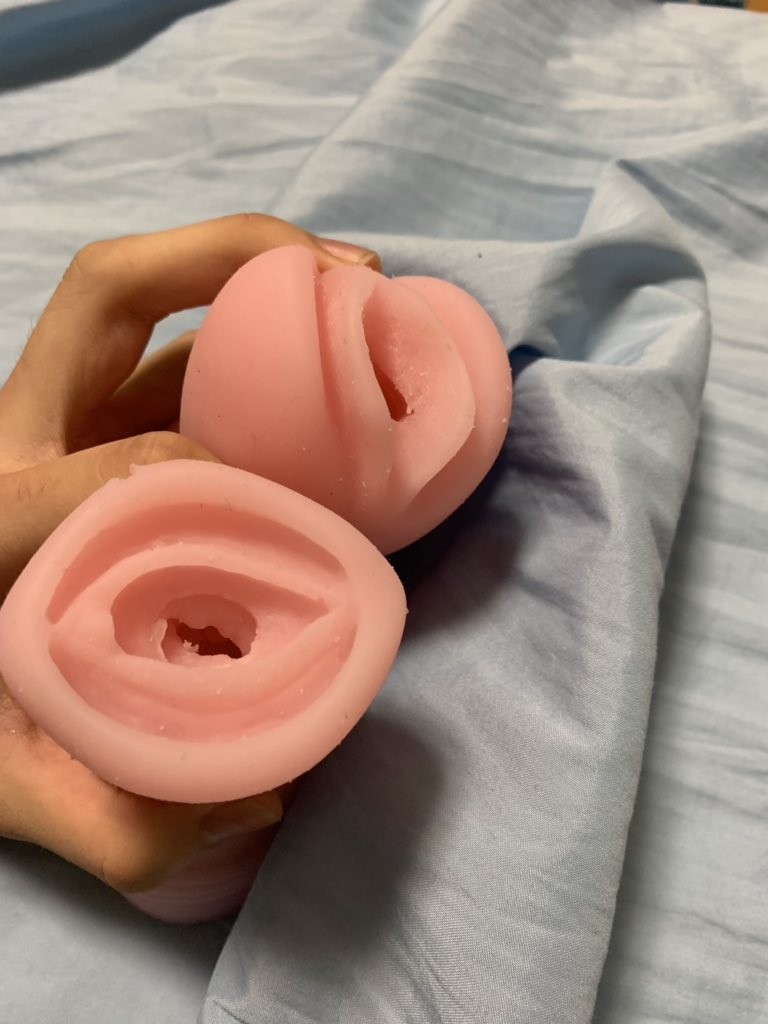 But if I find out this was a set up, I'm reporting this man for elder abuse.