Kevin Wayne VanLuven, a home inspector in Clarkston, Michigan, has been charged criminally after he allegedly masturbated with an Elmo doll in a child's room while on the job.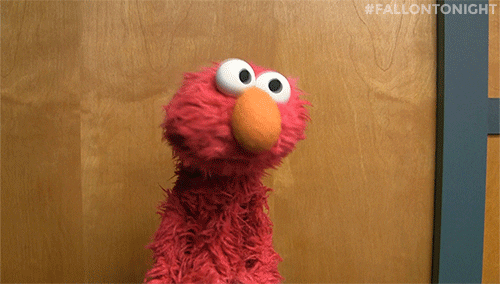 He was arraigned on Wednesday with aggravated indecent exposure and malicious destruction of property under $200, which are both misdemeanor charges.
VanLuven was hired by home buyers to inspect a home on March 12. He entered the property with the buyer's real estate agent, who left while he worked.
The property owner had a device set up to alert her when there was movement in the nursery; it did so and she saw VanLuven masturbating.
VanLuven then retrieved an Elmo doll from the floor and appeared to begin to masturbate himself with the doll.
The homeowner called 911. Police arrived while VanLuven was doing his inspection.
VanLuven initially told officers he only moved the doll to complete his inspection, but when confronted with the camera, VanLuven apologized.
"Just when I think I have seen it all, someone steps up and surprises me with a new level of disturbing actions," Sheriff Michael Bouchard told reporters. "This is a disgusting reminder to be cautious about who you let into your home. The actions of these homeowners will likely prevent this defendant from going into anyone else's home."
VanLuven is facing a sentence of up to two years in prison and $2500 in fines. He was also ordered to go to a mental health evaluation and barred from being alone in any residence that he does not own.
Watch the video here: