When you walk into a Hooters, you can't really expect a sparkling clean establishment. After all, Hooters is the restaurant chain that gained notoriety for having a waitstaff of "Hooters Girls" who don body-hugging T-shirts while serving chicken wings. Customers have been taught to expect a dirty-minded atmosphere from Hooters, but that can be an issue when the restaurant becomes literally dirty.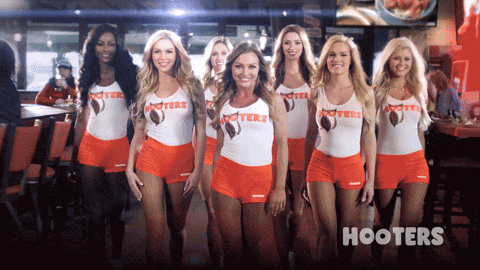 The hygiene of a Virginia Hooters was called into question when one patron filmed what he discovered to be some truly questionable conditions.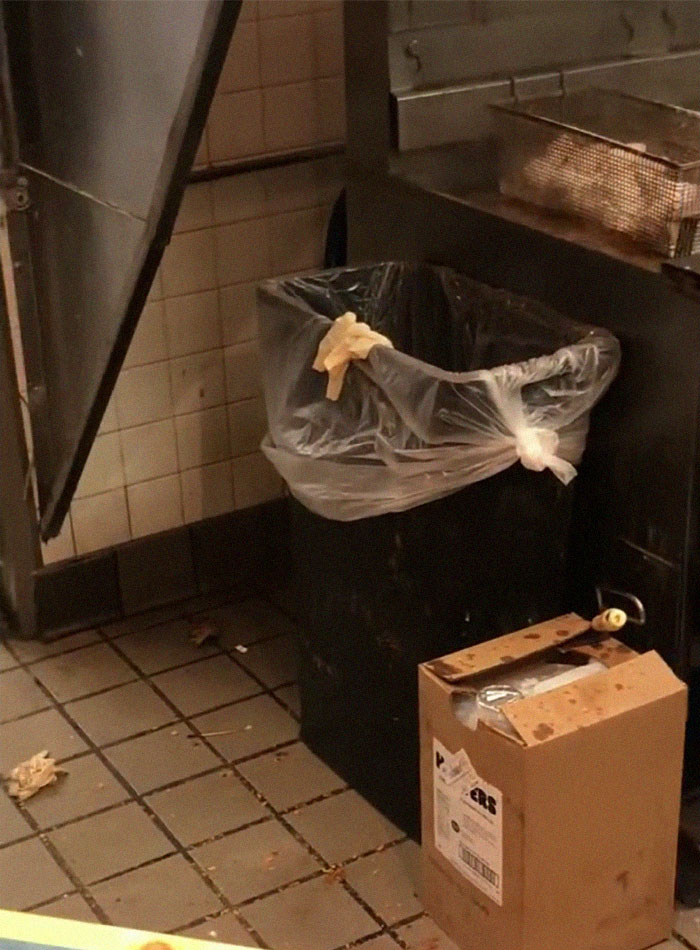 Kurt Fortner Jr. was planning on enjoying a few drinks and some wings when he sat down at the bar of the Hampton, Virginia Hooters. But, his plans were upended when he noticed a truly alarming lack of cleanliness. He shared a video of what he saw with ViralHog, and it spread faster than germs on a dirty Hooters kitchen floor.
"To my surprise, I noticed multiple health and safety violations," Kurt Fortner wrote when he shared the video with ViralHog.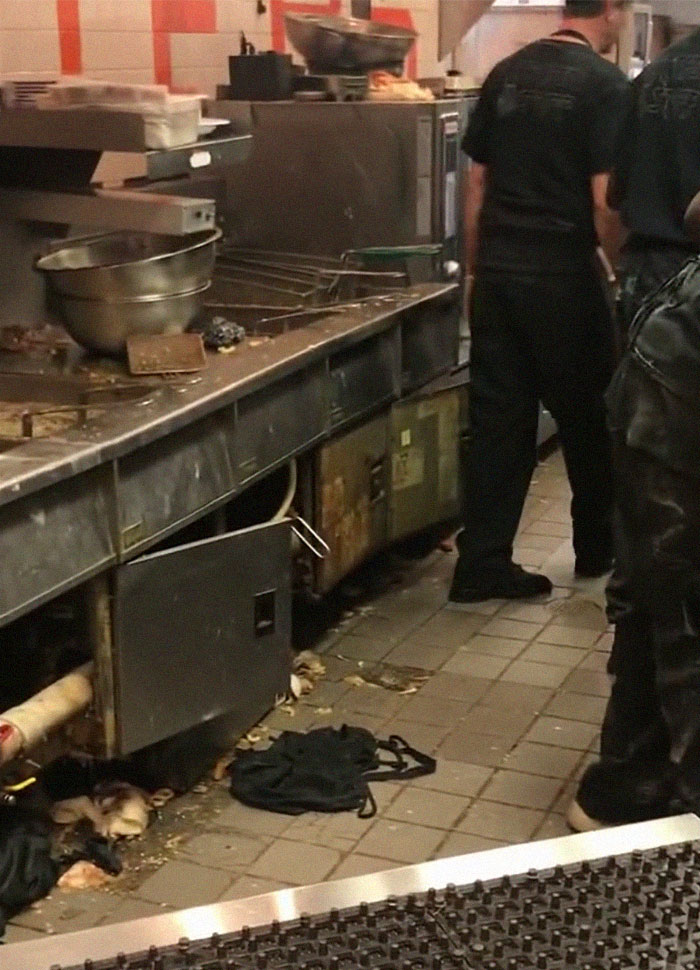 "Ranging from raw chicken on the floor, dirty drinks left on the counter. Even cleaning out the bottom of the fryer with the same utensils used for food service."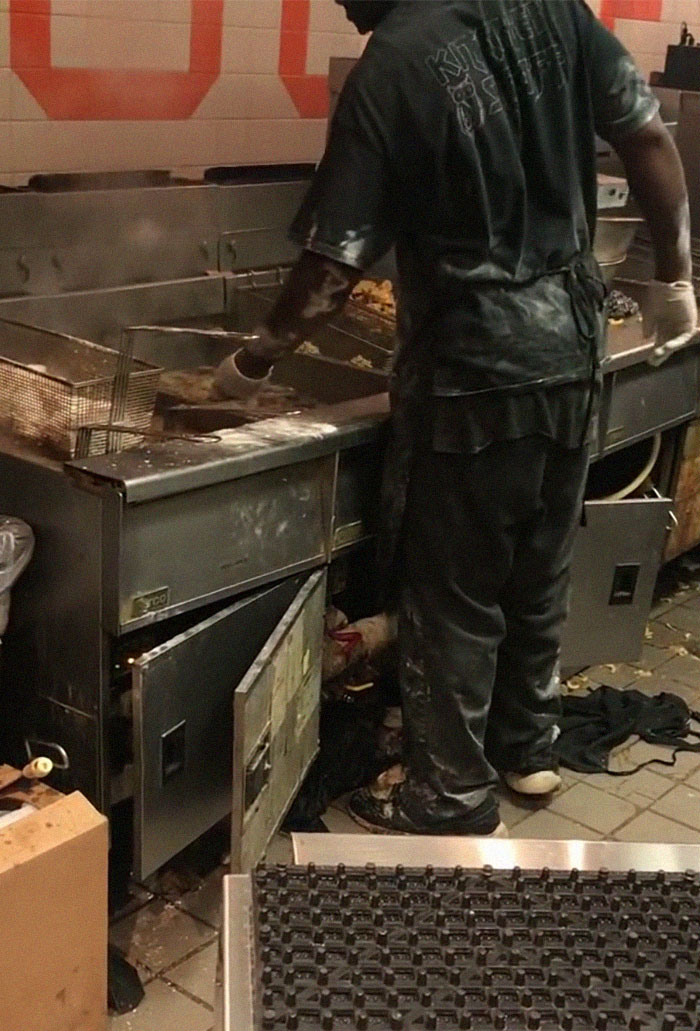 "I witnessed three managers on duty two in the front of the house and one in the back of the house. That is the time I took the video discreetly without being noticed. I end up leaving without ordering any food," he wrote.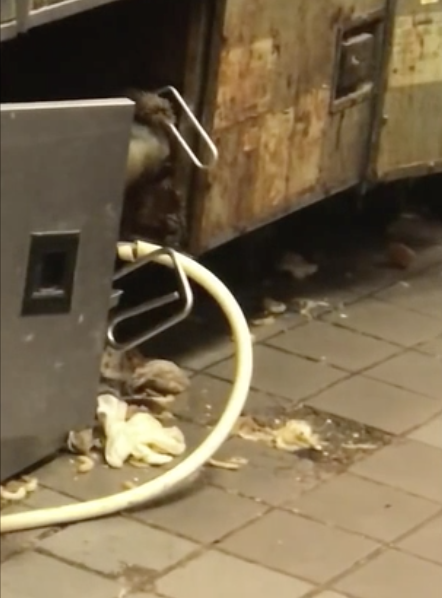 Fortner continued saying, "I ended up leaving without ordering any food."
Since Fortner shared his video in 2017, it's been viewed on YouTube over 74,000 times. On Twitter, people have a lot of opinions about the dirtiness of this Hooters.
https://twitter.com/TommyTimbertoes/status/939126874634104832
https://twitter.com/SuniaAkaveka6/status/940584725919367169
There are over 400 Hooters restaurants in 28 countries. So, if customers are upset about one restaurant's cleanliness, there are plenty more options all around the world.