There's nothing like a two-month lockdown to remind modern humans how few practical life skills they know. Trapped inside for weeks people have been attempting their own DIY home repairs and own haircuts with disastrous and often hilarious results.
But people aren't the only ones to be victimized by amateur hairdressing, there's also the plight of their poor pets to consider. Instead of letting their animals' hair grow out into long-haired glory many pet-owners are taking matters (and shears) into their own hands and cutting their pets' hair themselves. The results? Tragic.
So let's see how that's going, shall we?
1.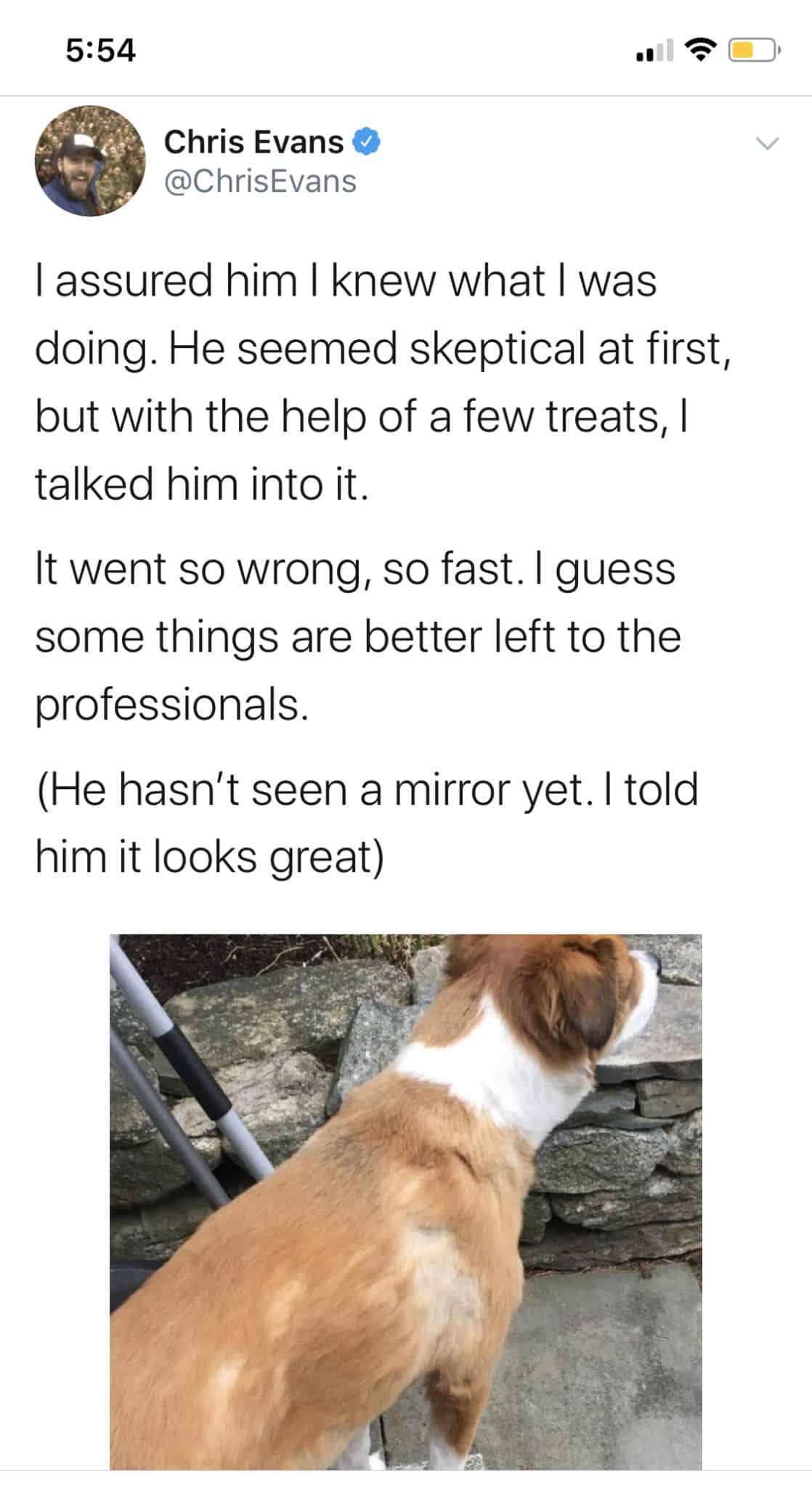 2.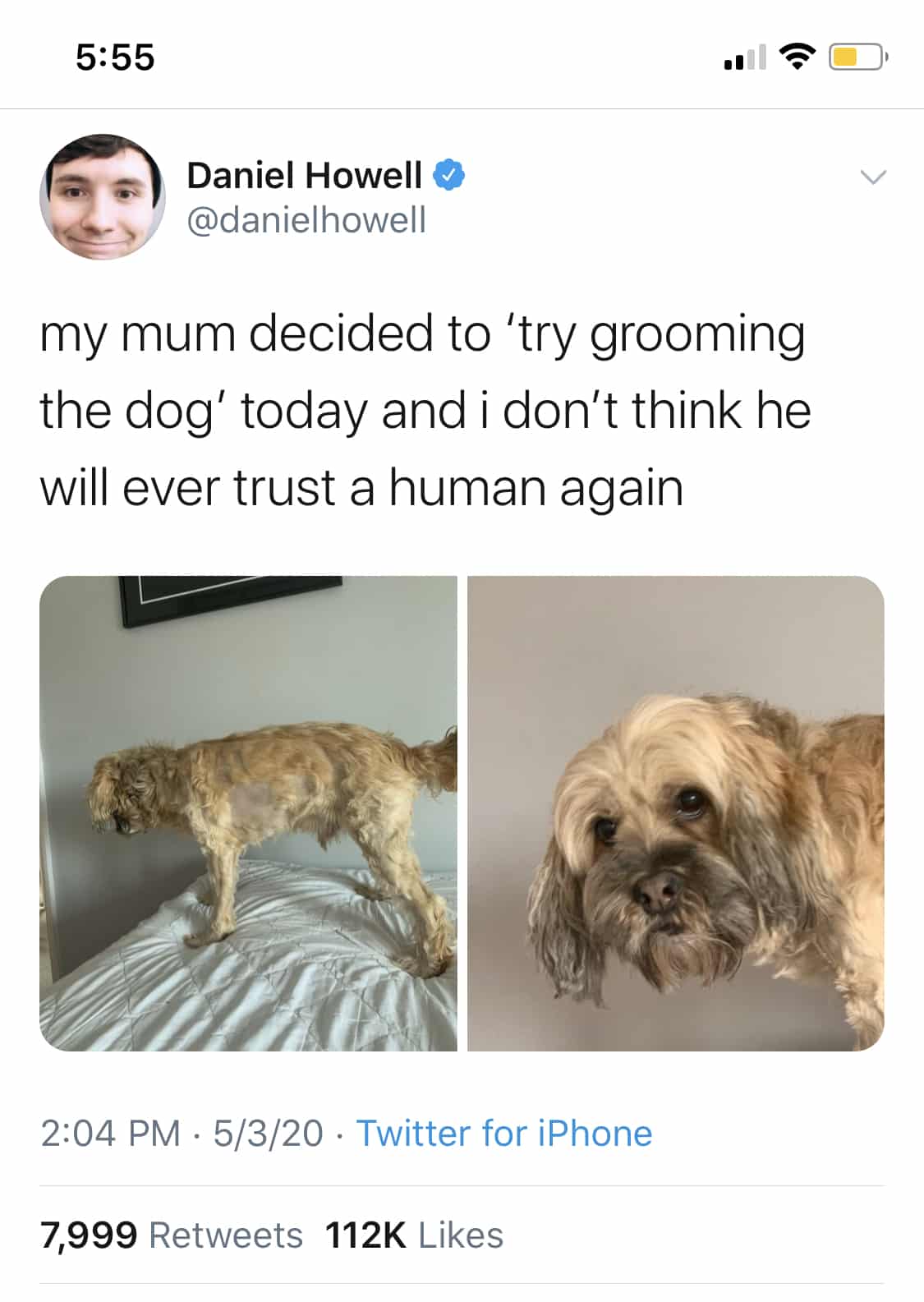 3.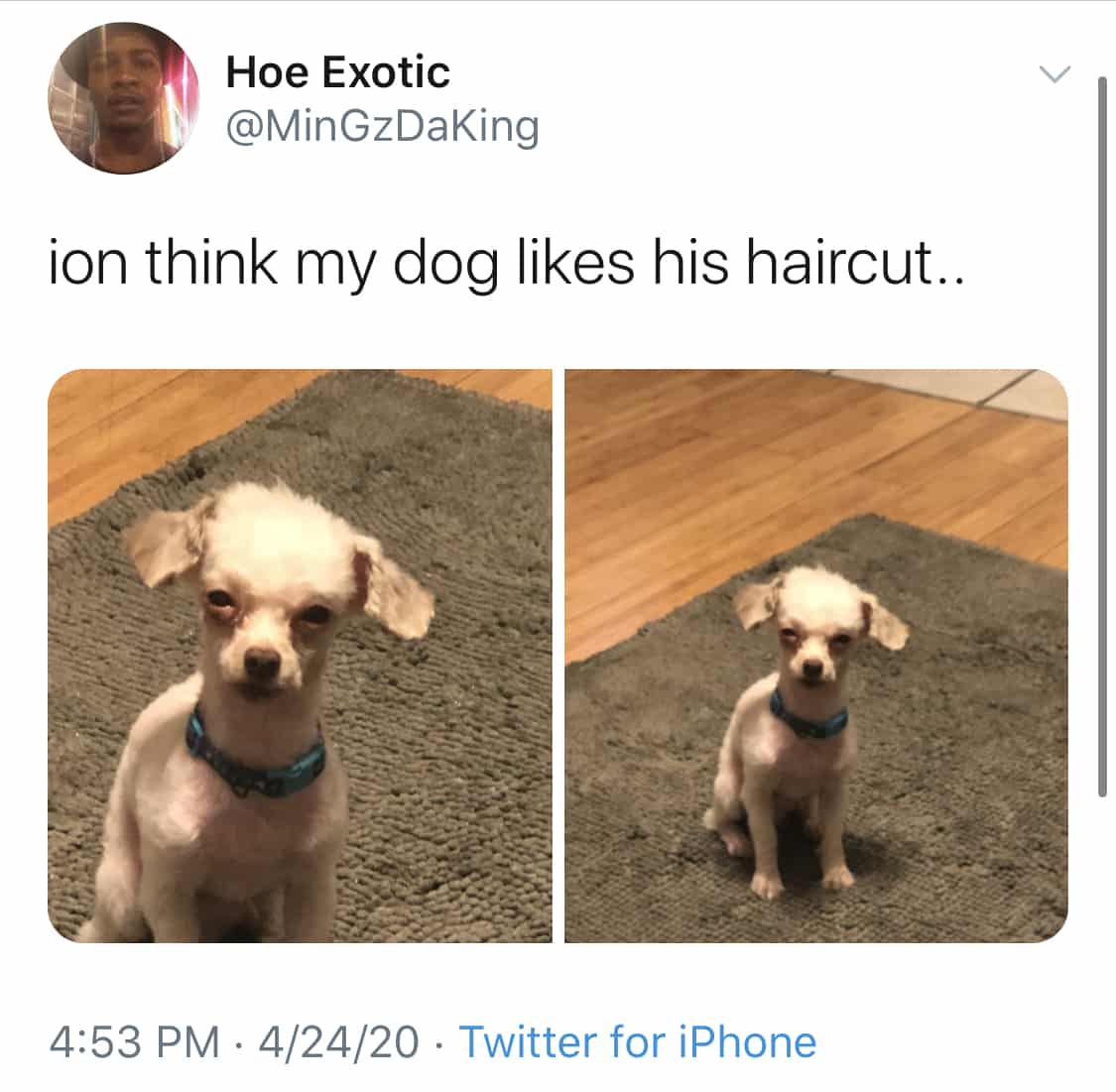 4.
5.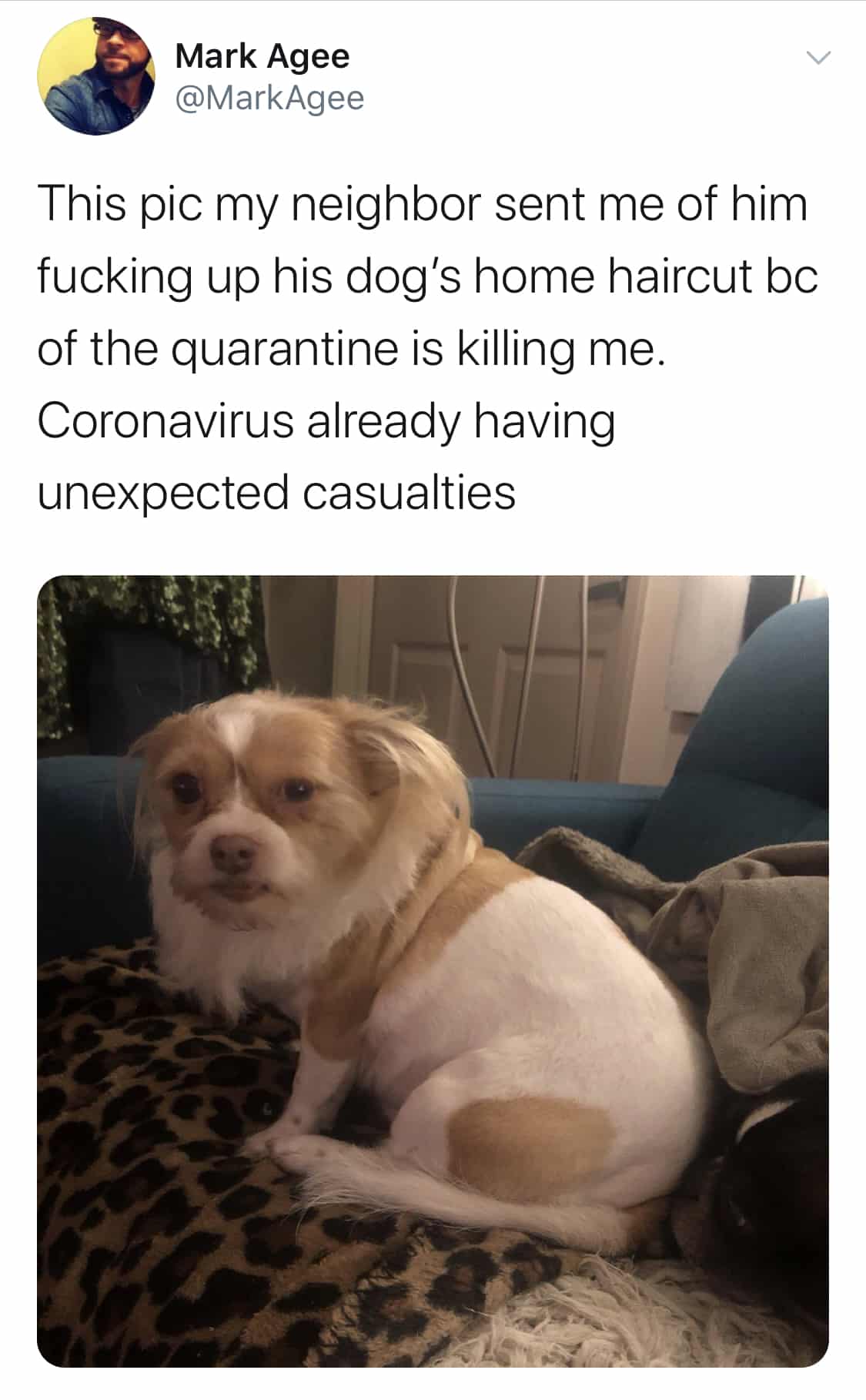 6.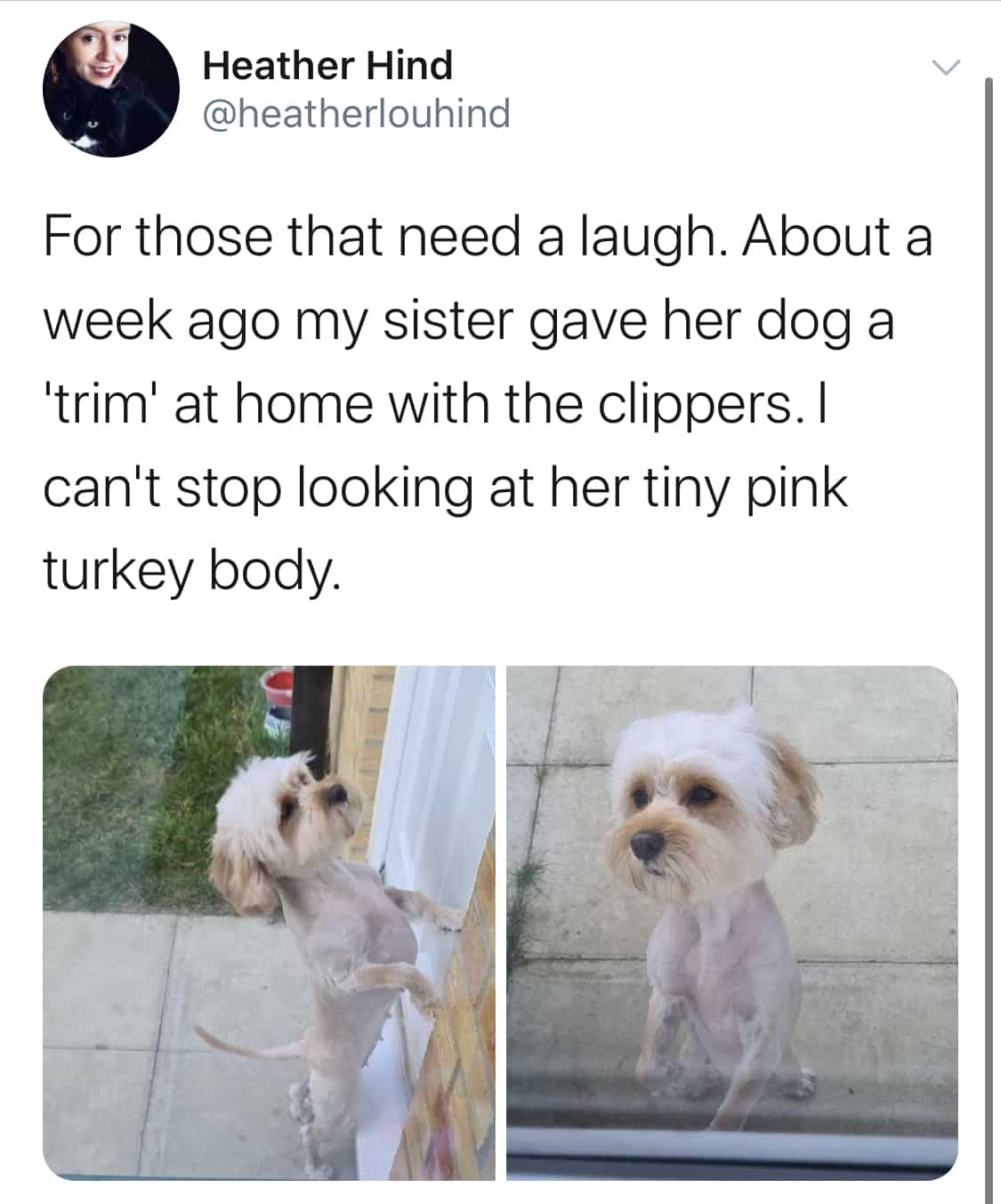 7.
It was so long she couldn't see, so I tried my best but poor Maggie May deserved better! ✂️ 😔 from r/Yorkies
8.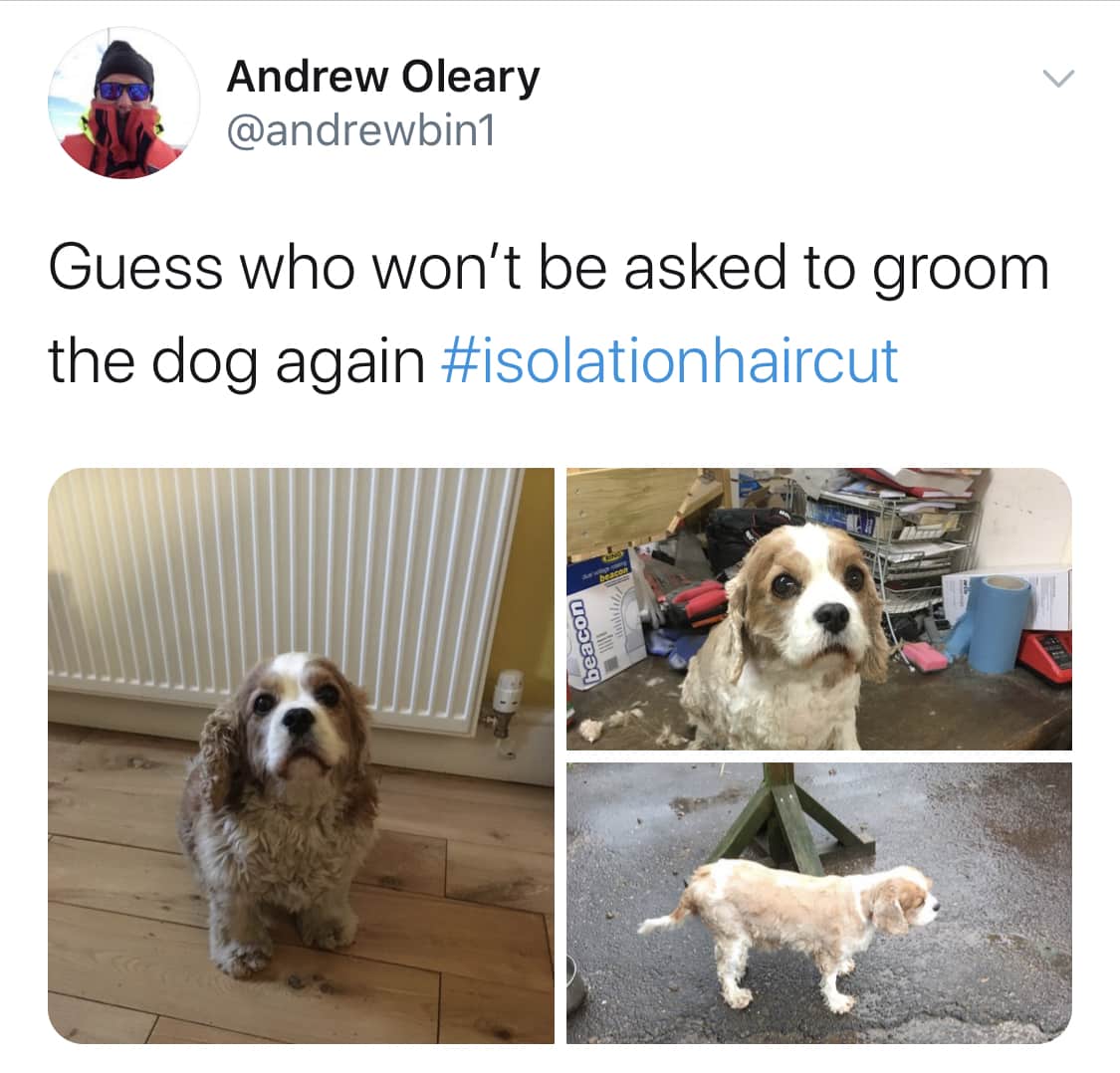 9.
First time Quarantine groomer here! How'd I do? 😂 from r/poodles
10.