This whole, umm, situation is bringing out the best, worst and strangest in all of us.
Last week comedian Brandy Jensen asked her Twitter followers to share their weirdest panic purchases, and, well, predictably they were as irrational as bulk buying toliet paper.
From dry lentils to pregnancy tests, here are some of the best responses:
what was everyone's weirdest panic purchase my brain glitched and i bought three types of jam

— Brandy Jensen (@BrandyLJensen) March 13, 2020
1.
2.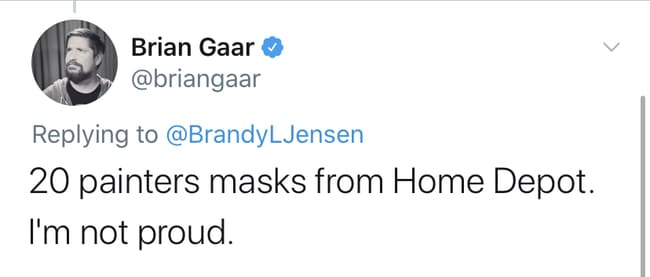 3.

4.

5.

6.

7.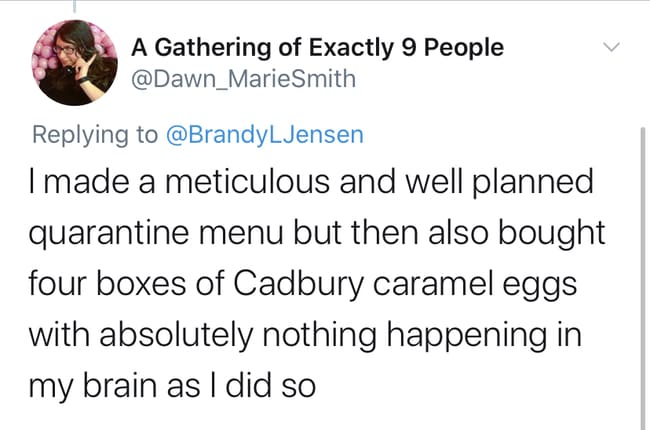 8.

9.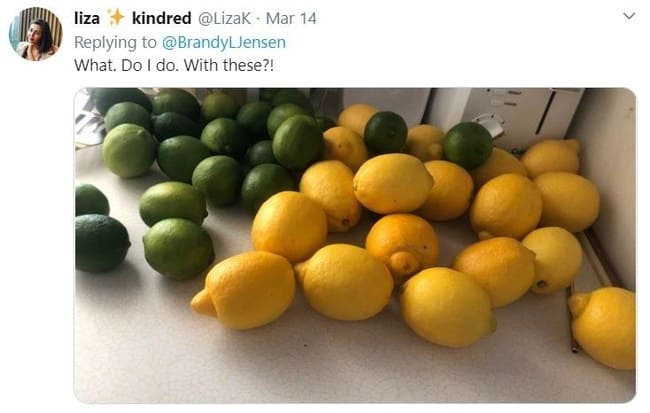 10.