Billie Eilish is famous for her unique green hairstyle, but lots of folks have been wondering if she's ready to switch up her look—or if she wears a wig.
Well, guess what?
Apparently, Eilish has been working towards going blonde for a while now and was sporting a green wig until she was ready for the full revelation.
Eilish said she would change her hair in 2021 after her documentary The World's A Little Blurry comes out:
"This is the longest I've had the same hair color since I was 13 & that's on mental stability and growth leave me alone," she wrote. "It's called not being depressed anymore pls just be happy for me."
"I'm changing it after the doc comes out…It'll be the end of an era. I'ma give you a new era."
After her Grammy performance, folks were convinced she was wearing a wig.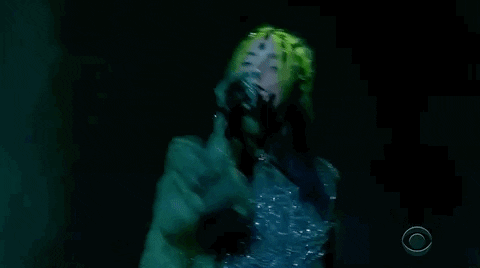 Eilish teased them on her TikTok by posting a video in which she lifts up her hair just a bit to reveal that…
…well, it's not attached to her head.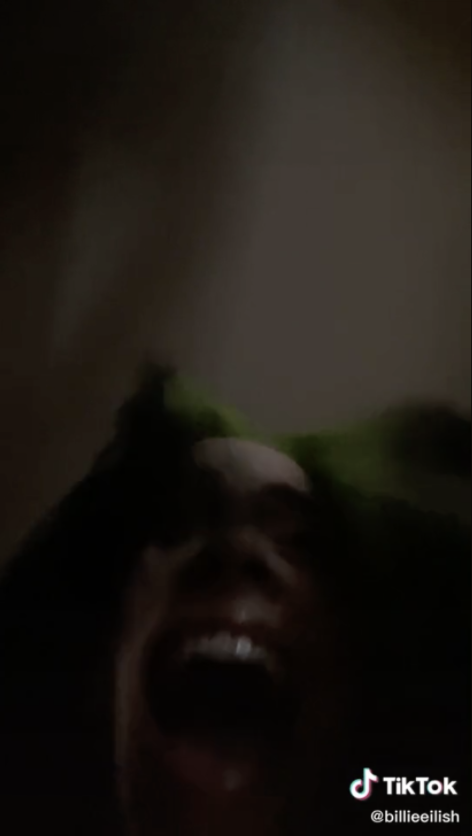 See for yourself:
And then Eilish posted confirmation of her cool new style and color on Instagram:
Awesome! Anyone else putting this look on their post-pandemic hairdo to-do lists?
Lead Image: Instagram