Busy Philipps had one season of her talk show Busy Tonight on E! before it was unceremoniously canceled.
There aren't many women who host late-night talk show format shows, so the end of the series was seen as a loss to many: Philipps talked about a lot of things hosts rarely touch, like her own experience with abortion.
But the person who took it the hardest was obviously Busy Philipps herself.
During an end of the year round-up, she shared a series of pictures that described for the first time how hard she took the cancelation, and what she did after. Almost all the pics were taken across just a few days. The caption is long and it starts like this:
Final round of #almostgrams 2019! The Busy Tonight was cancelled round!! On APRIL 5, 2019! I flew to Dallas to shoot commercials over the weekend for Michael's. When my plane took off, the song that came on shuffle was my favorite Deerhunter song He Would Have Laughed. I felt like it was a good sign. When I landed, my manager texted me to call her. Which I did. And she told me E! would not renew my show after the order was finished in a month. It was effectively cancelled. I was blindsided, especially since the last text I had from the head of E(who's now gone🤷‍♀️) was about marketing for busy tonight that he was excited to tell me about.
She says drank three tequilas in the lobby of a hotel in Dallas, then called her colleagues including producer Caissie St. Onge to tell them. She was hoping to receive a call or email from someone at E!, but it never came.
"So I sent a text to the head of the network that truly makes me lol to this day," she writes, sharing a screenshot.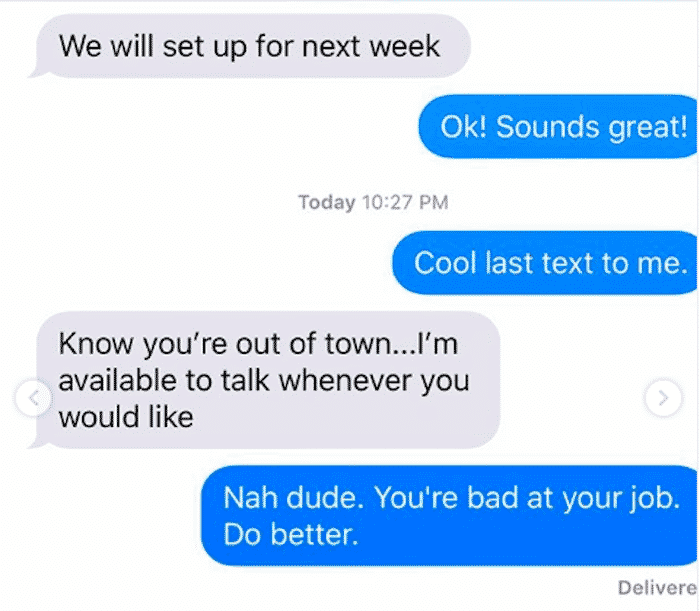 "Then I took some selfies," she continued.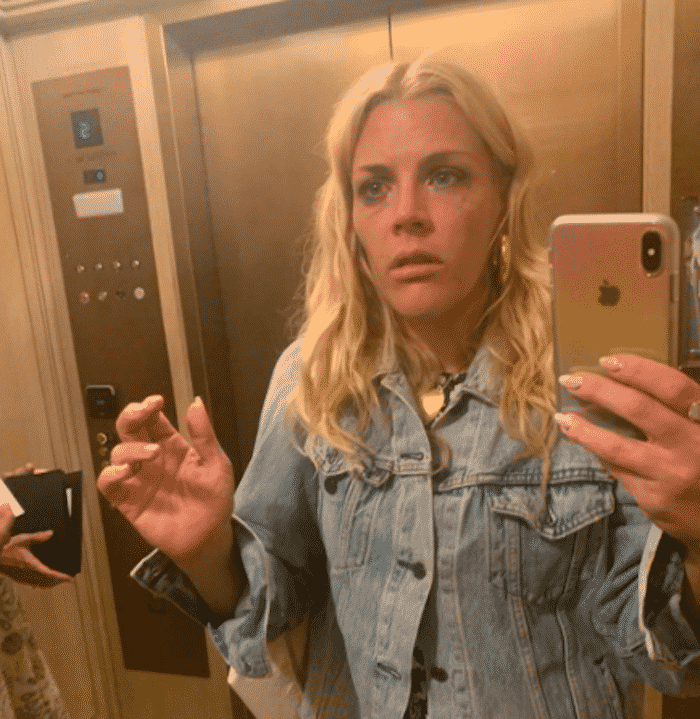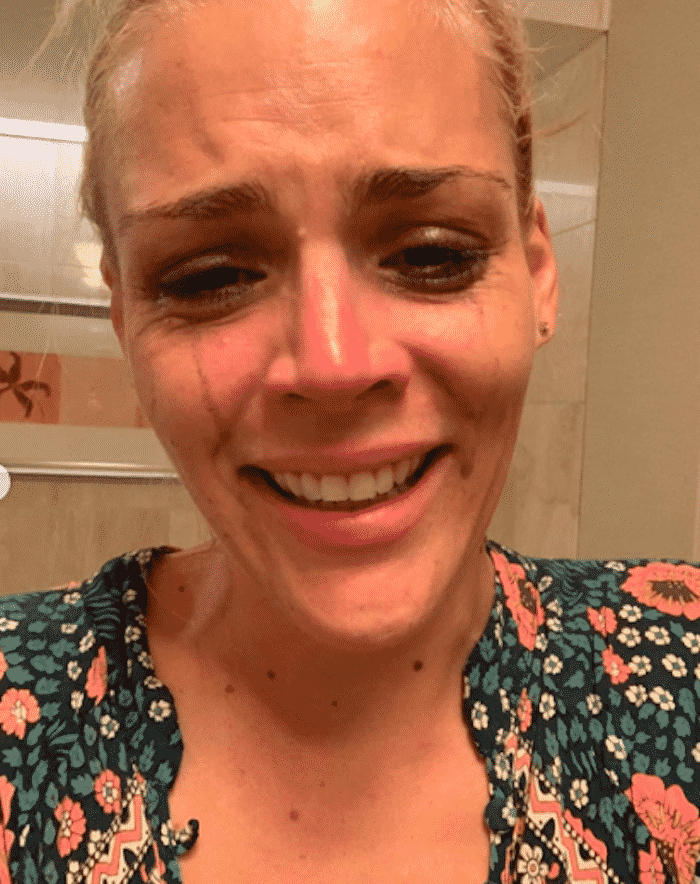 She also shared a text from her husband reminding her about the Deerhunter song.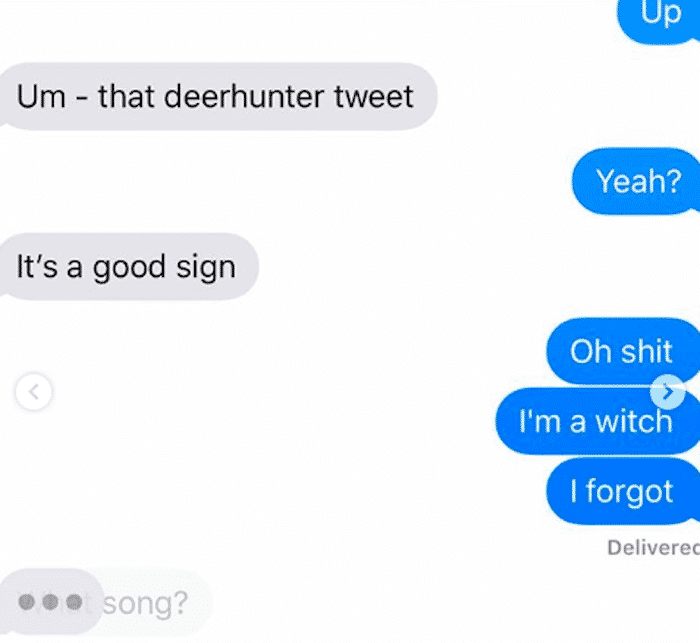 There's more! She continued:
[I] made a music video in my hotel room to it(which I posted to my stories at the time), then I went and got a tattoo on my ankle; the illustration from my book from the chapter where I got super fucked over by some dudes in this business(slide 5),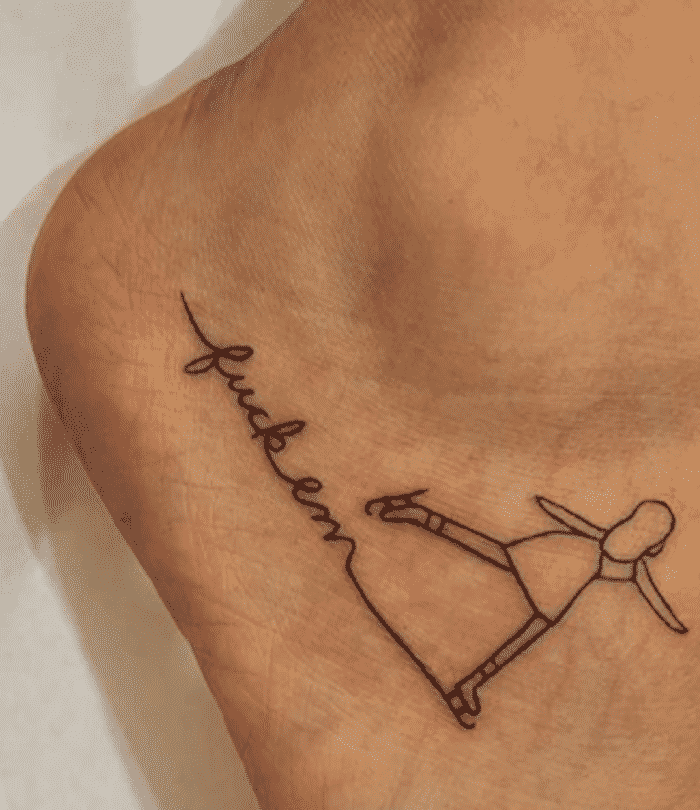 "THEN before I went to bed, I saw it was a new moon and what that moon meant."
"And. Anyway. It all started to become clear and I knew things were going to be better than fine. Right before the show was finished, I found a letter my daughter wrote to E! and I feel like as this year is almost over, the decade is closing, it's the right time to post the letter."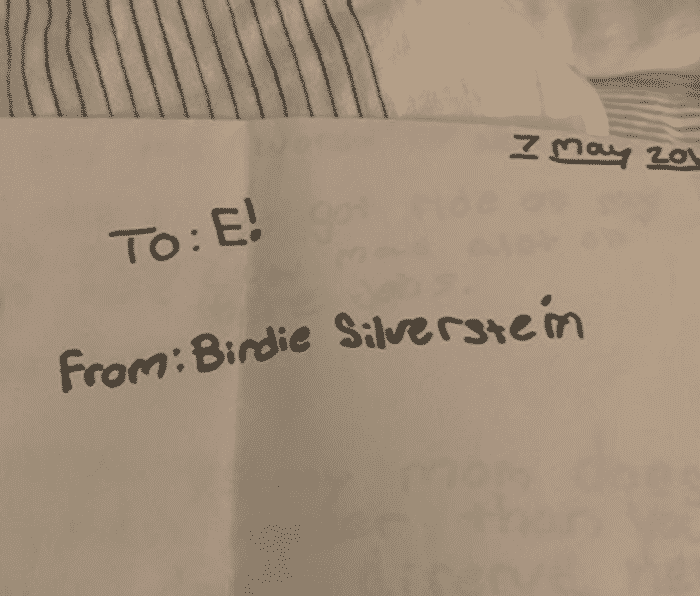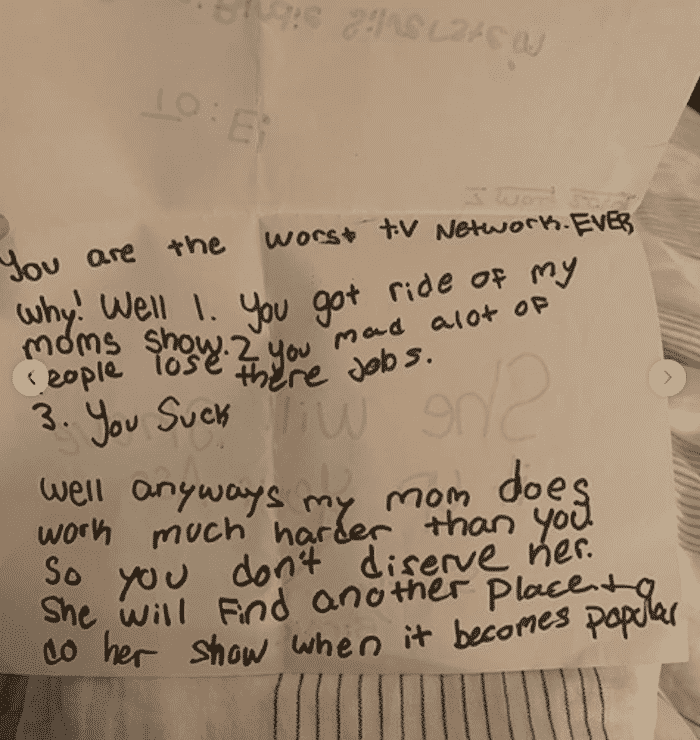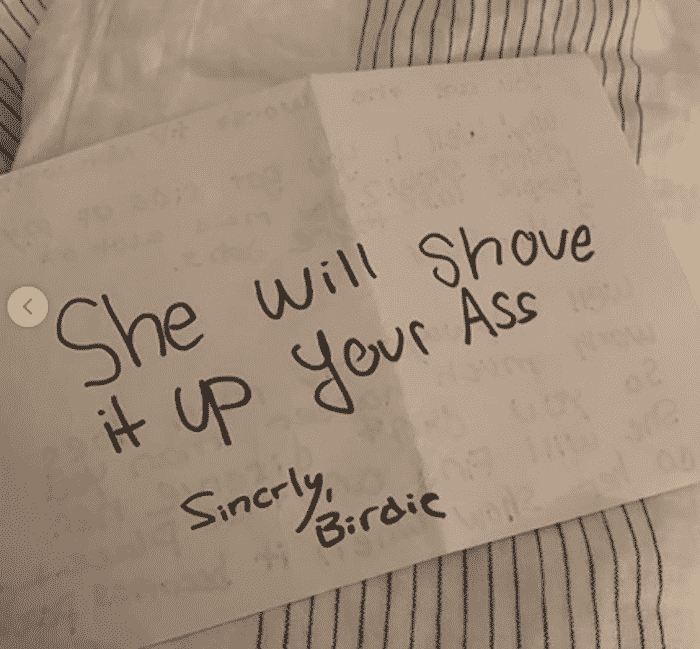 Her daughter's letter threatened E! with someone getting something shoved up their a** if that paints a picture. Philipps adds that it has all ended up working out:
And all the rest of it from April 5. Because here's the thing. The moon was right, the song WAS a good sign, my girl knows something about her mom- I work hard AF and love to prove people wrong and finally, the men will always try to fuck you over so fuck em and figure out something else. Which is exactly what Caissie and I have been doing.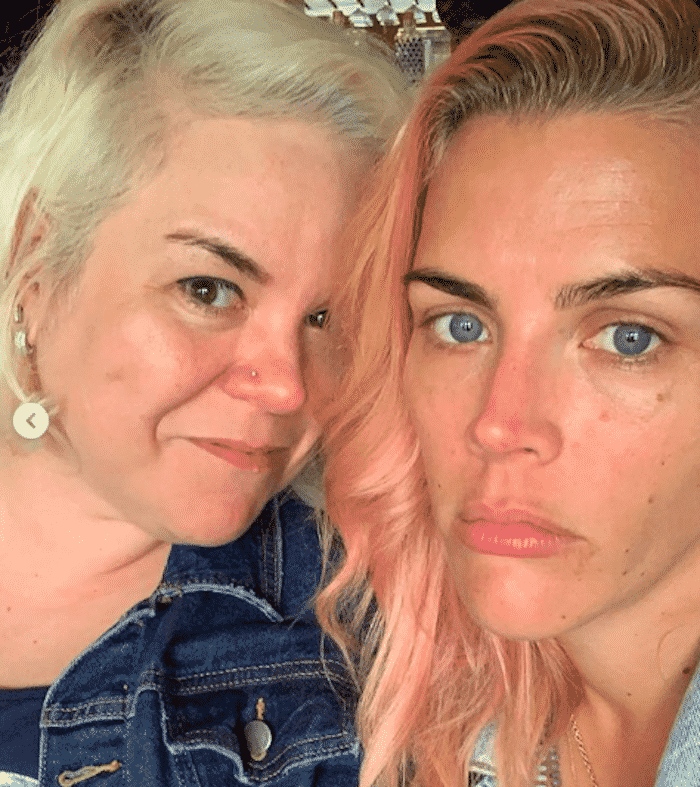 Philipps implies that she and St. Onge are working on something to be announced this coming year, something even more exciting than her old talk show.
"And next year; in 2020 we will finally be able to share it," she writes. "So Happy New Year everyone!! Goodnight you guys! I love you SO much!!!"
An honest, inspiring post with a lot of swear words. Exactly what we want and need from Busy Philipps.
More celebrities who got real: