Remember when Tiger King was the biggest hit on Netflix that people just could not stop talking about? It feels like a decade ago, but it was actually just one beginning of quarantine in the past. We've all aged a hundred years since. If you need a refresher, the docuseries followed a feud between two competing tiger zoos, one owned by a man named Joe Exotic, one by a woman named Carole Baskin.
On the show, it is strongly insinuated that Baskin murdered her first husband and fed him to a tiger. Naturally, she wasn't super happy about this implication, but ultimately Carole Baskin came out on top. She now owns Joe Exotic's property, winning a longstanding lawsuit that is also one subject of the show. Her infamy has also allowed her an alternate stream of revenue through the service Cameo.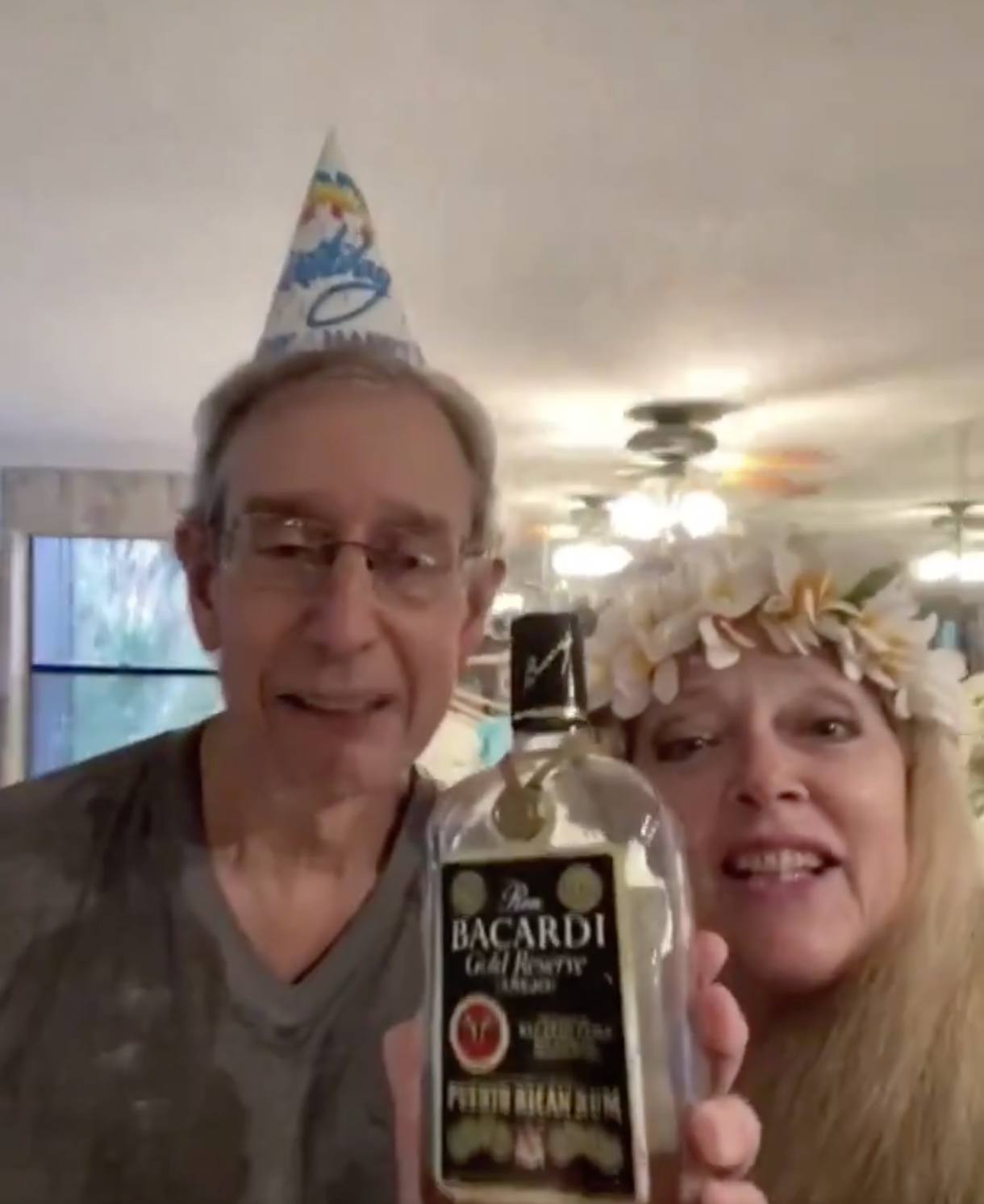 Cameo is where minor and some major celebrities can be hired to film themselves reading a script presented to them by a fan, most often birthday wishes etc., and they have right of refusal if they don't like it.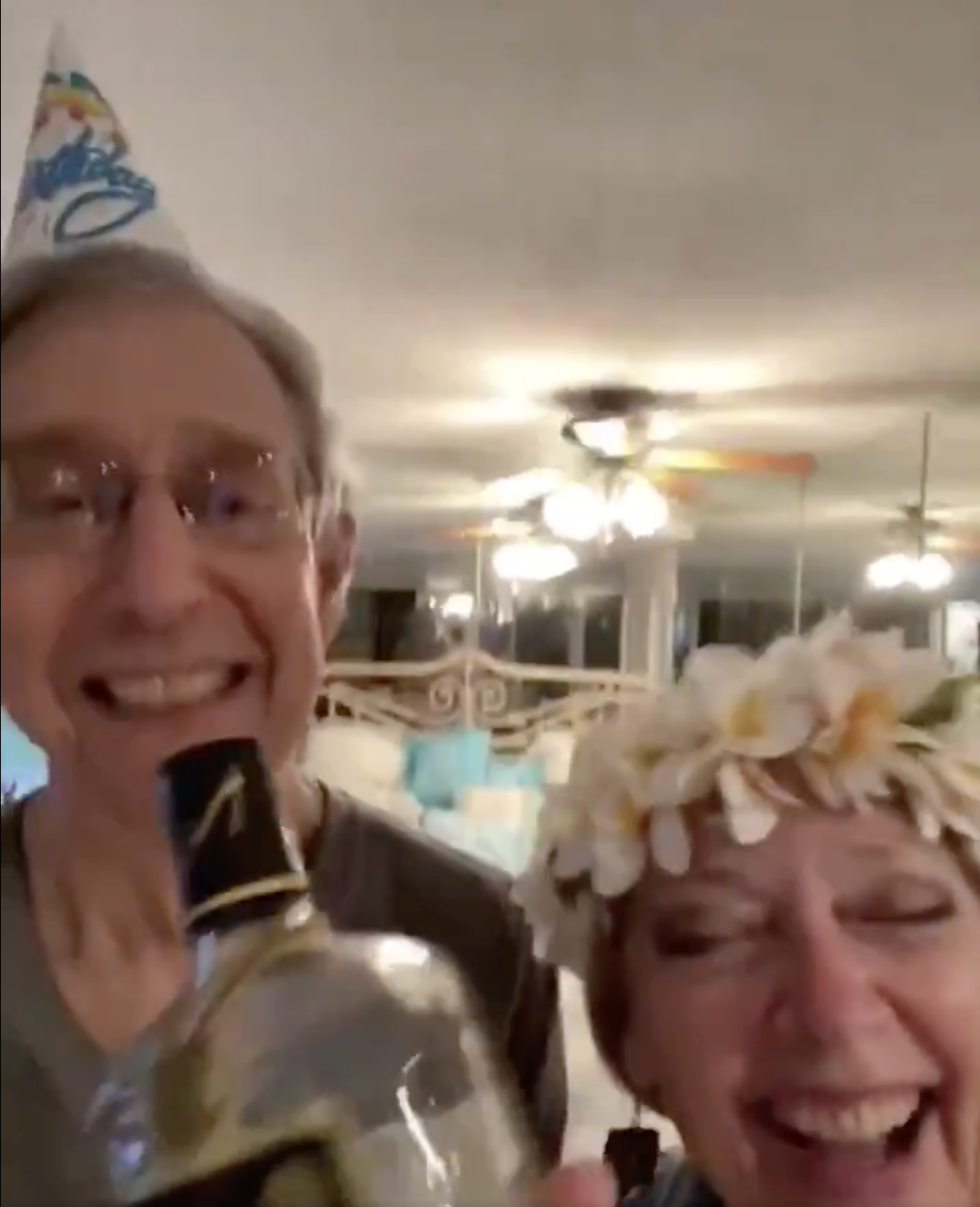 I guess Carole Baskin liked the request to sing 50 Cent's "In Da Club," because here she is singing it with her husband (the alive one) and having a blast:
holy hell this could be the best cameo ever made pic.twitter.com/x4CeTGYi4p

— Cody Ko (@codyko) July 15, 2020
So, does this ruin "In Da Club" for you? It does for me, in the sense that I will be seeing and hearing Carole Baskin performing it forever now, which is ultimately a win, in my opinion. There were lots of other opinions about it, and the life this couple seems to be leading, however:
Oh you already know the dudes a weirdo. She pegs him hard.

— phil (@phil_lovejoy) July 16, 2020
— Silver.and.ClamboVsCancer (@Silver_Clambo) July 16, 2020
SAME

— Anonymous (@Isabell22660701) July 16, 2020
that video went on for,,
way too long 👁👄👁

— hayley ◟̽◞̽ (@wallsxfineIine) July 16, 2020
— Vice President Kim Kardashian (@toasty__woasty) July 16, 2020
he lives with carol baskin and a bunch of tigers AND he saw the documentary – those are the sweats of a perpetually nervous man

— SomeWhiteWoman, MBA (@jelizrodo) July 16, 2020
This felt like an eternity my God I aged a decade in 40 seconds

— Kevin Jordan (@KevinTWL) July 16, 2020
*holy hell this is the best cameo ever made

— Cameo (@BookCameo) July 16, 2020
Rapper 50 Cent responded in an Instagram repost of the video, captioning it: "This song wasn't music it was magic, it went everywhere in the world then never went away everyday is somebody's birthday…but the sh*t it did to Murder inc Lol"
View this post on Instagram
Baskin's Cameo account is clearly a dangerous weapon. Here she is shouting out pedophiles Rolf Harris and Jimmy Savile. Unknowingly, I think:
Carole Baskin getting scammed into talking about Rolf Harris and Jimmy Savile is peak British humour pic.twitter.com/TMCMAKBePw

— mcdonald has now opened (@believe_swaggy_) July 14, 2020
Be careful out there, cats and kittens, because the real tiger is messing with you Cameo.
More Tiger King: