People always love reading about how celebrities are "just like us."
As it turns out though, in addition, the shared experiences of being awkward during puberty or going through questionable fashion phases, celebrities also like having sex! Who knew?
But not all celebrities keep their sexcapades confined to the privacy of their own homes. Here are a few who have openly admitted to boning in public, and a few more who've been caught red-handed (and probably red-other-places-ed.)
1. Chrissy Teigen and John Legend…at an Obama rally?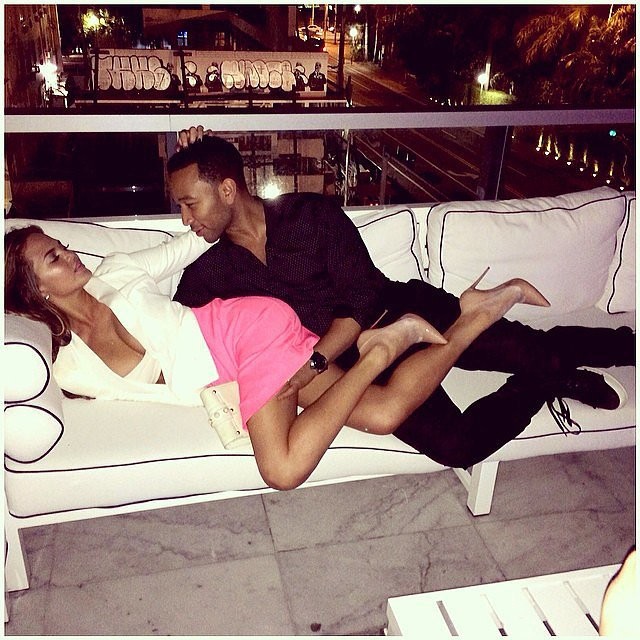 On a recent Watch What Happens Live appearance, Teigen and Legend revealed the many places they'd had done the deed in public over the years—including at a campaign event for Barack Obama in 2008. "It wasn't at the White House, to be clear," Legend explained to host Andy Cohen. "It was at a campaign event that we happened to be at."
They also revealed they'd had sex on a plane while flying to Thailand to visit Teigen's parents ("We were on our way to Thailand to see my parents, flying commercial first-class, We were under a blanket. We weren't even in one of those pod things. I feel like we should get a trophy for that") and and also at Los Angeles high-end boutique Fred Segal.
2. Kirsten Dunst and Jake Gyllenhaal…everywhere.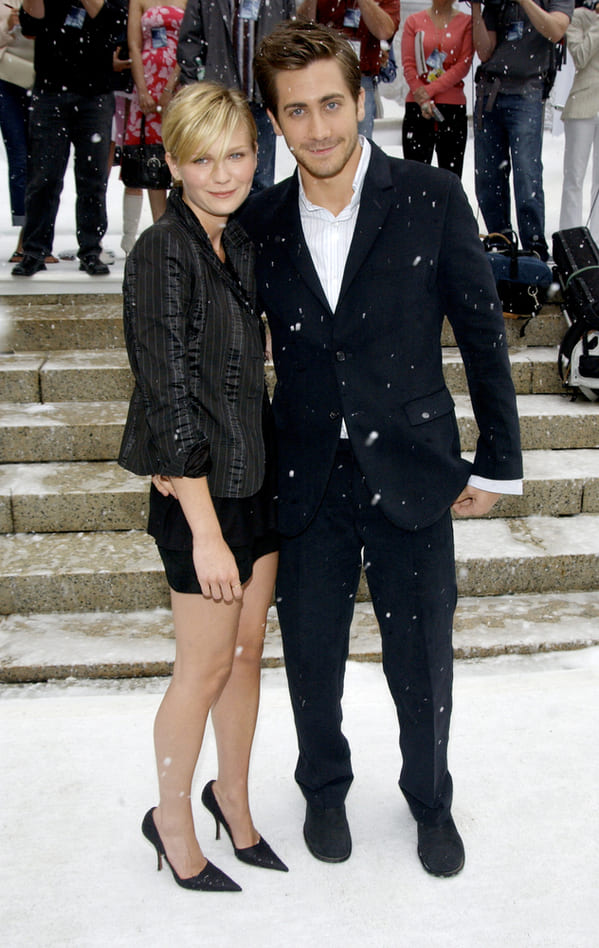 Dunst and Gyllenhaal dated from 2002 to 2004, when they were just 22 and 23-year-old, respectively. During that time they did the nasty pretty much everywhere: "We tried to spice it up—we had sex in cars, in the bathroom, even by the sea," Dunst said.
3. Brad Pitt and Sinitta…at Royal Albert Hall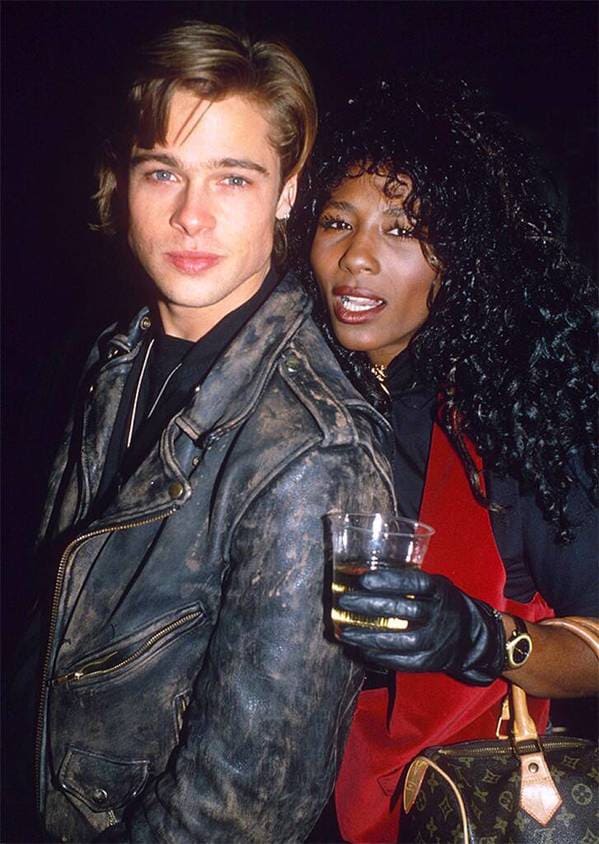 Over thirty years ago, Brad and Sinitta got frisky in a private box at the Royal Albert Hall during a concert. "He grabbed me and we started rolling about on the floor," Sinitta recalled. "We couldn't help ourselves. Someone in the box above leant over and tried to take photos and an usher knocked on the door, asking us if we were ok."
4. Drew Barrymore and The Strokes drummer Fabrizio Moretti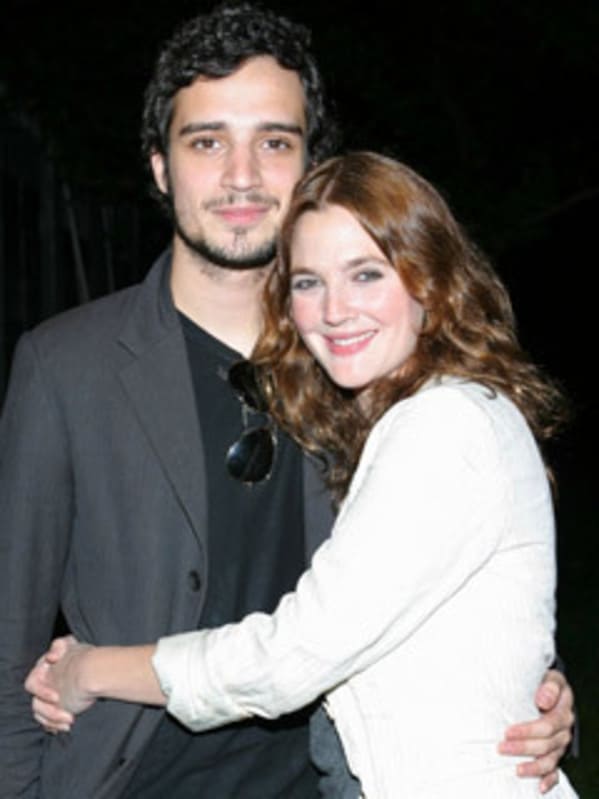 The pair dated from 2003 to 2007, during which time they went to see 'La Boheme' in New York City. Moretti reportedly called it "wicked boring," so the couple retired to a bathroom to have sex. They couldn't do it in the men's room because "people would've heard it" so they headed for the ladies room where they "heard an old woman start to tinkle." They cracked up, security was called, the pair got caught, and it was embarrassing," Moretti told Jane magazine.
5. Hugh Grant…on Hollywood Boulevard.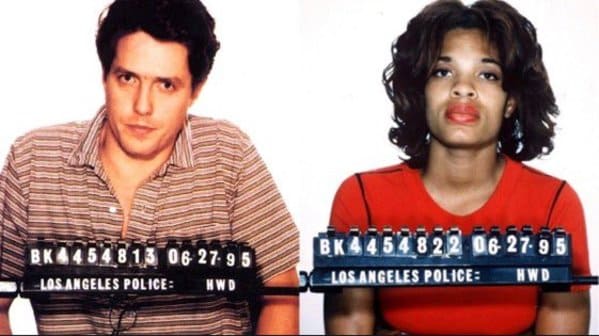 In 1995, Hugh Grant was caught having sex in his car with prostitute Divine Brown after he picked her up near Hollywood's Sunset Boulevard. The pair were together for about 20 minutes before they were interrupted by police tapping on their window, at which point Grant was arrested and charged with a "public misdemeanor."
What makes the situation embarrassing is that Grant was dating gorgeous supermodel an dactress Elizabeth Hurley at the time.
6. Angelina Jolie and Billy Bob Thornton
Young millennials/even younger Gen-Z-ers may not remember bad girl Angie, but suffice it to say that before she married Brad Pitt, Angelina Jolie was married to Hackers costar Jonny Lee Miller in a ceremony to which she wore black rubber pants and a white T-shirt on which she'd written the groom's name in her blood.
Jolie divorced Miller in 1999 and married Slingblade star Billy Bob Thornton the following year. The pair frequently made headlines for their unconventional public declarations of love, like Jolie's enormous 'Billy Bob' shoulder tattoo, and wearing vials of each other's blood around their necks, and that infamous 2000 MTV Movie Awards red carpet when Jolie told a reporter she and Thortnon had just had sex in the limo on the way over.
7. Zoe Saldana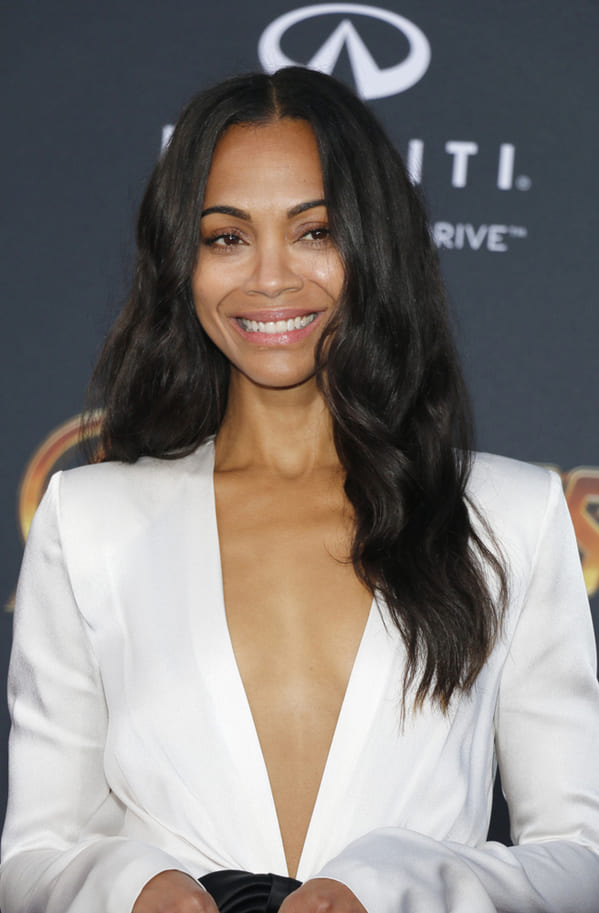 According to Saldana, who hails from Queens, New York, she had sex in between two train cars, on the "train from Coney island all the way back into the city." "It was super-ghetto," she says.
"OK, this is ghetto, but, hey, I'm from Queens, whatever," Saldana once said. "There is a train from Coney Island all the way back into the city, and [I had sex] in between two train cars. It was super-ghetto."
8. Miley Cyrus and Liam Hemsworth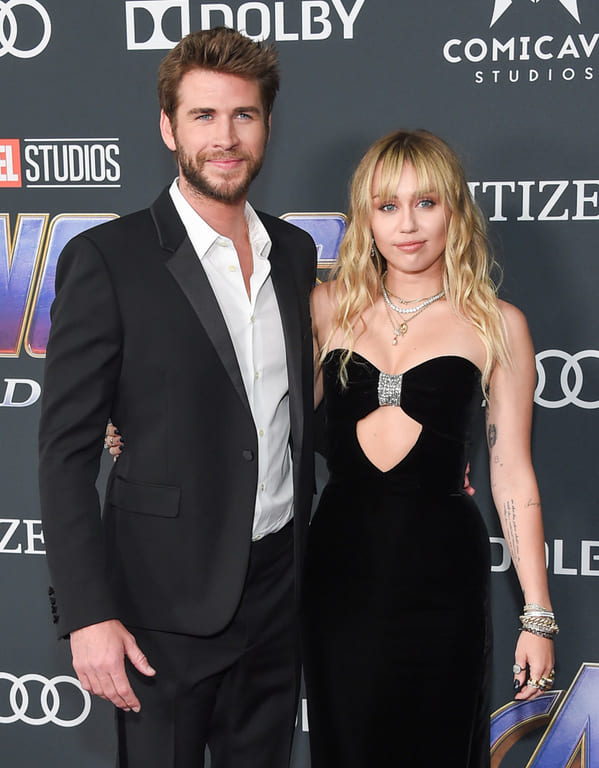 Cyrus and Hemsworth apparently got down and dirty underneath a table at a Vanity Fair Oscar party. According to a gossip reporter, a "former A-list tweener kept up her one person bucket list of sexual experiences to try. She pouted and emasculated her soon to be very close to A-list movie star boyfriend…until he agreed to have sex with her under a table."
Hemsworth once said that his connection with Cyrus was "instantaneous and powerful." No kidding.
9. Ralph Fiennes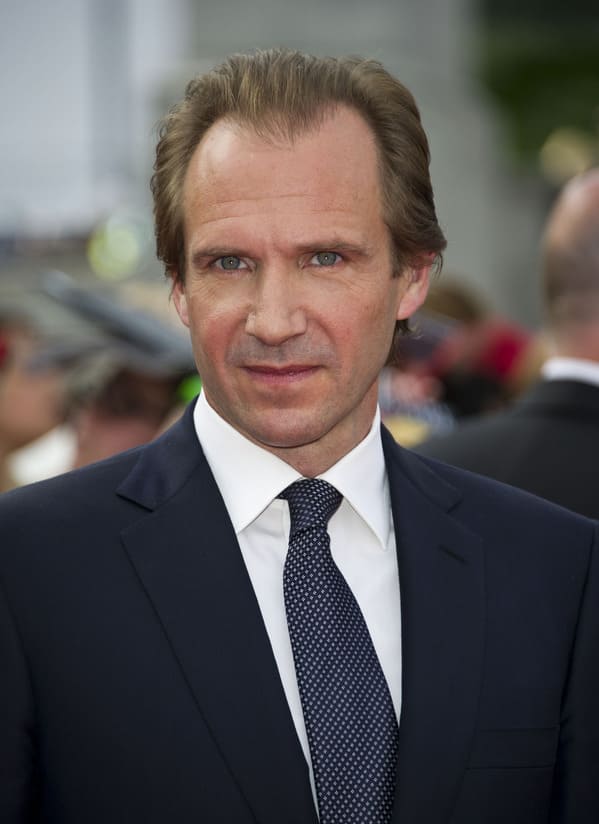 You may know him best as Voldemort, but Fiennes made headlines across the world in 2007 after he got caught having "amazing" sex with an Australian flight attendant in a bathroom on a long-haul flight. They got caught. She lost her job. Then she got in a bunch of trouble with with the Australian tax authorities after neglecting to declare the $150,000 she got from selling her story to the press.
10. Pete Wentz
Fall Out Boy bassist Pete Wentz told FHM Magazine in 2014 that that he had sex on a balcony during a DJ gig in Vegas. "[I] Definitely [had sex in public]," Wentz said. "I was DJing in Vegas and the room had a balcony that overlooked the dance floor. We could see the people dancing below but they couldn't see up to where we were."
11. Scarlett Johansson and Benicio del Toro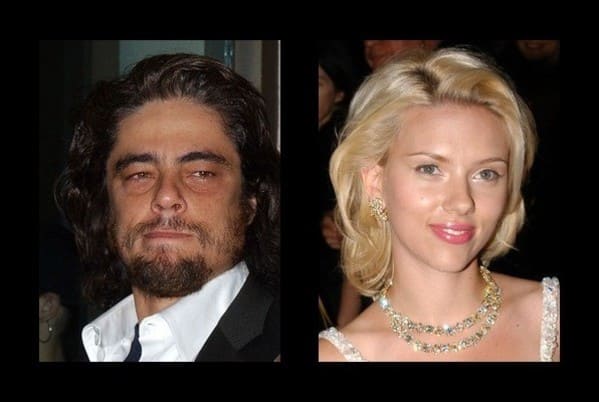 Neither Johansson nor del Toro ever denied rumors that the pair once did it in the elevator of the famous Chateau Marmont in West Hollywood—though the latter has admitted that if it happened, it would've had to have been a very quick quickie.
"The hotel is only 8 stories, so it would have been a pretty quick romp," he once joked. "I would still be struggling out of my leather jacket by the second floor and wouldn't even have my shirt off to the seventh."
But he also said to Esquire Magazine: "Did I ever have sex in an elevator with Scarlett Johansson after an awards show?"
"I kind of like, you know, I, well. I don't know. Let's leave that to somebody's imagination."
12. Jennifer Lopez
View this post on Instagram
J.Lo revealed on an episode of Bravo's "What Happens Live" that the "craziest place" she's ever had sex was on "A balcony, outside"—though she didn't reveal who with.
13. Gerard Butler
Shortly after leaving rehab in 2012, Butler was spotted making out with an "attractive brunette" at Coachella before leading her "inside one of the event's Porta-Potties so he could have sex with her."
14. Will Smith and Jada Pinkett Smith
View this post on Instagram
Jada Pinkett once said that her number one beauty secret is "lots of sex!" and has in the past admitted to "sex outdoors, in cars, at friends' houses, in costumes." But one particular incident sticks out: The pair were late to the 2010 Academy Awards because they got so busy in the limo on the way there.
"In a limo, on the way to the Academy Awards this year, Will started looking at me in this way that drives me wild," she told Shape Magazine. "We started kissing passionately, and the next thing I knew, well, let's just say we missed the red carpet and I ended up with almost no makeup on."