If you've had sex before, these GIFs definitely for you.
Recently a user on Reddit asked the rest of the community if they could describe their first sexual experience using a single GIF, the responses came flooding in.
There are so many really hilarious ones to choose from, so we went ahead and narrowed them down for you.
Here are 21 SFW sex GIFs that perfectly sum up your first sexual experience.
---
1. Is this good for you?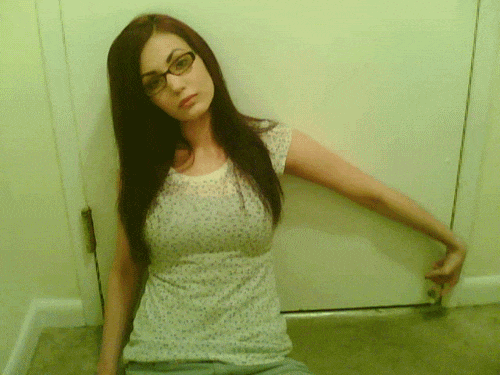 2. How about this?
3. This is happening!
4. Just give me a second. I'll get it right.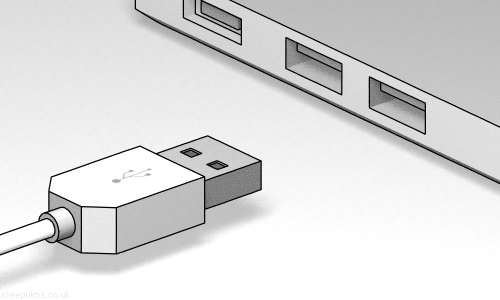 5. I swear this never happens.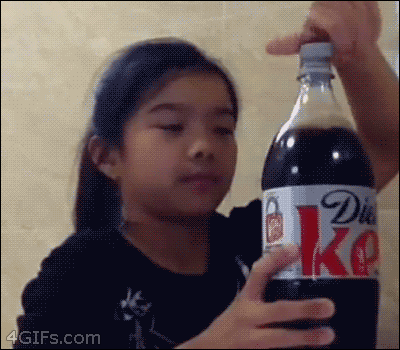 6. Oh yea, you love this don't you?
7. Whoops.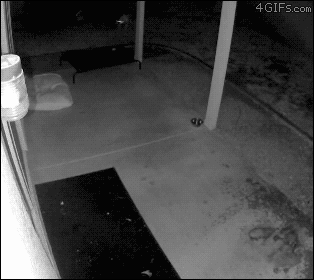 8. I'm trying here.
9. I've had too much to drink.
10. Just, no, yea, no, yea that, no…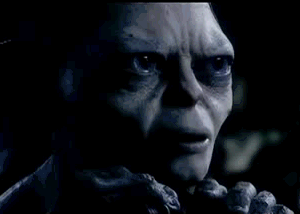 11. Think about baseball.
12. Ahhh.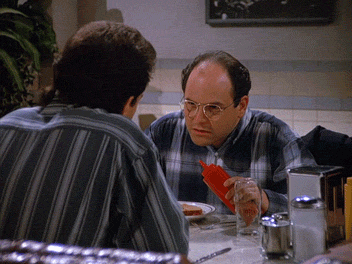 13. Let me try again.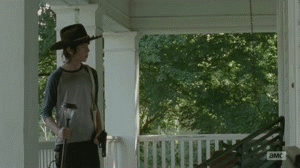 14. I talk a big game, don't I?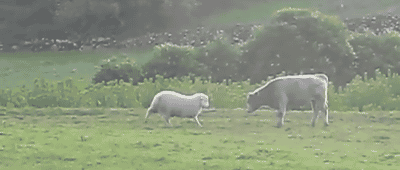 15. There's something not quite right here.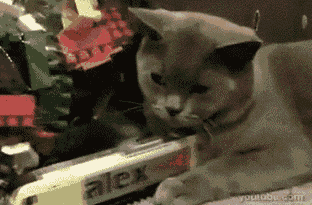 16. Oh no!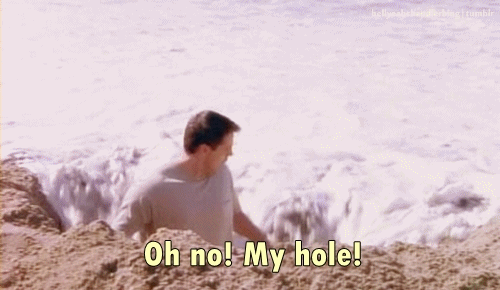 17. Like a science fair up in here.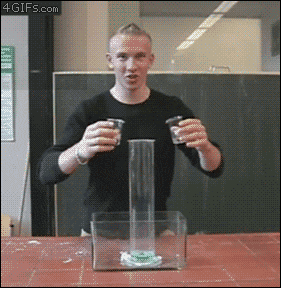 18. Umm, ok?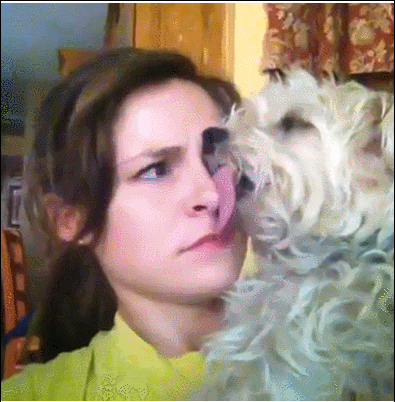 19. Oh, hey there.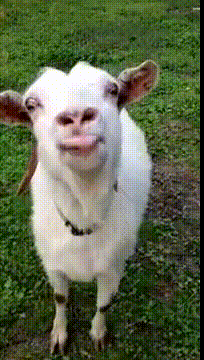 20. Climactic.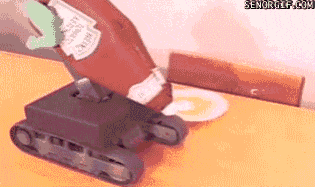 21. Where do I put these?
---
More in s…e..x: