Which celebrity death impacted you the most? There is something so strange about losing someone you didn't actually know but felt like they were a part of your life. A musician who made music that spoke to you or an actor who played a character you identified with can be especially painful to lose unexpectedly.
Instagram artist Hidreley Diao uses artificial Intelligence to design what celebrities would look like in 2021. These pictures might help soothe the pain anyone felt from their early exit.
Hopefully, if anyone uses age advancement technology after I die they will make sure it looks like I was pumped full of botox and hair dye. If you don't make me look like Joan Rivers, don't even bother.
Follow Hidreley: Instagram
---
1. Marvin Gaye (1939-1984)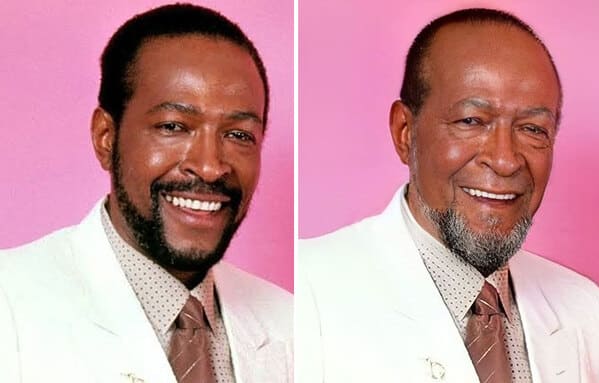 2. John Candy (1950-1994)
3. Jonathan Brandis (1976-2003)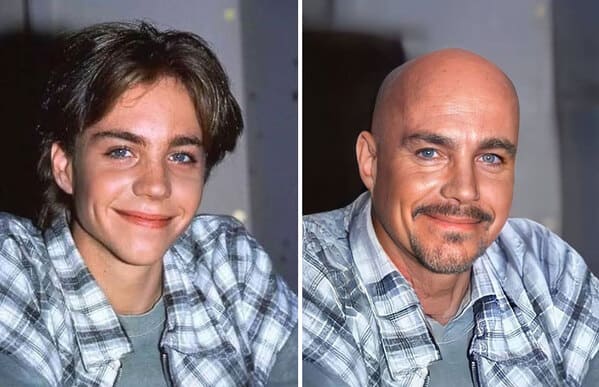 4. Judy Garland (1922-1969)
5. Paul Walker (1973-2013)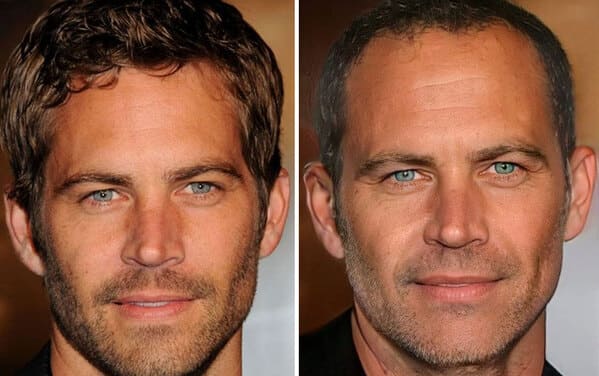 6. Janis Joplin (1943-1970)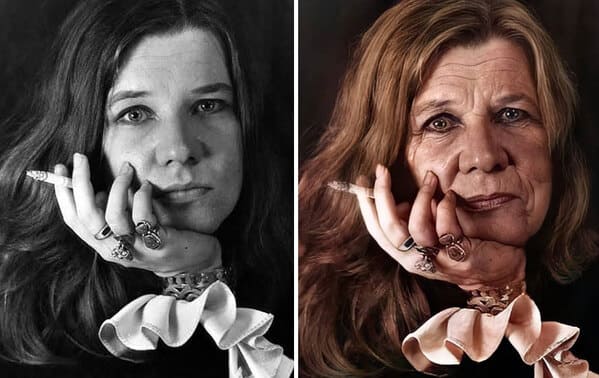 7. Bruce Lee (1940-1973)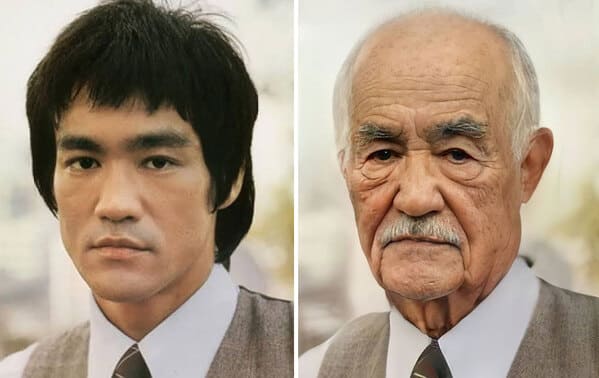 8. Marilyn Monroe (1926-1962)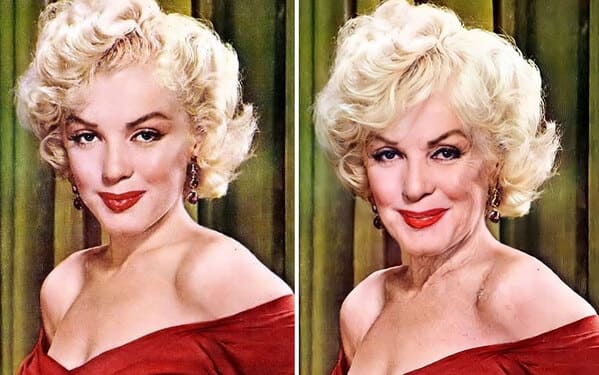 9. Jim Morrison (1943-1971)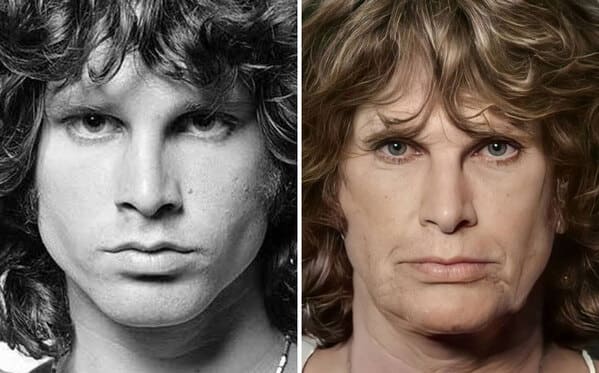 10. Jimi Hendrix (1942-1970)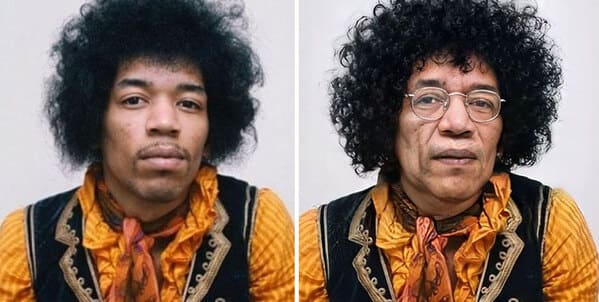 11. George Michael (1963-2016)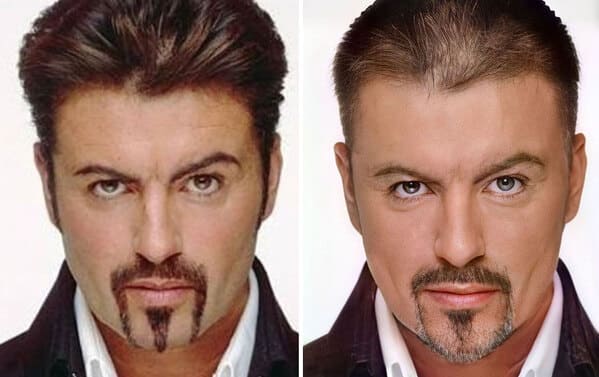 12. Sid Vicious (1957-1979)
13. Ritchie Valens (1941-1959)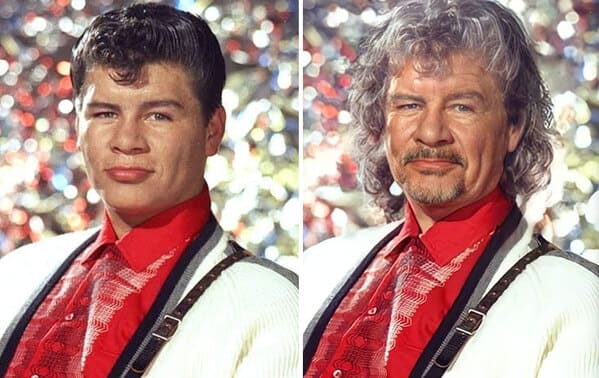 14. Michelle Thomas (1968-1998)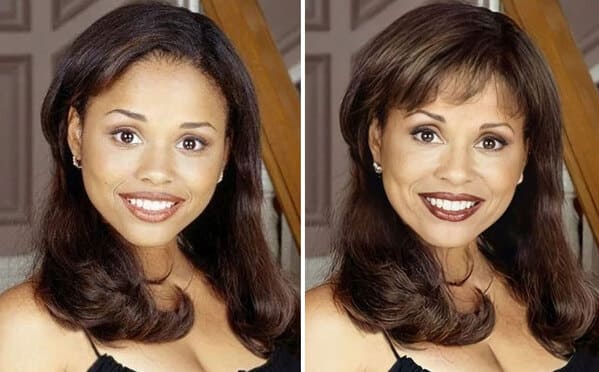 15. Michael Jackson (1958-2009)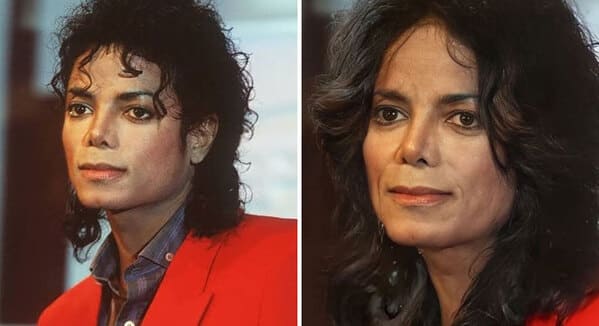 16. Farrah Fawcett (1947-2009)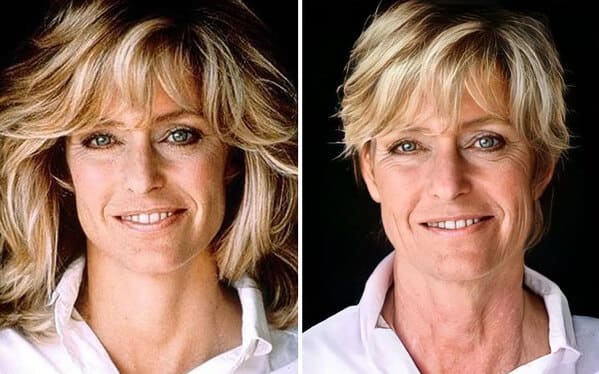 17. Patrick Swayze (1952-2009)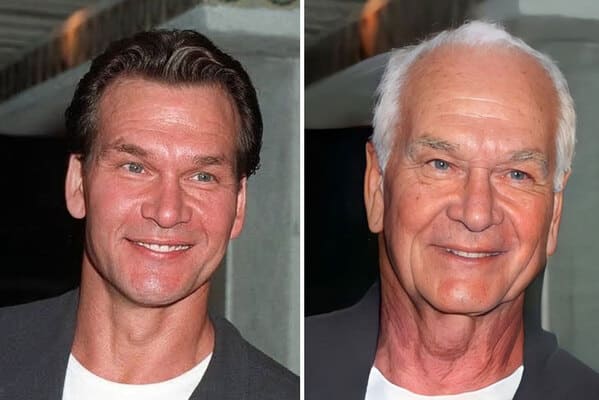 18. Brittany Murphy (1977-2009)
19. Anna Nicole Smith (1967-2007)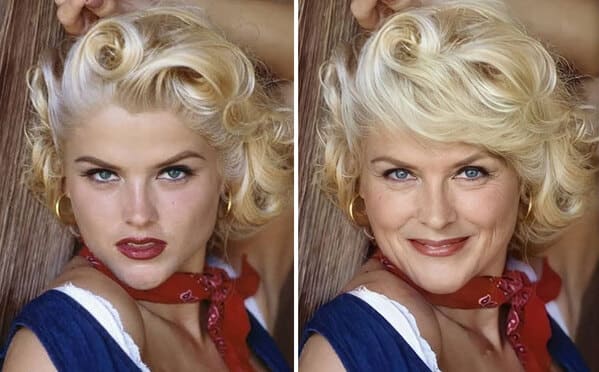 20. Mindy McCready (1975-2013)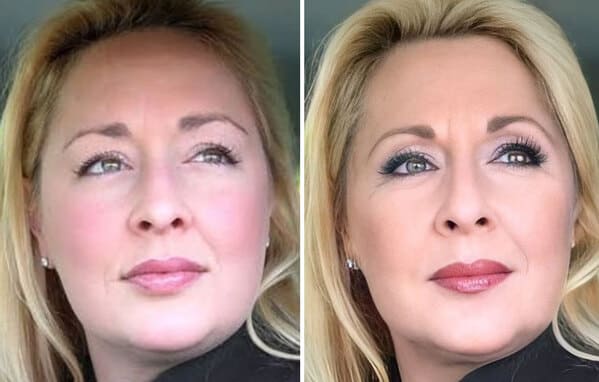 21. John F. Kennedy Jr. (1960-1999)
22. Cory Monteith (1982-2013_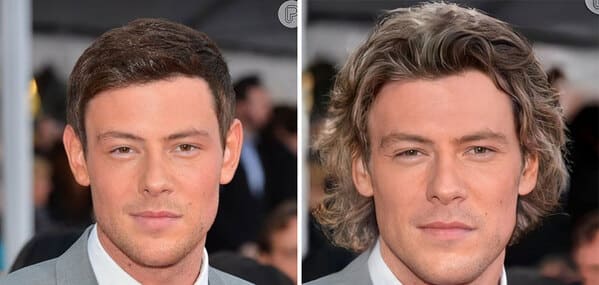 23. Selena (1971-1995)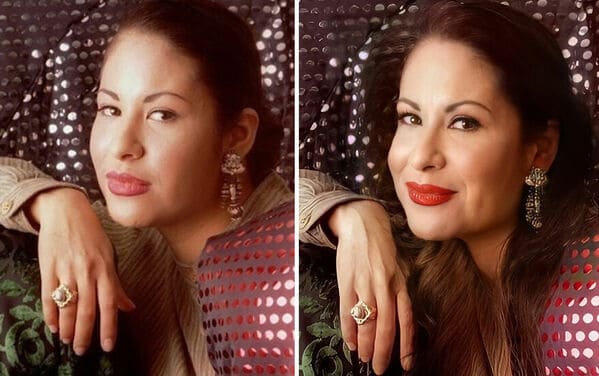 24. Natasha Richardson (1963-2009)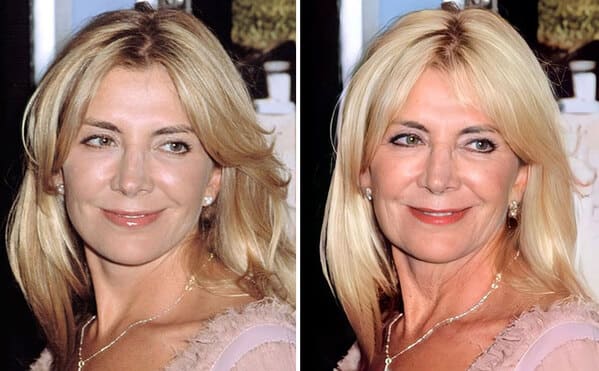 25. Andy Gibb (1958-1988)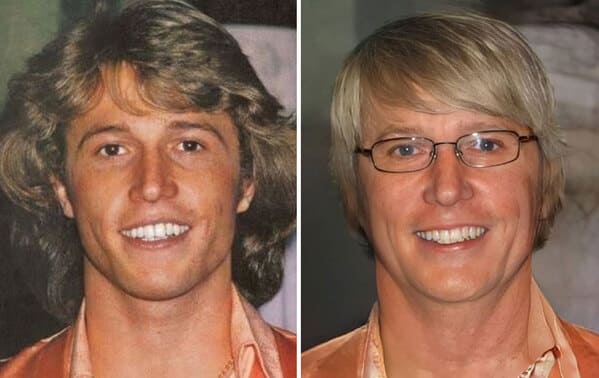 26. Simone Battle (1989-2014)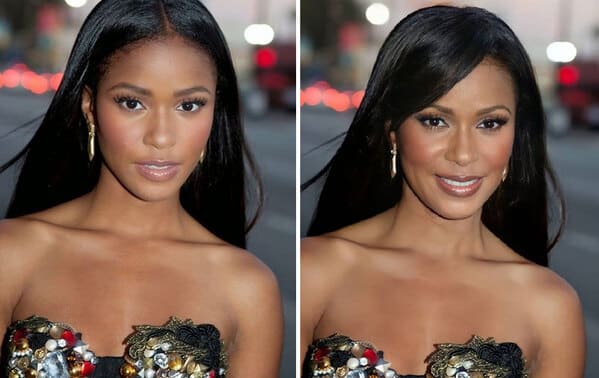 27. Christopher Reeve (1952-2004)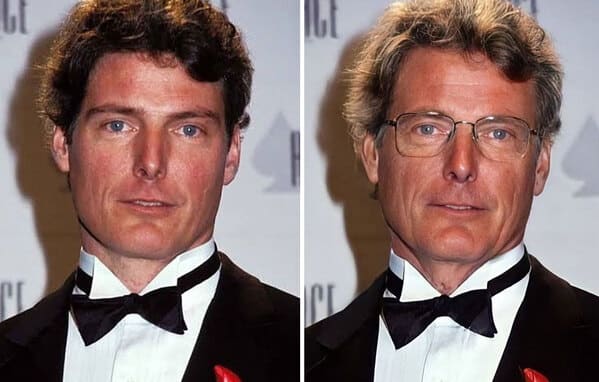 28. Aaliyah (1979-2001)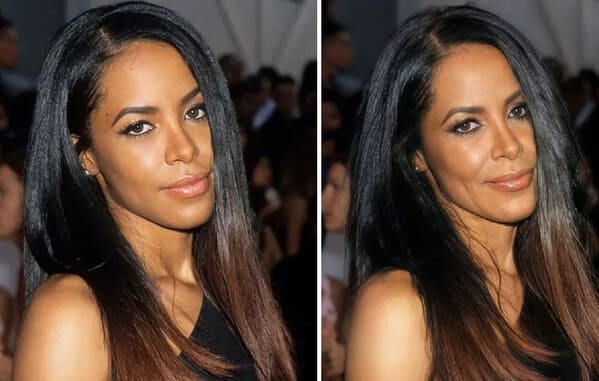 29. Karen Carpenter (1950-1983)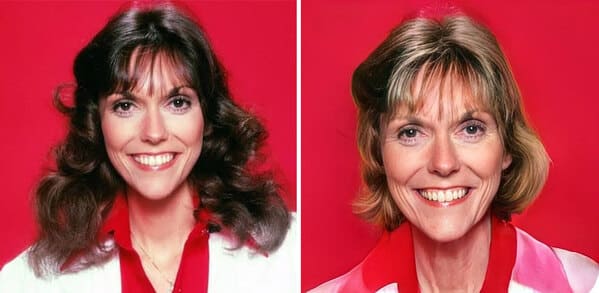 30. Sharon Tate (1943-1969)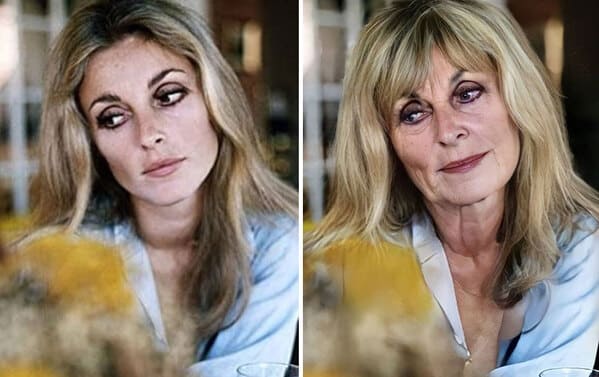 ---
More Celebs: