These days Chrissy Teigen is a little bit of everything.
A mom. An activist. A cookbook author. A dining ware mogul. And a Twitter genius.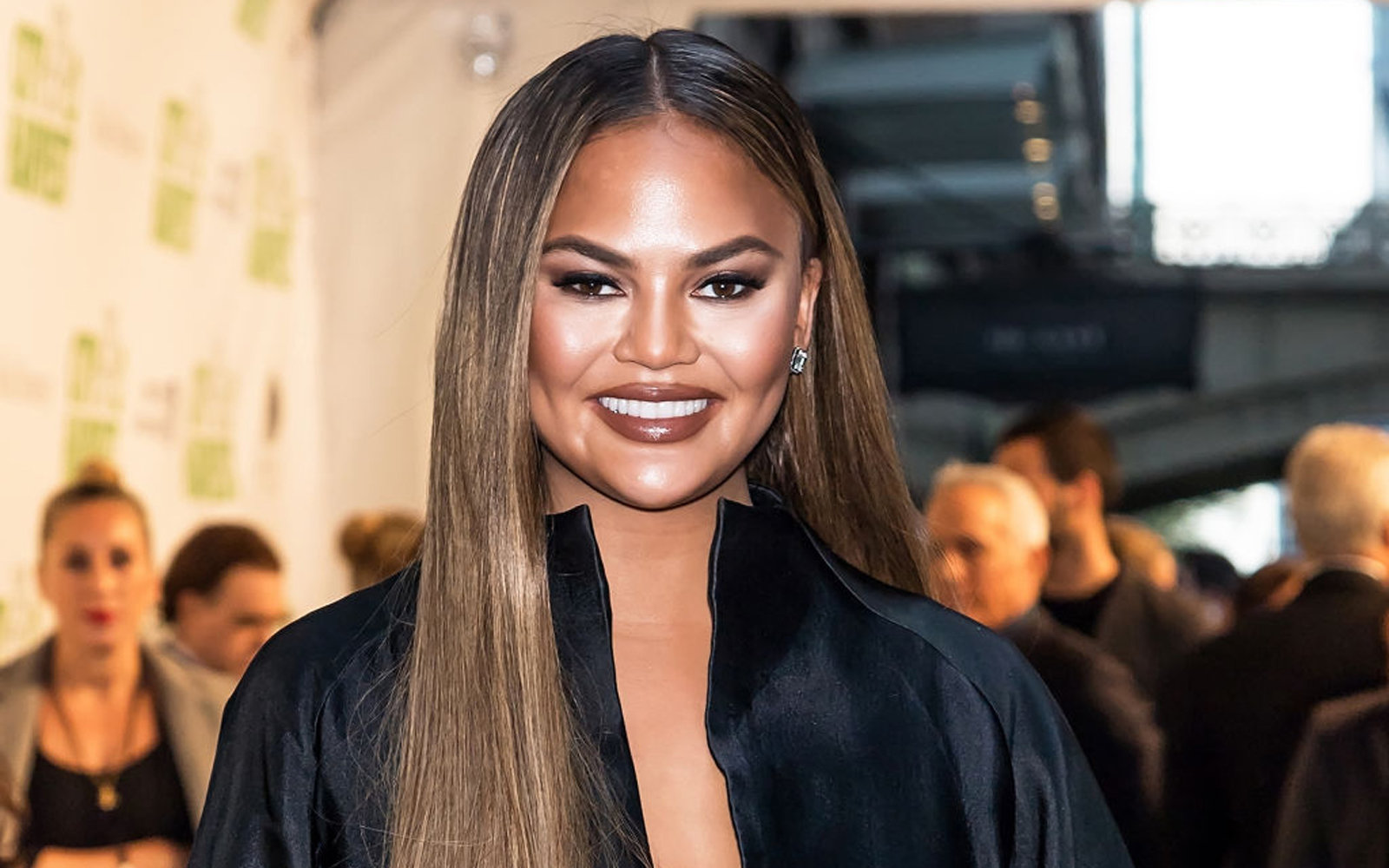 But in case you forgot she's also an absurdly hot model, her latest Instagram post is here to remind you.
On Sunday, Chrissy dropped a fire bathing suit picture with the caption "Feels off-brand but going for it."
While it may be "off-brand" for Teigen these days, she's certainly still got it. And the celebs in her comments section seem to agree.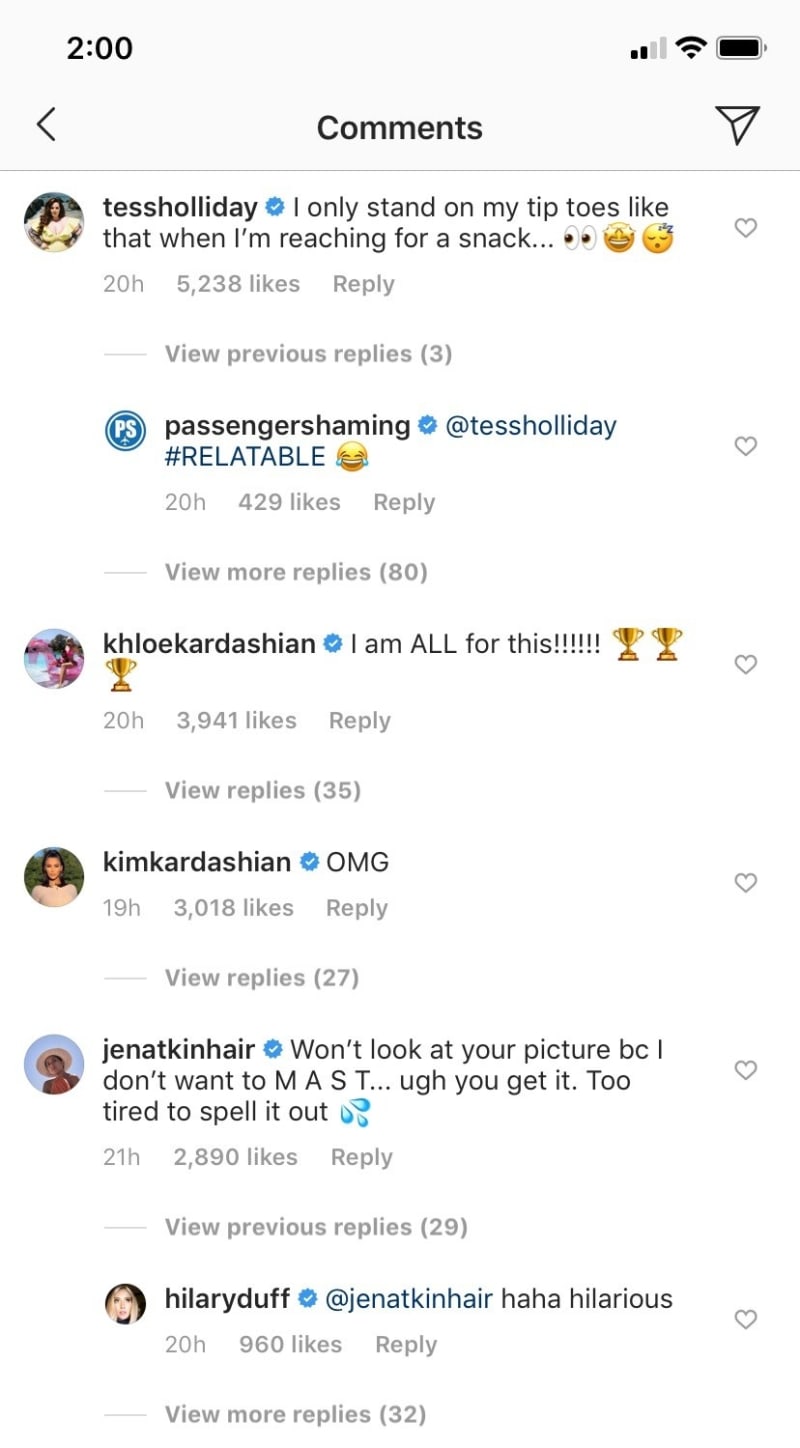 Everyone from Kate Hudson to Diplo couldn't get over how good she looked.
Actually, it was almost creepy how thirsty everyone got.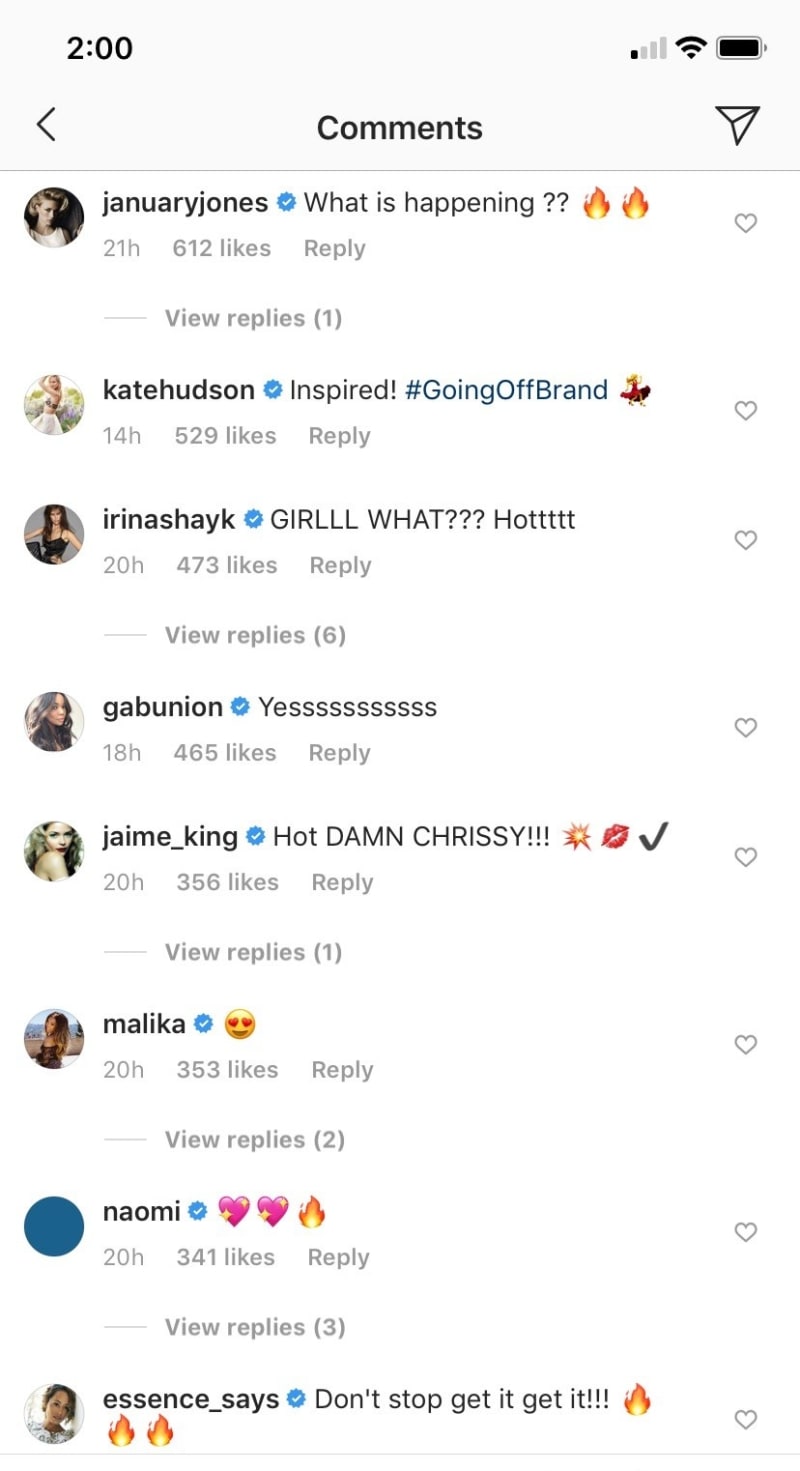 Yay, celebrities ARE just like us: horny as hell.
More Chrissy Teigen awesomeness: