You may remember recently Leonardo DiCaprio broke up with his girlfriend Camila Morrone almost down to the moment she turned 25.
This led the internet to point out that he can't seem to date anyone older than 25 in hilarious tweets.
Someone even made a graph of his past relationships as evidence:

Page Six reported that Leonardo DiCaprio and Gigi Hadid might be dating. Here's the kicker, Gigi Hadid is 27 years old, and the internet can't stop talking about it.

1.Here are some of the funniest tweets about the news: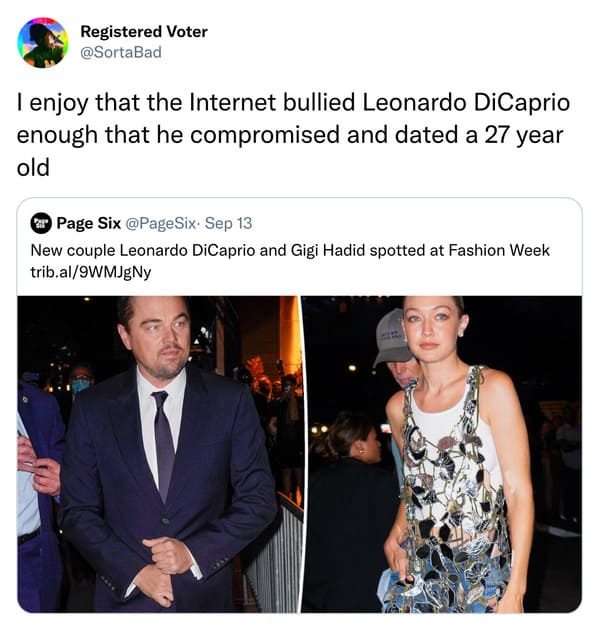 2.

3.
4.

5.

6.
Gigi Hadid after Leonardo DiCaprio breaks up with her over her age
pic.twitter.com/bu1sNwEOV0

— Anti (@insanetweet) September 14, 2022
7.
Leonardo DiCaprio realizing that Gigi Hadid is 27

— Anti (@insanetweet) September 14, 2022
8.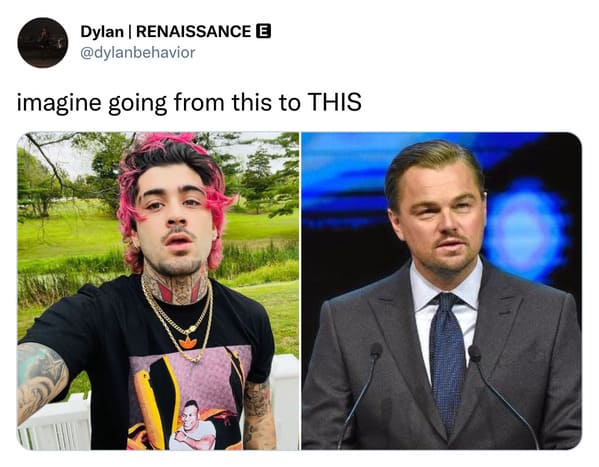 9.

10.

11.
12.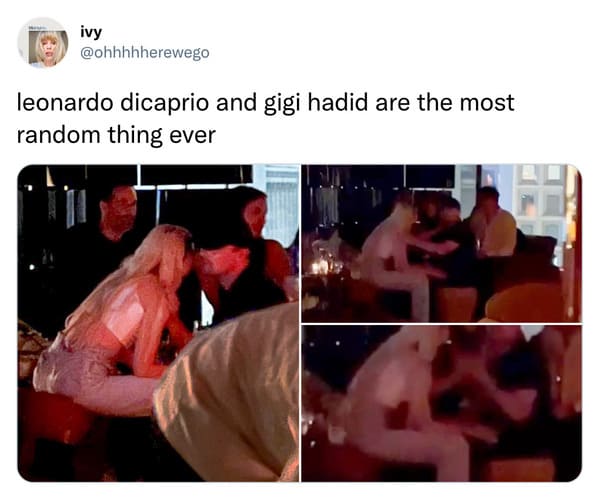 13.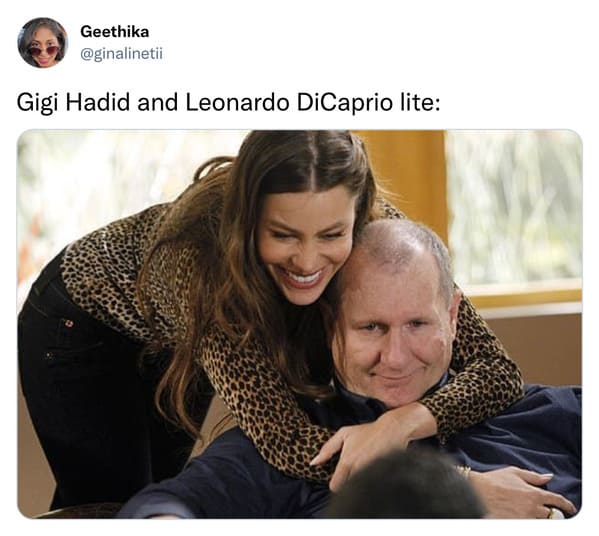 14.
Leonardo DiCaprio trying to enjoy Gigi Hadid's pasta she made for him knowing it was prepared by haggered, witch, 27 year old hands pic.twitter.com/qa7fqwO8WG

— attractive young fellow (@Smartguyy) September 9, 2022
15.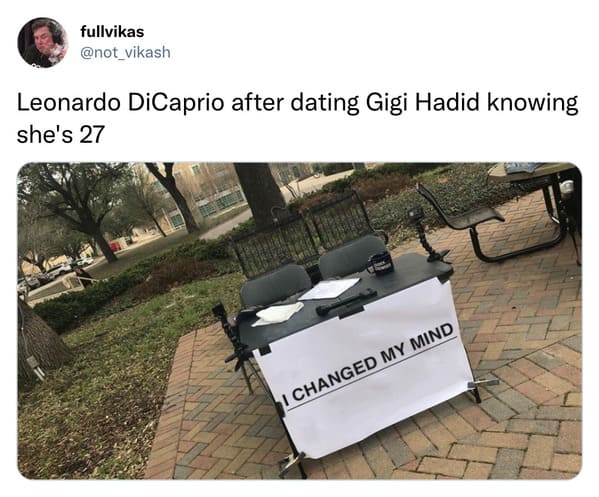 16.