A woman named Julia Carolann has gone TikTok famous almost overnight after dishing about all the celebrities she's met while working as a hostess at a fancy Manhattan restaurant.
She doesn't name which one, but based on the clientele she namedrops and a little digging into her employment history, the Daily Mail suggested it might be one of the TAO Group's restaurants, including TAO, LAVO, and Beauty & Essex. She also worked at Nobu Downtown.
Does she want this much info out there? It might be too late because both of her videos about celeb goss have millions of views.
In her two viral TikToks, Carolann rates the celebrities based on her personal experiences with them, even saying in the caption to take everything with "a grain of salt." You never know who was having a bad day when they came in for a $500 meal tab and tipped $20 (cough Kylie Jenner cough).
Why is Carolann dishing all of this stuff now? Well, maybe she assumes the chances of going back to her life as a hostess during a pandemic are slim to none, so carpe diem!
Here is the info that will make sure Carolann never serves celebrities in this town again: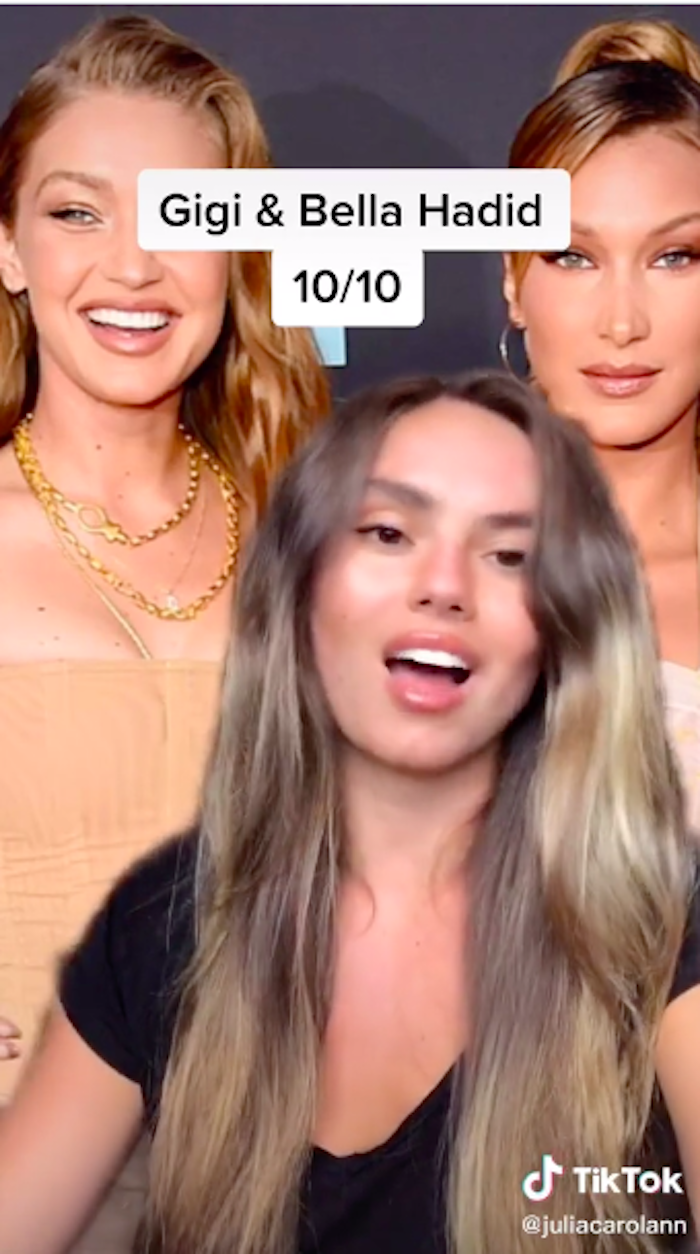 "These two are literally so nice, I cannot say enough things about them. They're super polite and friendly with staff, which unfortunately, is rare for celebrities"
Josh Peck 10/10
"Dream come true."
Hailey Bieber 3.5/10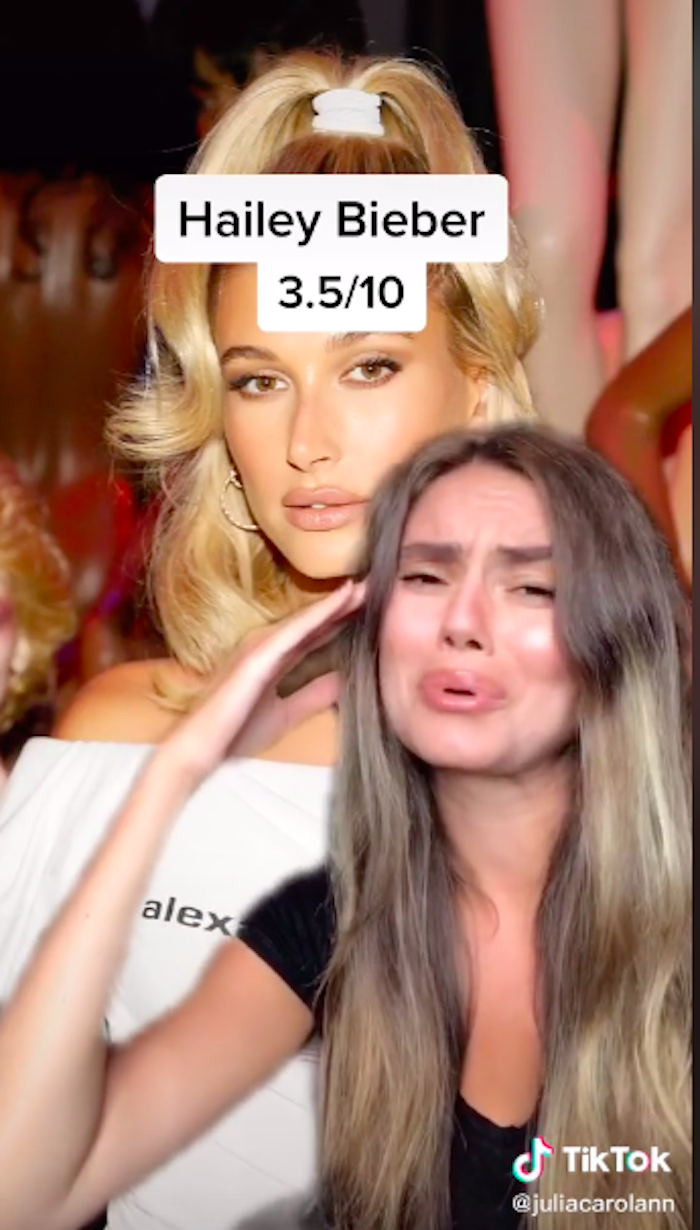 "This is gonna be controversial…I've met her a handful of times and every time she was not nice. 'I really wanna like her, but I have to give her a 3.5 out of 10. Sorry."
Cameron Dallas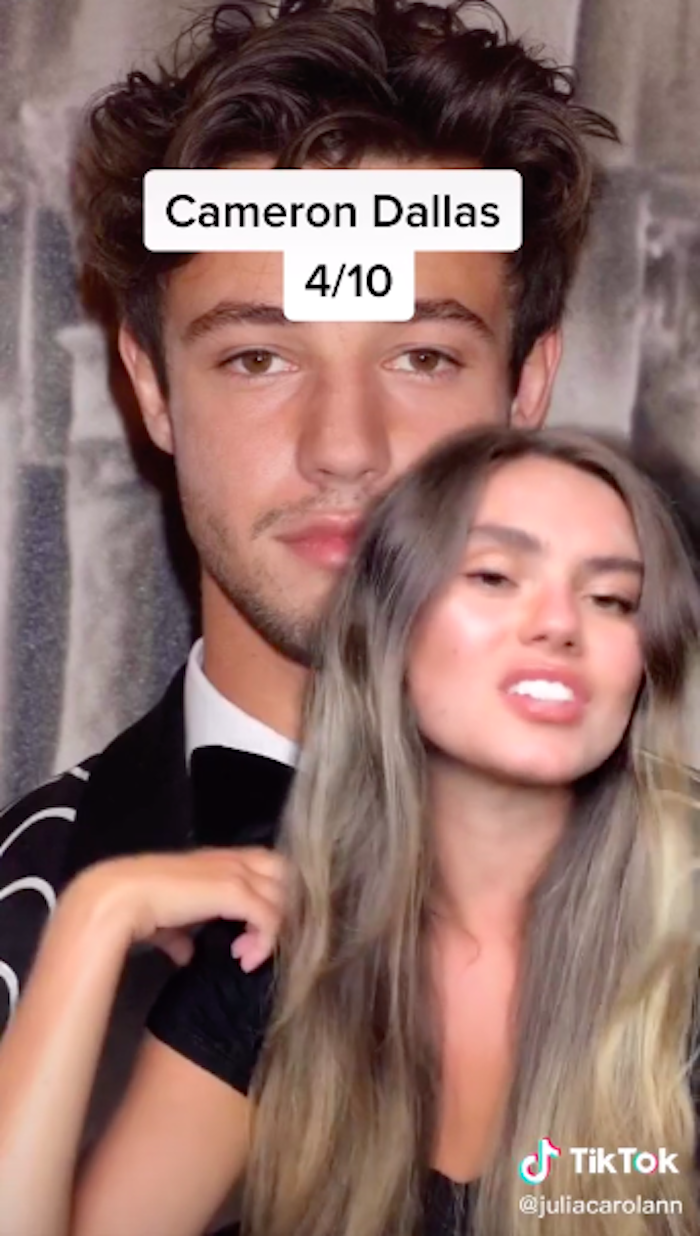 "I kind of had a bad experience with him. Him and his friend called after we were closed and insisted on a table — and kind of pulled a 'do you know who I am' moment."
Kylie Jenner 2/10
"She was fine but she tipped $20 on a $500 dinner bill. Do with that information what you will."
Nick Jonas 8/10
"Another dream come true."
Kendall Jenner 4/10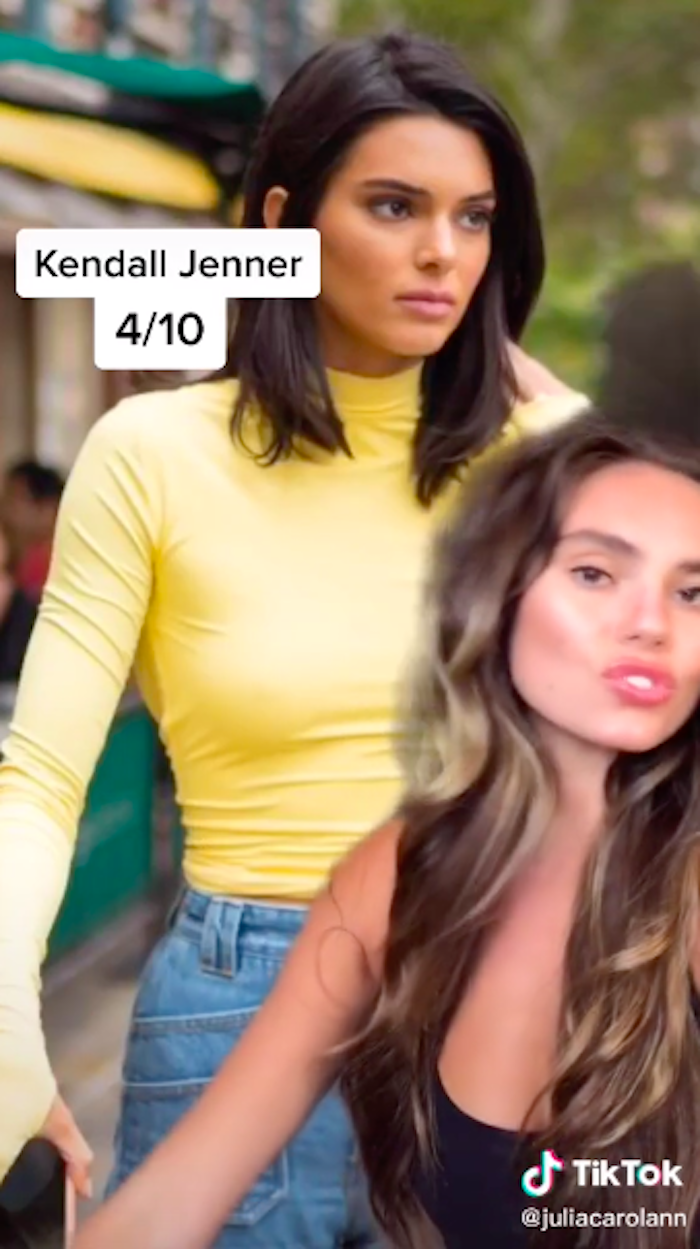 "I'm going to give her the benefit of the doubt that she's shy."
Beyoncé
"Smiled and said thank you on the way out."
Well, at least we can keep our illusions about one celebrity…for now.
More celebrities in real life: