If you're looking for some good Disney goss, check this out quick, because they are notoriously litigious and I'm expecting this TikTok girl to get blown off the Internet any day now. Nicole Smith claims to have been a former Disneyland employee. Most people who work for Disney are obsessed with it, too, because the company inspires many devoted followers and tends to pick the people who work for them from that crowd. Smith seems to know a lot about Disney, and has posted other videos about them, but first let's dig into the good stuff: celebrity encounters.
In her two-part series, she goes through the celebrities she met while working as a cast member at the happiest place on earth.

The short summary is that most people were actually fine, some were good, and a couple of people were bad, but as you scroll through I bet you won't be surprised who is which.
Will Ferrell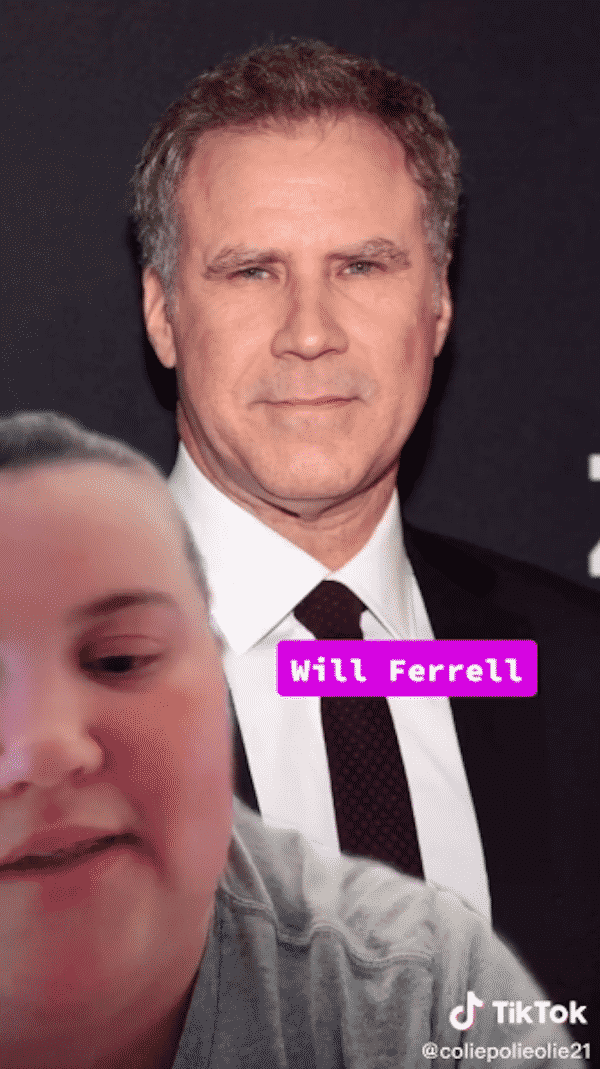 "The very first celebrity I met at my very first shift at Disneyland when I worked at the Haunted Mansion, and he is very cool. A very nice man."
Jason Derulo
"Does not know lyrics to Christmas songs and he had to write the lyrics on his hand. It was kind of embarrassing."
The cast of Good Luck Charlie
"This lady (Leigh-Allyn Baker) and this kid (Bradley Steven Perry). This kid was a little a**hole. I did not like him at all."
Mark Wahlberg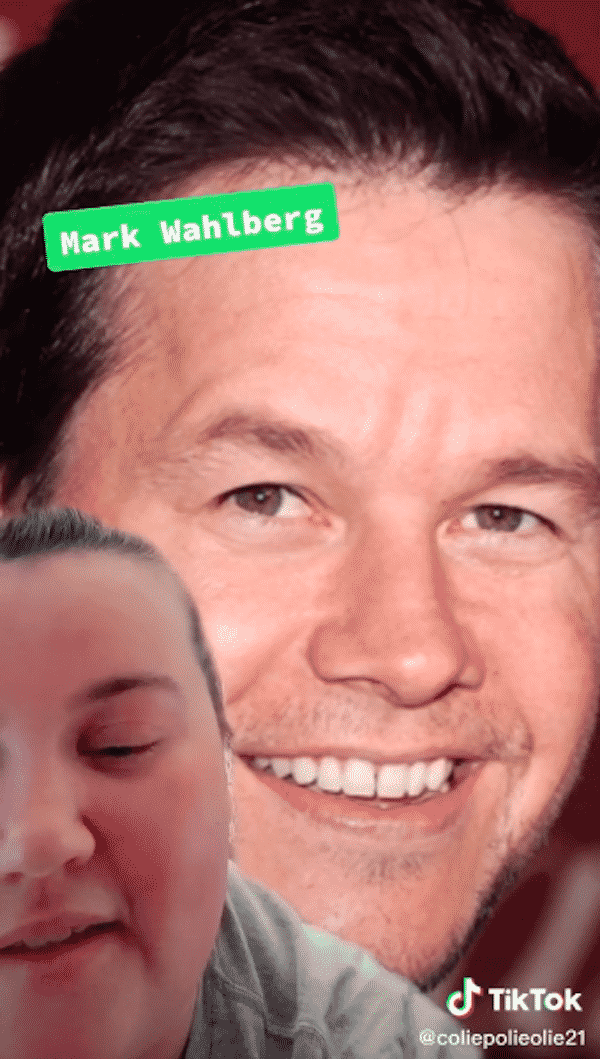 "Just as handsome in person as he is in photographs and he is also a very nice man."
Nicolas Cage
"Creepy. He looks like a vampire. He looks like he glows in the dark and he was a little weird."
Mariah Carey and Nick Cannon
"These people are awful. I had to deal with both of them separately. She is an absolute diva and he is an absolute diva and I hope that no cast member has to deal with these monsters ever again."
Jason Earles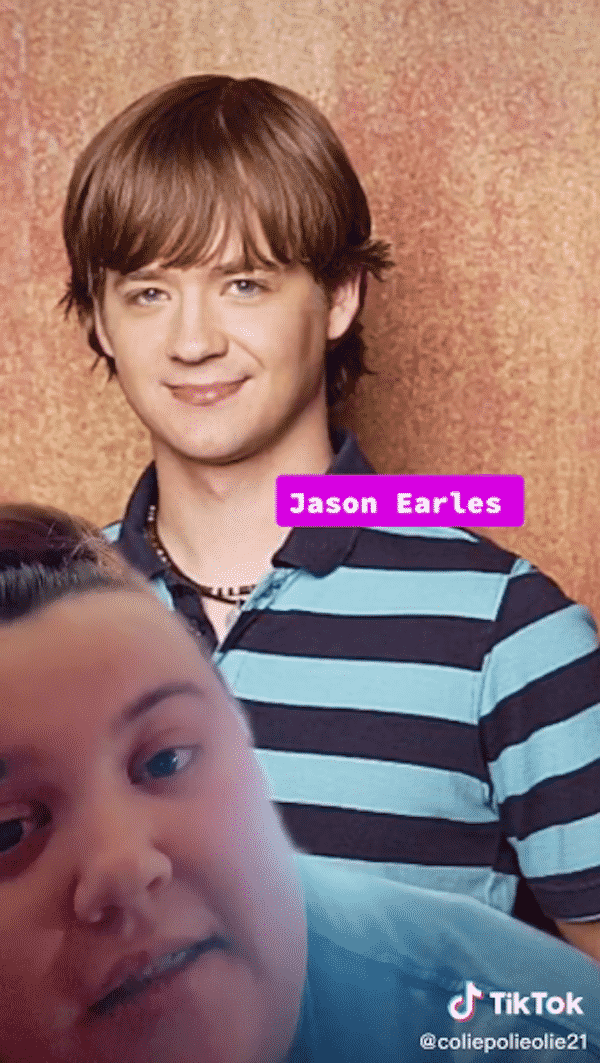 "No joke, I thought he was a teenage boy and I was kind of embarrassed when I found out it was him. He was actually a really nice guy."
Mary J. Blige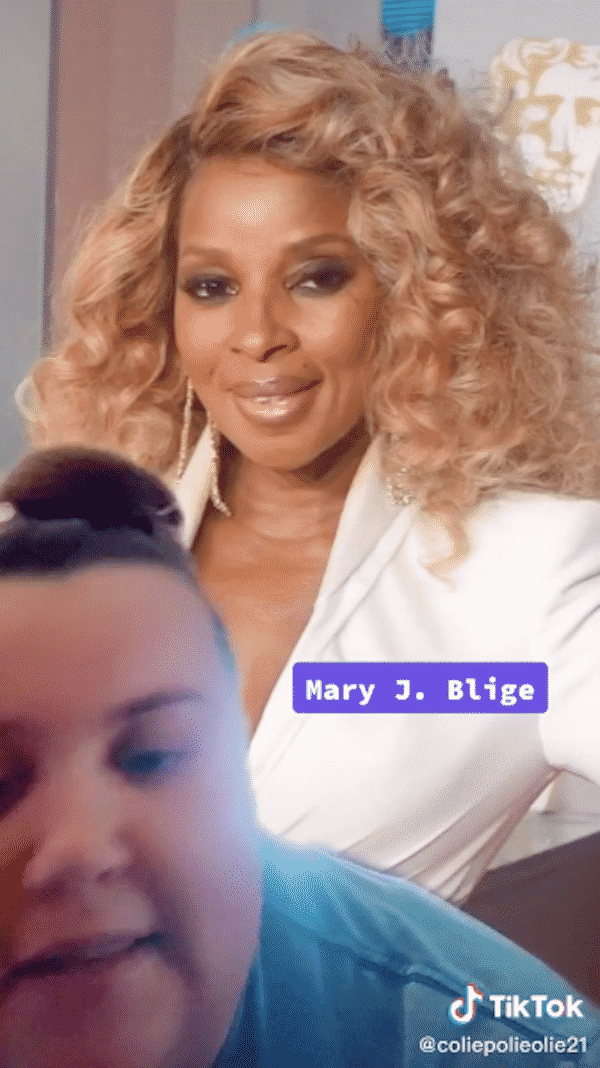 "Talented. Brilliant. Amazing. Show-stopping. Queen. She was the nicest person ever and she sings amazing live."
Demi Lovato
"I know I'm doing her dirty, but it's Poot. I mean, I gotta include Poot. No joke, Demi Lovato is also very kind. She was also a great singer live. Loved her."
Ross Lynch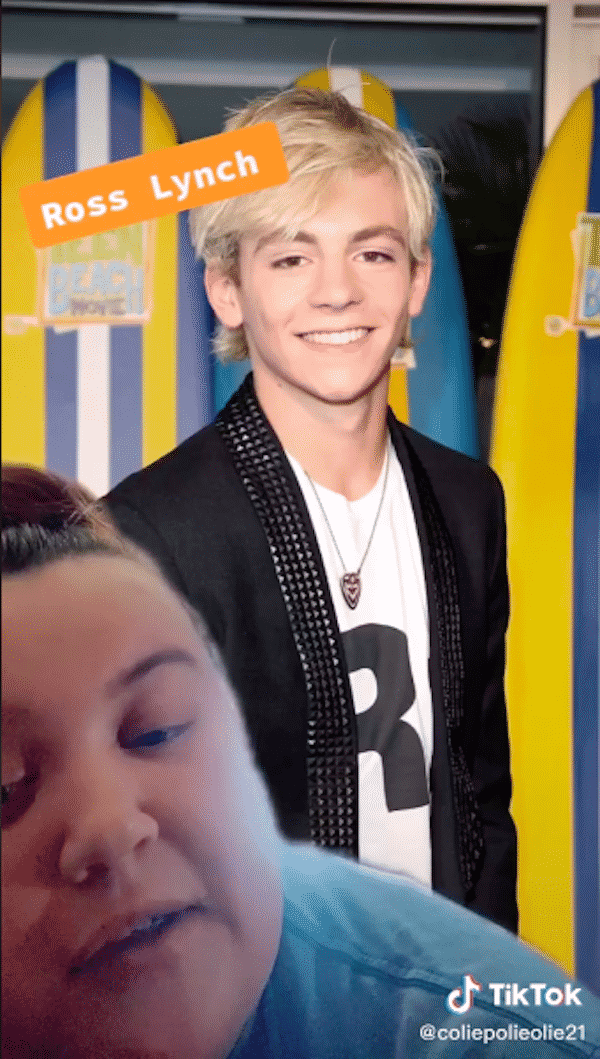 "He was fresh off of Teen Beach Movie when he came into the park and, uh, he was lovin' all the attention. He was all over it! And he was very annoying. I'm sorry."
Kobe Bryant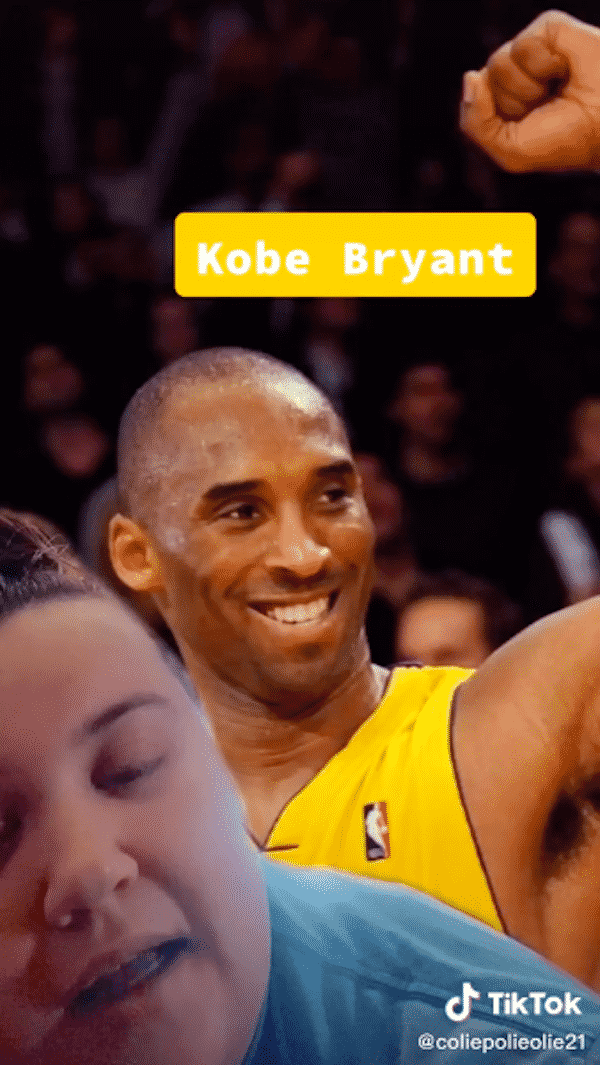 "Last, but not least, Kobe. He was so sweet and his family was so sweet. They were beautiful and I'm really sad that he's gone."
And that's the tea.
More celebrity encounters: