As the vaccine rollout continues (somewhat confusingly) across the United States, we're seeing more and more photos of people getting their shot.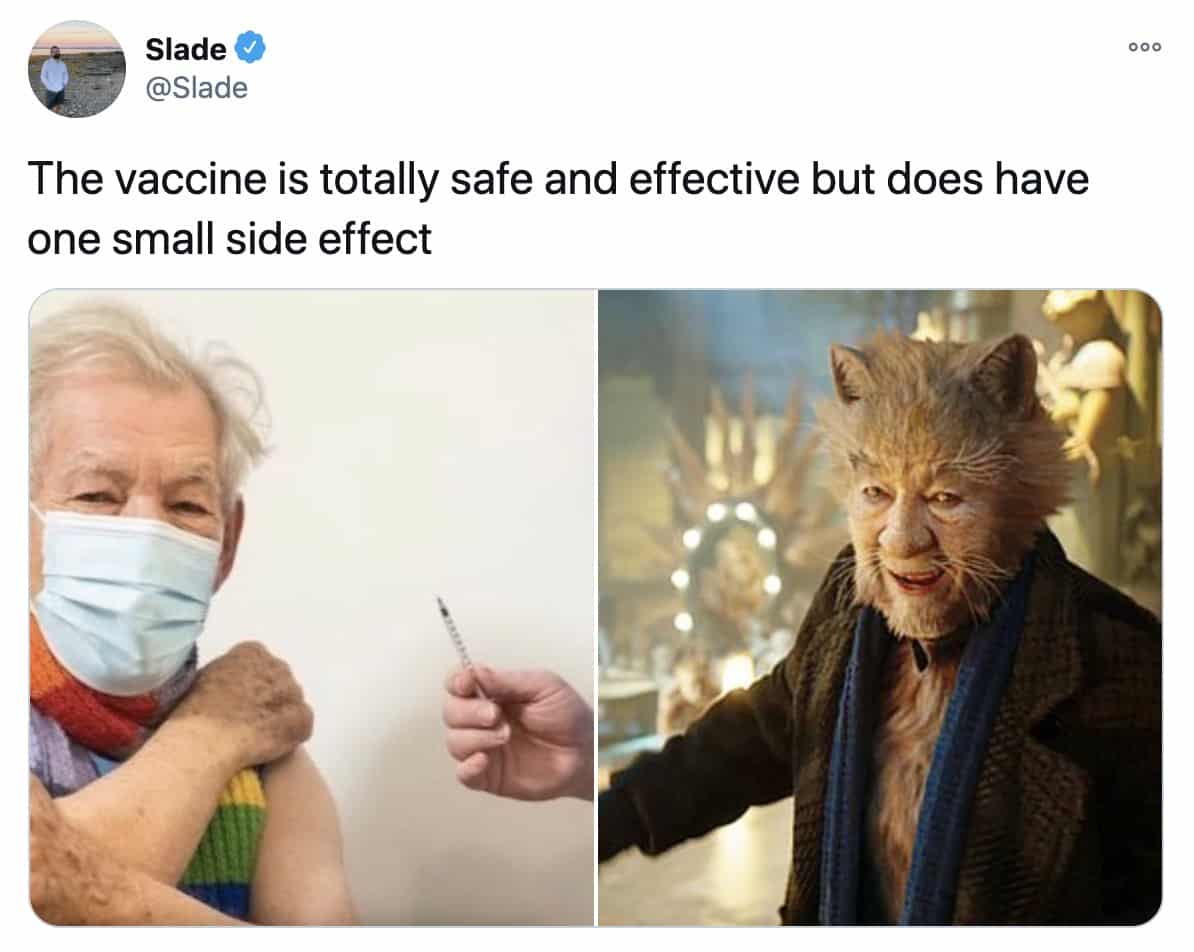 The "vaccine selfie" is quickly becoming a way for folks to promote getting vaccinated against COVID-19 and also to celebrate what must feel like an incredible moment after a frightening year. Martha Stewart is no exception.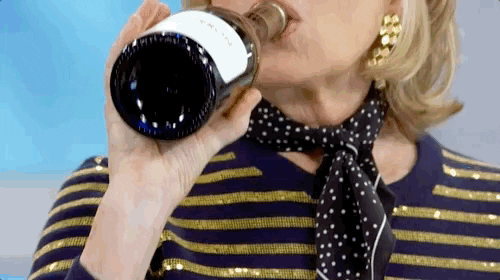 The 79-year-old lifestyle phenomenon recently posted a picture of herself receiving the vaccine in New York on her Instagram account—and people quickly accused her of "jumping the line." Stewart clapped back, assuring followers that she did not get preferential treatment.
View this post on Instagram
"I am so proud of and grateful to the doctors, nurses, and medical staff who are wading through the red tape and confusion of the distribution of these very important vaccines," Stewart wrote in her Instagram post. "I am excited to have received my dosage and look forward to the booster."
"The doctors told me 10,000 applications were received by Mount Sinai right after the state released this batch of vaccines," she added. "Here's to the advancement of science and a heartfelt thanks to those working on the vaccines. We are all hoping for an end to this pandemic."
But some commenters cried foul:


They accused her of using her wealth, fame, and influence to get the vaccine before more deserving groups, like frontline workers and people with comorbidities.
Martha Stewart emphasized that she hadn't received special treatment to get the vaccine early.
"To allay your concerns that I jumped the line, know that I am in the approved age group for this batch of vaccines and I waited in line with others," she said.
New York Gov. Andrew Cuomo recently announced the expansion of the state's vaccination distribution network to New Yorkers over the age of 75. Stewart was vaccinated days later at a holistic health care center she opened in conjunction with Mt. Sinai, the Martha Stewart Center for Living.
More high-quality links you may or may not enjoy: