Chris and Scott Evans' seemingly never-ending scare competition is heating up again.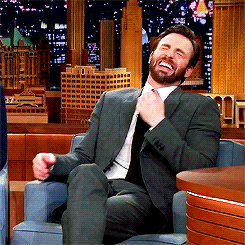 The Captain America star and his brother shared their latest prank on their respective Instagram stories this weekend, and honestly, I would not want to live like this, would you?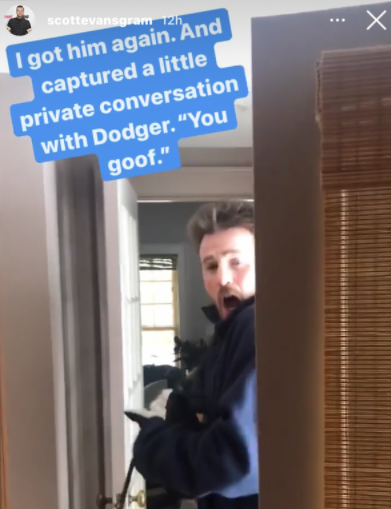 BuzzFeed captured clips from the videos. In this first video, we can see Chris, 39, walking into the house with his adorable dog Dodger—who is the undisputed star of Evans' Instagram account.
As Chris chats with the dog, Scott apparently shouts his name—which elicits a shocked and terrified response from his older brother.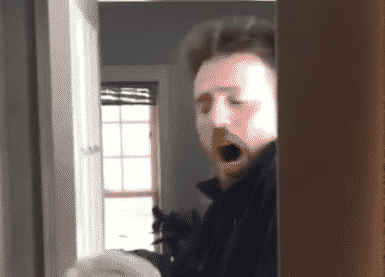 I mean, who does this? I think I read somewhere that people who like pulling pranks are probably tiny little sociopaths.
Chris decided to get his brother back for that prank and posted a video of Scott jumping back, mouth agape, as Chris shouts his name in a similar fashion.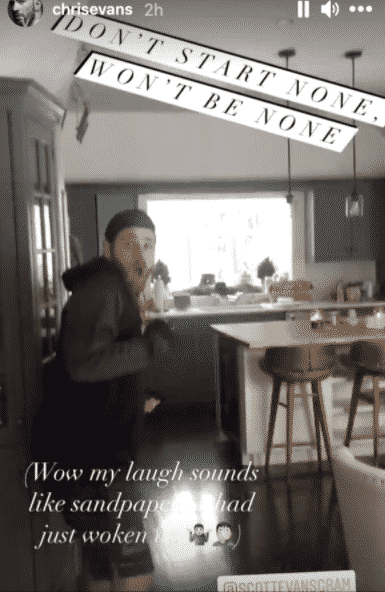 According to Buzzfeed, Chris is then heard laughing from behind the camera. "Yeah, you idiot!" Chris says.
I am happy to not have siblings.
The Evans brothers have become known for trying to scare each other. They are fond of jumping out of nowhere and yelling each other's names, and their contest shows no signs of stopping. Stay tuned.
Lead image: Chris Evans/Instagram
More high-quality links you may or may not enjoy: