Jason Sudeikis has won several awards this season for his work in Ted Lasso (with extremely good reason: the show is so good).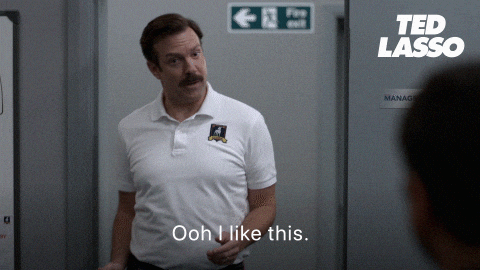 Last week, he won Best Actor in a Television Series (musical or comedy) at the Golden Globes. And famously, he kept the look incredibly casual; he accepted the Globe from home in a hoodie.
On Sunday evening, he won for Ted Lasso again, scoring Best Actor in a Comedy Series at the Critics' Choice Awards. And, of course, he took THAT award home in a hoodie too! Good for him.
In an acceptance speech, Sudeikis thanked his soon-to-be-ex-wife, director Olivia Wilde.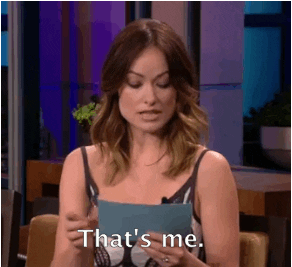 He said he was grateful to her for having the idea for the show.
"I want to thank my kids, Otis and Daisy," he said. "I want to thank their mom Olivia, who had the initial idea to do this as a TV show, saying, 'You and Brendan [Hunt] and Joe [Kelly] like doing that so much. You should do it as a movie or TV show.' She was right."
Wilde took to social media to congratulate Sudeikis and the entire Ted Lasso team. And, of course, she poked fun at the hoodie situation.