Orlando Bloom recently put his devotion to his son on full display by getting a tattoo showing his name and birthday. It was so close to being a beautiful symbol…if only the kid's name hadn't been spelled wrong.
Bloom shared a photo of his new ink to Instagram earlier this week.
"New #tattoo can you guess who?" he wrote.
View this post on Instagram
The photo shows off a series of numbers (his son's birthdate and time of birth) inked along the outside of the Lord of the Rings star's arm, and underneath it is a delicate line of Morse code.
Some fans quickly guessed what the morse code stood for, but others who actually *know* morse code pointed out one small problem.
Bloom's son is named Flynn, but the morse code actually spells out "Frynn."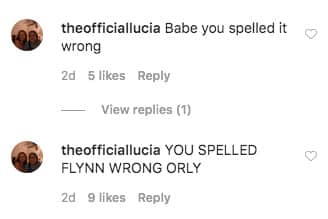 "Sir I'm sorry but that tattoo most definitely says 'frynn,' one user pointed out.
Another clarified that a dot is missing in order for it to be an "L" rather than an "R."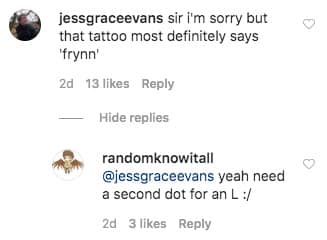 Sure enough, inputting Bloom's tattoo into a morse code translator doesn't give exactly the result he intended.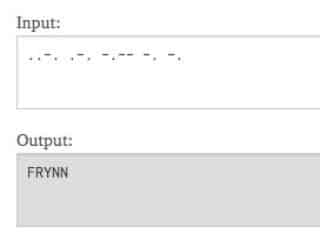 Oops.
While Bloom has yet to comment on the snafu, the tattoo artist, Balazs Bercsenyi has indicated that he's aware of the mistake.
"A beautiful reminder for @orlandobloom of his son," he wrote on Insta. "And yes, a dot is missing, we know, it will be fixed."
View this post on Instagram
But maybe his son will still appreciate the gesture?
Bloom's 9-year-old son, F-L-Y-N-N, is his kid with ex-wife Miranda Kerr, who is now married to Snapchat CEO Evan Spiegel.
And the boy probably too young to realize his dad screwed up big time while trying to get his name permanently scrawled upon his body.
Here's to getting it fixed before Flynn becomes fluent in Morse code! No ragrets, right??
More tattoo stories: