YouTubers Josh Pieters and Archie Manners talked with "royal experts" about the Meghan Markle and Prince Harry interview with Oprah.
And the experts had lots to say—despite the fact that the interview hadn't been released at the time and they hadn't seen it.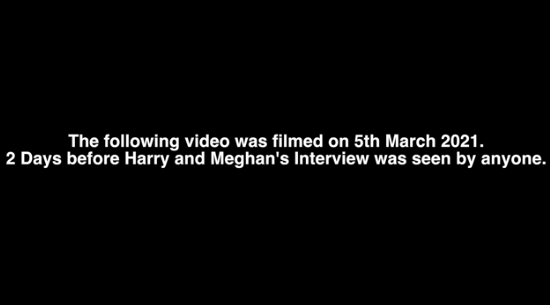 The conversation with these "experts" was part of Pieters' and Manners' goal of showing that many commentators on the royals aren't objective—or even interested in accuracy. When it comes to Meghan Markle, unfortunately, it feels like there are talking points in place that will never evolve.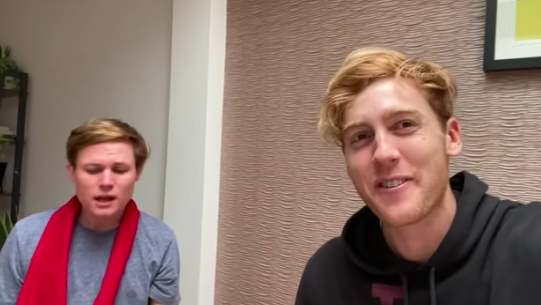 The pair posed as a fake production company, getting commentators Richard Fitzwilliams and Victoria Arbiter, Majesty magazine Editor-in-Chief Ingrid Seward, and the Queen's former press secretary, Dickie Arbiter, to share their opinions on the interview that they hadn't seen.
Pieters and Manners wanted to see if the talking heads "who influence the public" about royal matters had "made up their minds" about Harry and Meghan before even watching the Oprah special.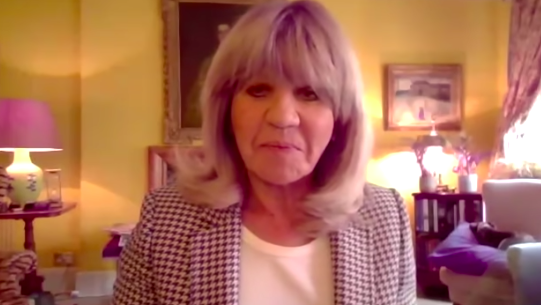 "Oprah is a friend and gave them an easy ride", despite never having actually seen the interview in question," said Fitzwilliams. "It was not a balanced interview."
"In the interview, to my mind, this was an actress giving one of her great performances. From start to finish, Meghan was acting," Seward said.
There is also some fun talk about Meghan's love of a "donkey sanctuary," which presumably doesn't exist? I don't know, I'm not a "royal commentator." However, these fake interviews all just show that the British media is still eager to maintain a negative narrative when it comes to Meghan Markle.
Watch the whole thing here:
Featured Image: YouTube