Game of Thrones fans may be bummed about the series ending in a mere two weeks, but they still have reason to rejoice: HBO is working on a prequel series based on George R.R. Martin's A Song of Ice and Fire book series, and it is set to film the pilot sometime soon.
HBO initially commissioned five different Thrones spin-offs, but Martin in a blog post last Saturday warned us not to "believe everything" we read, and explained that as of right now, three of the projects are "moving forward nicely."
"We have had five different GAME OF THRONES successor shows in development (I mislike the term 'spinoffs') at HBO, and three of them are still moving forward nicely. The one I am not supposed to call THE LONG NIGHT will be shooting later this year, and two other shows remain in the script stage, but are edging closer."
That being said, just the one spin-off (I mean, successor show) is in development at the moment. According to Deadline, the director for the prequel has already been chosen and the cast has slowly been growing. Here's everything else we know so far:
What is the Game of Thrones prequel about?
The prequel is set to take place 5,000 years before the events in A Song of Ice and Fire storyline during a period known as the Age of Heroes. According to HBO:
"Taking place thousands of years before the events of Game of Thrones, the series chronicles the world's descent from the golden Age of Heroes into its darkest hour. From the horrifying secrets of Westeros's history to the true origin of the White Walkers, the mysteries of the East to the Starks of legend, only one thing is for sure: It's not the story we think we know."
Martin himself didn't give too many details in his blog post, but he did give a hint about the family involved:
"What are they about? I cannot say. But maybe some of you should pick up a copy of FIRE & BLOOD (the first of his planned two part history of the Targaryen dynasty) and come up with your own theories."
He also expanded on what Westeros was like during the Age of Heroes in a EW given last fall:
"Westeros is a very different place," Martin said. "There's no King's Landing. There's no Iron Throne. There are no Targaryens — Valyria has hardly begun to rise yet with its dragons and the great empire that it built. We're dealing with a different and older world and hopefully that will be part of the fun of the series."
But wait, there's one more clue:
Martin said there is another teeny hint about the prequel's plot in his book The World of Ice and Fire: The Untold History of Westeros and Game of Thrones.
"You might find a sentence or two in The World of Ice and Fire," the author said. "You certainly won't find 12 pages. A lot of this is based on that line or two, and Jane (Goldman, showrunner) then took it and came up with something."
Who will star in the new Game of Thrones prequel?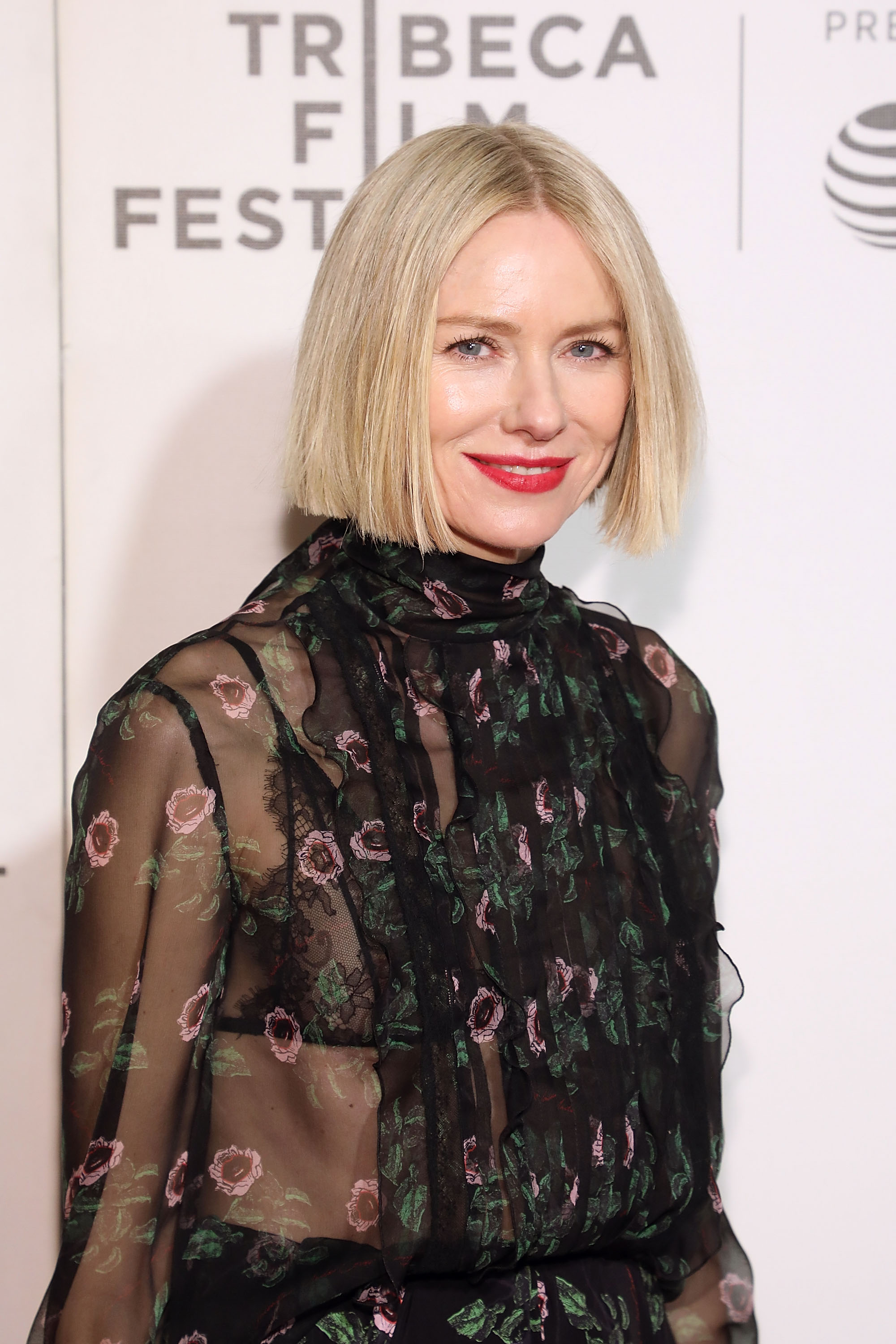 Naomi Watts is the first confirmed cast member announced for the prequel series. Exact details about her character are being kept under wraps, but according to Variety, Watts is set to portray "a charismatic socialite hiding a dark secret."
Other series regulars will include Josh Whitehouse, Naomi Ackie, Denise Gough (Colette), Jamie Campbell Bower (The Twilight Saga: New Moon, Fantastic Beasts: The Crimes of Grindelwald), Sheila Atim (Harlots), Ivanno Jeremiah (Humans), Georgie Henley (The Chronicles of Narnia), Alex Sharp (How to Talk to Girls at Parties), Toby Regbo (Fantastic Beasts: The Crimes of Grindelwald) and Miranda Richardson (you may know her as Rita Skeeter from the Harry Potter films).
And five more cast members were announced by Deadline in late March: Marquis Rodriguez (When They See Us), John Simm (Strangers), Richard McCabe (Philip K. Dick's Electric Dreams), John Heffernan (Dracula) and Dixie Egerickx (The Secret Garden).
Will there be dragons?
No 🙁
"It's different. It's definitely very different," Martin told The Hollywood Reporter last month. "It's set thousands of years in the past. You're looking at a whole different era of Westeros. No dragons, no Iron Throne, no King's Landing. It will be interesting to see what the fans make of that."
Will any characters from Game of Thrones make an appearance?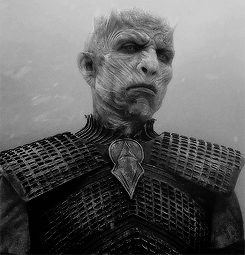 No 🙁
"None of the characters or actors from Game of Thrones will appear in the new show," Martin said. Though, current Thrones showrunners David Benioff and D.B. Weiss will stay on as executive producers.
What is the golden Age of Heroes?
The Age of Heroes began 10,000 years before the Thrones universe with which we are familiar. It brought peace between the First Men and the Children of the Forest and lasted for about four millennia, during which time some of the greatest heroes performed legendary deeds.
Among them were Bran the Builder, the first Stark who was credited with building both Winterfell and The Wall, as well as Lann the Clever, "a famous, golden-haired trickster who was able to swindle House Casterly out of their ancestral stronghold."
Other famous figures include The Grey King, the first ruler of the ironborn, and The Winged Knight—an ancient ruler of the Vale who is said to have warred with giants, ridden a giant falcon, and commanded armies of birds.
And, of course, the original Prince That Was Promised Azhor Ahai, who went to war with the White Walkers during their first attack on Westeros, referred to as The Long Night. There are many fan theories as to who might be the reincarnation of Azor Ahai in the current series (opinions range from Jon Snow to Daenerys Targaryen, Arya Stark, and Tyrion or Jaime Lannister).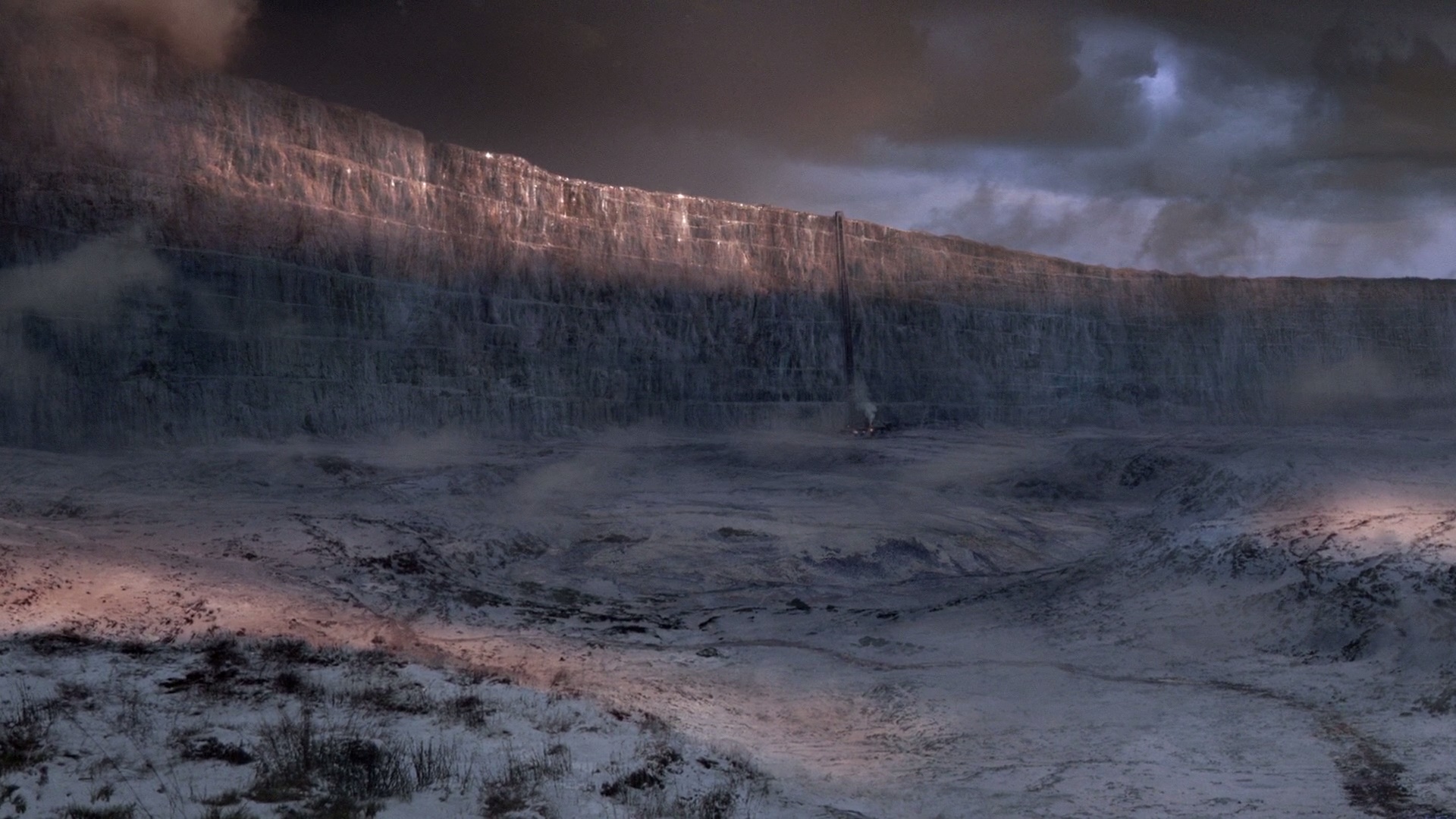 Wait, so, what is the Game of Thrones prequel called?
We don't know yet.
"My vote would be The Long Night, which says it all, but I'd be surprised if that's where we end up," Martin wrote, not without a hint of salt. "More likely HBO will want to work the phrase "game of thrones" in there somewhere. We'll know sooner or later."
When is the Game of Thrones spin-off airing?
Not until 2020, sadly.
"If we do a pilot and series, nothing is going to air on HBO until at least a year after the final season. We're not doing a final season and then, 'Following it at 11 p.m.'" HBO programming president Casey Bloys told The Hollywood Reporter last year.
Martin also confirmed that the spin-off will start filming sometime in 2019, adding that the prequel "will be shooting later this year, and two other shows remain in the script stage, but are edging closer."
What's the budget like?
MASSIVE (!!!)
Francesca Orsi, HBO's senior VP of drama, recently revealed the enormous budget for the spinoffs:"$50 million (per season) would never fly for what we are trying to do. We are going big," she said, reports The Hollywood Reporter.
(Putting that into context: When Game of Thrones first debuted, the budget per episode was about $6 million, meaning a 10-episode season was an estimated $60 million budget.)
Who else is involved?
Screenwriter and producer Jane Goldman (Kick-Ass, X-Men: First Class, Kingsman) will serve as a showrunner alongside George R.R. Martin himself.
"I've consulted with all of the writers on all of the successor shows, and several of them have visited me in Santa Fe for long days of discussion, and we've gone back and forth in email, text, and telephone, so I have definitely been involved… but really, the accolades here should go to Jane," wrote Martin on his blog. "She has been an absolute thrill to work with… and my god, what a talent."
SJ Clarkson is also set to direct the pilot episode. Known best for her work on Orange Is the New Black, Jessica Jones, The Defenders, Vinyl, Succession, Dexter, and the next installment of the Star Wars franchise, Clarkson is also set to be an executive producer on the series, according to HBO.
h/t georgerrmartin.com, Deadline, EW, Variety, HBO, The Hollywood Reporter, gameofthrones.fandom.com