Sure, artificial intelligence could eventually rise up against us, Terminator-style, but until then, it's out here doing wonderful and fun things, like learning to drive cars for us, or, in this case, facial manipulation.
Instagram artist Hidreley Diao has mastered the art of using AI for fun facial manipulation, releasing yet another entry from his series of AI cartoon art.
This time, Hidreley went all-in on imagining what cartoon characters would look like IRL, including characters from some of the most recent Disney+ hits, and I've got to admit, these kinds of things get me every time. Cause, yea, of course, this is what they'd look like in the live-action version!
1. Homer Simpson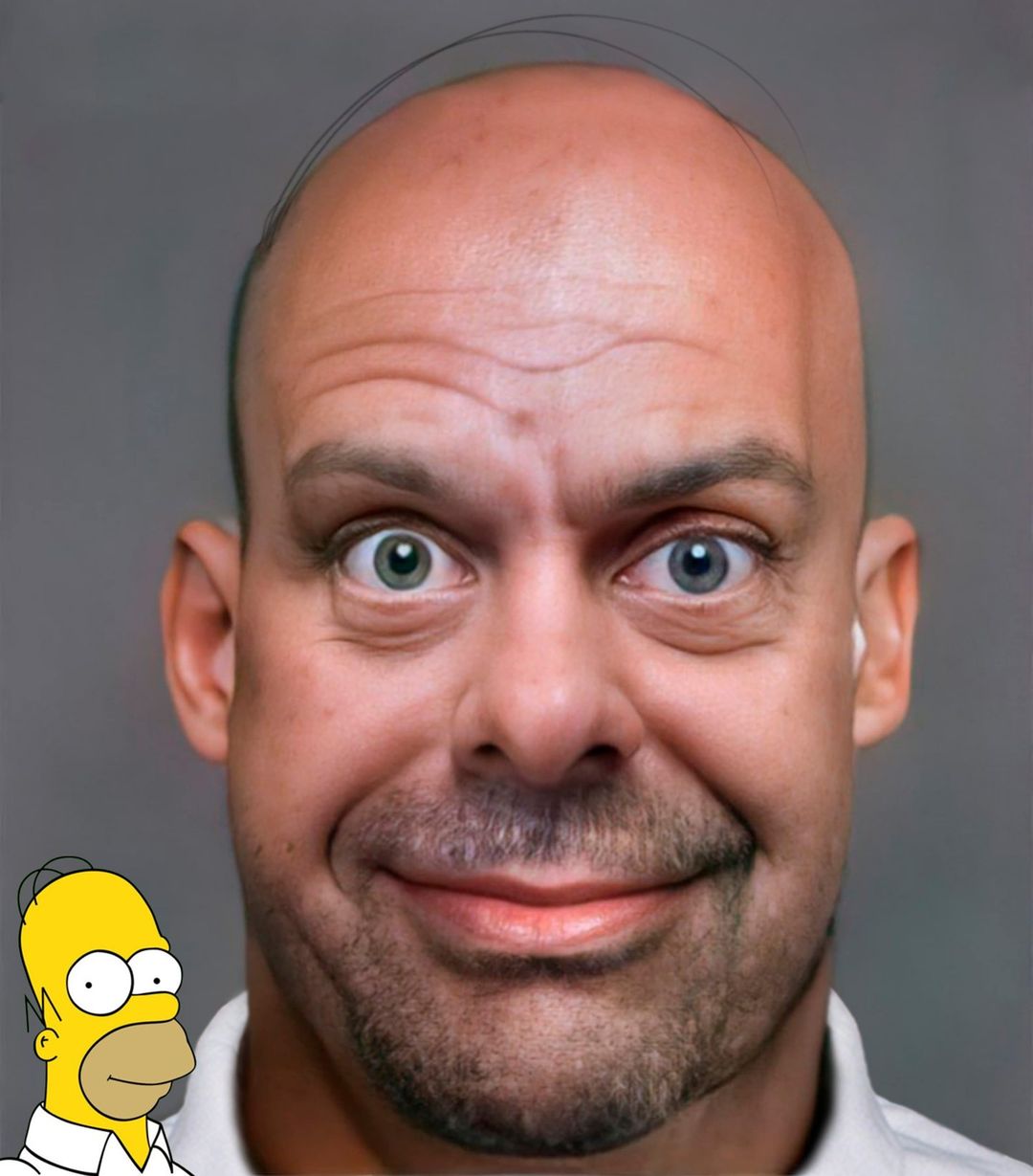 Hidreley/Instagram
2. Princess Anna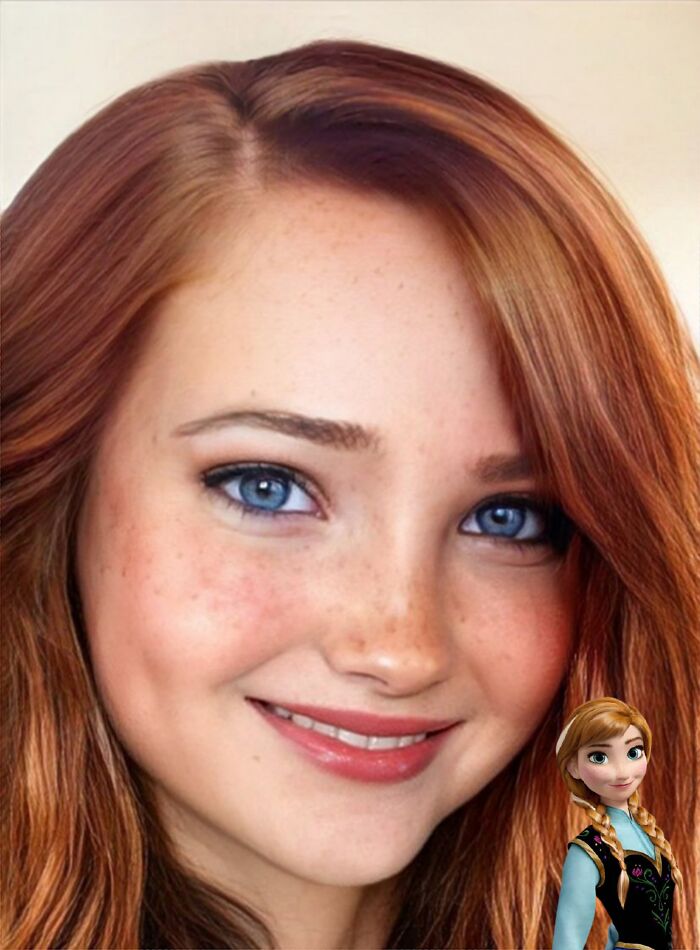 Hidreley/Instagram
3. Milhouse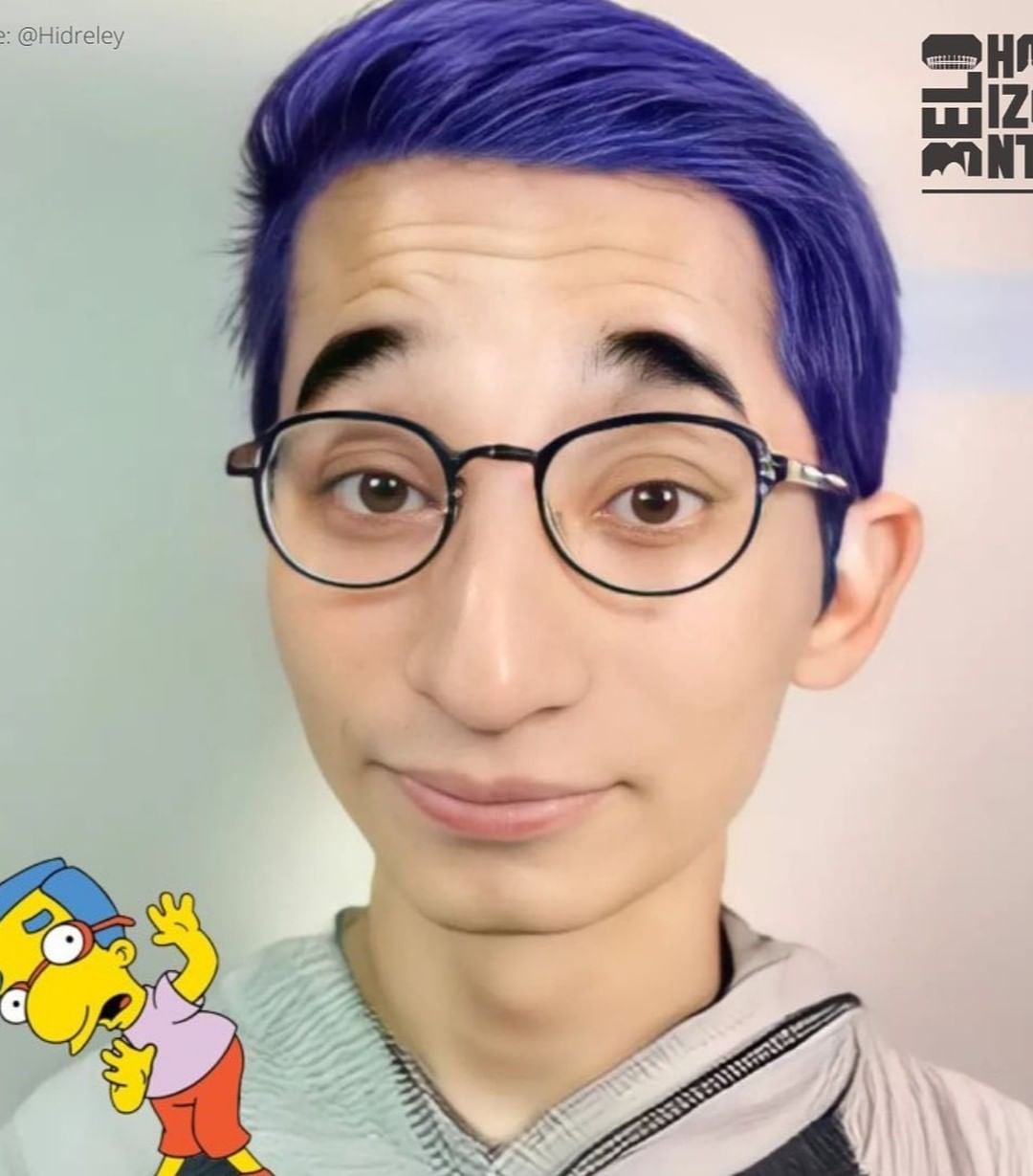 Hidreley/Instagram
4. Kristoff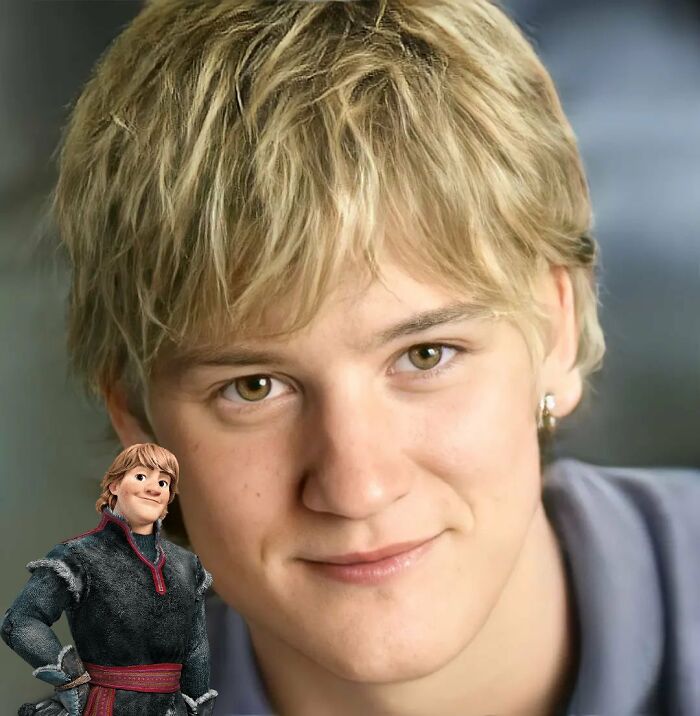 Hidreley/Instagram
5. Marge Simpson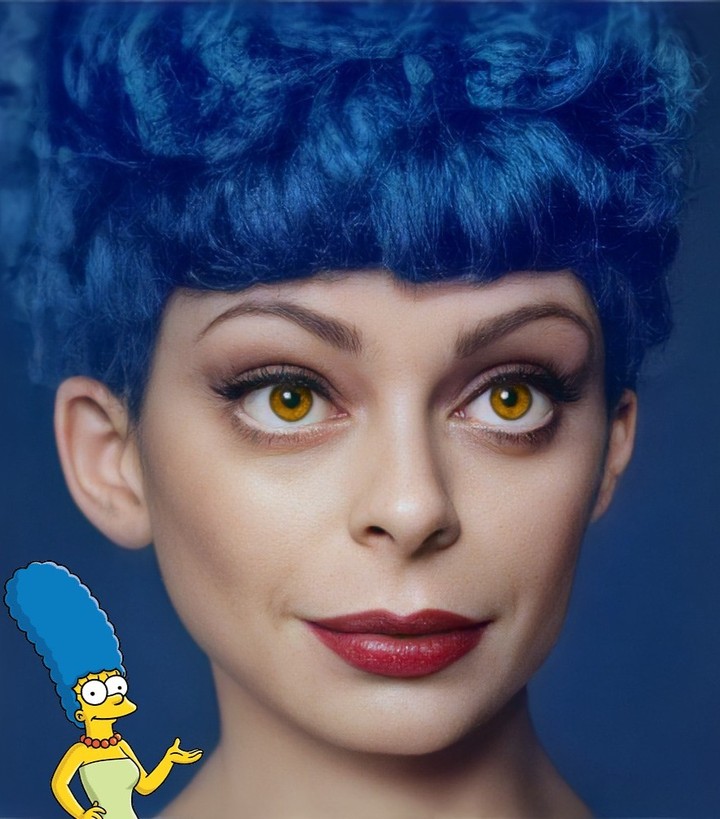 Hidreley/Instagram
6. Pocahantas
Hidreley/Instagram
7. John Smith
Hidreley/Instagram
8. Lisa Simpson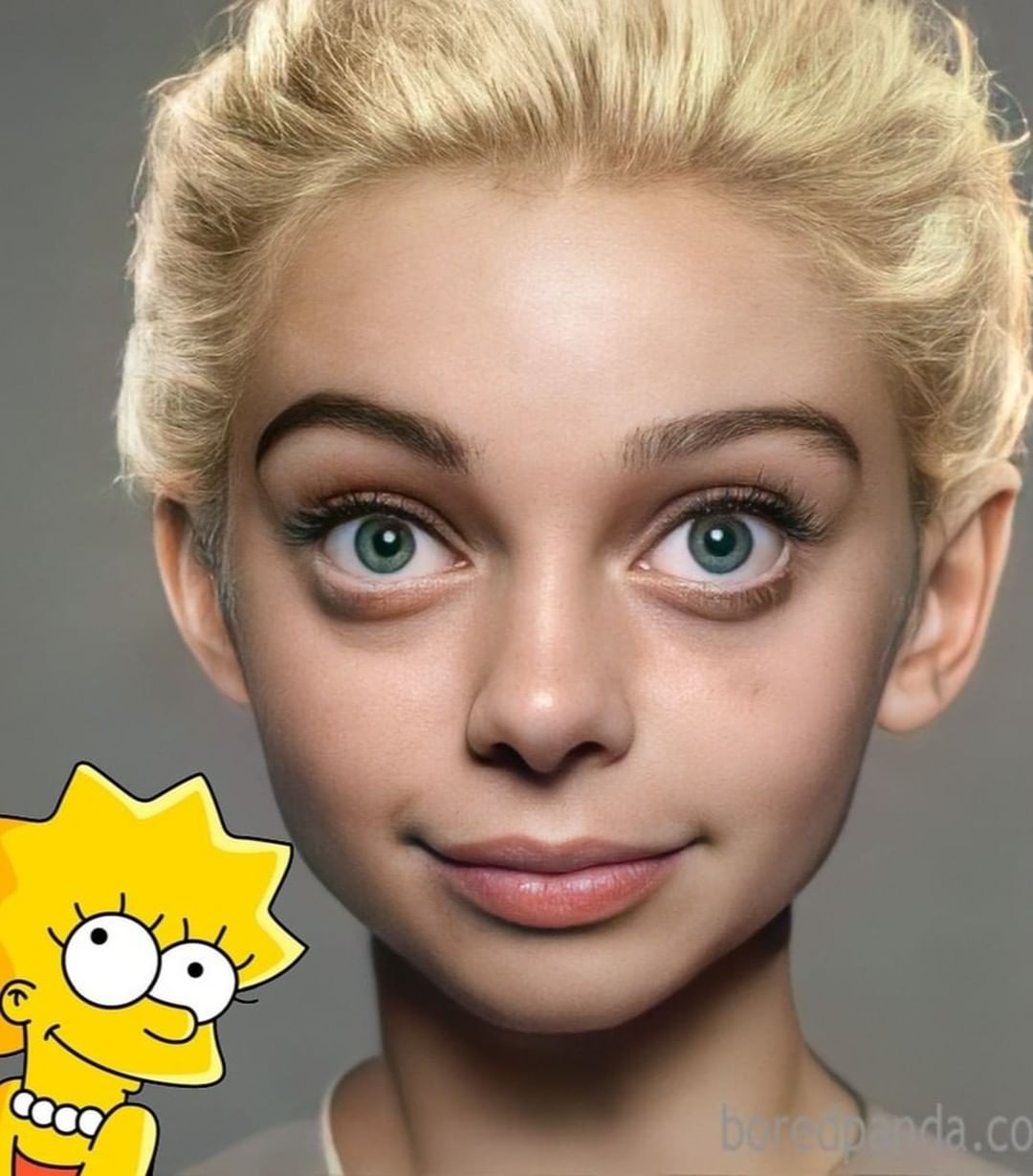 Hidreley/Instagram
9. Rapunzel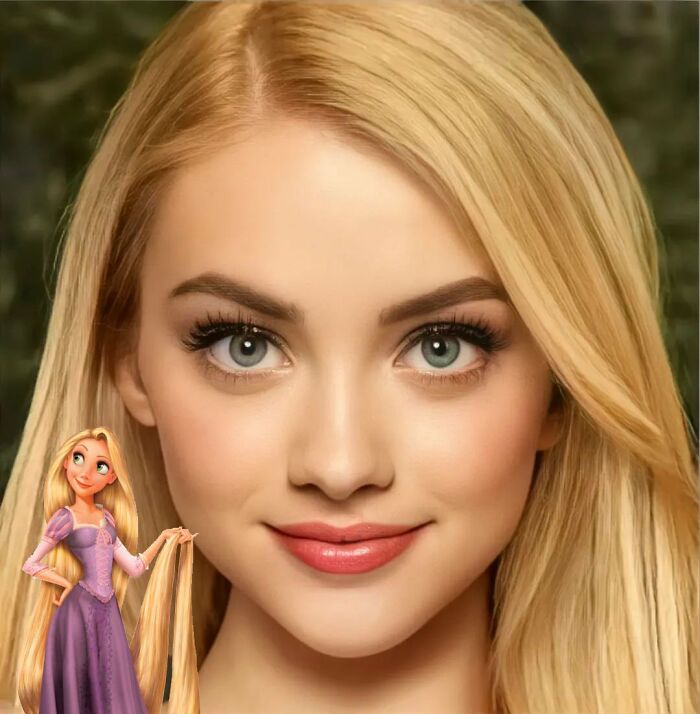 Hidreley/Instagram
10. Peter Pan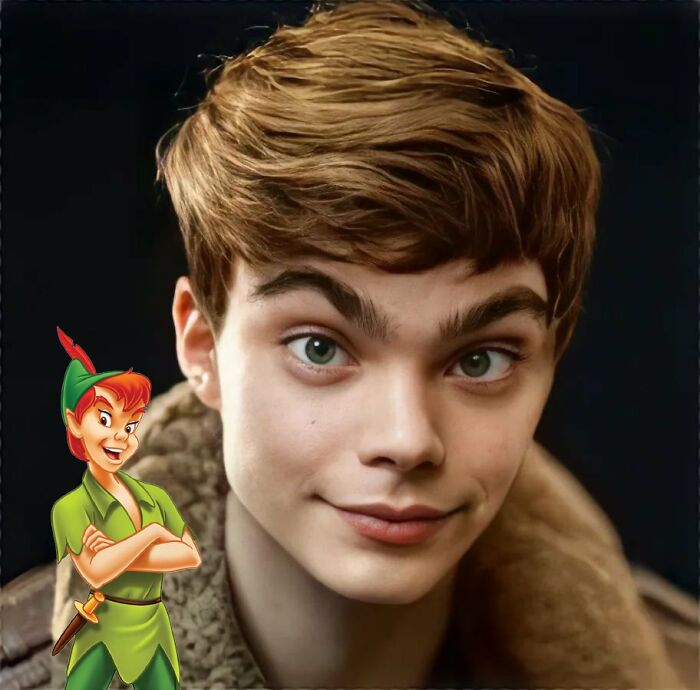 Hidreley/Instagram
11. Wicked Stepmother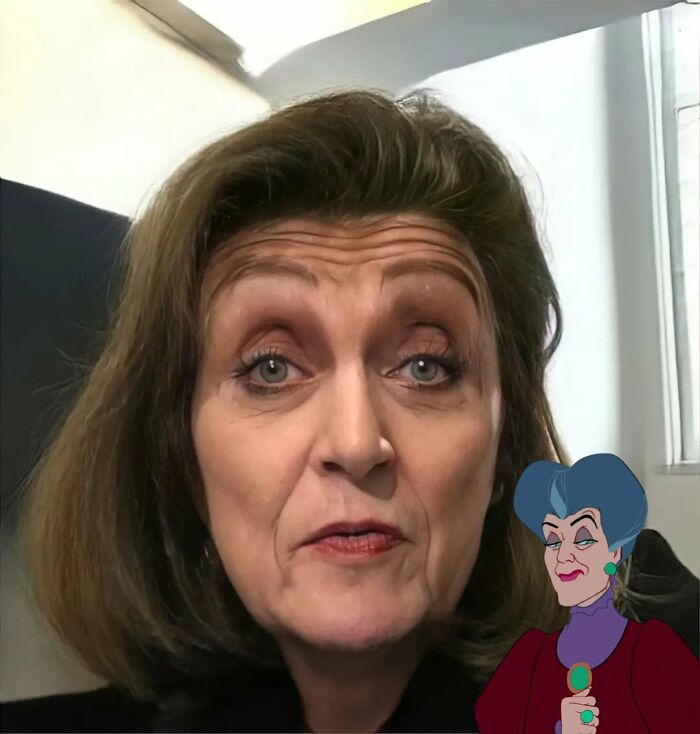 Hidreley/Instagram
12. Moana
Hidreley/Instagram
13. Snow White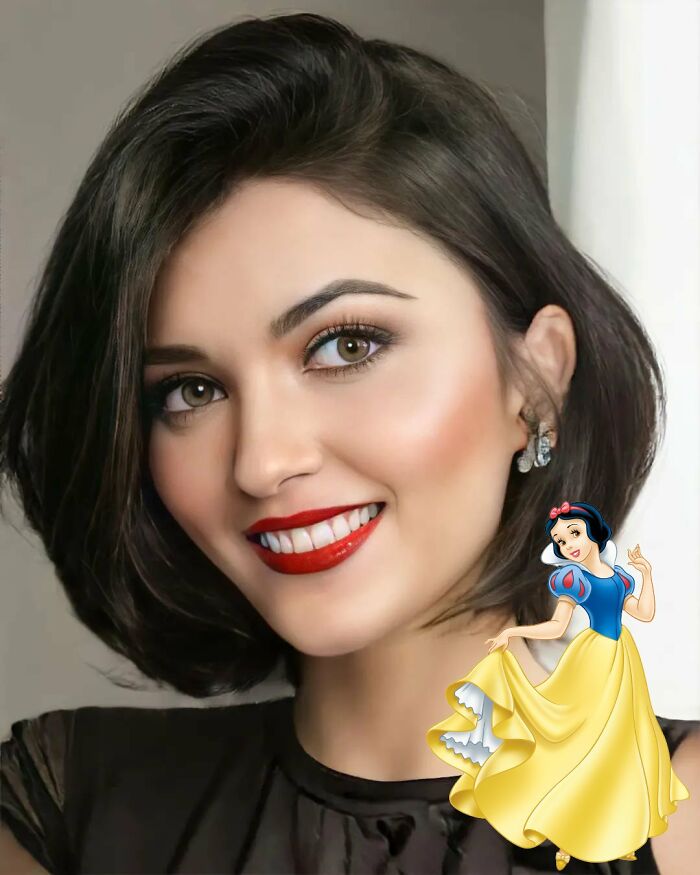 Hidreley/Instagram
14. Isabela Madrigal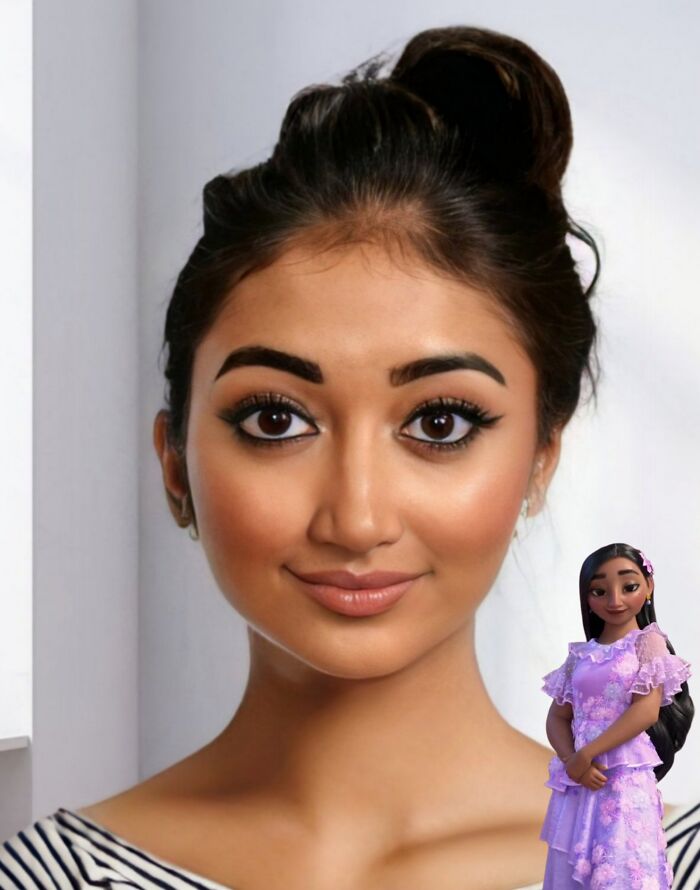 Hidreley/Instagram
15. Queen Elsa
Hidreley/Instagram
16. Tinkerbell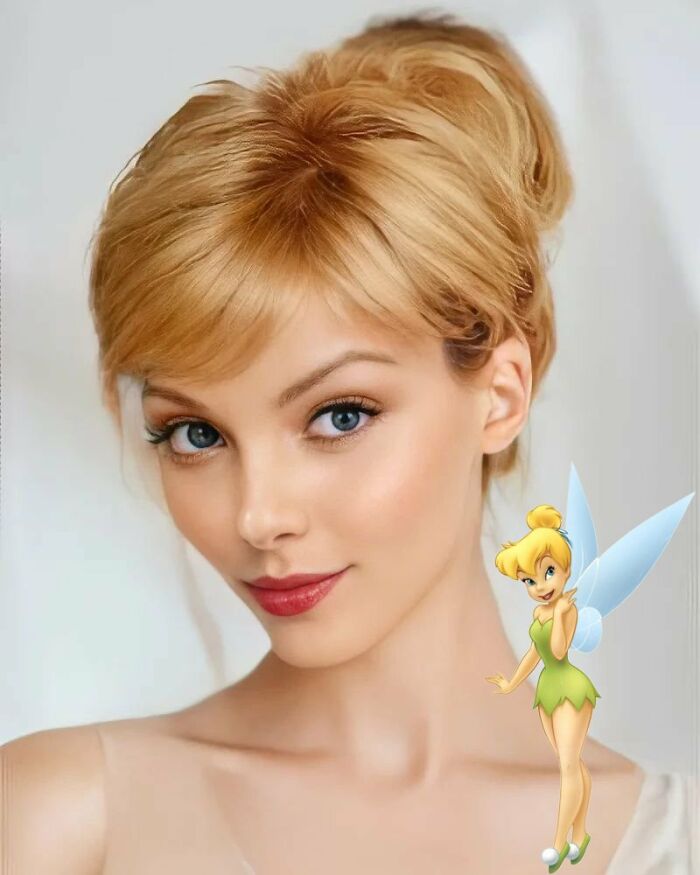 Hidreley/Instagram
17. Ariel
Hidreley/Instagram
18. Prince Eric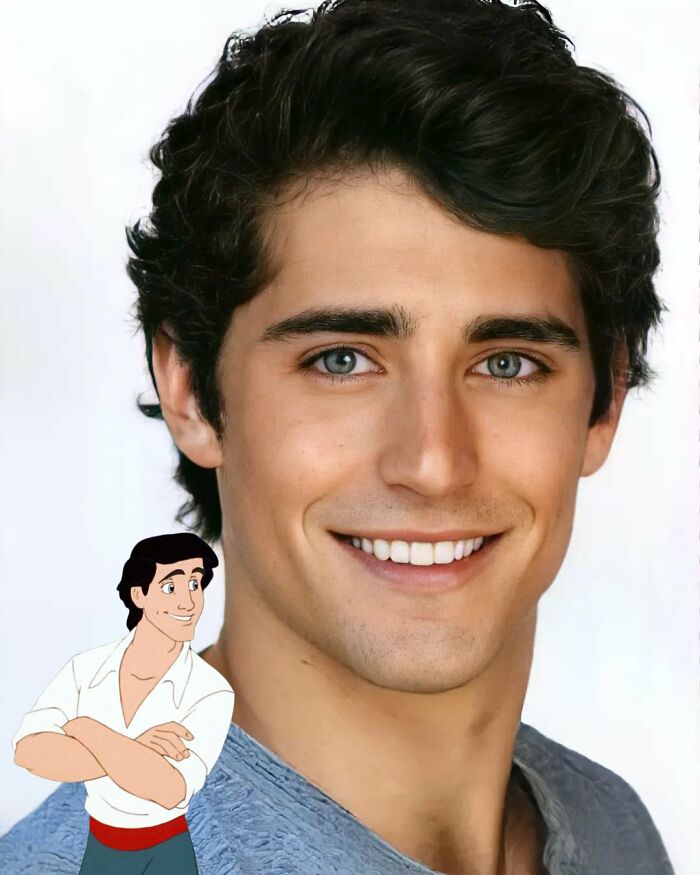 Hidreley/Instagram
19. Bart Simpson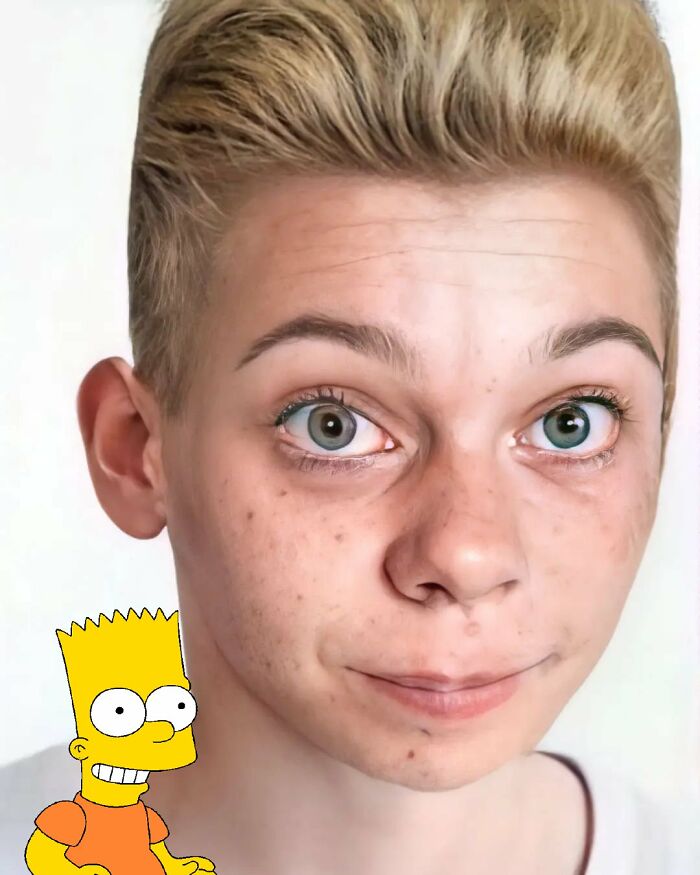 Hidreley/Instagram
20. Carl Fredricksen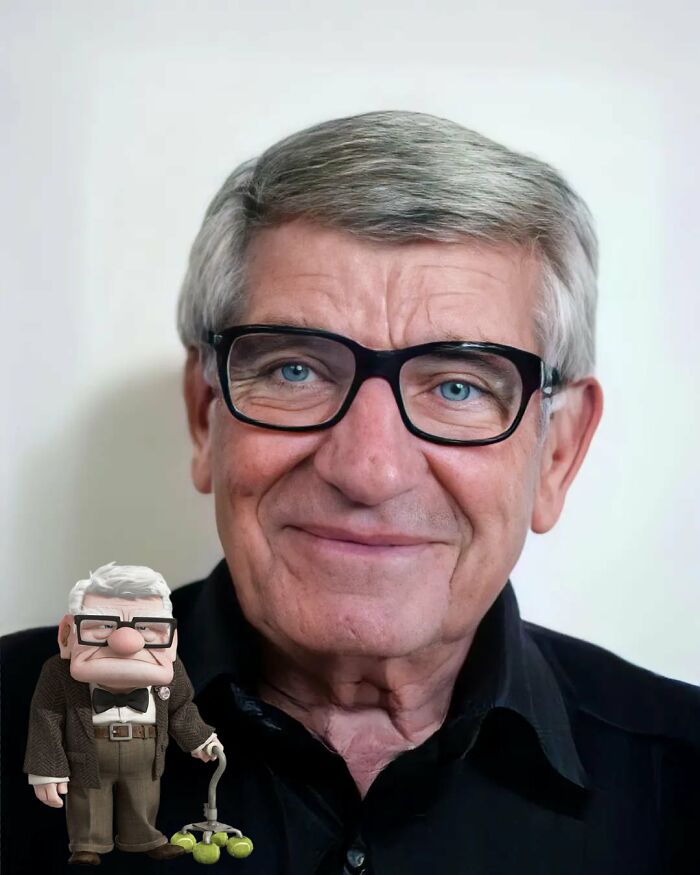 Hidreley/Instagram
21. Apu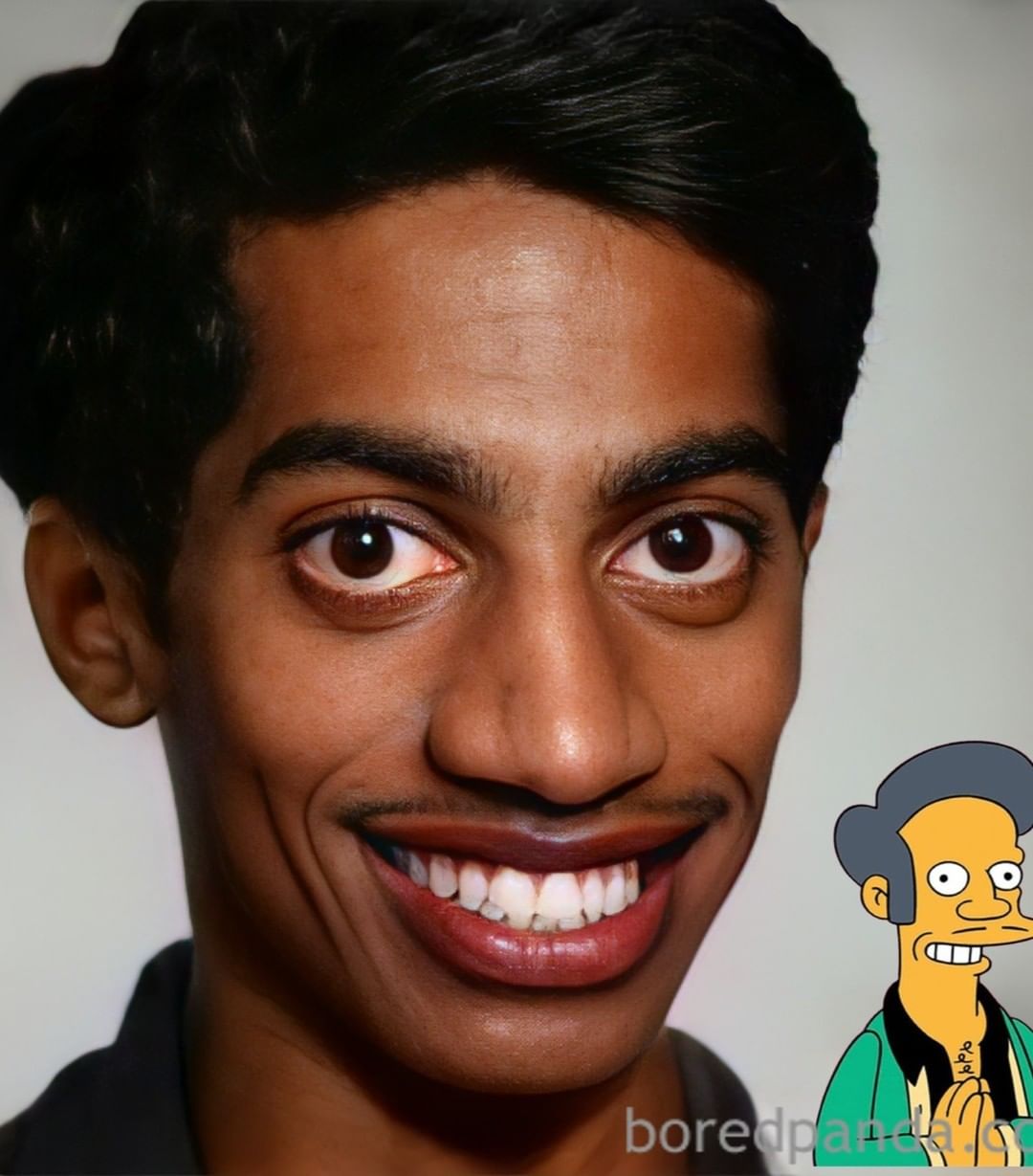 Hidreley/Instagram
22. Flanders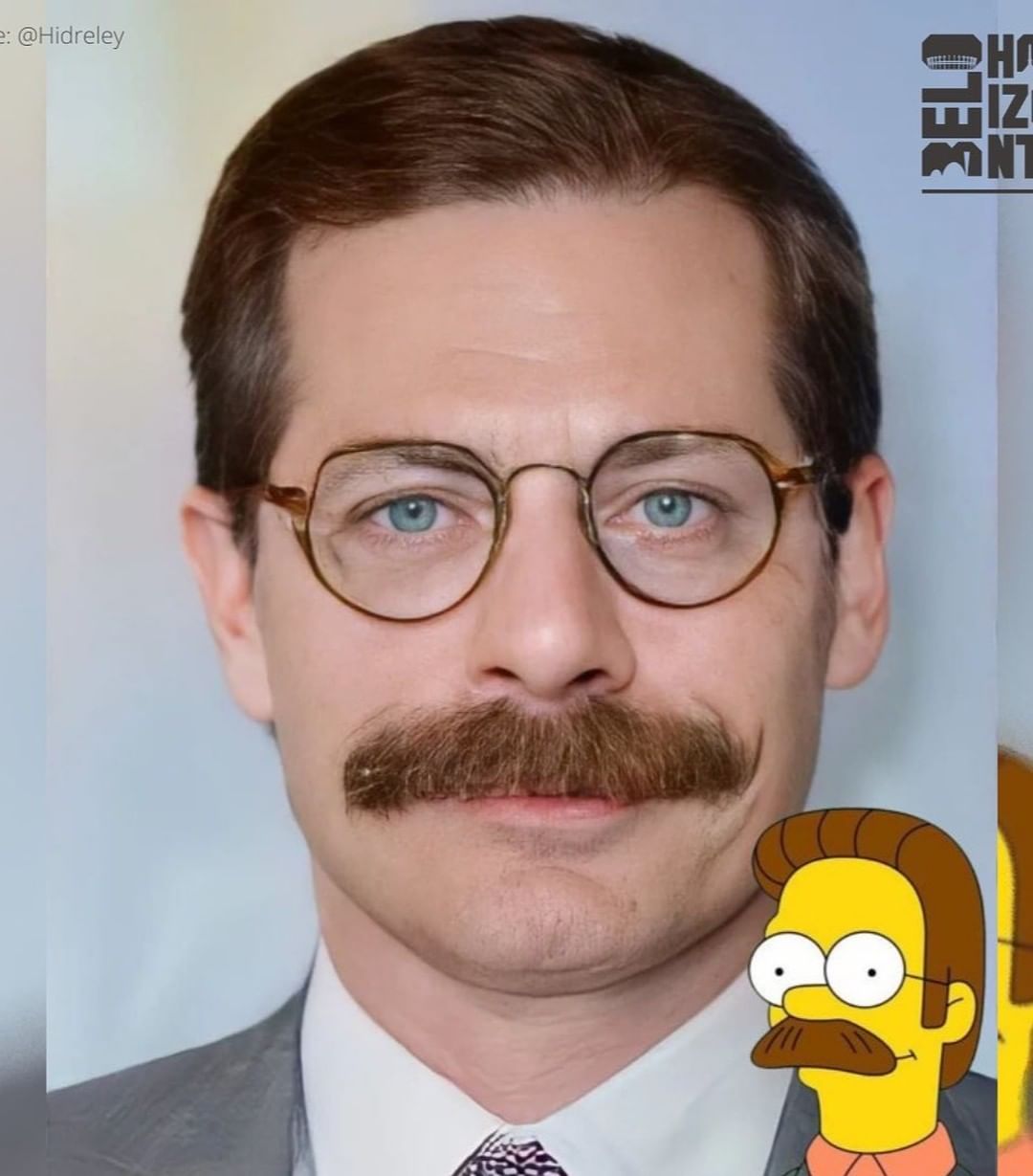 Hidreley/Instagram
23. Moe
Hidreley/Instagram
24. Princess Jasmine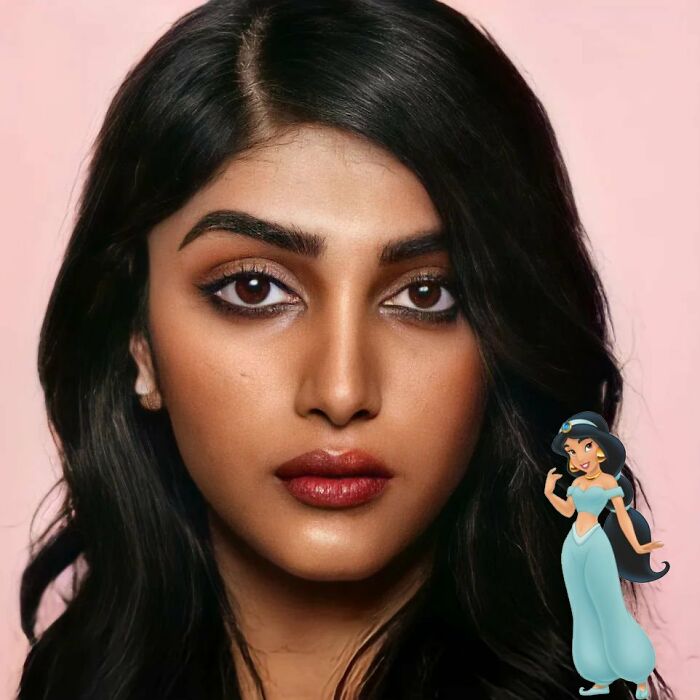 Hidreley/Instagram
25. Aladdin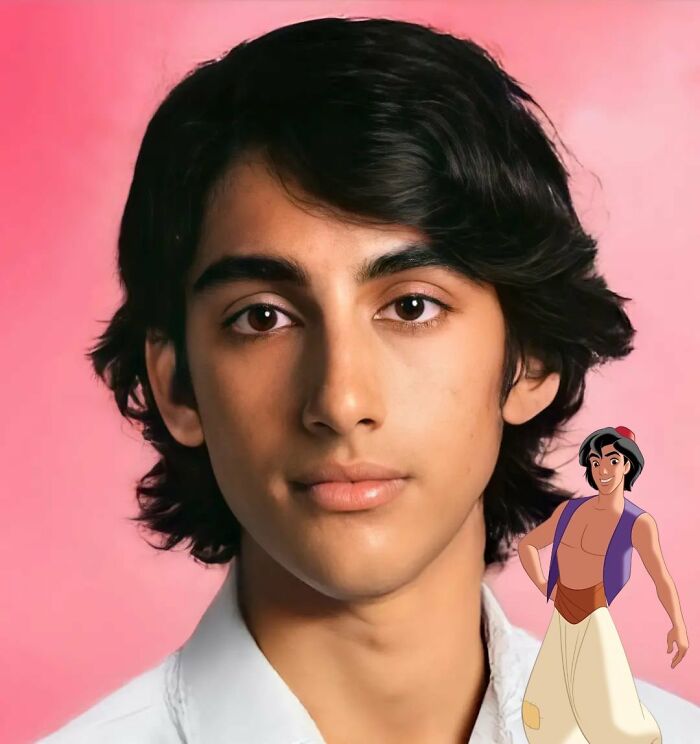 Hidreley/Instagram
26. Abuela Madrigal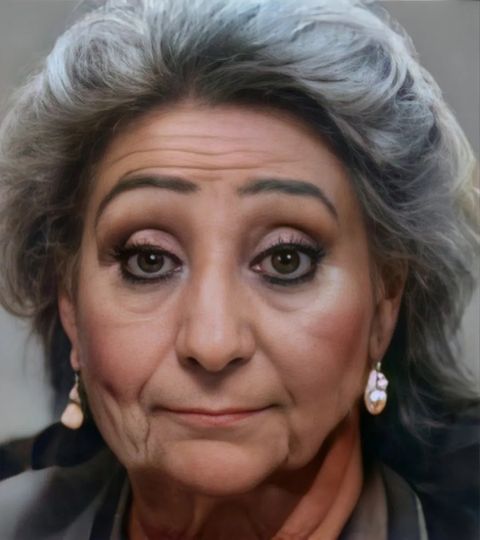 Hidreley/Instagram
More info: Instagram