Great news, Halloweenies—Netflix just released its Halloween schedule for 2020.
Netflix's Halloween lineup includes original Netflix programming in addition to beloved horror classics. Here's what the streaming giant is kicking off over the next month:
Sept. 10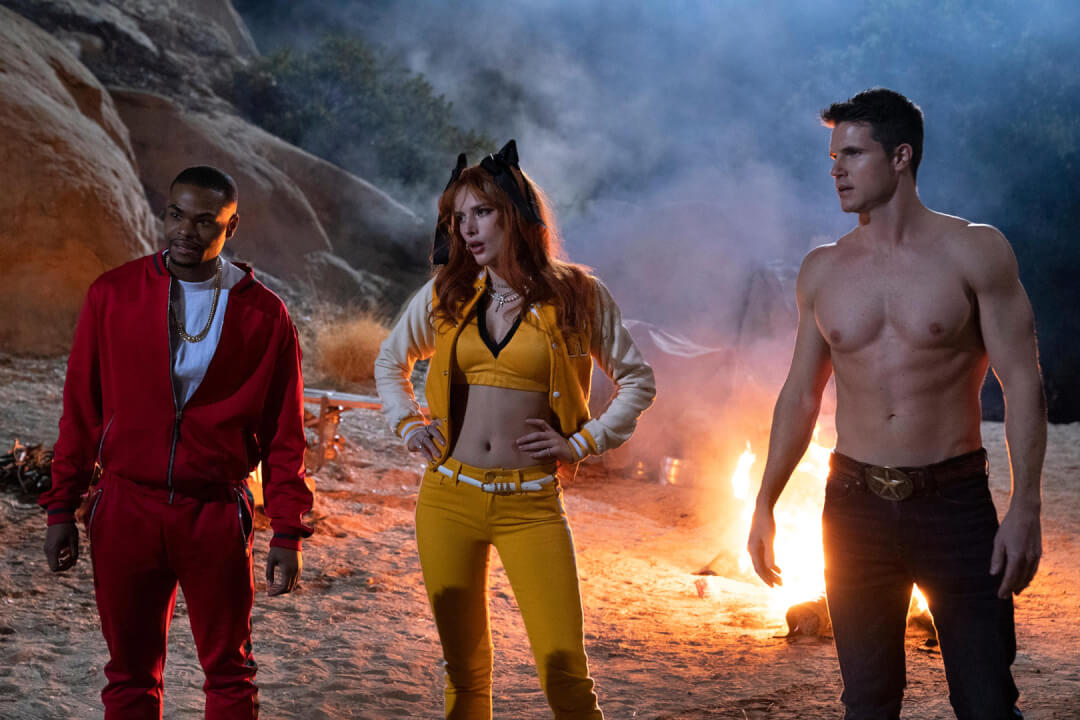 The Babysitter: Killer Queen
It has been two years since Cole defeated his former babysitter, the leader of a satanic cult. Now dealing with the traumatic aftermath, Cole tries to put his life back together. But as we know with all sequels, that never works out the way you want.
Sept. 16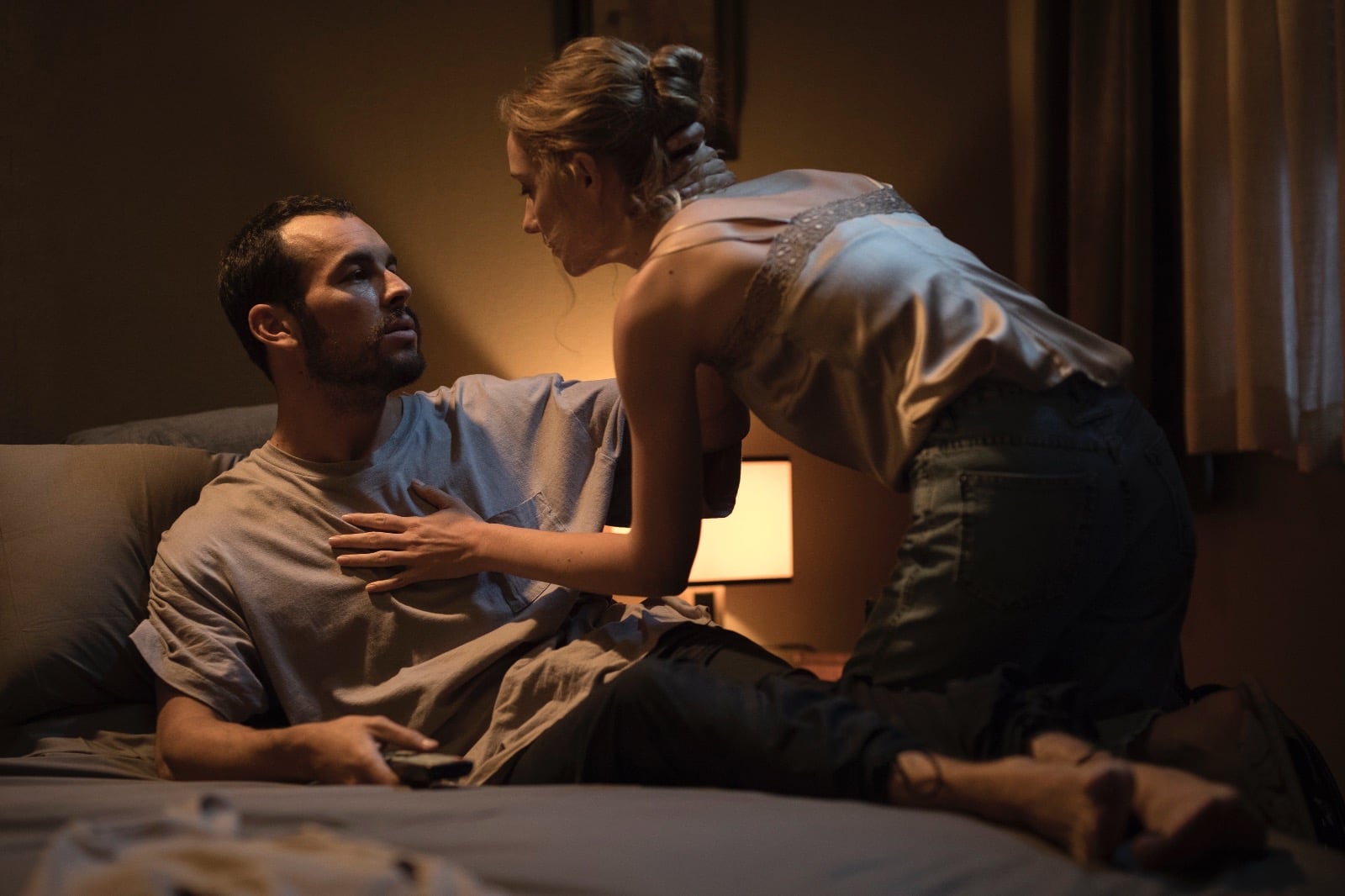 The Paramedic
After an accident leaves him paralyzed, Angel gives in to his depression and goes after those who have done him wrong.
Sept. 18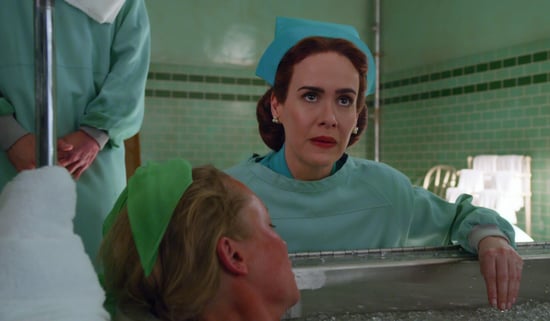 Ratched
Ryan Murphy brings in American Horror Story queen Sarah Paulson for his new project—a sort of prequel spin-off of the 1975 film One Flew Over The Cuckoo's Nest. Paulson plays Mildred Ratched, an asylum nurse in 1947. Mildred appears like a devoted nurse on the outside, but has evil brewing deep down.
Oct. 1
A.M.I.
Short for "Artificial Machine Intelligence," A.M.I. is about a teen being manipulated by the technology she trusts.
Cape Fear
This classic film is a psychological thriller starring Robert De Niro and Nick Nolte is about a man recently released from prison who goes after his former lawyer for not defending him properly.
Evil, Season One
Season one of the CBS supernatural drama is coming to Netflix. The show pairs a forensic psychologist with a Catholic seminarian and technology contractor to investigate strange occurrences.
House of 1,000 Corpses
Genre mastermind Rob Zombie's 2003 horror/comedy feature is hitting Netflix soon. The film is Zombie's directorial debut.
We Have Always Lived in the Castle
Based on horror writer Shirley Jackson's final work, this film is about a family living in solitude, hated by the nearby townfolk.
Oktoberfest: Beer & Blood
The family breweries go head to head in 20th-century Munich.
The Worst Witch, Season 4
The British-German TV series about a normal girl at a witch academy has its fourth season coming to Netflix.
Oct. 2
A Go! Go! Cory Carson Halloween
This Halloween special finds Cory, Chrissy and Freddie are on the hunt for king-sized candy bars.
The Binding
While visiting her fiancé's mother in southern Italy, a woman must fight the mysterious and malevolent curse intent on claiming her daughter.
Vampires vs. The Bronx
This horror-comedy follows a group of Bronx teens as they save their neighborhood from vampires.
Oct. 6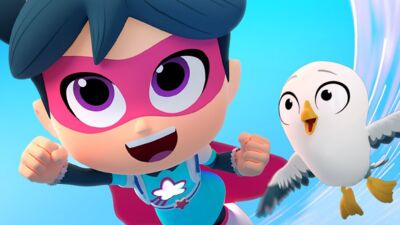 StarBeam: Hollywood Hero
StarBeam and Boost have to stop Captain Fishbeard from taking all the Halloween candy.
Oct. 7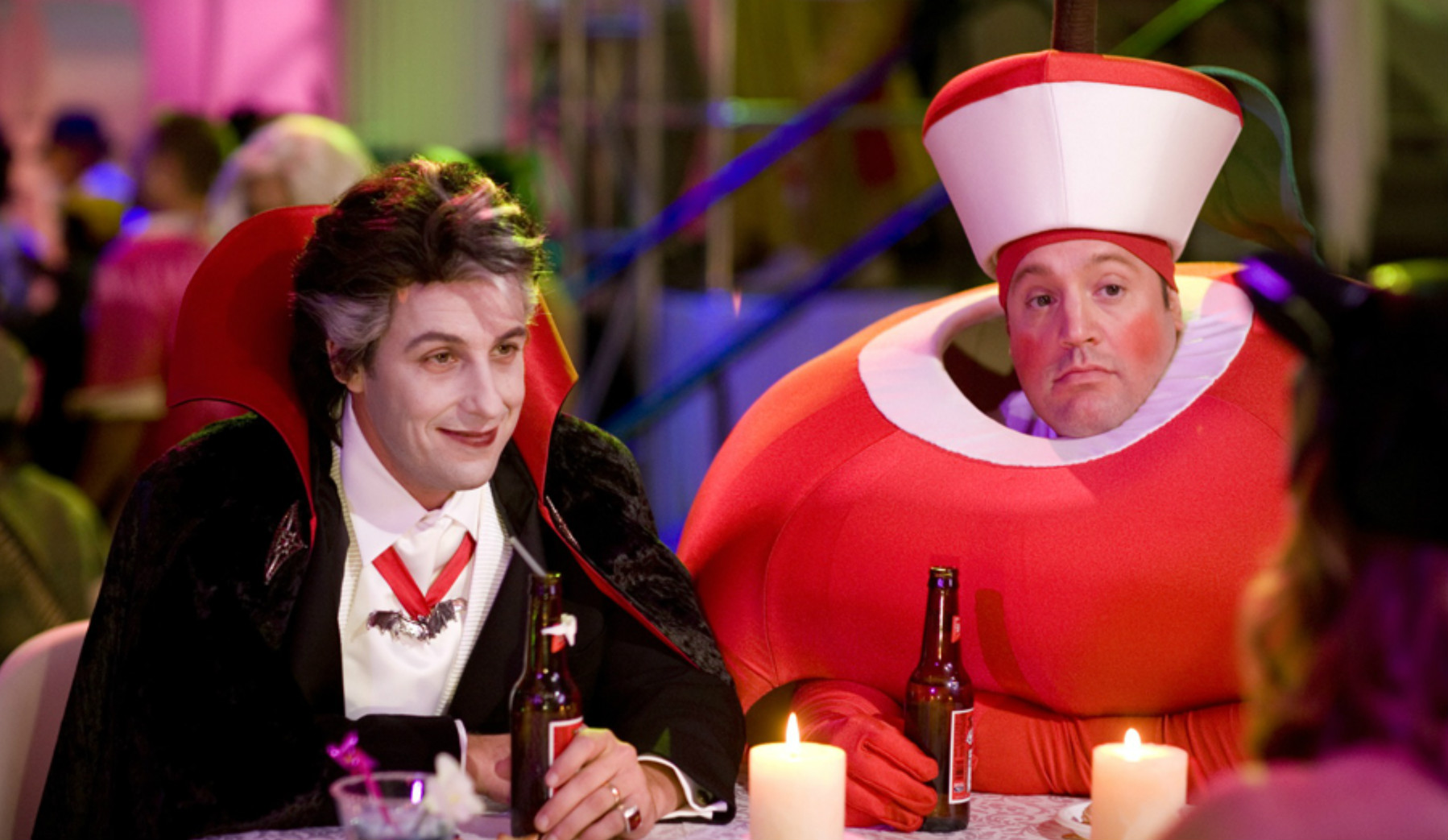 Hubie Halloween
Hubie Dubois is a pro at practicing safety. This year, it's time to put his skills to the test as mysterious things start happening in town.
To the Lake
This one about a group attempting to survive in a plague might feel too real, but it's worth a watch.
Oct. 9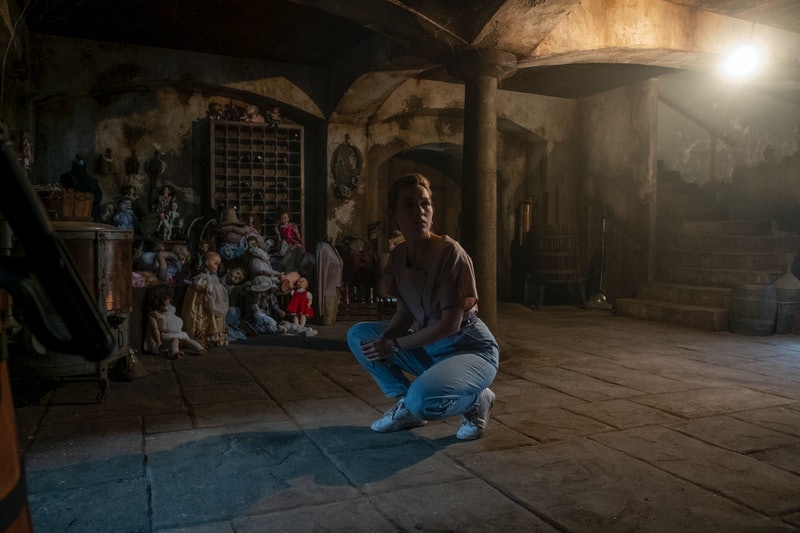 The Haunting of Bly Manor
Last year, Netflix released the popular Haunting of Hill House. This year the anthology is back with a second season.
Super Monsters: Dia de los Monsters
The Super Monsters celebrate Dia de los Muertos in Vida's hometown.
Oct. 14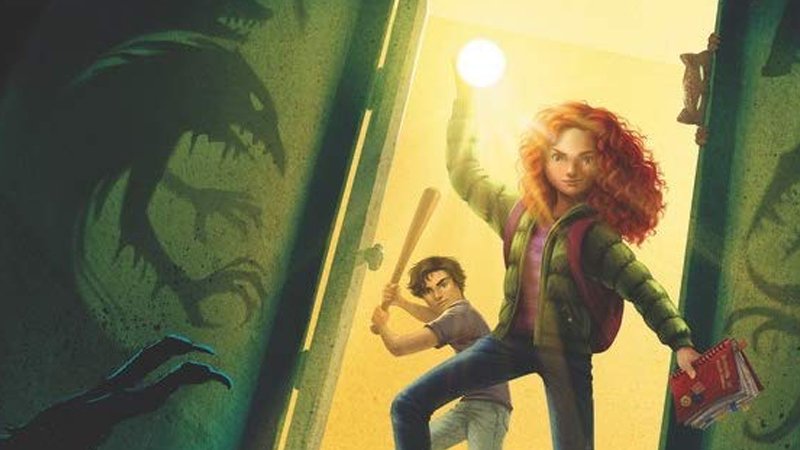 A Babysitter's Guide to Monster Hunting
A teen spends her Halloween babysitting without realizing she's about to be recruited into a secret babysitter society to protect children.
Oct. 16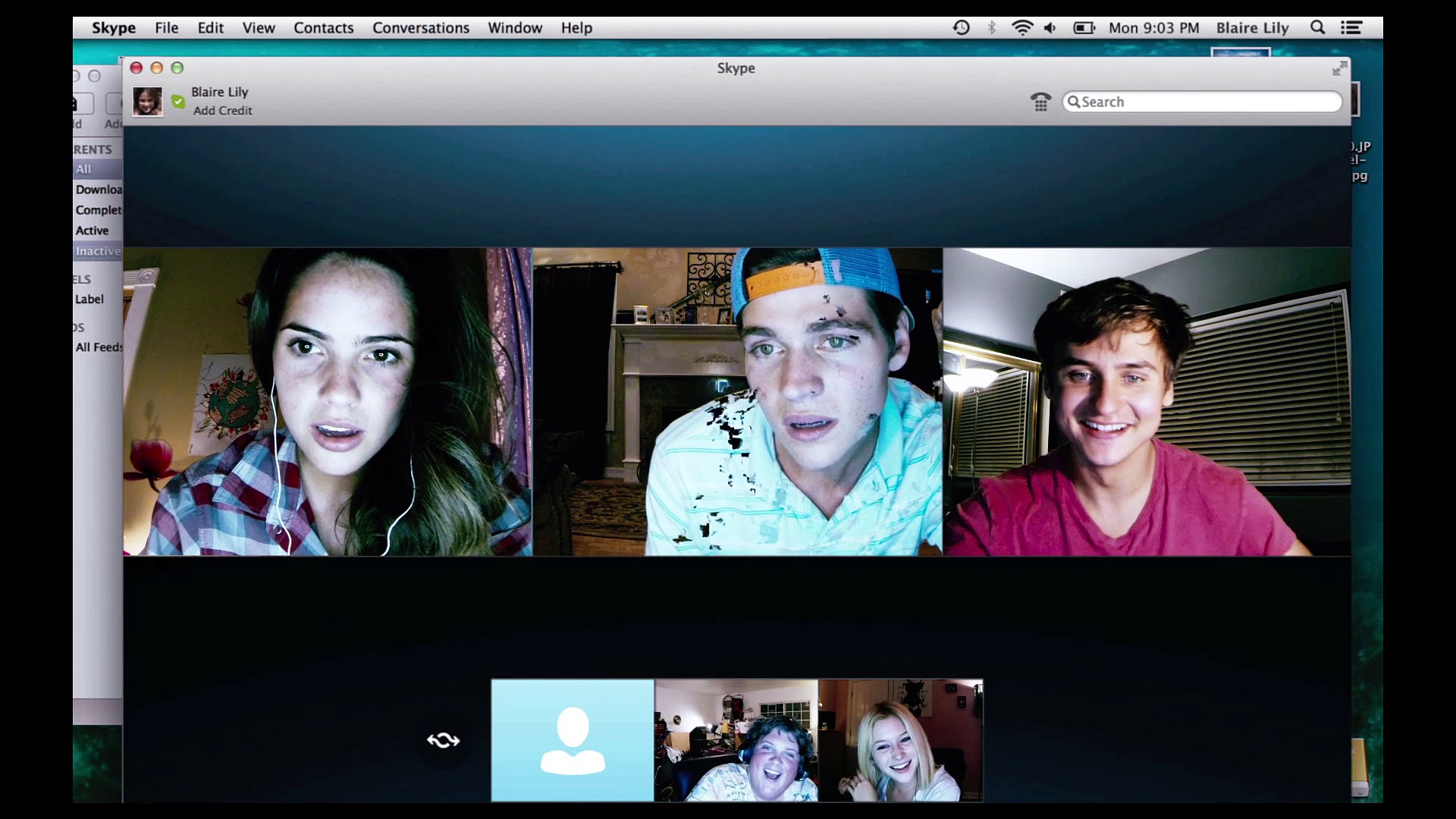 Unfriended
This 2014 horror film is presented almost entirely through screen and launched a sequel in 2018.
The Last Kids on Earth, Book 3
The kids and the monsters are getting along and having a good time, but a radio transmitter may interfere with the peace and harmony.
Oct. 18
Paranorman
Norman Babcock has the ability to speak to the dead, and nobody believes him.
Oct. 19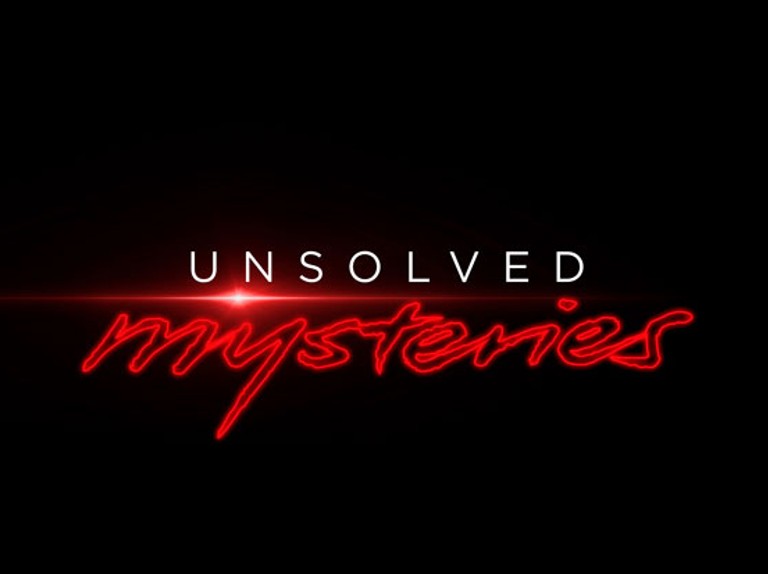 Unsolved Mysteries, Vol. 2
Netflix brought back this '90s TV staple this year to a great response. Vol. 2 has even more enthralling mysteries to ponder.
Oct. 21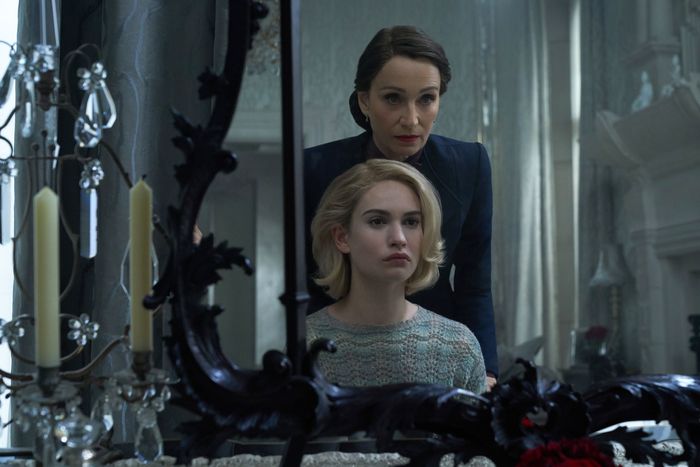 Rebecca
A woman lives in the shadow of her husband's ex-wife, Rebecca.
Oct. 22
Cadaver
A play takes a strange turn when audience members start to disappear.
Oct. 28
Nobody Sleeps in the Woods Tonight
A group of technology-obsessed teens attend a tech detox camp that has evil waiting.
Oct. 30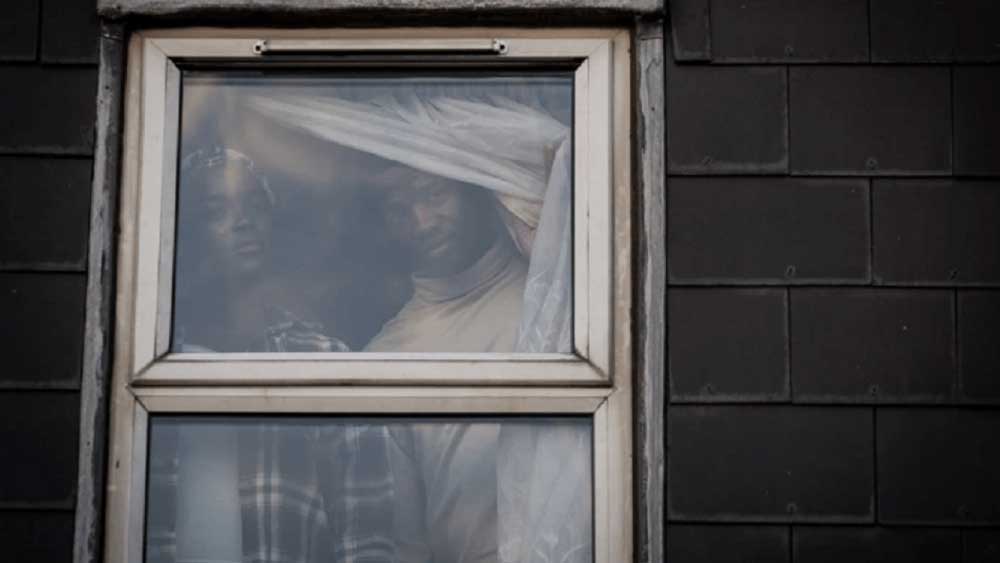 The Day of the Lord
A retired priest secludes himself and is pulled out of retirement by a friend who needs his help exorcising his daughter.
His House
After escaping South Sudan, a couple settles into an English town with its own evil.
More Netflix: