The Boys is a wickedly hilarious satire of the superhero genre — but some of its fans don't seem to understand satire. Showrunner Eric Kripke recently spoke out against viewers who seem to be willfully misconstruing the show and its characters, particularly the character of Starlight.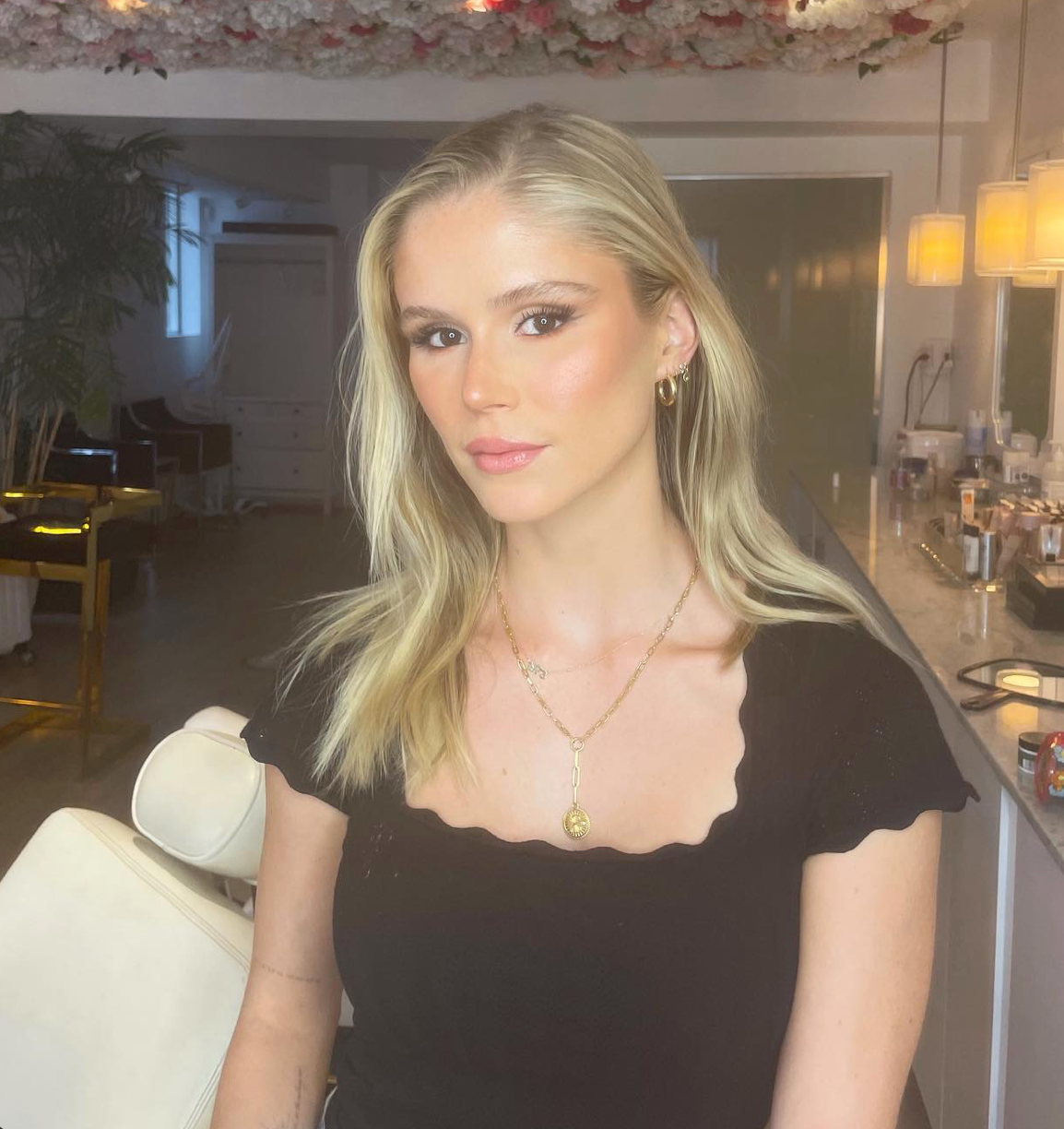 Starlight, aka Annie January, is played by Erin Moriarty.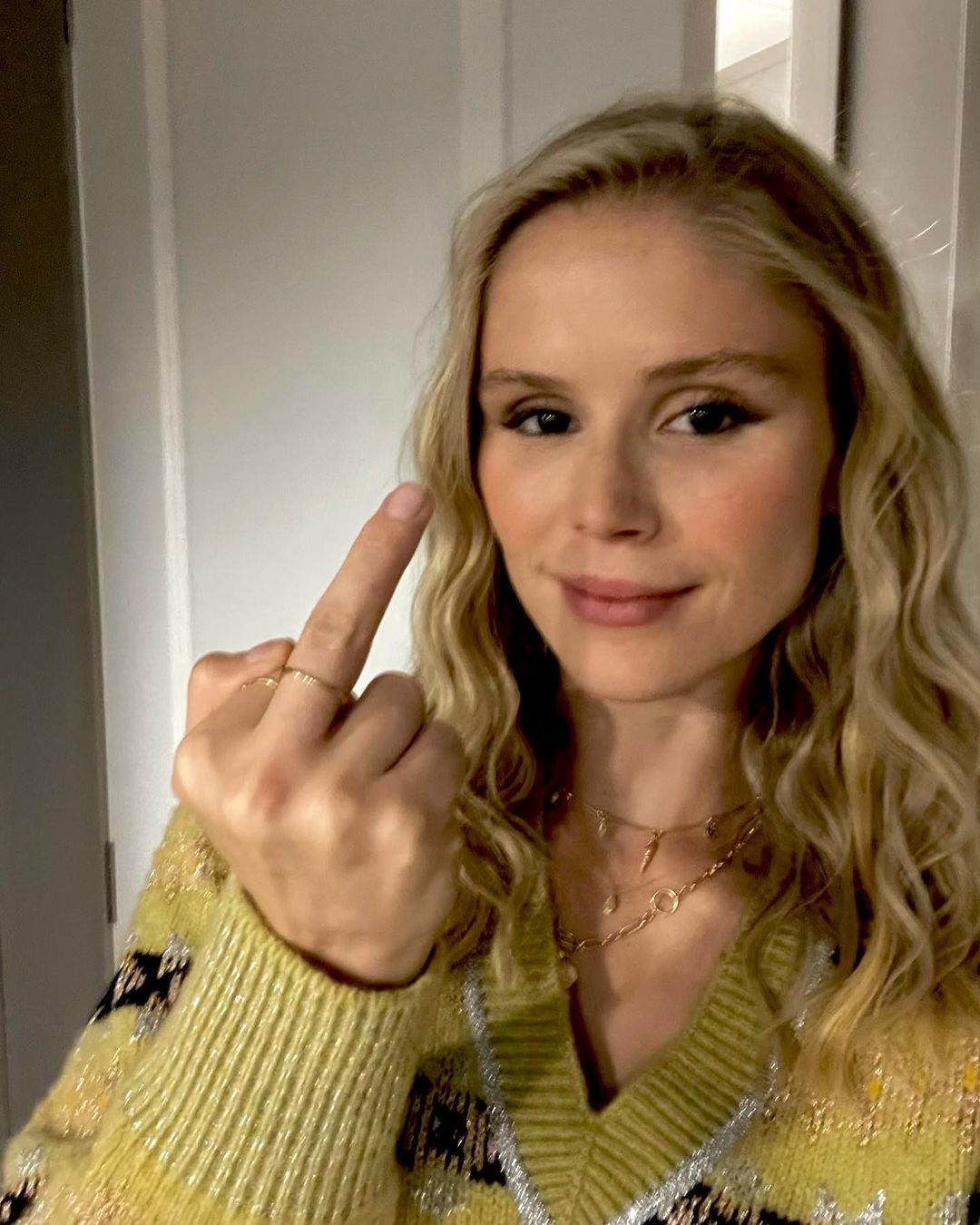 As a superhero who wanted to inspire young women, Starlight feels used by Vought International. In the show, she experiences sexual assault, misogyny, and over-sexualization in the media. And (SPOILER ALERT!) she finally quits to try and use her powers to bring the company down.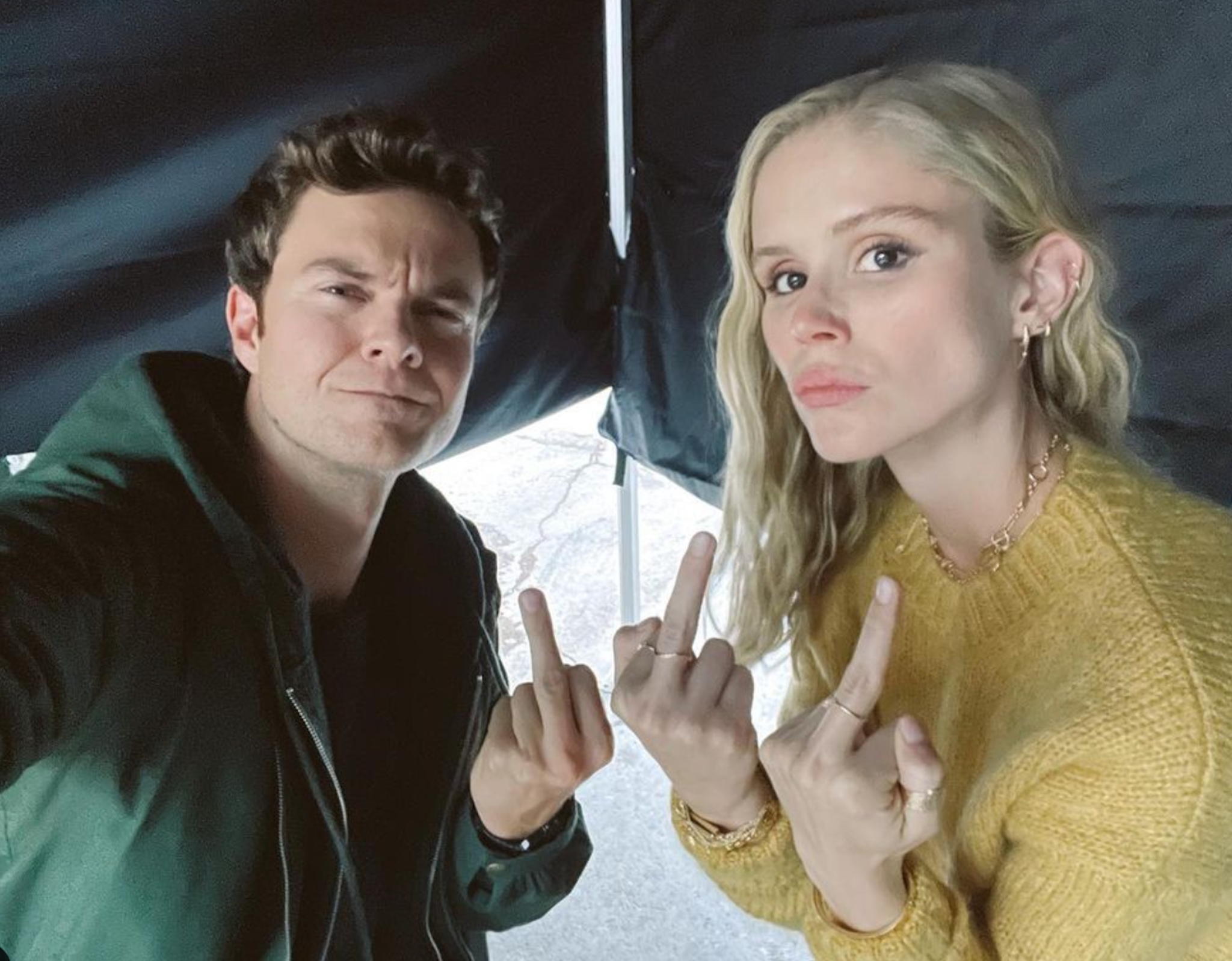 Moriarty has faced sexist treatment in real life by the public as a result of her role, including people commenting on her appearance.
In an Instagram post, she responded to a Variety article that showed how she has been trolled by "fans" of the show. Moriarty said she felt "silenced," "dehumanized," and "paralyzed" by the harassment. "This kind of trolling is exactly what this role (Annie) would speak out against," she added.
"This has only strengthened my empathy muscle and to anyone who comes at me: I see you, I don't hate you, I only empathize and forgive."
The showrunner, Eric Kripke, tweeted at these so-called fans with his own message, which was basically if you're a misogynist jerk you need to stop watching the show:
"Hi trolls! One, this is literally the opposite of the show's f*cking message. Two, you're causing pain to real people with real feelings. Be kind. If you can't be kind, then eat a bag of dicks, f*ck off to the sun & don't watch #TheBoys, we don't want you," he wrote.
Hopefully, his message will have an impact — but likely trolls will keep trolling.
Featured Image: Instagram