Fans had previously assumed that the release date for You, Season 2, would be on December 30 after Netflix leaked the date via one of its countdown lists in a soon-deleted tweet that listed the countdown for You as 110 days.
The tweet was probably deleted for being wrong, but fans will be pleased to learn that the true date is four days earlier than expected.
So, when is You Season 2 coming out?
Season two of the breakout hit series You is officially set to begin on Boxing Day, December 26, 2019.
This time, we're pretty sure the date is correct, as Netflix is now sporting a poster for the series with the date that with the ominous message: "Meet Your Match."
***Spoilers for Season 1 of You below***
Season two will bring Joe to Los Angeles, having left behind New York (and Beck's remains) in an attempt to get on with his life as a secret murderer. The second season is based on the second book after Caroline Kepnes' You, appropriately titled Hidden Bodies. Candace will have a role, and Joe's new love interest will be a woman named Love Quinn, though showrunner Sera Gamble says it at least won't start out as a dating situation.
"I will say that Love is a person he could only have met after what happened between him and Beck. And by the way, Joe is not out there looking for love," Gamble told Entertainment Weekly. "He's truly heartbroken by what has happened, and so what Love offers is a different kind of friendship and a different kind of relationship."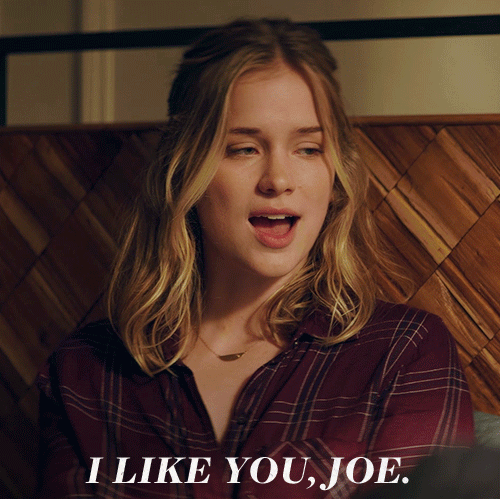 Meanwhile, Chris D'Elia will join the cast as "Henderson," who is described as a "designer hoodie, black Ray-Bans, expensive sneakers-wearing famous comedian with a 'hard-life-lessons man-of-the-people' thing working for him."
Viewers should also be prepared for season two to have significantly more blood and gore than the first season as Gamble and the cast try desperately to get fans to stop lusting after a murderer.
Ditto. It will be all the motivation I need for season 2. https://t.co/fy2hojauDG

— Penn Badgley (@PennBadgley) January 9, 2019
"That always haunts me, thinking of Beck," said actor Penn Badgley, who plays Joe, "It's like, 'You really did that in the first season, and we're still going, and people really like this guy?!' That's disturbing."
Perhaps most intriguing is Gamble's gushing about a certain shot that she really loved, but that sounds like it's going to be pretty hard on old Joe.
"Episode 2 of the season has my single favorite shot that I have been a part of in my entire career," she said. "My career is full of blood and gore and monsters. It's also beautifully shot and the director who shot the second episode lavished a lot of love. Joe is forced to do something he really doesn't want to do."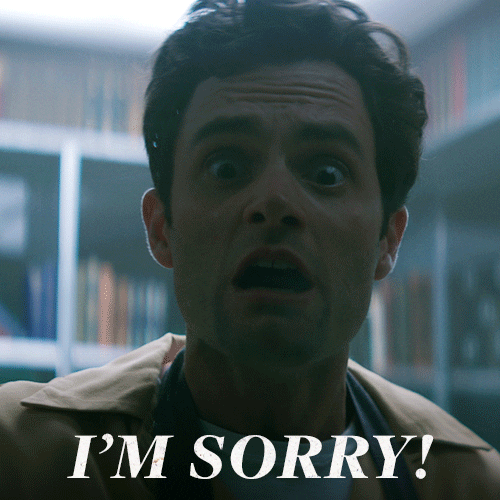 Just 45 days to go!