One of Netflix's many series fixated on a serial killing stalker has been greenlit for a third season. That's right! You season 3 is a go, and fans of the show are stoked.
You, starring certified hottie Penn Badgley, was a surprise hit on the streaming service after fizzling on Lifetime. Its second season debuted on Netflix and it was all anyone talked about the weekend it came out.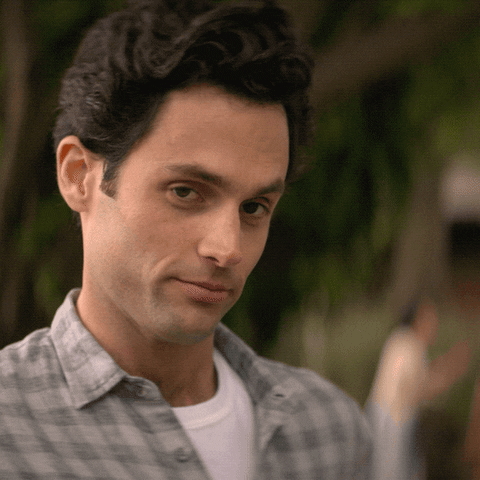 In the first season, creepy Joe murdered the woman who was the center of his obsessive world—a writer named Guinevere Beck. In season two, Joe moved to Los Angeles and assumed a new identity as Will and yes, a whole bunch more murders ensued. We even found out that he thought he'd killed his very first girlfriend Candace, though she survived and returned to seek revenge under the assumed name Amy Adam.
By the end of the season, Joe was paired up with a woman named Love Quinn who might actually be a perfect match—she's as murderous and sociopathic as he is! And they're having a baby together and moving to the suburbs.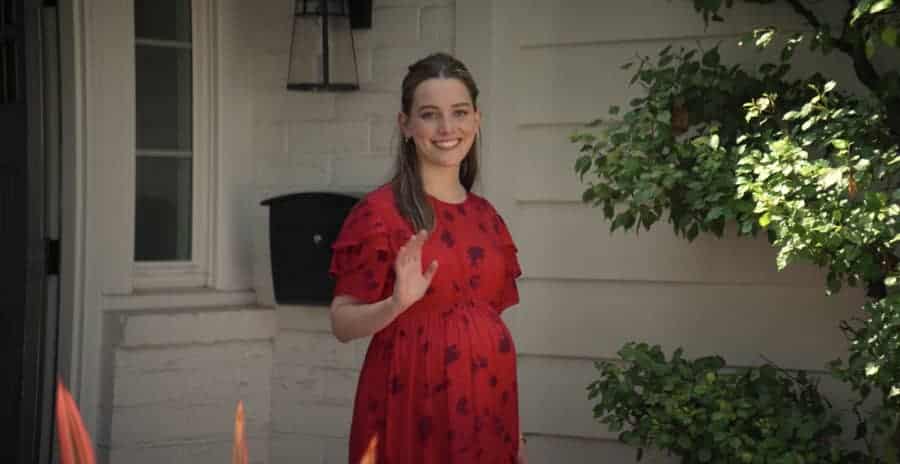 But is Joe happy? No. He's already developing a new obsession, this time on a woman reading by her pool in the yard next door. Look out lady, because there are ten more episodes on the way:
See you soon, neighbor. YOU S3 is coming. pic.twitter.com/rCJx7K9v0P

— YOU (@YouNetflix) January 14, 2020
We'll also probably be hearing and seeing more of both Will and Ellie, if their postcards to Joe at the end of the season 2 finale are any indication.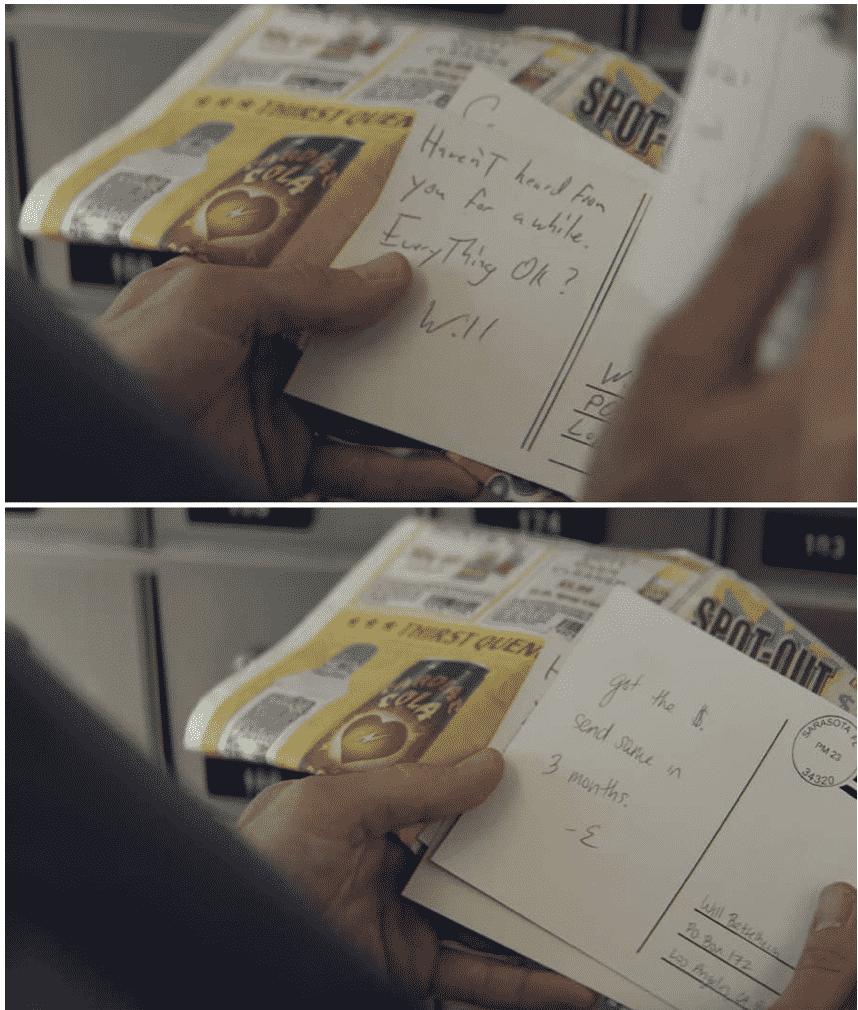 Deadline reports that You was the 5th most popular show on Netflix in 2019, according to the company, and co-creators Sera Gamble and Greg Berlanti will be returning as showrunners. The original story was based on Caroline Kepnes' bestselling books You and Hidden Bodies.
There has been some controversy over how Joe is portrayed. At times he seems like a very disturbed person, a bad guy, and clearly the villain. At other times, the show seems to valorize him and make him into something of a hero, though it may be that Joe is an unreliable narrator of his own story. Either way, Penn Badgley is pretty uncomfortable with all the women who tweet they want him to kidnap them. So is the You social media account:
but i care if u get murdered

— YOU (@YouNetflix) January 14, 2020
Let's hope that You season 3 clears things up once and for all: men who kill their girlfriends are bad.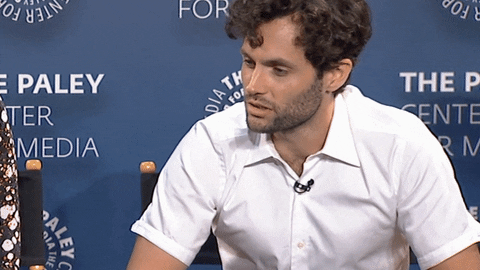 More of Netflix's You: