I'm not sure what it is about social media that makes everyone feel the need to exaggerate and straight up lie about sh*t. Sure, looking good online is fun and all, but who are you even trying to impress on Facebook? Your grandma?
While looking "cool" online may be the latest trend, it's even more popular to call people out on their bullsh*t, publicly, so everyone can see how bad they've been roasted. There's no greater satisfaction than watching someone get humiliated online for fake flexing–trust me.
20. This guy who tried to say he stole money from Harry Styles at a Tigers game.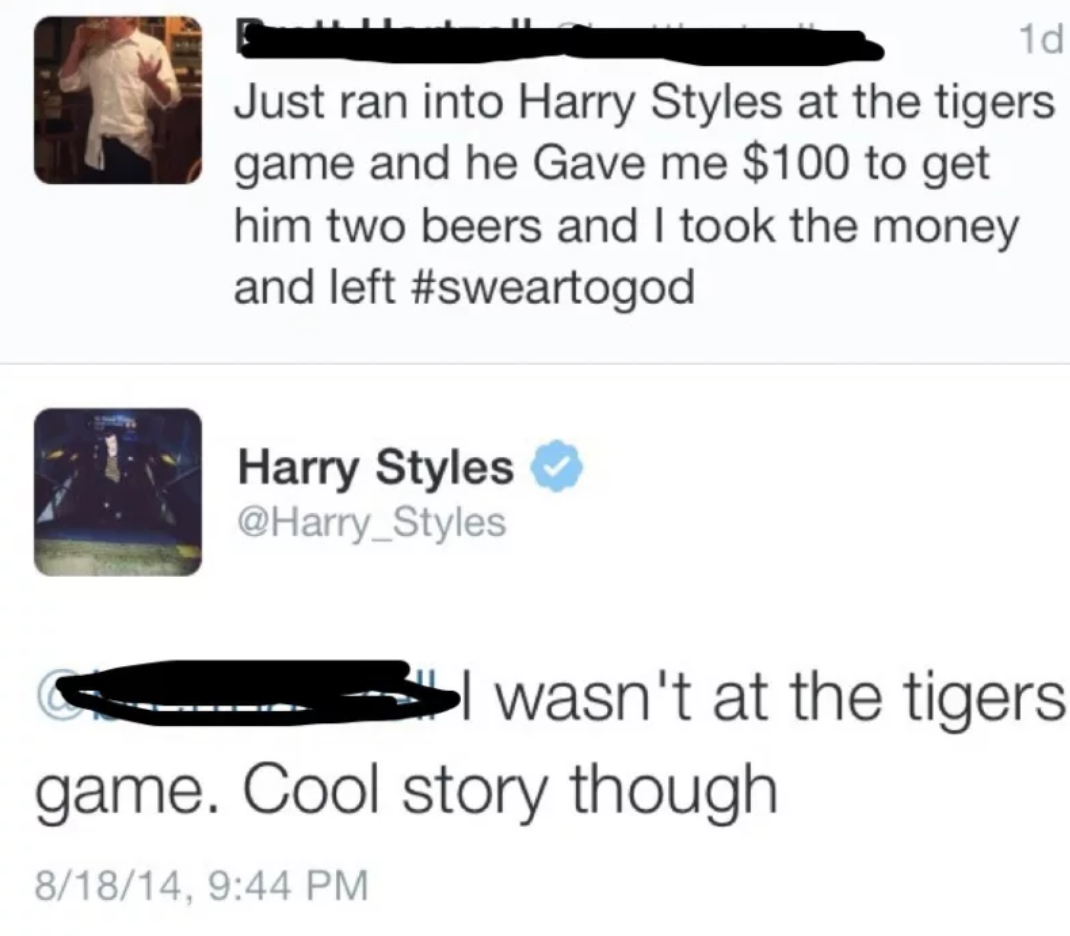 19. This kid who tried to flex about being self-sufficient.
18. This couple who tried to look candidly cute.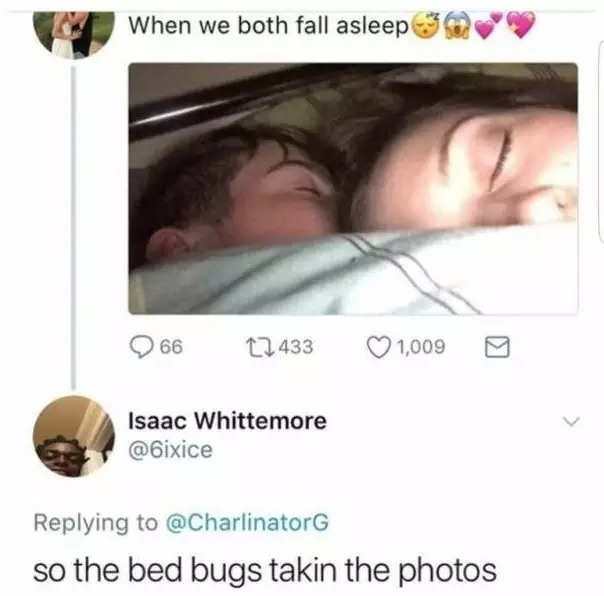 17. This guy who claimed he "smuggled" himself on an airplane into another city.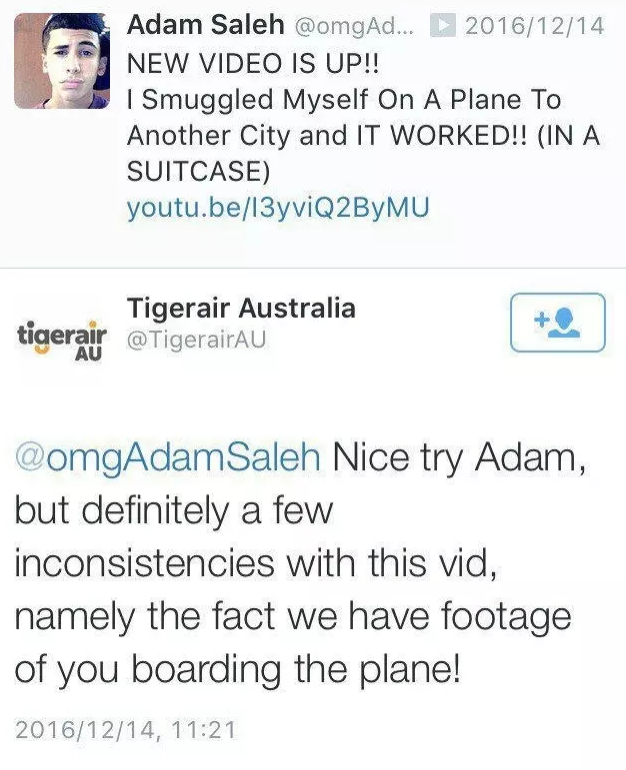 16. This dog mom who tried to turn her dog into a viral meme.
15. This random person who tried convincing someone they "hacked" their phone.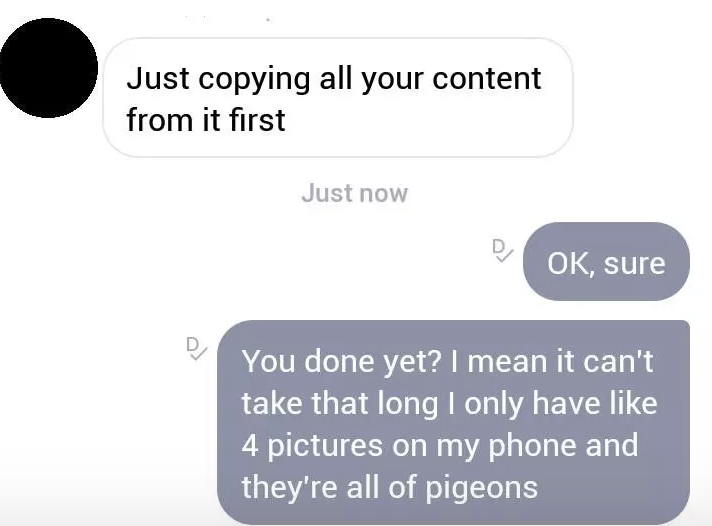 14. This guy who claimed he was vegan, except for during lunch.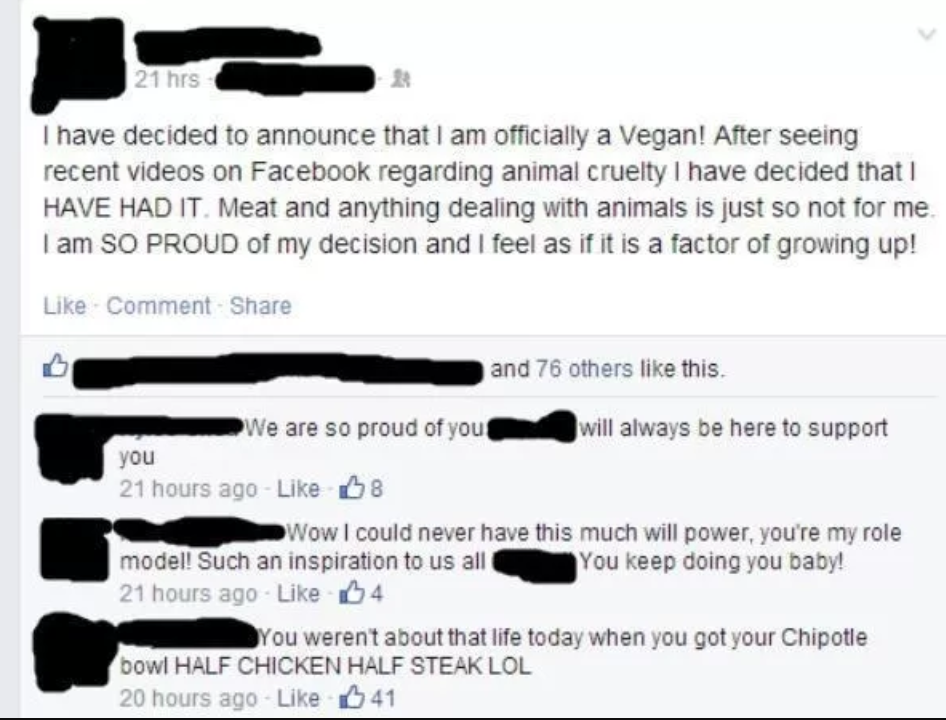 13. This girl who tried to pretend a filter was vintage.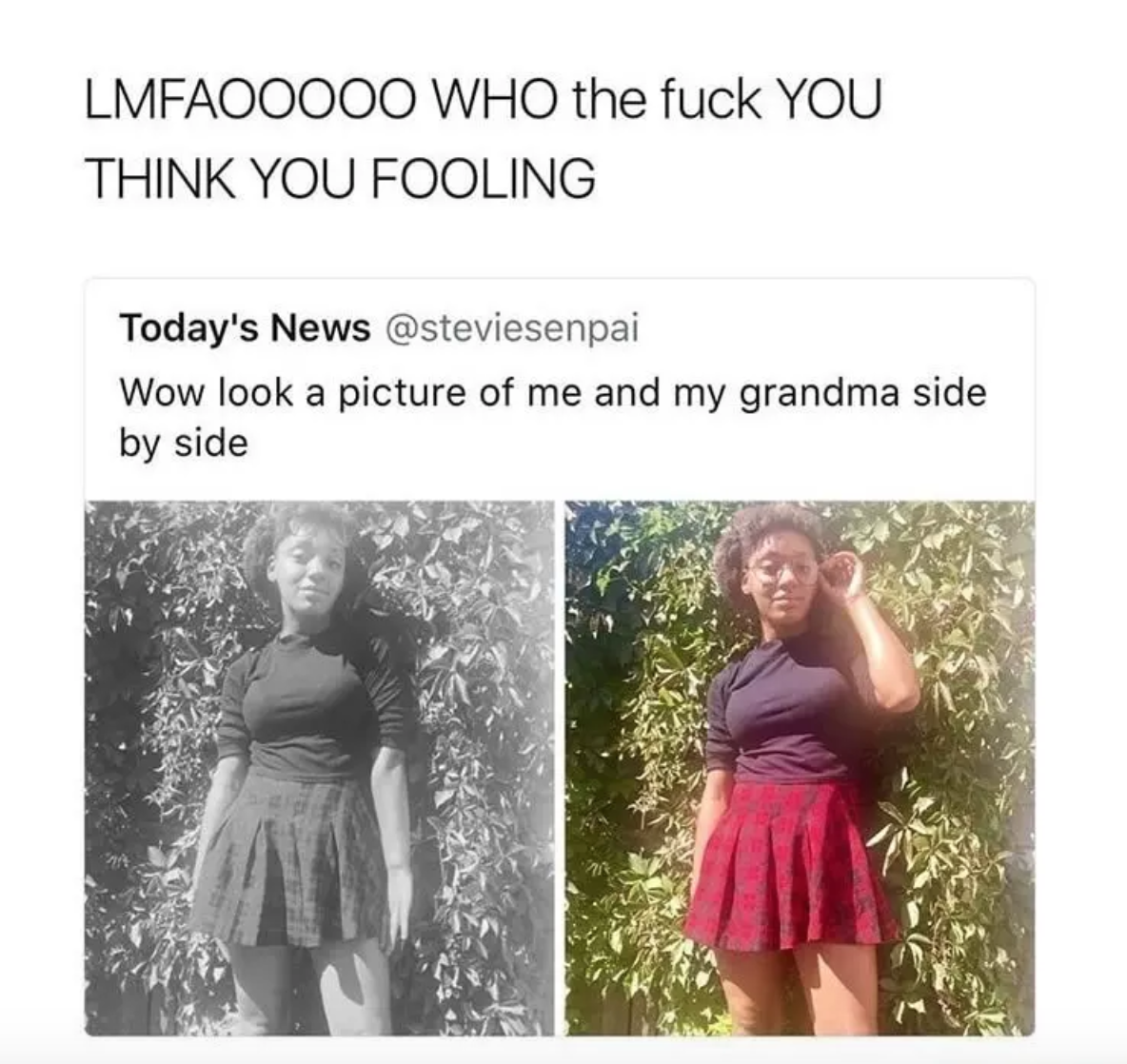 12. This guy who "accidentally" took a d*ck video.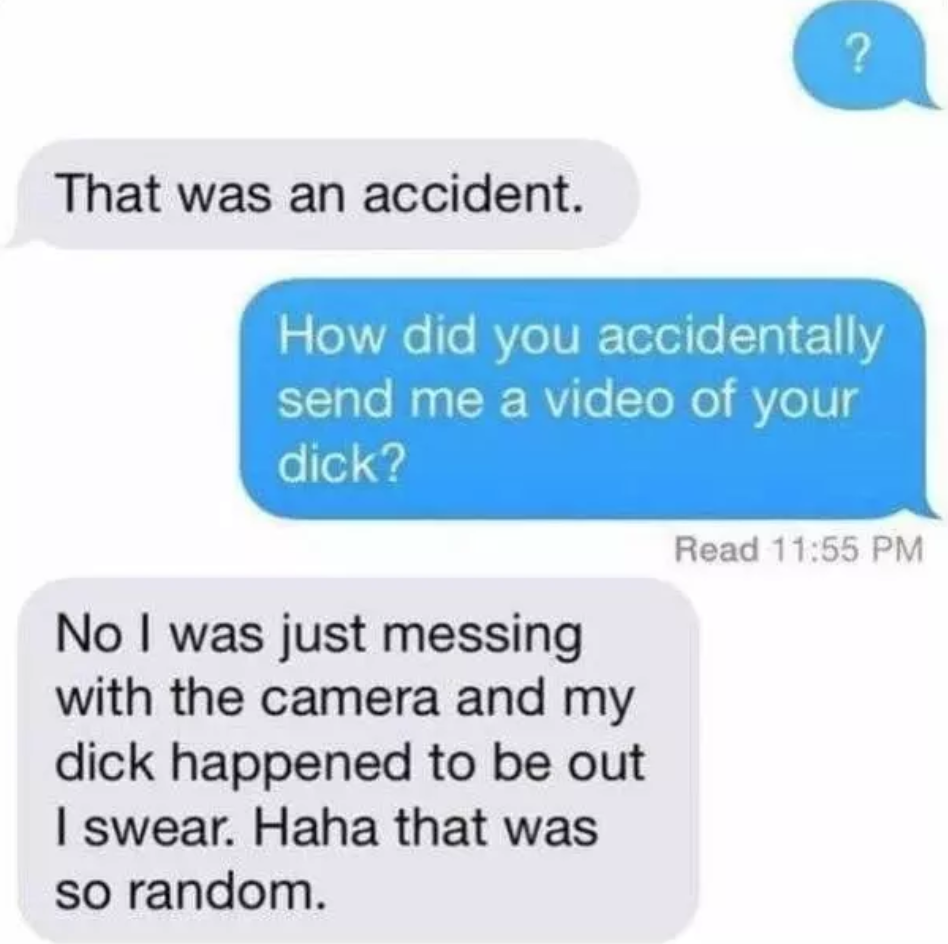 11. This teen who pretended to be a married man to get girls to send him NSFW messages.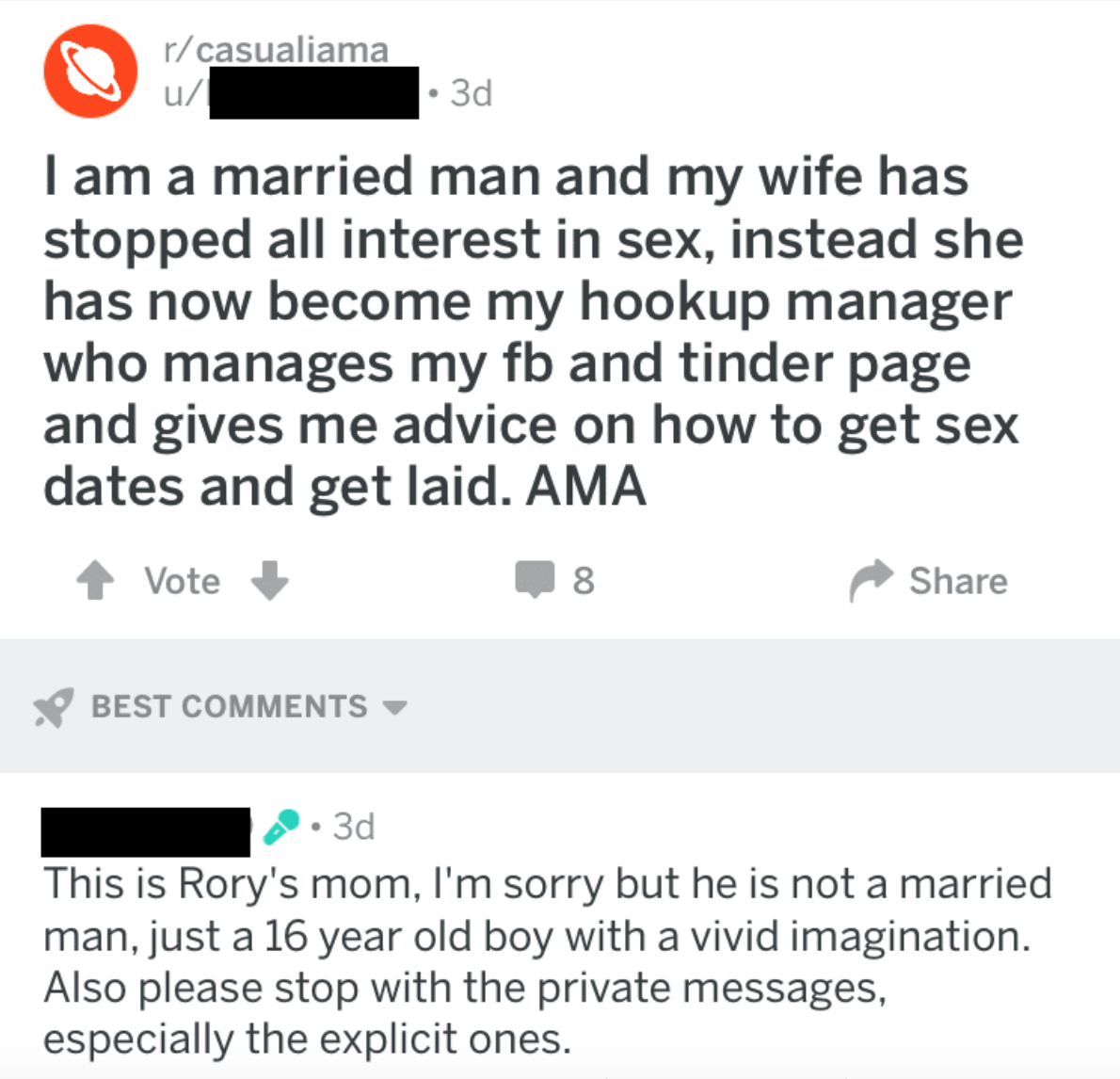 10. This mom who tried to impress everyone by having a witty kid.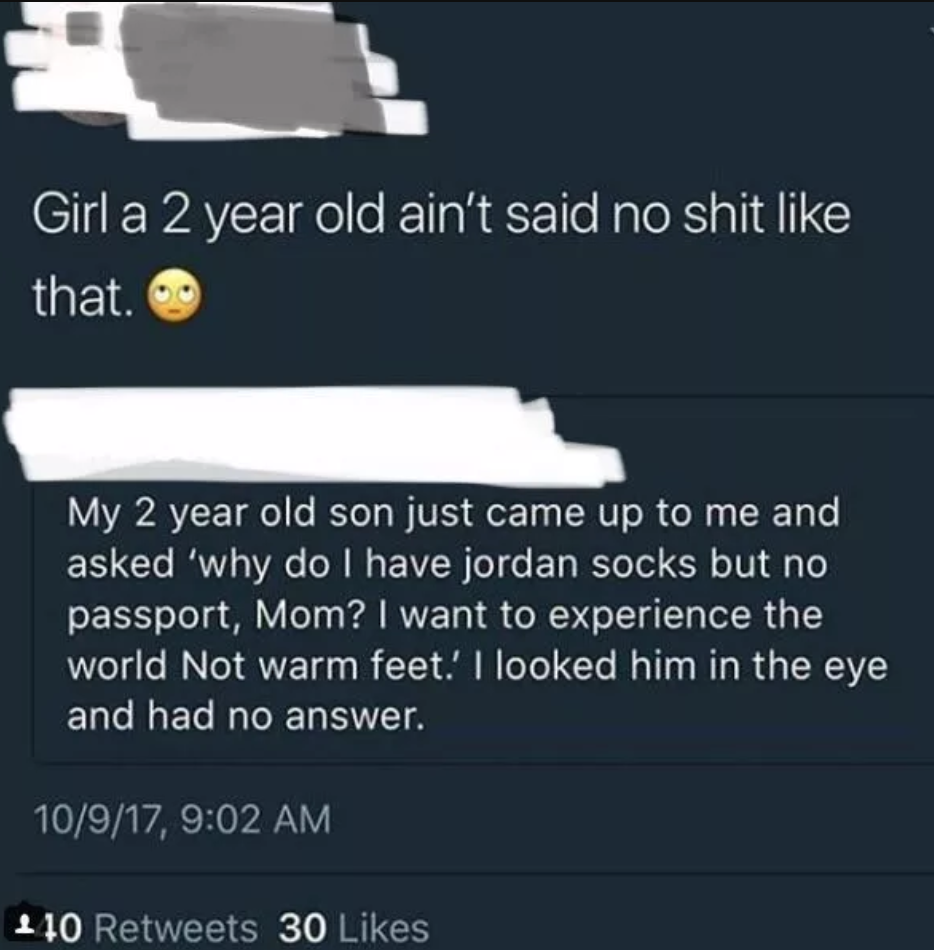 9. This guy who pretended to know Seth Rogan.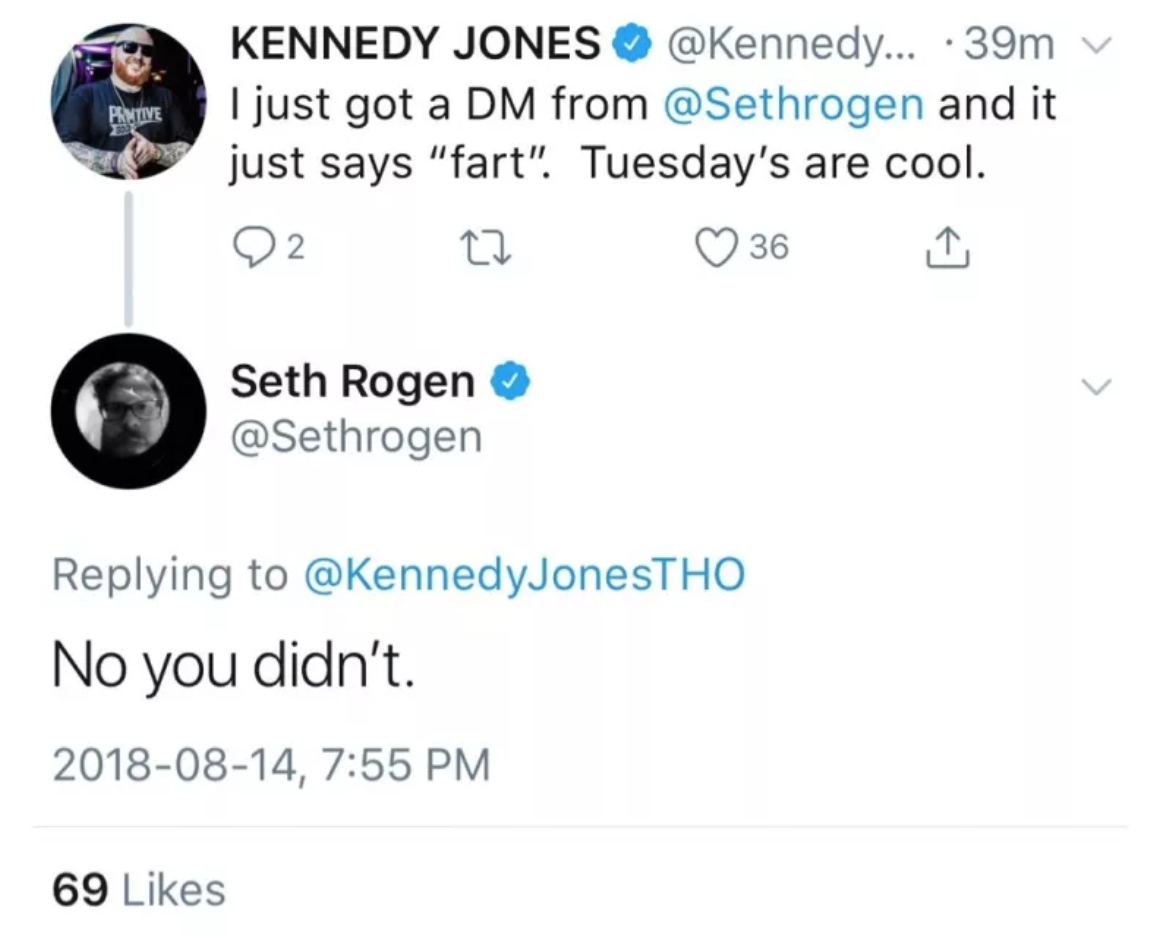 8. This hacker who used the wrong account for identity theft.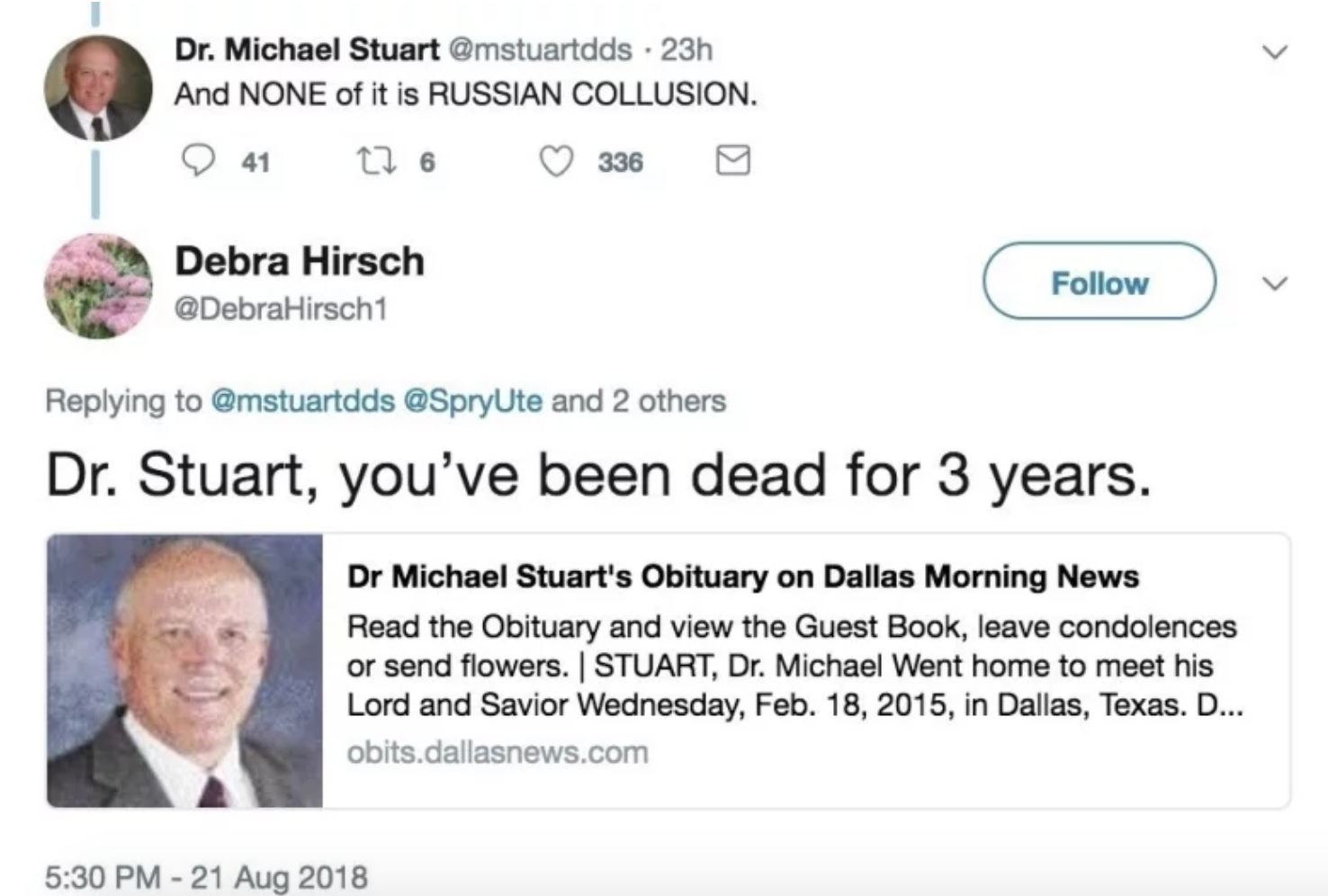 7. This pet owner trying to convince people their dog swallowed a flashlight.
6. This customer who tried leaving a bad review for a bakery.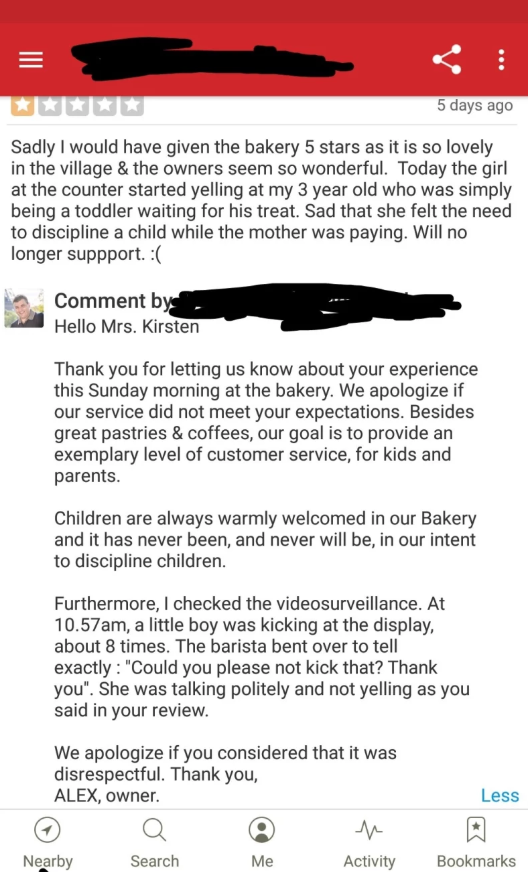 5. This guy who thought he was complimenting someone who cancer.
4. This mom who thinks her kid's a genius.
3. This guy who thinks he's too good for the NBA.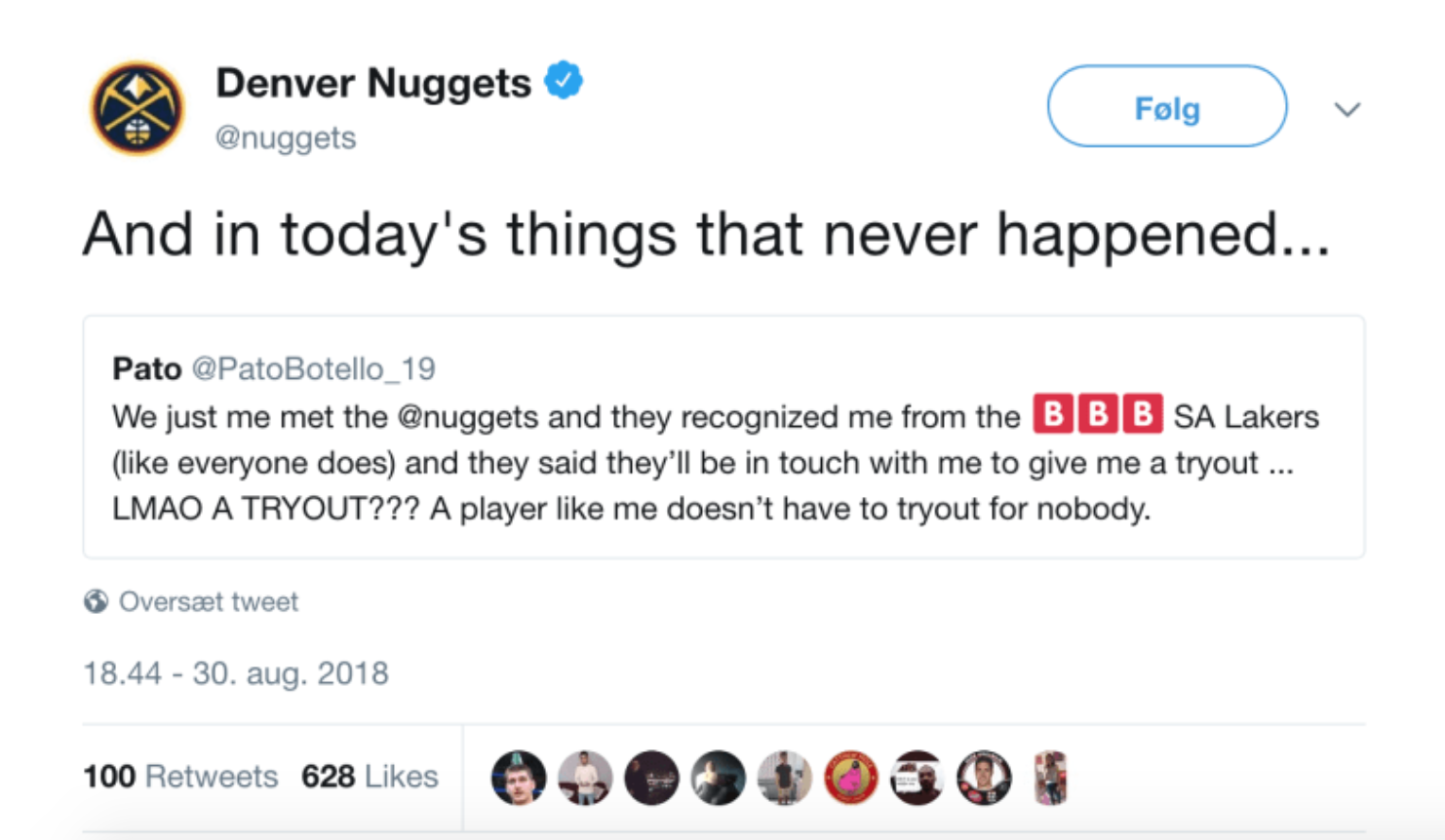 2. This man who was selling his "never worn" sunglasses on Facebook.
1. This guy who tried to be 2 different people from 2 different places.