We've all messed up at work, but some workplace fails stay with you for life. Even if it didn't get you fired, you might as well quit. No one is letting you live that mistake down.
This is the case with these OSHA fails, screw ups, and examples of downright incompetence. Some people just aren't meant to work, and these are those people.
25 Workplace Fails So Bad They Make You Feel Good About Yourself
1. A fail like this, well, there's no coming back.
2. Not just a waste of beer, the cleanup is gonna be awful.
3. Bro, stop.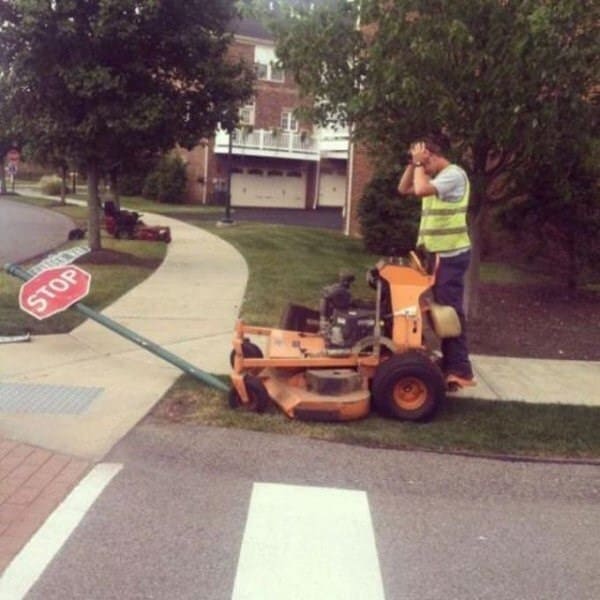 4. Twirling the forbidden spaghetti.
5. I'm sure it's fine.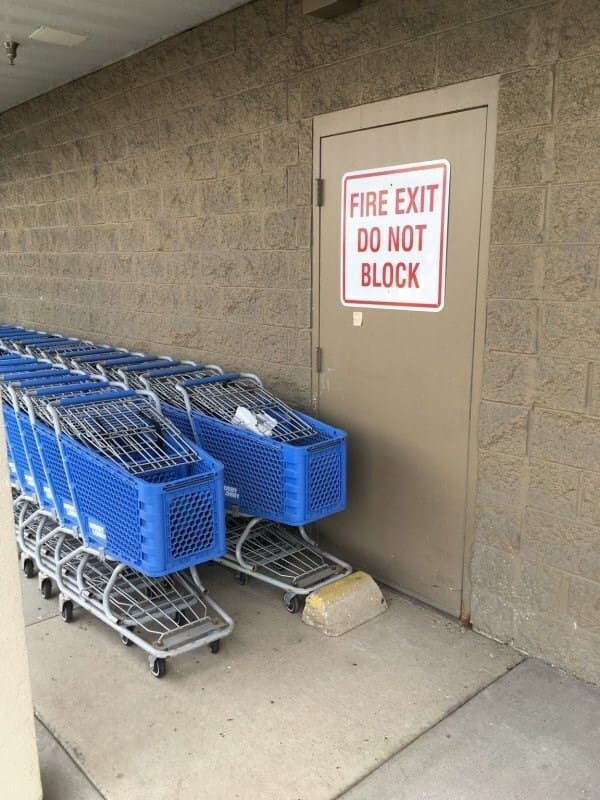 6. Like an OSHA offense Voltron.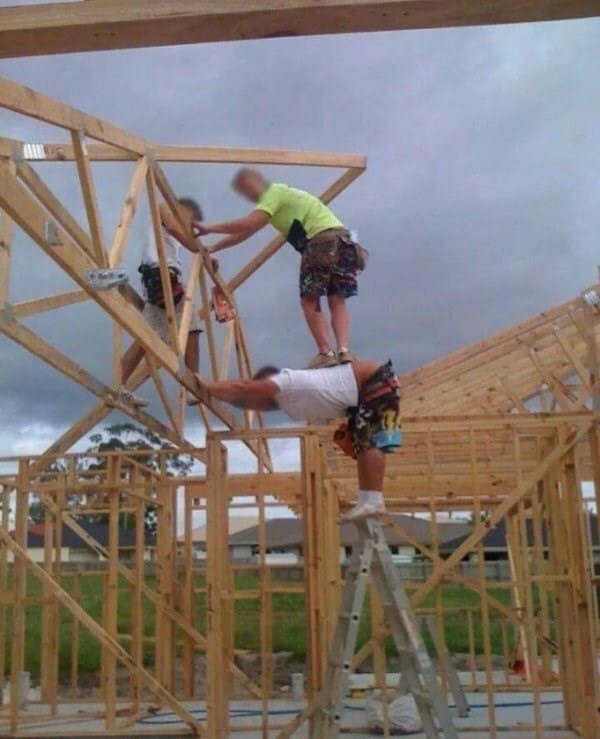 7. This will end well.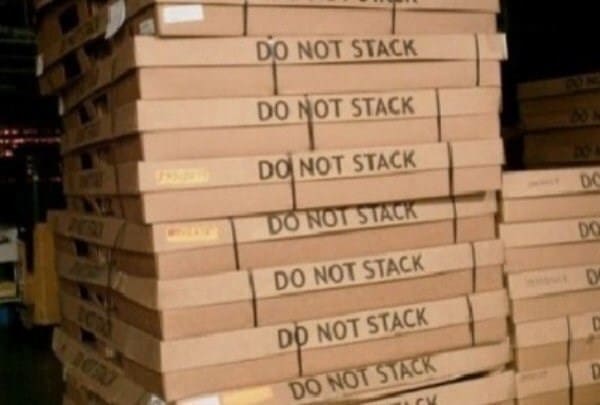 8. To be fair, the sign is all the way over there.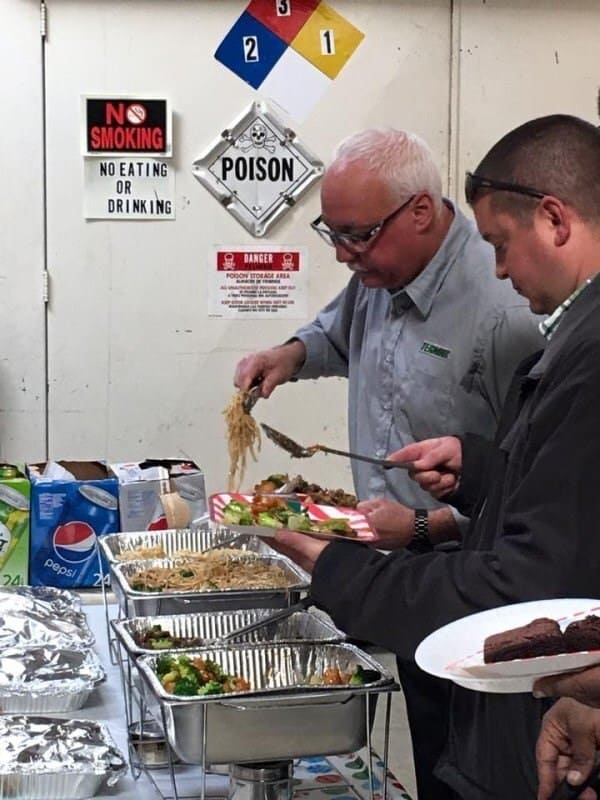 9. See you in hell, Jeff.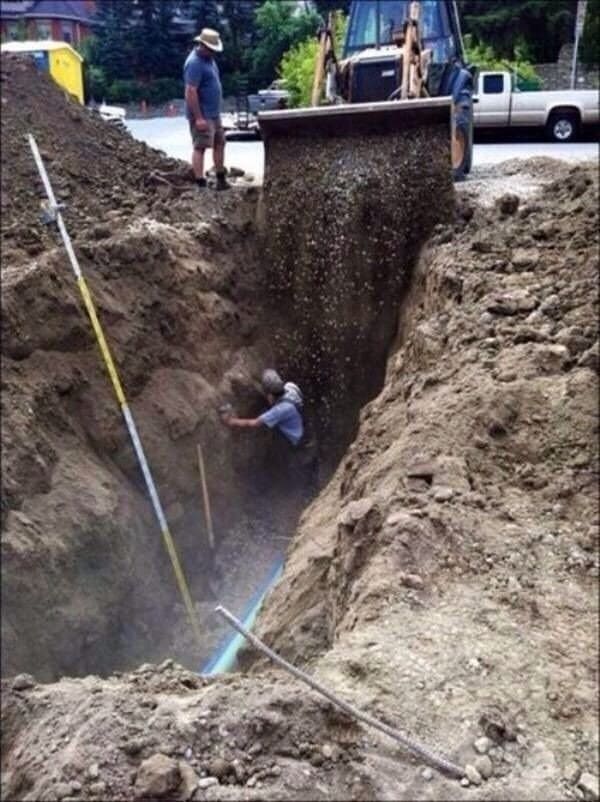 10. If it works, it works.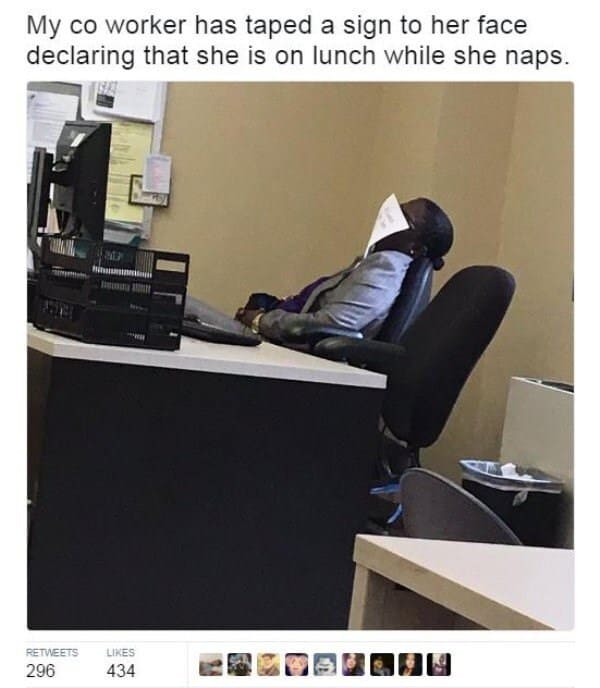 11.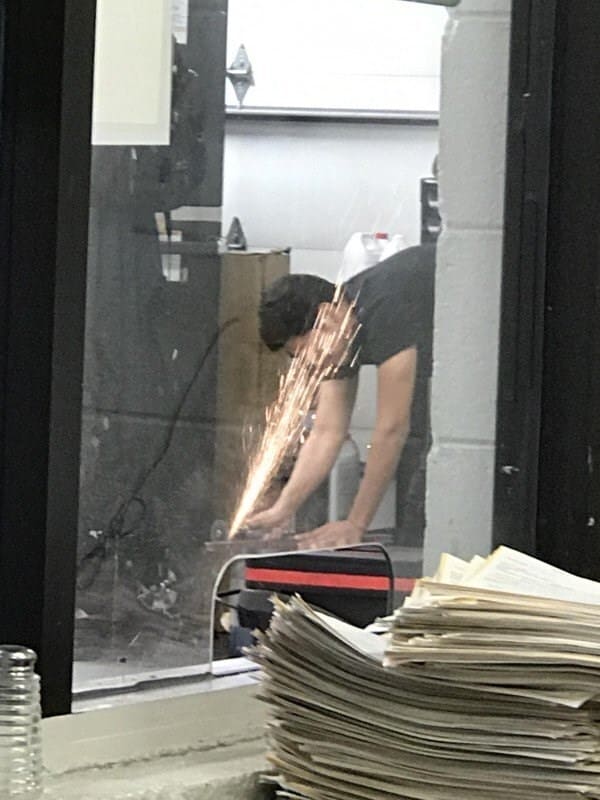 12.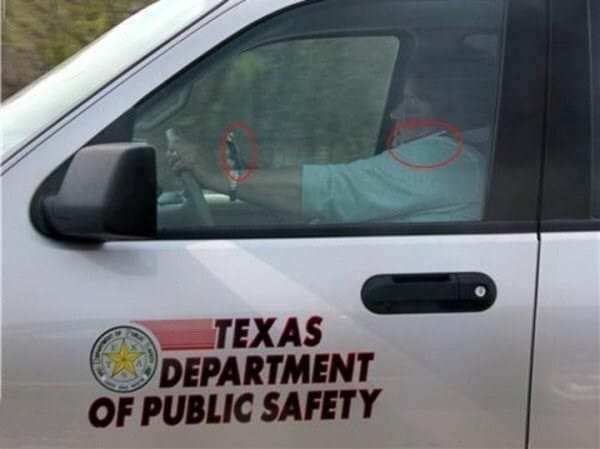 13.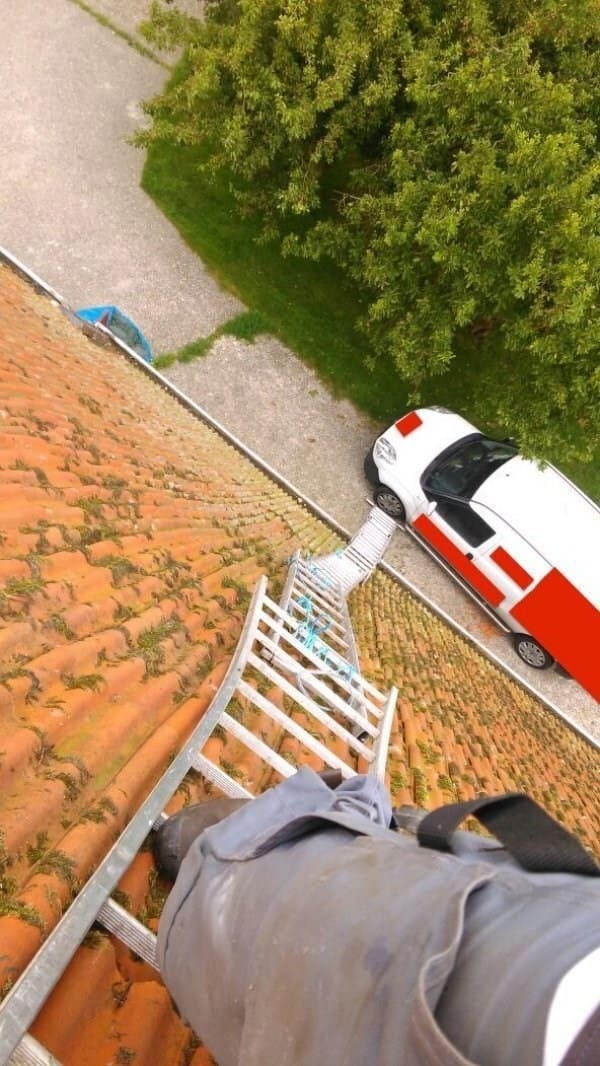 14.
15.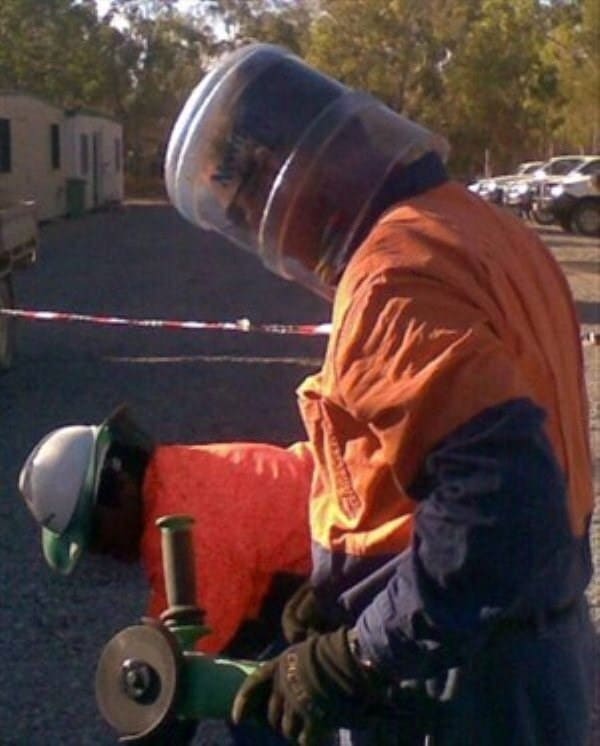 16.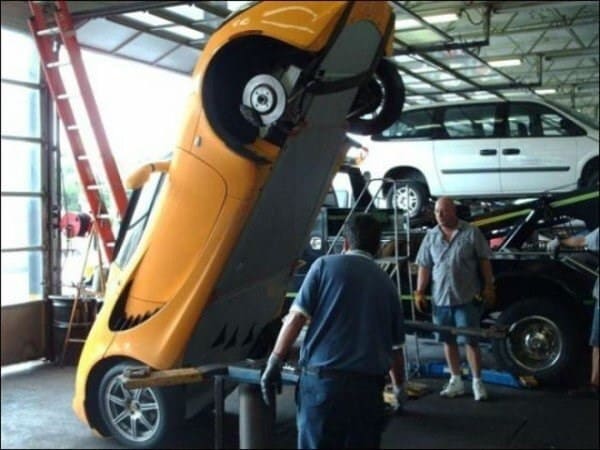 17.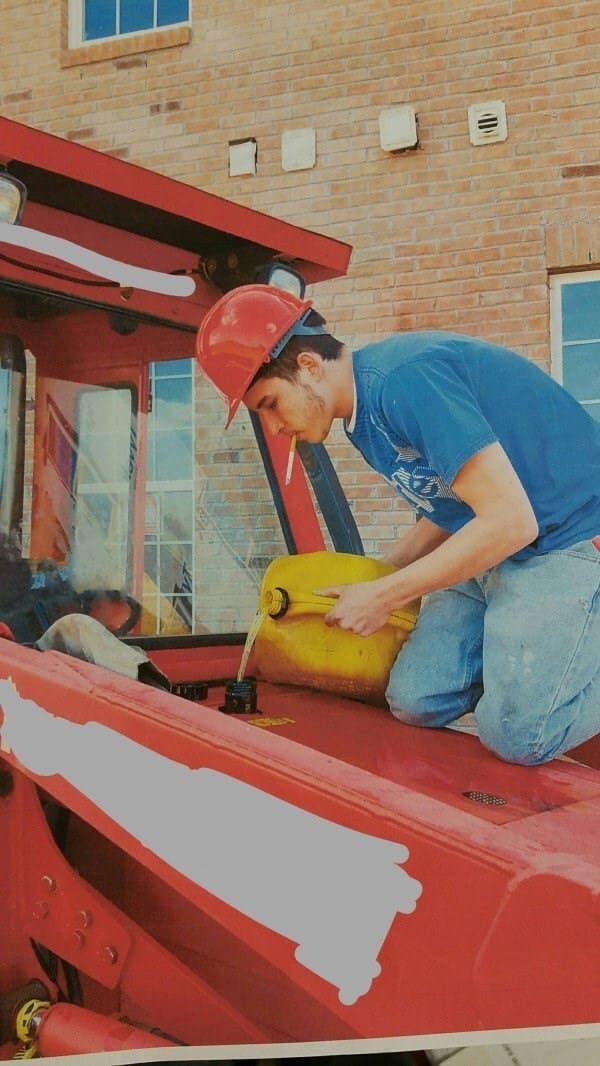 18. Shredder ain't just after them turtles.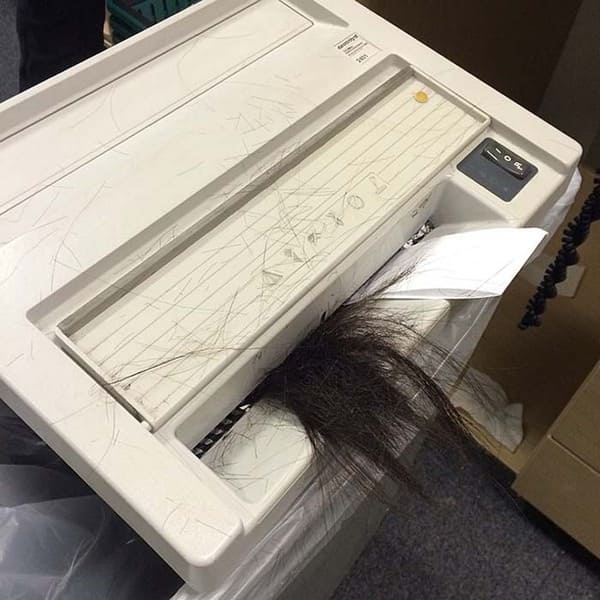 19.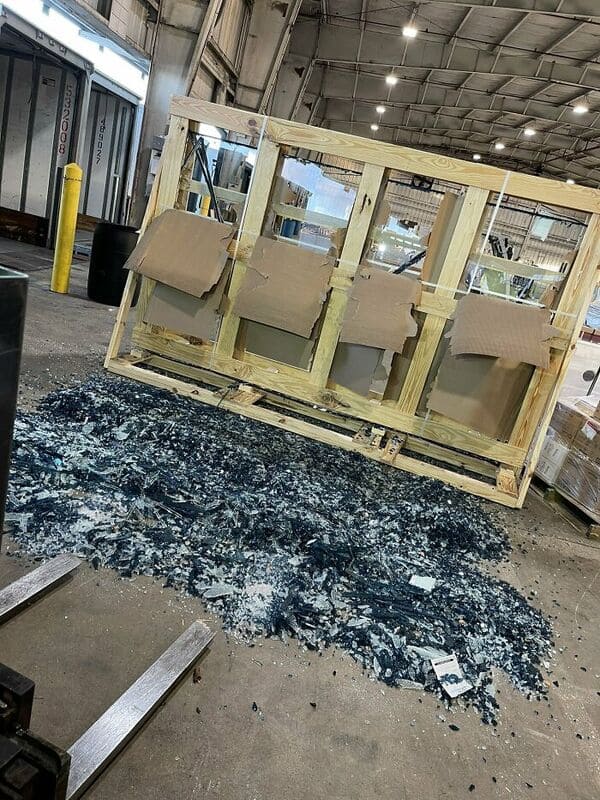 20.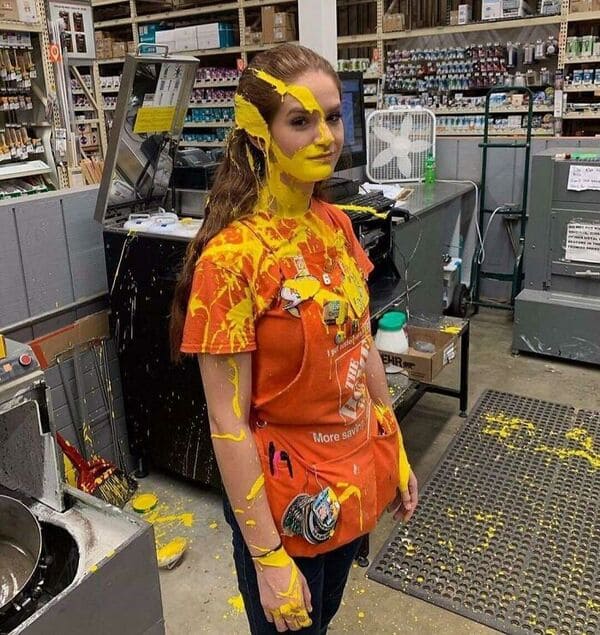 21.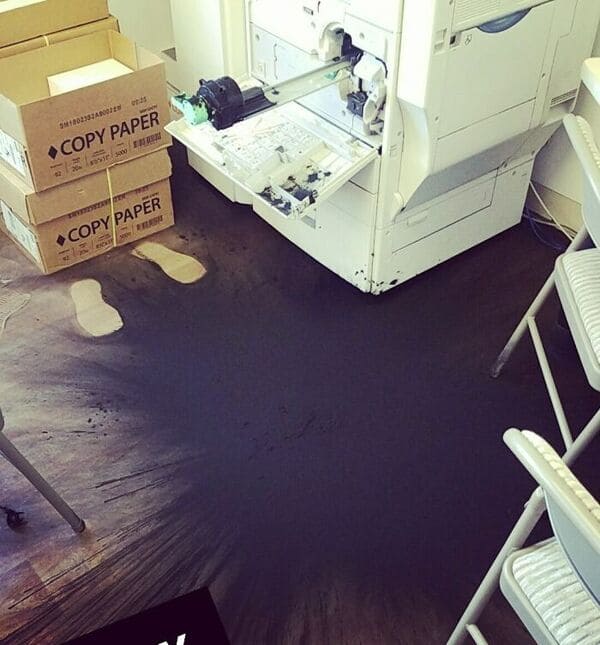 22.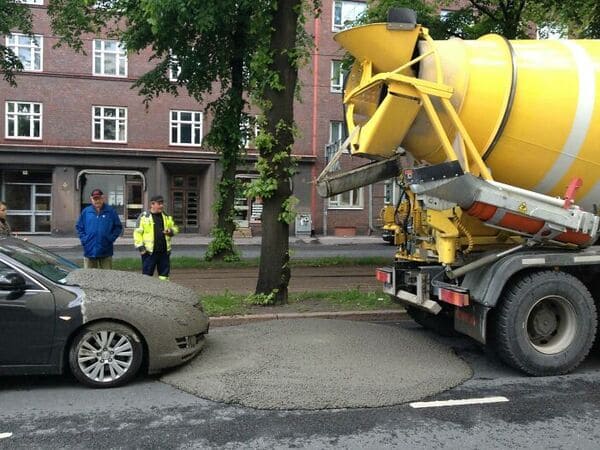 23.
24.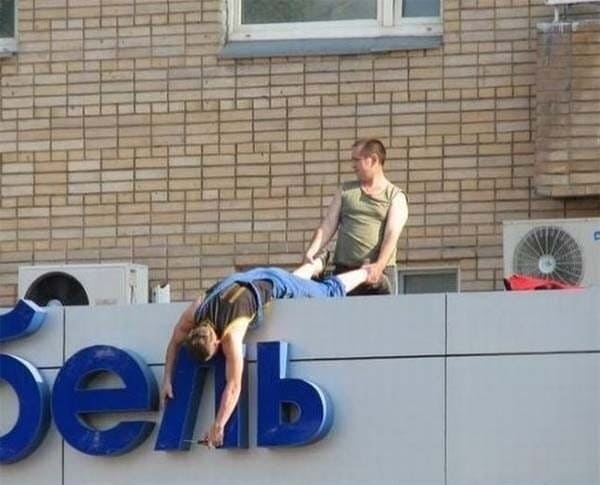 25.