Pretty much any fast food restaurant has highly coveted fast food hacks—whether so-called "secret" menu items or those known only to employees.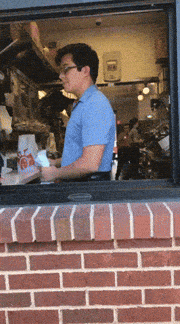 Consumers tend to love these little known secrets, which is why a few Chick-fil-A employees recently went viral on TikTok for exposing a mozzarella stick hack.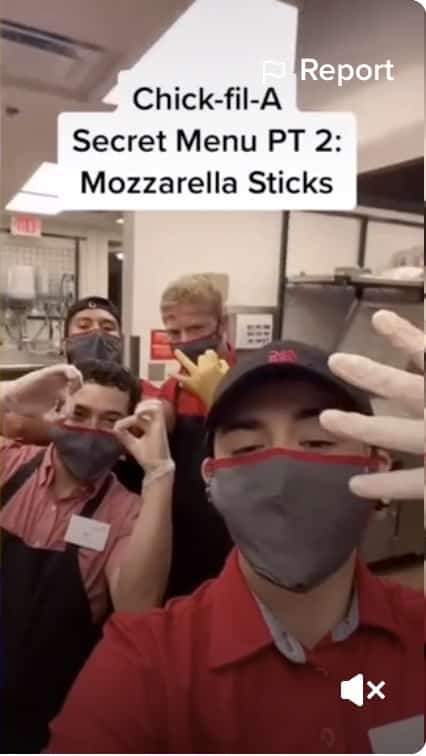 Why would anyone want mozzarella sticks at Chick-fil-A, when Burger King is right there? The answer to that question is inconsequential because where there's a will, there's a way.
The TikTok user who originally uploaded the video, @nickcamacho123, has since set his account to private, which is hardly surprising since Chick-fil-A doesn't exactly love when menu hacks are exposed.
However, the video was soon grabbed by another user who uploaded the following remix.
As you can see, the process for making Chick-fil-A mozzarella sticks is simply folding a piece of sliced cheese into a rectangle, breading it, and then tossing that bad boy into the deep fryer.
Maybe I'm just hungry, but that doesn't look … half bad? Although it's hard to go wrong with cheese breaded and deep-fried.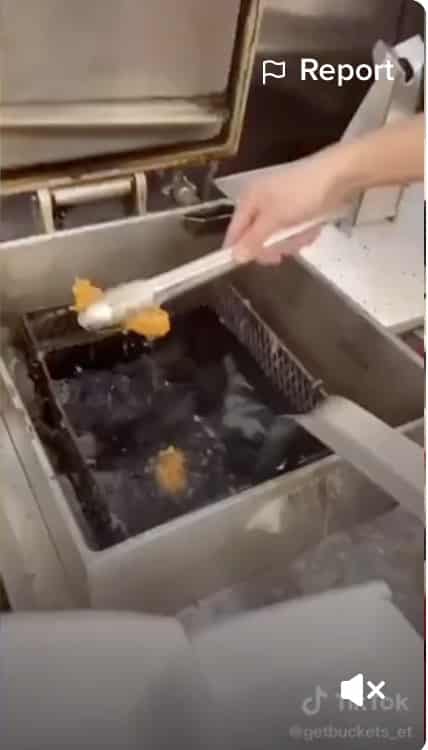 The original video garnered over 250,000 likes before being removed, and the new upload is starting to get some attention as well.
Clearly, people are here for the Chick-fil-A mozzarella sticks.
Perhaps, instead of silencing employees on social media platforms, the chicken sandwich chain should be rewarding such ingenuity!
And while they're at it, open for business on Sundays.