Learning about secret combinations at McDonald's is like getting your hands on a priceless artifact. Precious and rare, you feel like a deity as you bite in.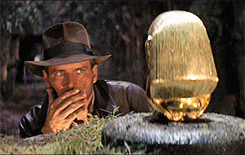 Well, now we can all feel that way, thanks to a TikTok user simply known as The Glass Sniper (@Theglasssniper).
The Glass Sniper features different menu options you can get at fast food places.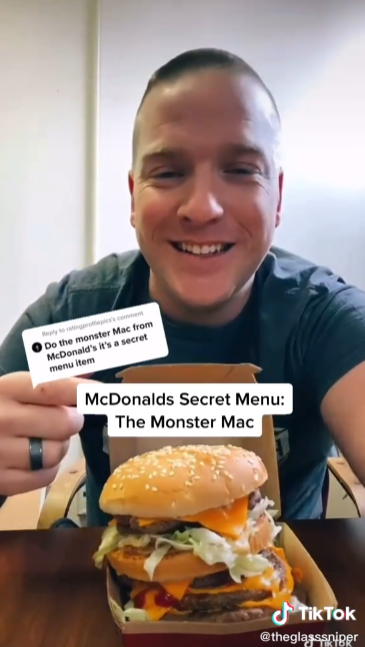 In March, his post on the McDonald's Monster Mac secret menu item went viral, receiving 3.1 million views.
The Monster Mac lives up to its name, with eight patties stacked in-between buns.
The Monster Mac is so big, it barely fit in the Big Mac container.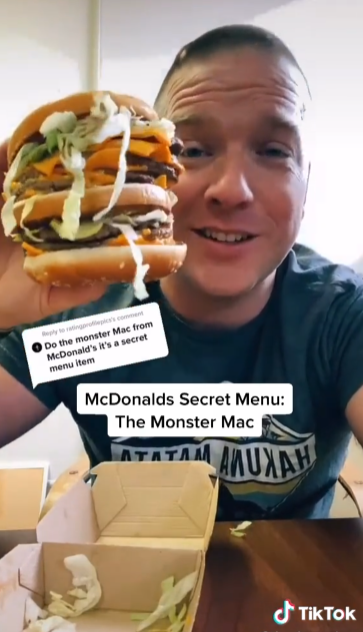 It also barely fit in his mouth.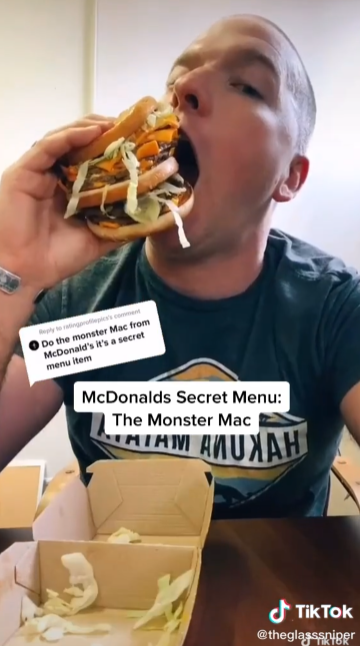 But he prevailed!
That's cool and all, but we've been hearing some buzz about a McBrunch burger and are curious what it's all about.
In a post that received nearly five million likes and close to a million views, The Glass Sniper shows us what we've been missing out on.
The burger is a double cheeseburger with egg and hash browns. Except that's not what McDonald's gave him.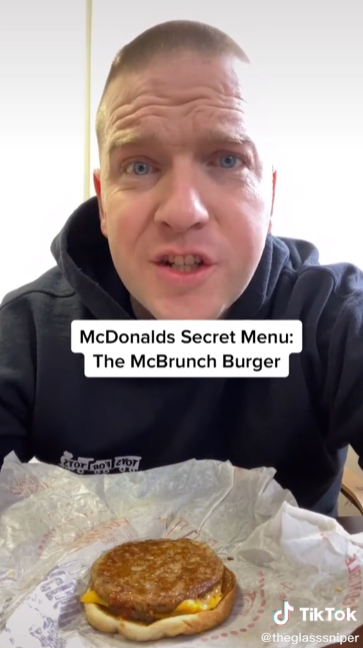 Instead, he got sausage in place of the egg. He tries it anyway and rates the sandwich a six and a half.
The McBrunch Burger, we find out, is also called the Mc10:35, which was the magical moment McDonald's customers can get breakfast and lunch at the same time.
Thanks to The Glass Sniper, we now have two versions of the McBrunch Burger to try. Who's up for a McDonald's trip?