Wait.
Let me get this straight.
The weekend is over?
But it like, just started.
Seriously.
What the hell.
Not cool at all.
Well, if you're anywhere near as cranky as I am about it, then you're gonna need this more then ever.
Here, to get you through Monday, are the best funny pictures of today's Internet.
Let them work their magic on that mood of yours.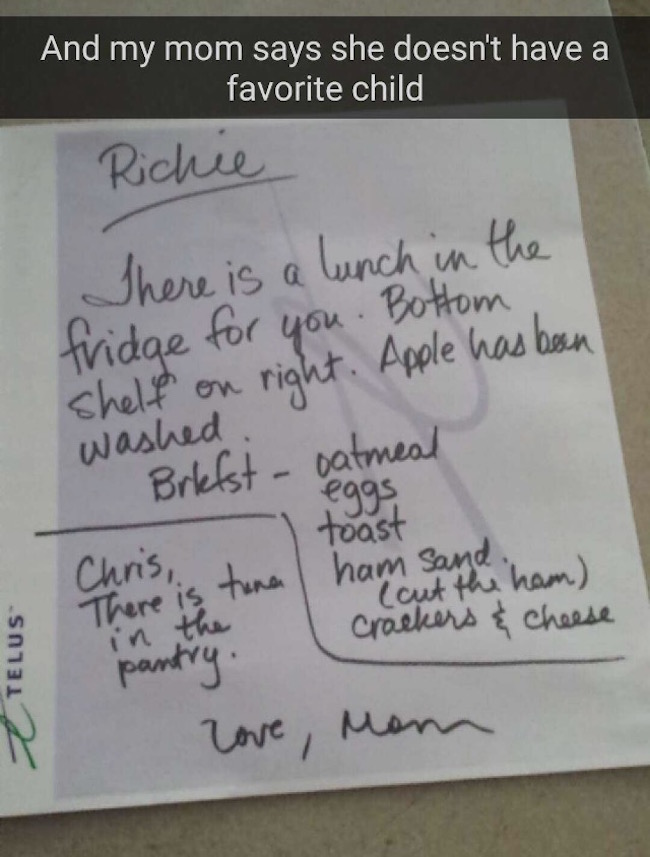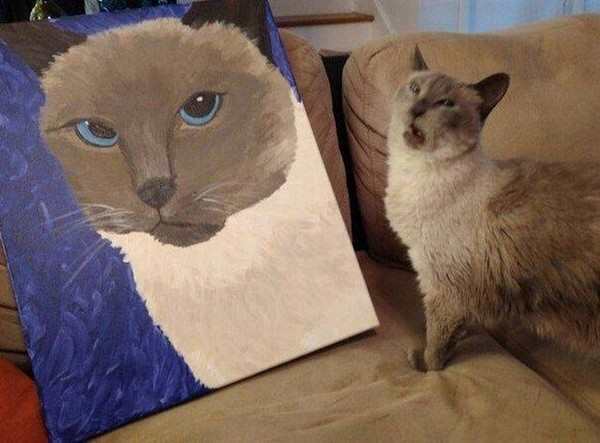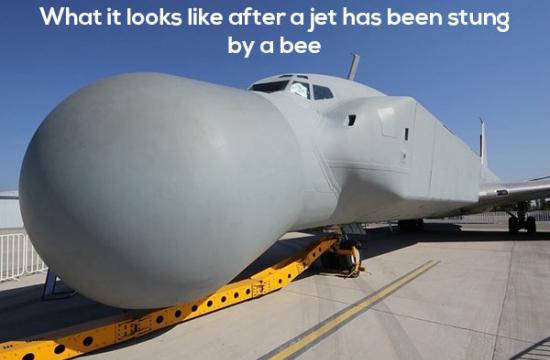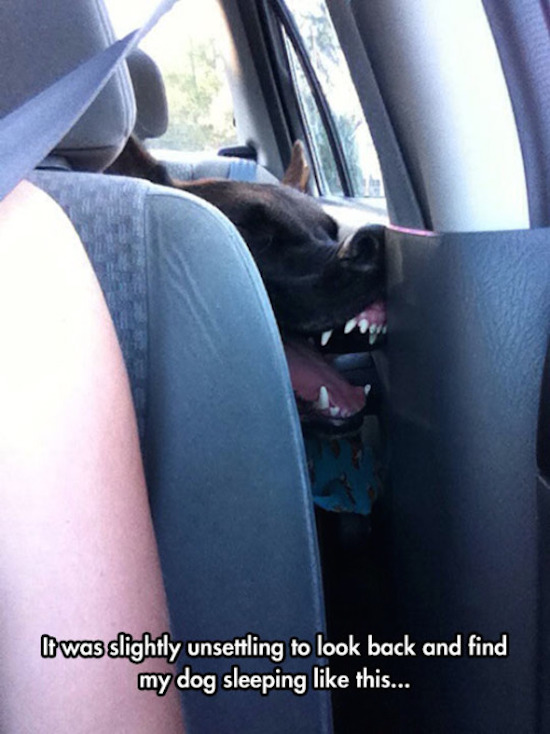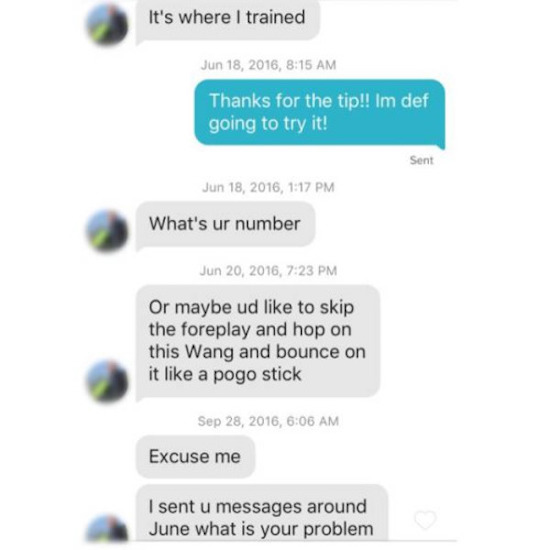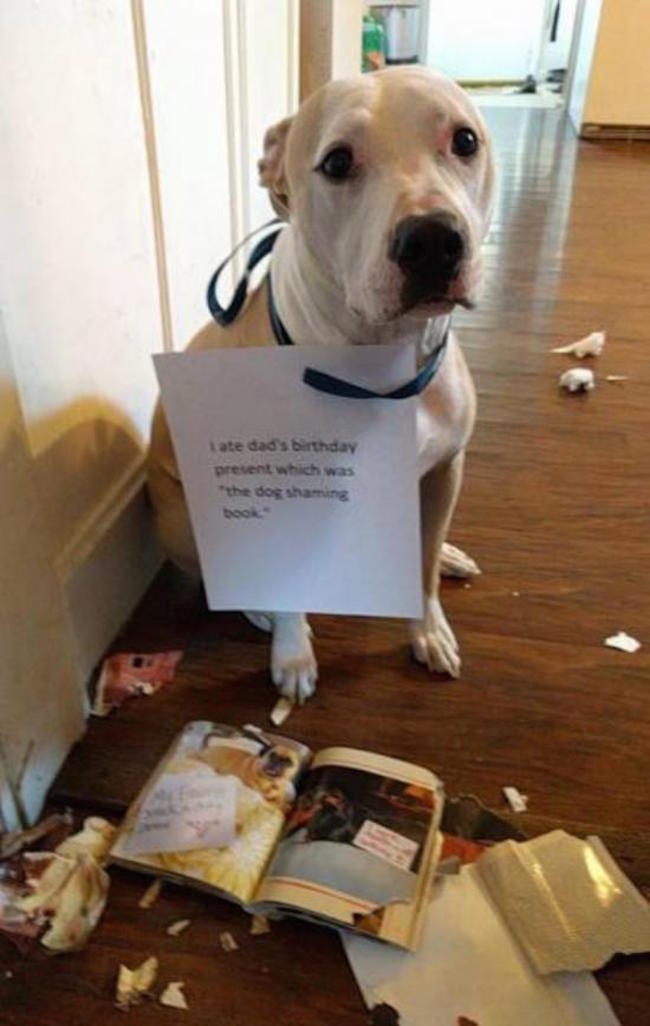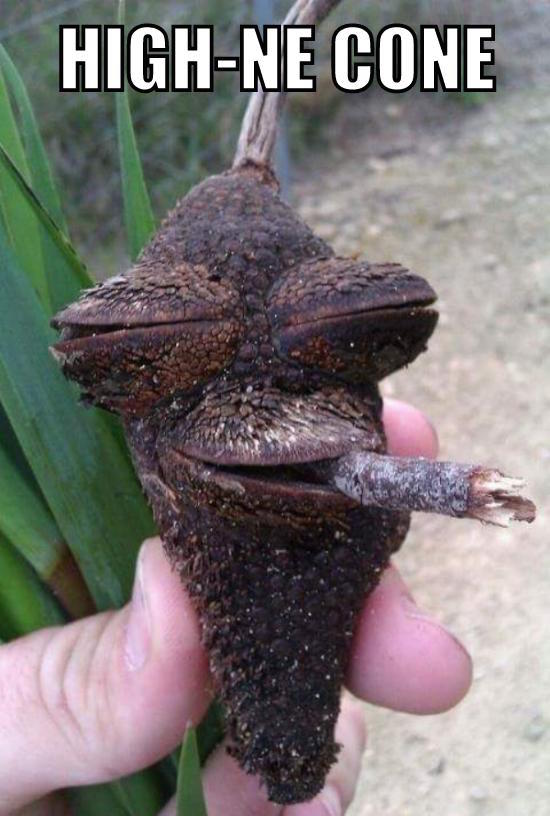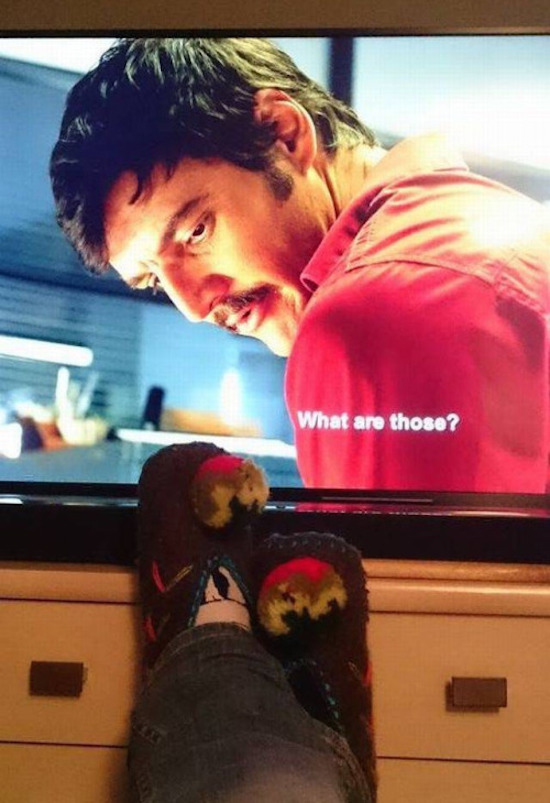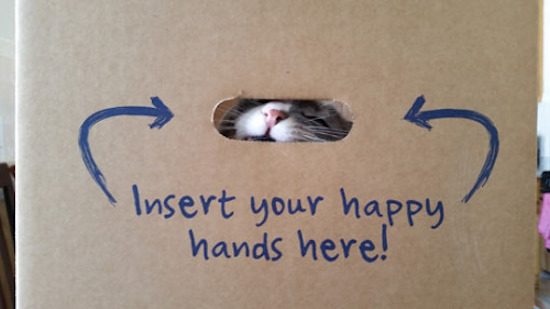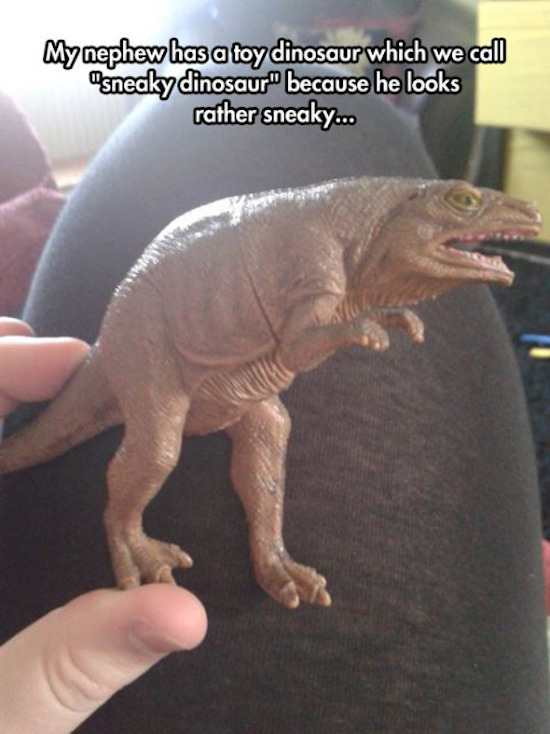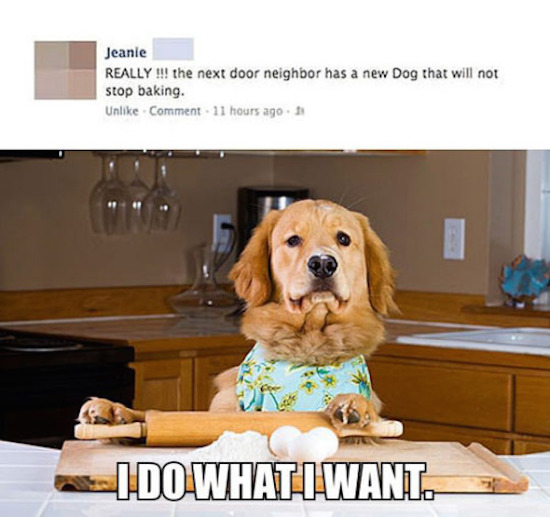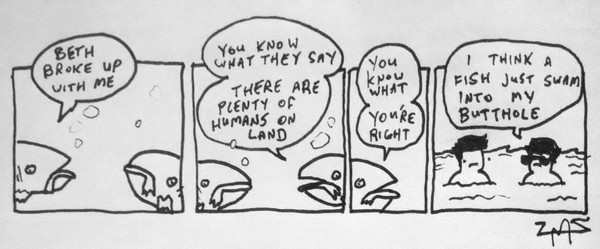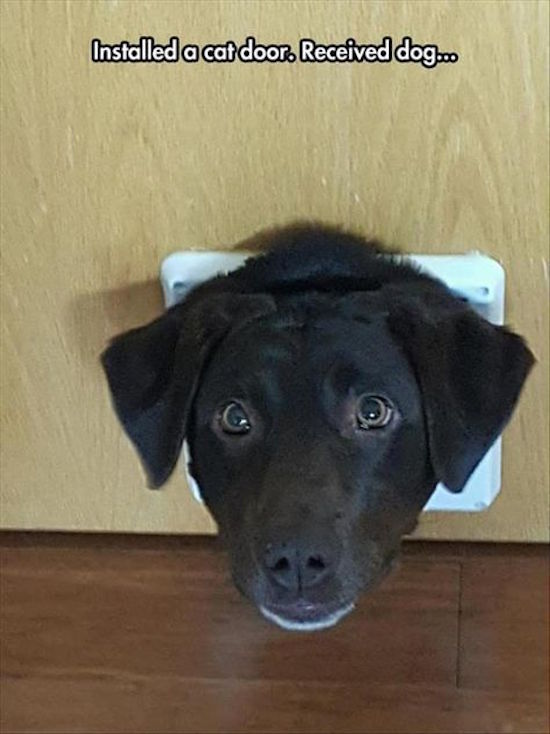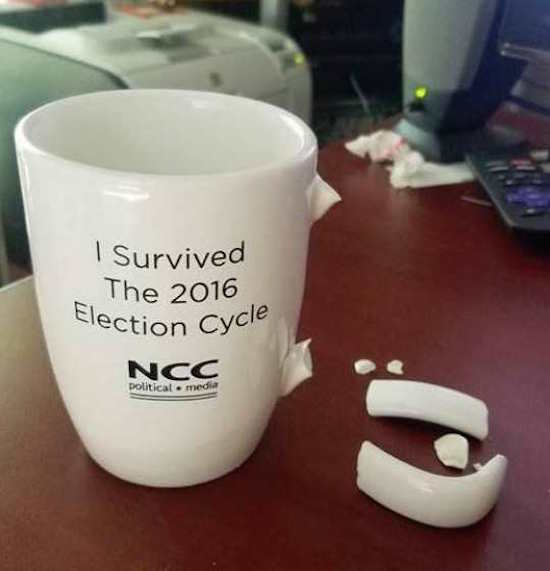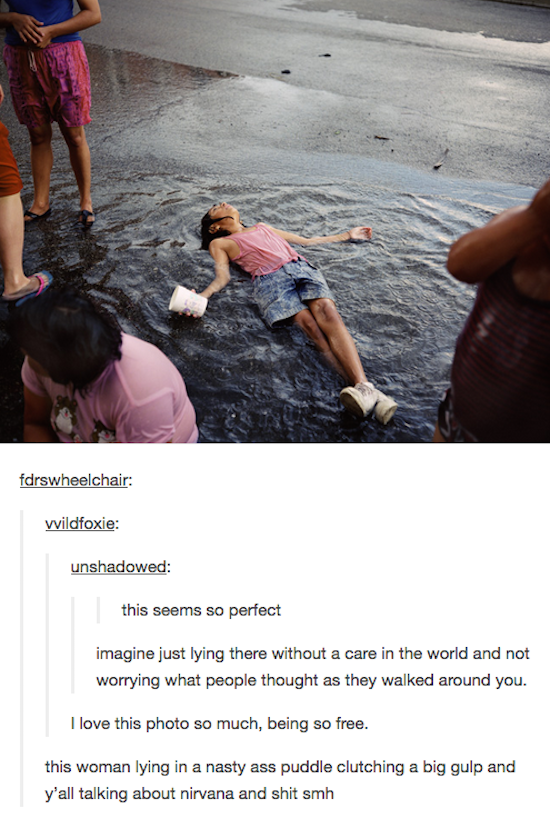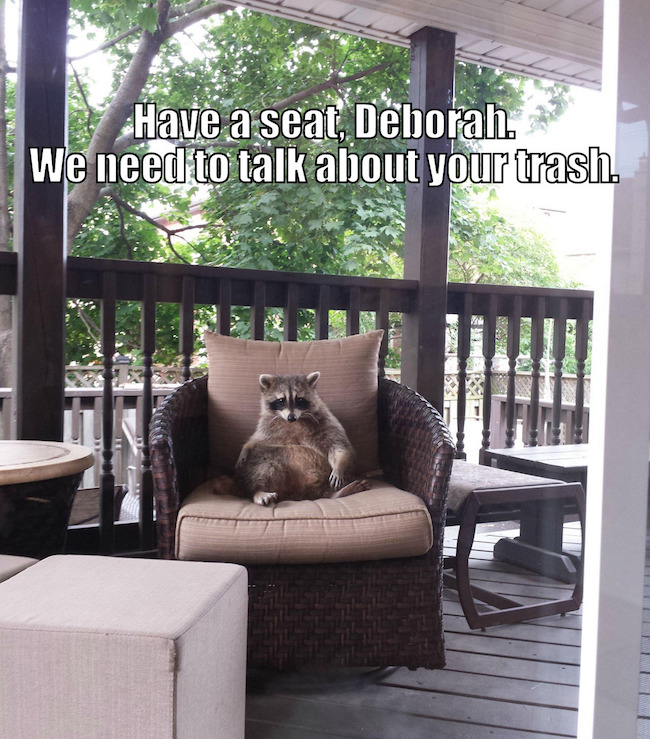 You look like you could use more. Perhaps you should dive into The Best Funny Pictures Of Last Week's Internet.
Save