Holy hell…
Only a few more days and it's the weekend.
If that's not a cause for celebration, I don't know what is.
And what's the best way to celebrate?
That's right.
Cocaine.
But you should probably wait until non-work hours for that, so…
How about celebrating with the best funny pictures of today's internet instead?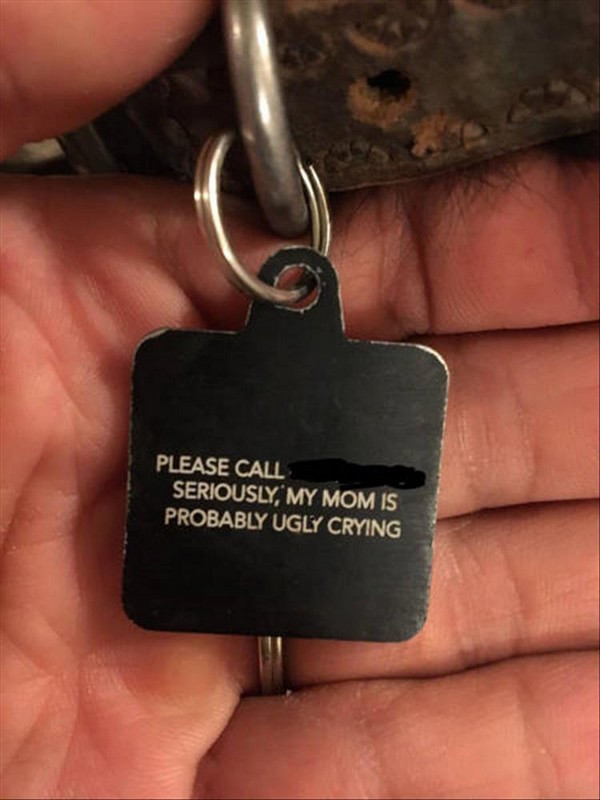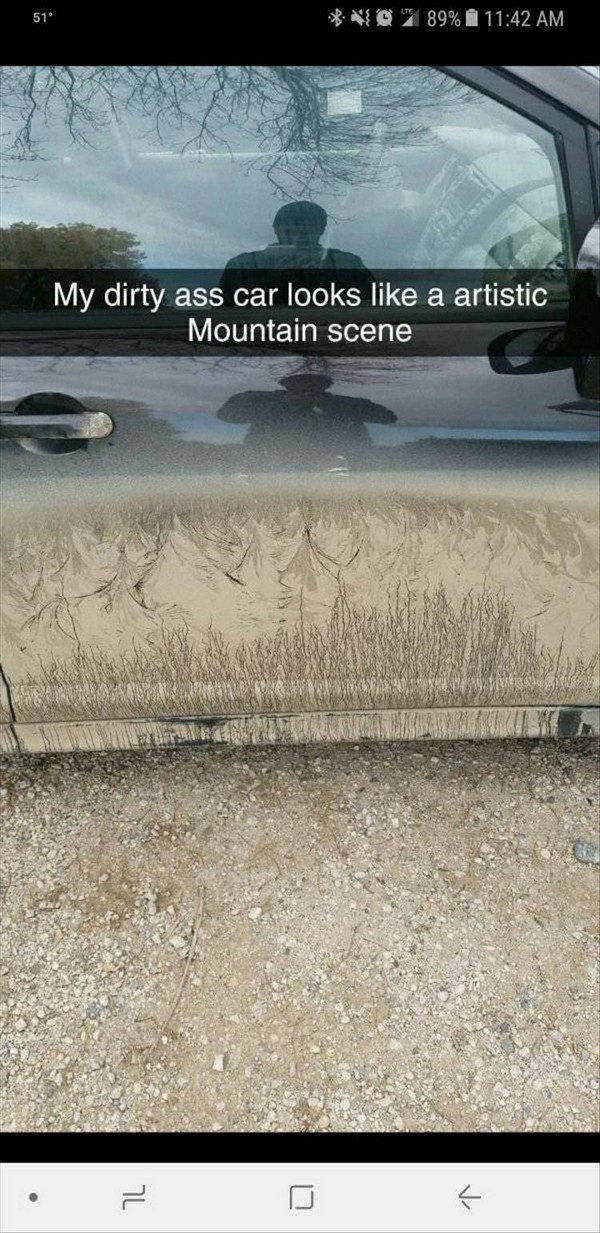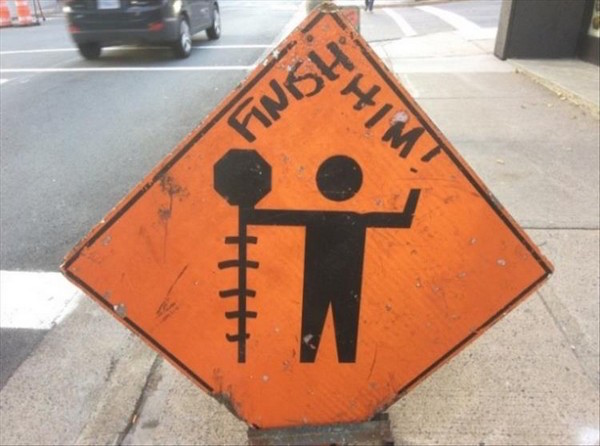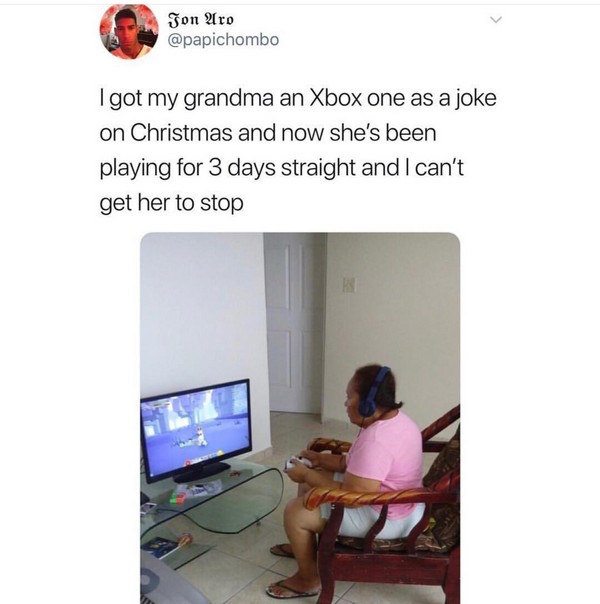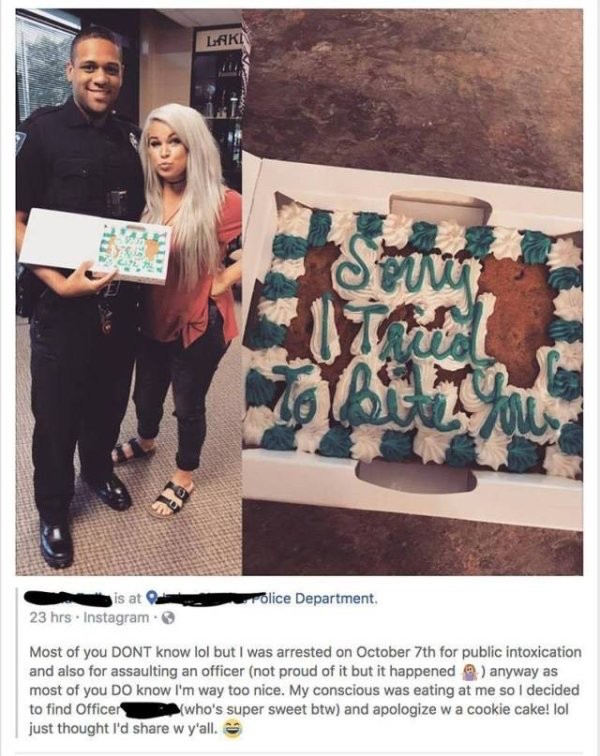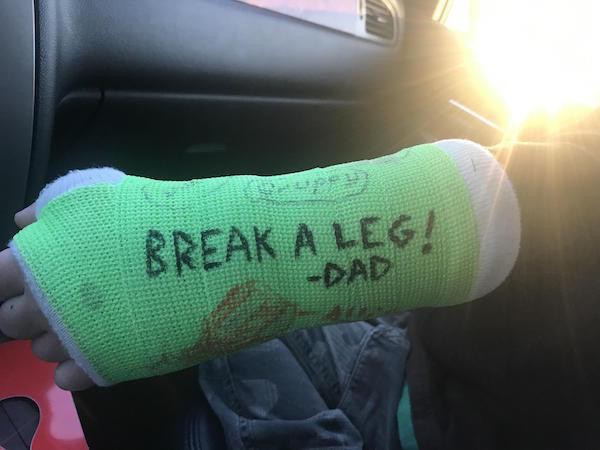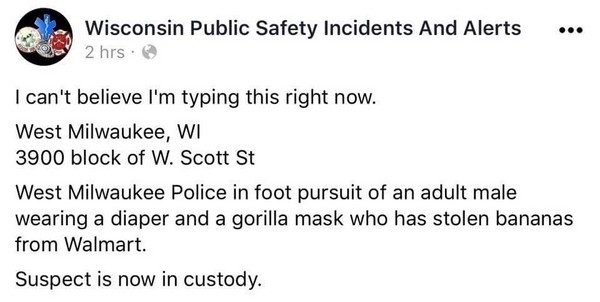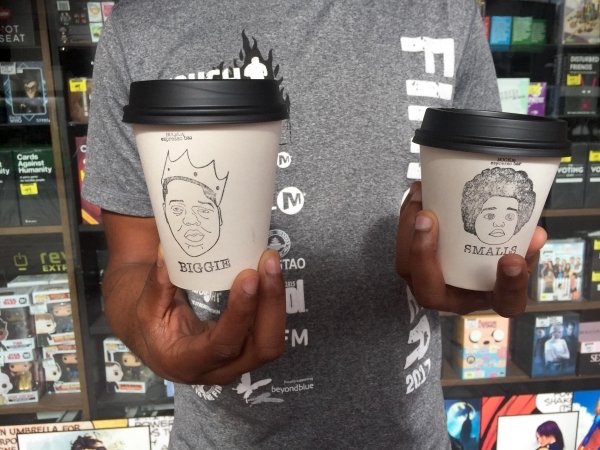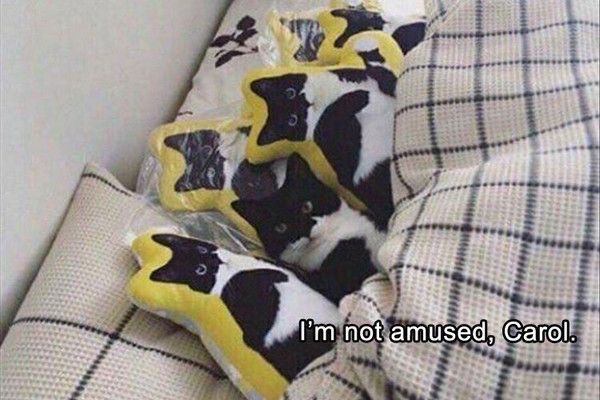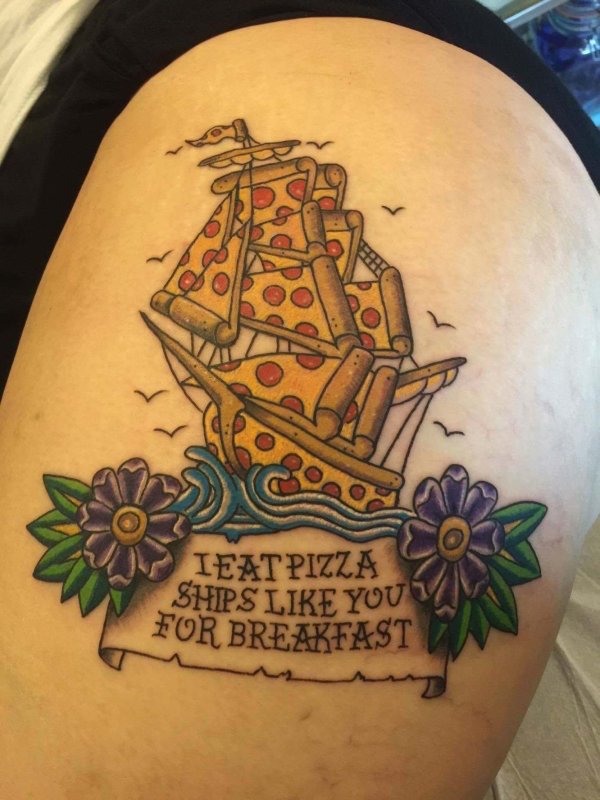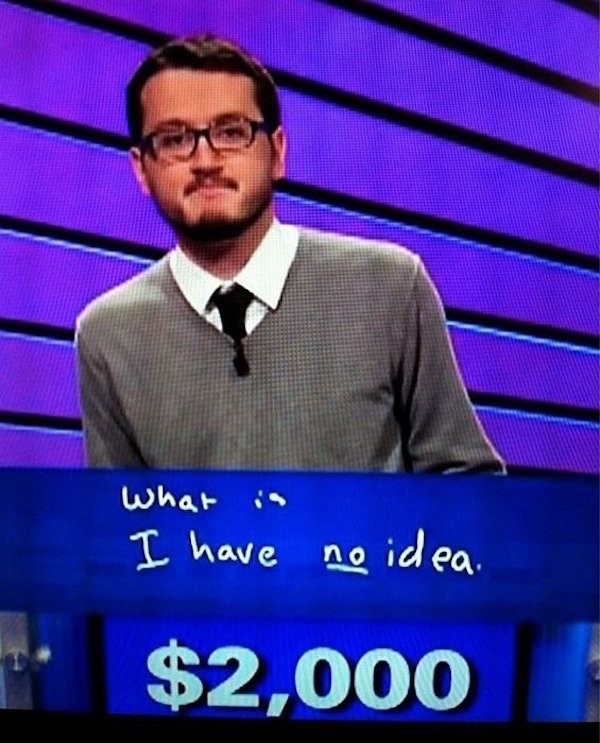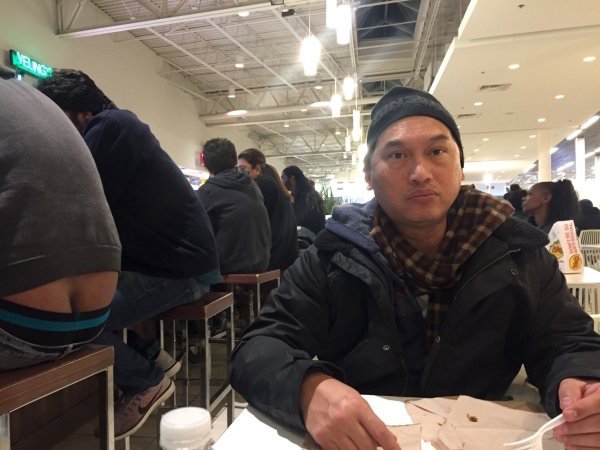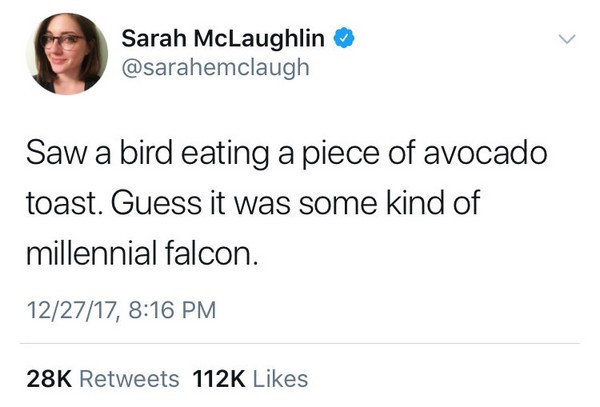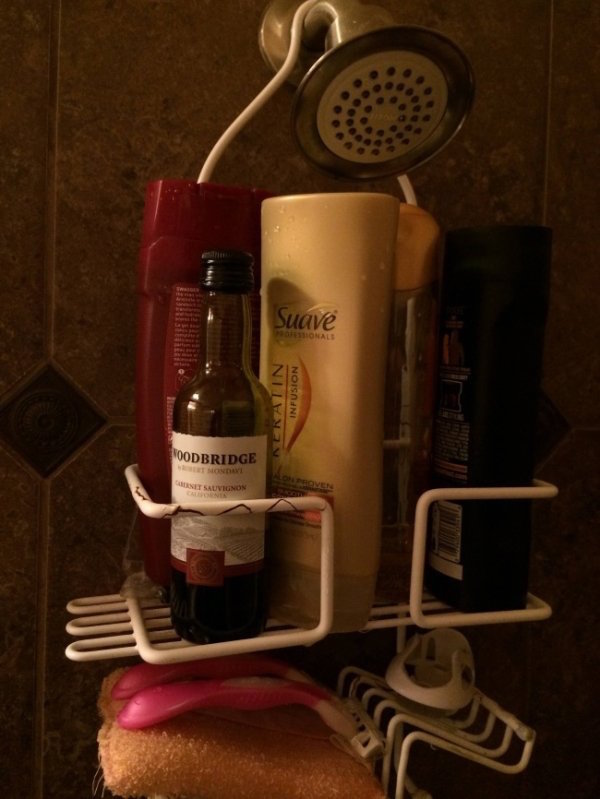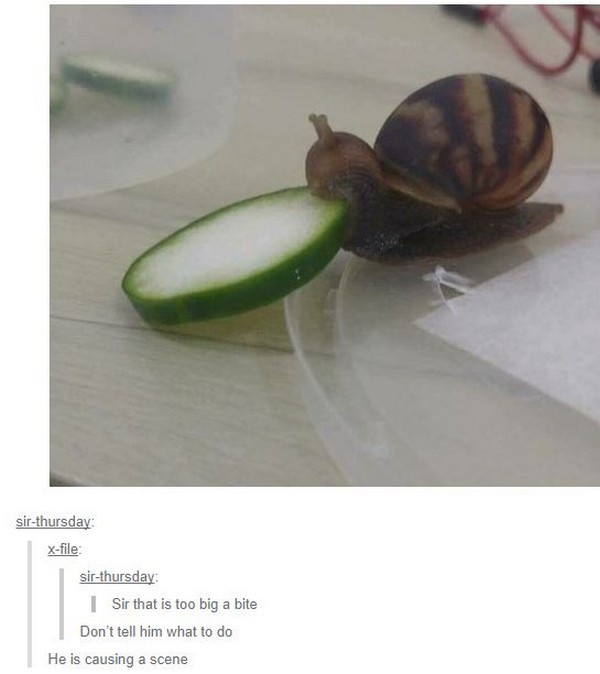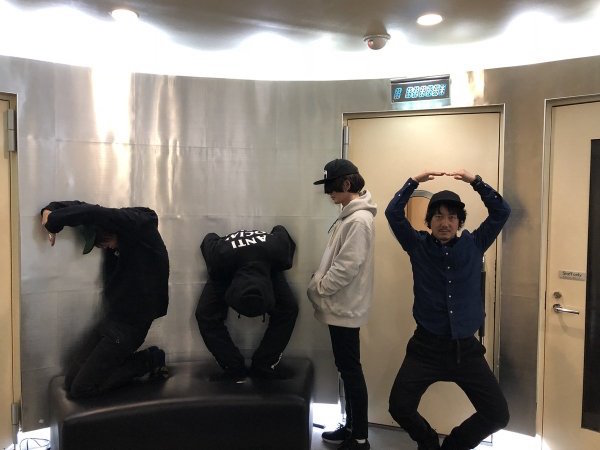 You know, you just might find the best photo ever if you keep clicking away.