For those of you that came here for the best funny pictures of today's Internet…
Welcome!
For those of you who came here to watch a pirated stream of "There Will Be Blood" starring Daniel Day-Lewis and Paul Dano in its entirety…
How the hell did you end up here?!
Also, that movie is like seven hours long.
You don't want to sit through that right now.
Or ever.
Might as well have a look at these before you go on your way though, right?
Right.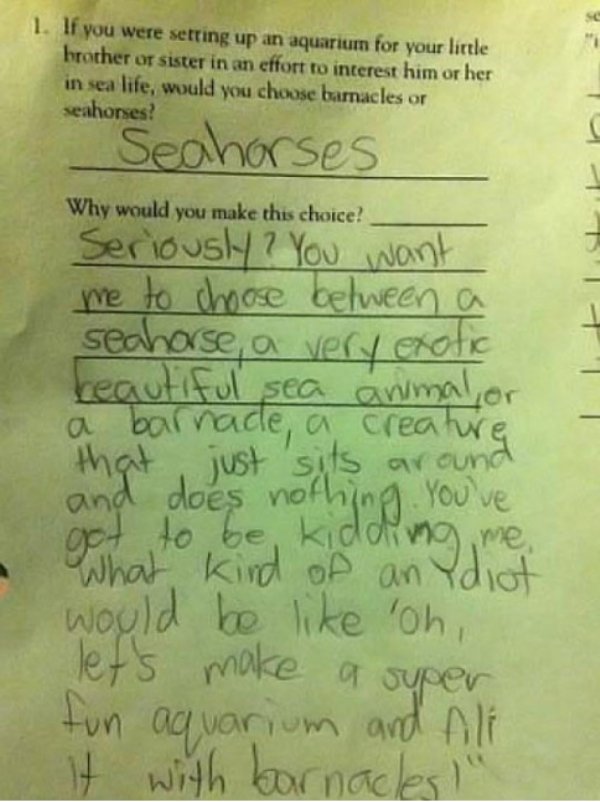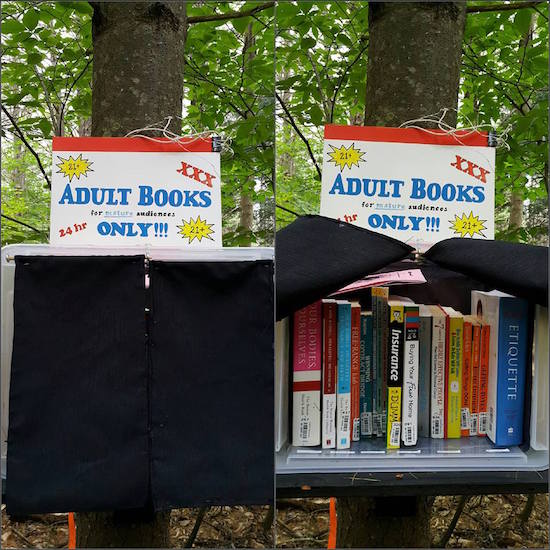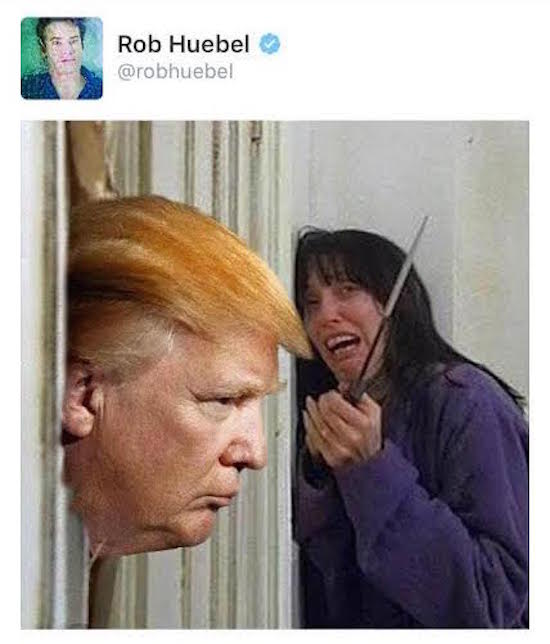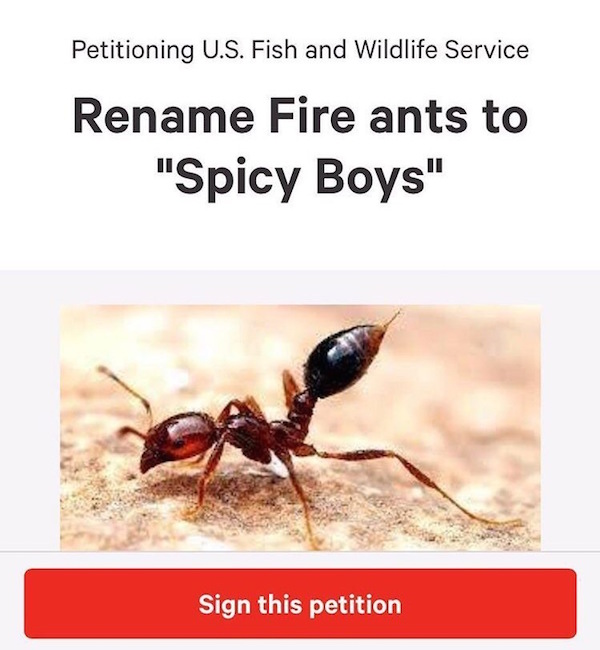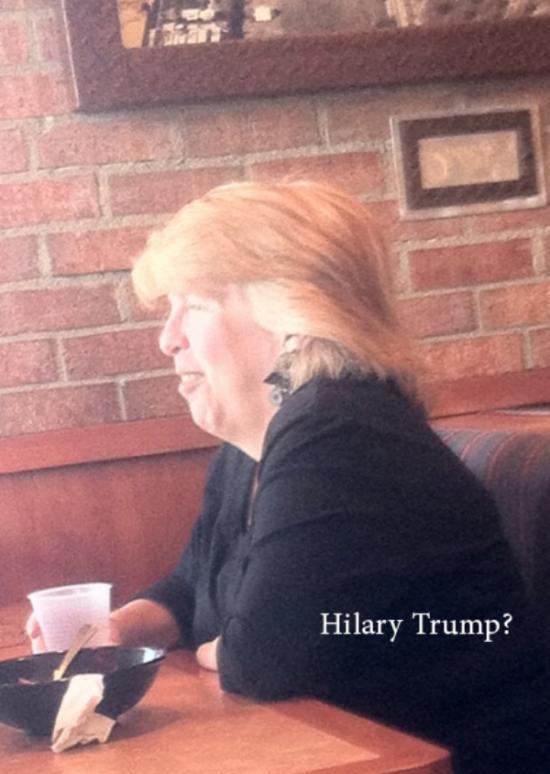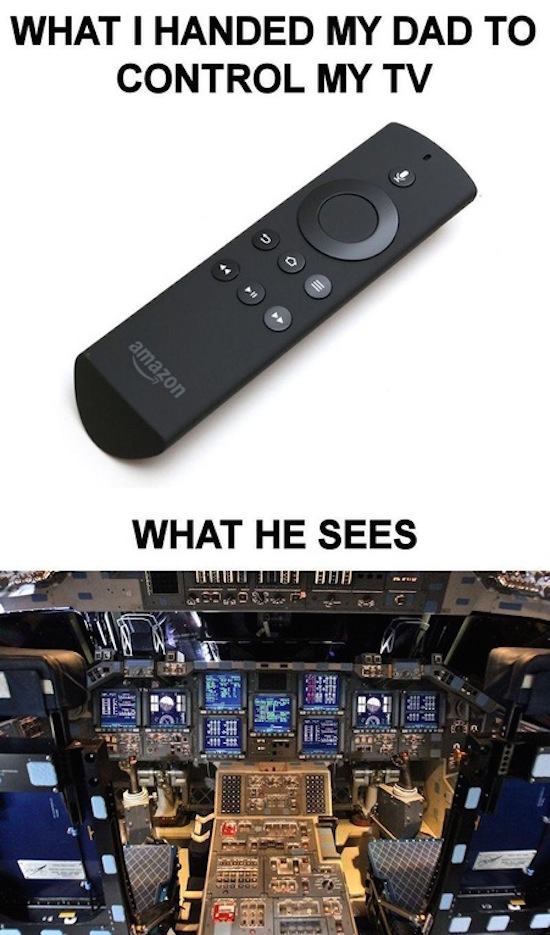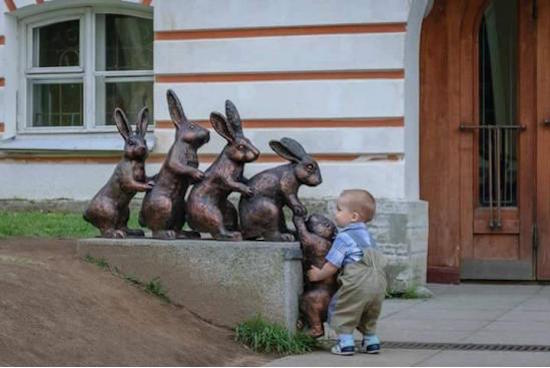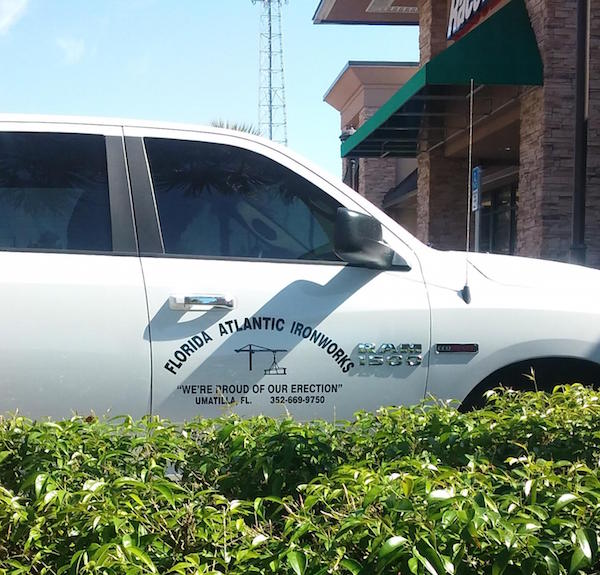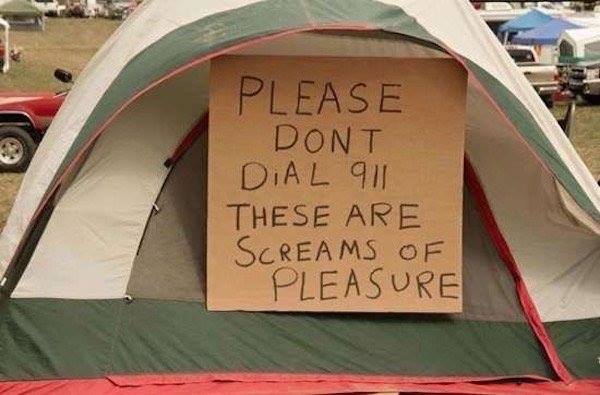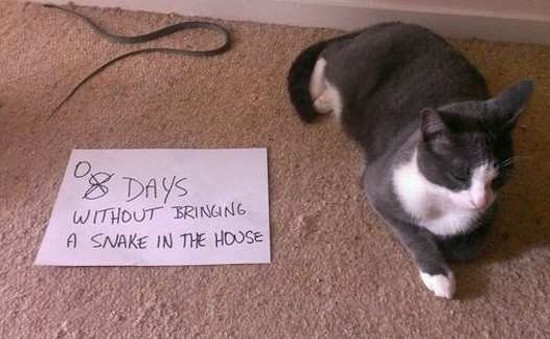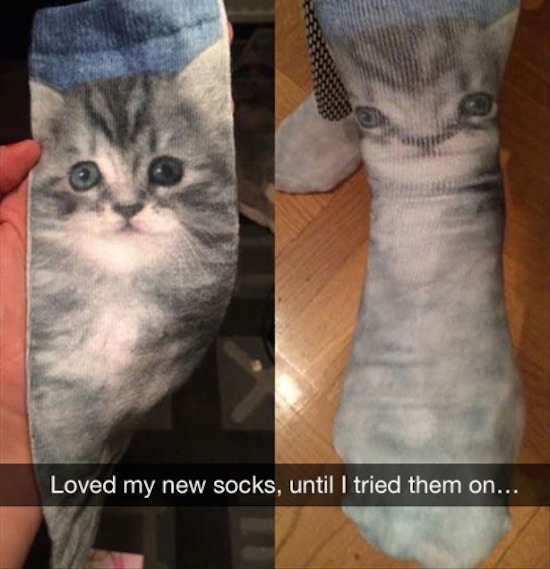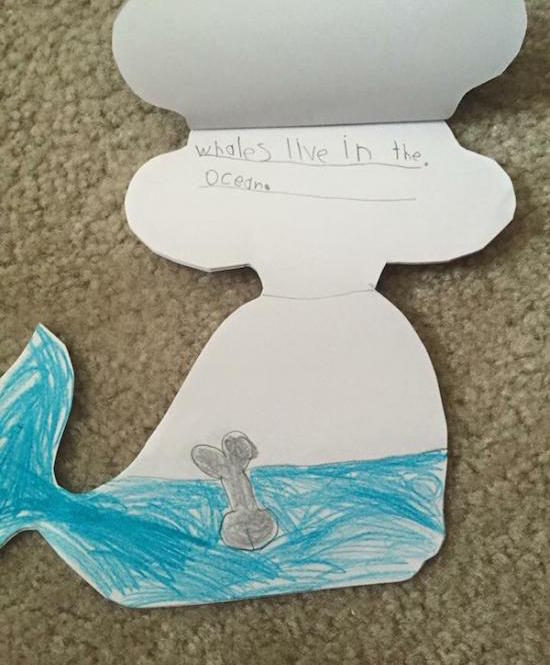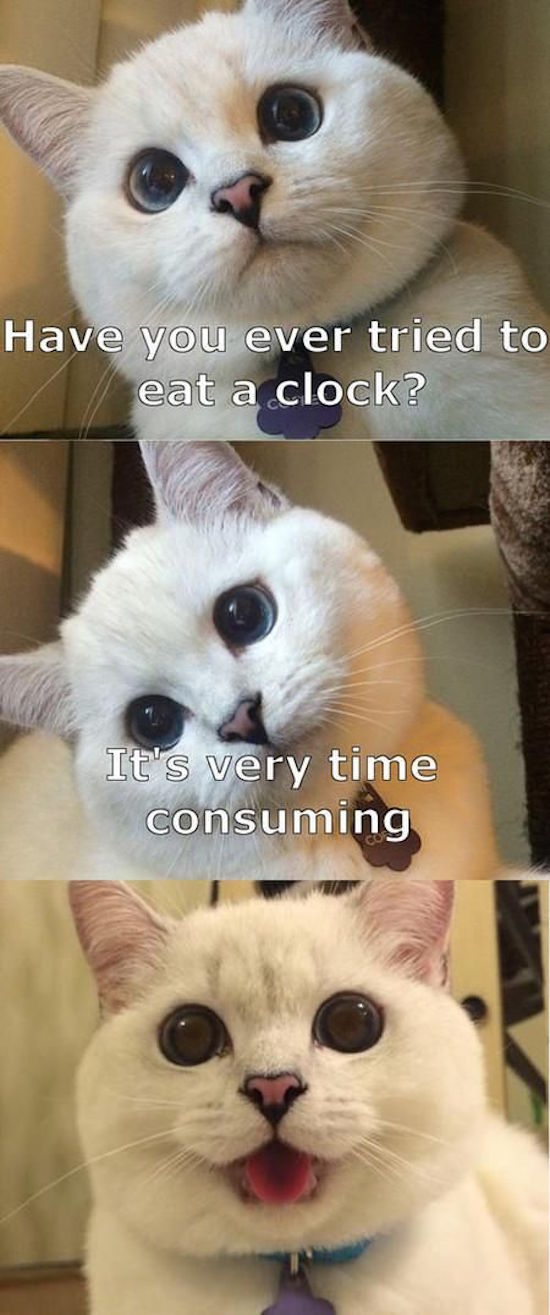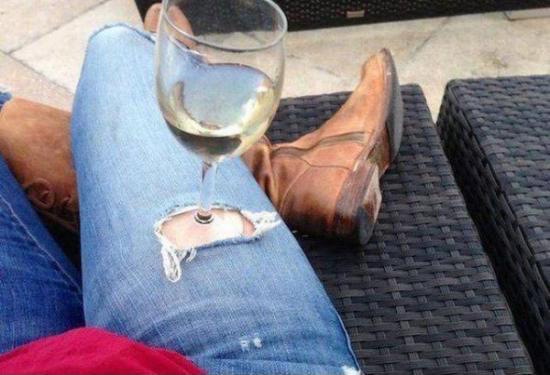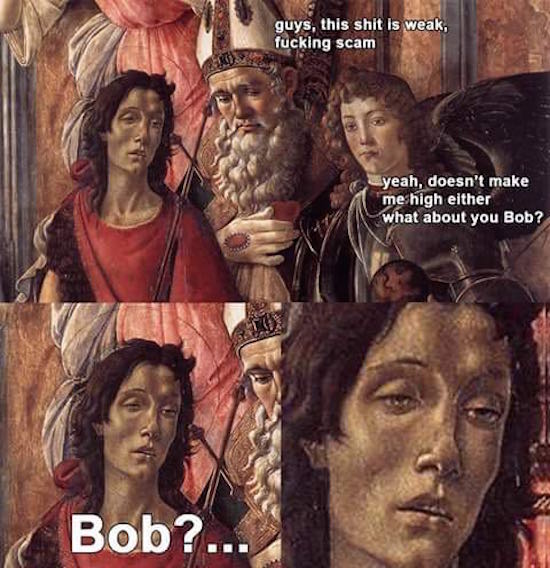 Not quite full yet? Then stuff your face with The Best Funny Pictures of Yesterday's Internet. Bon appétit!
Save
Save
Save