Well…
Once again, it's not Friday yet.
Jeez.
How many of these days do we have to make it through?
A guy can only take so much.
Hopefully this day flies by.
But just in case it doesn't…
Here are the best funny pictures of today's Internet to make you forget about that slow-moving clock for at least a little while.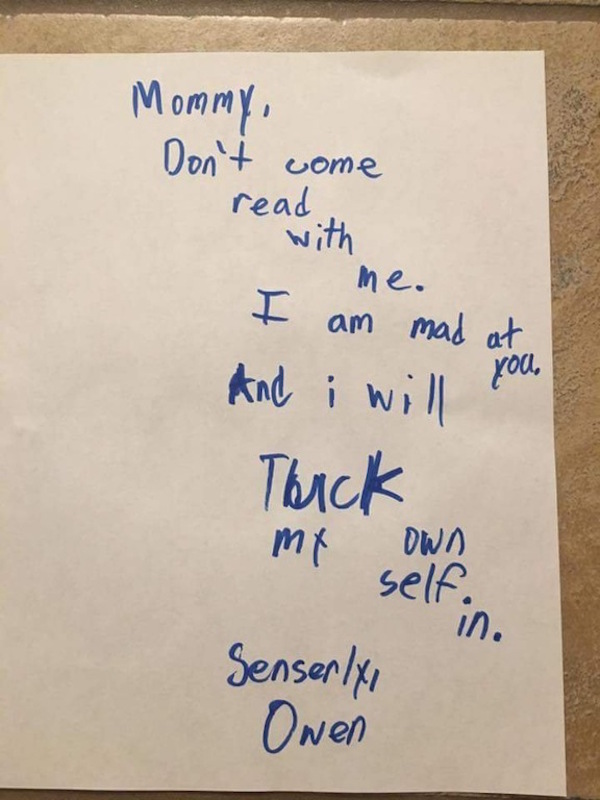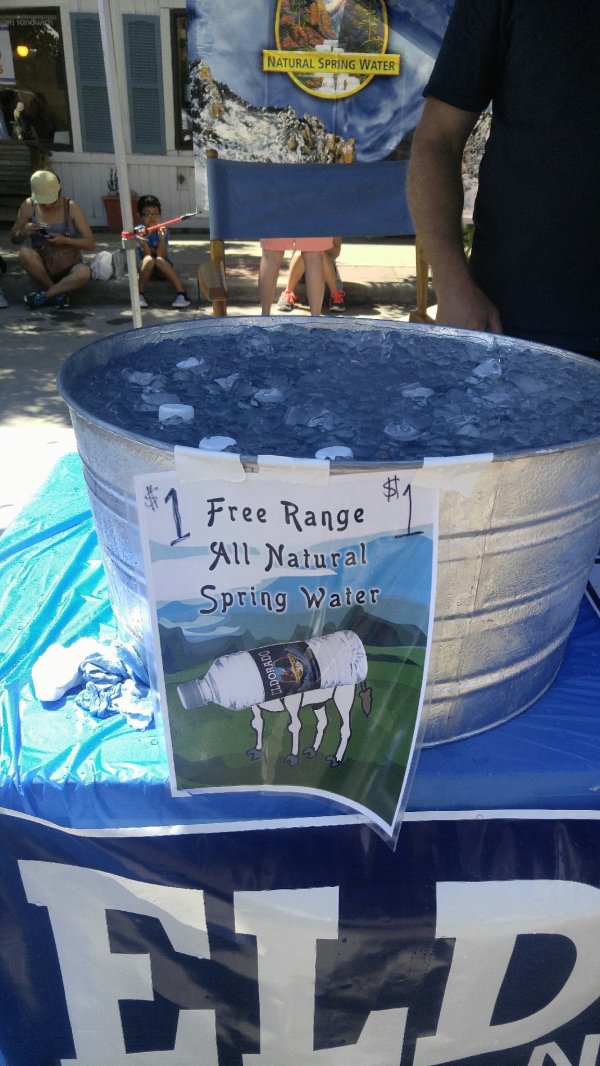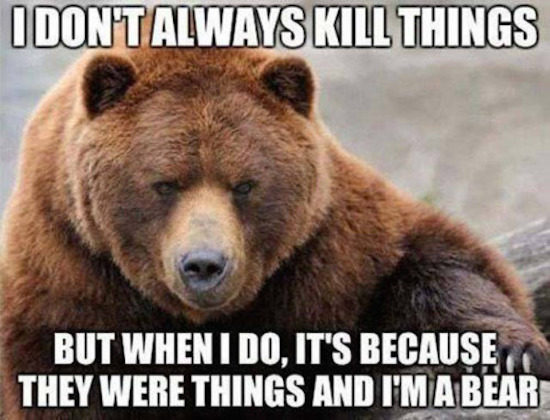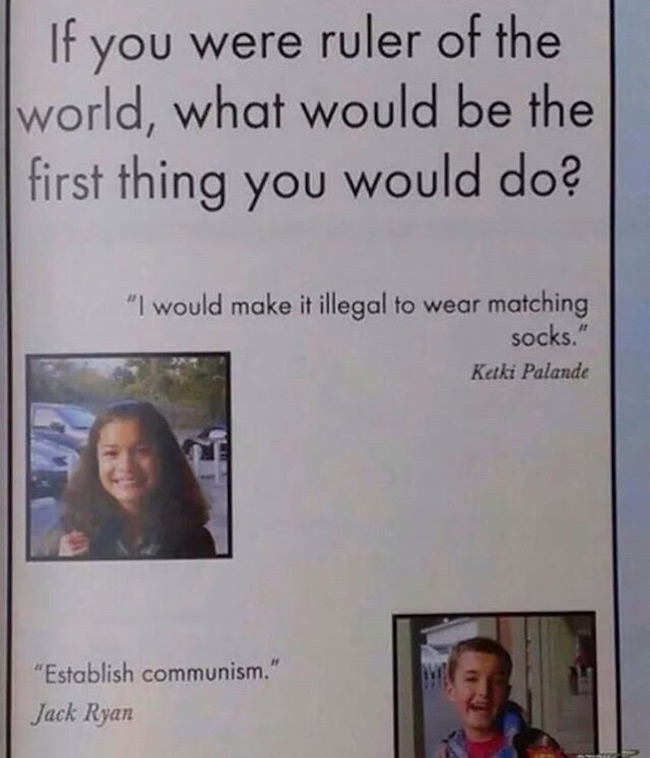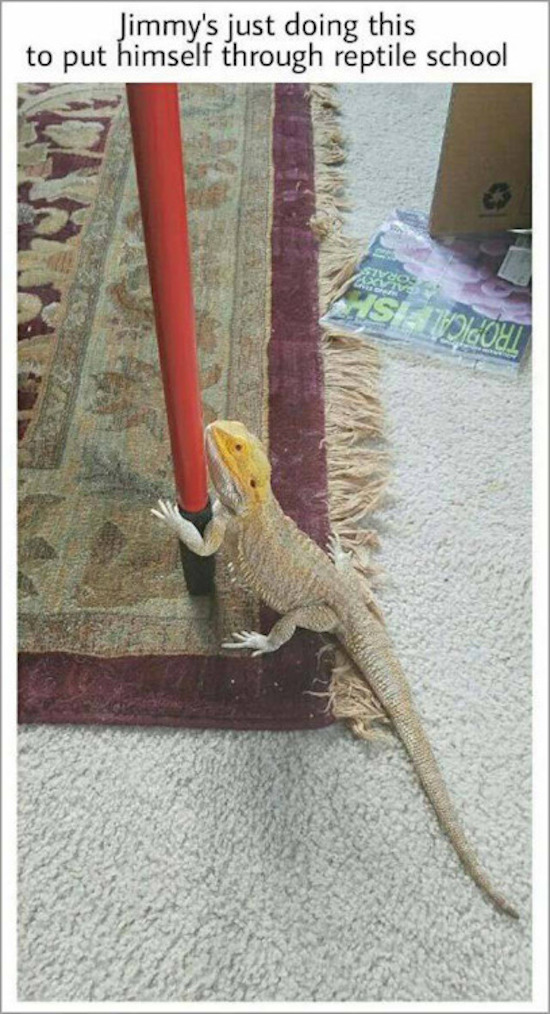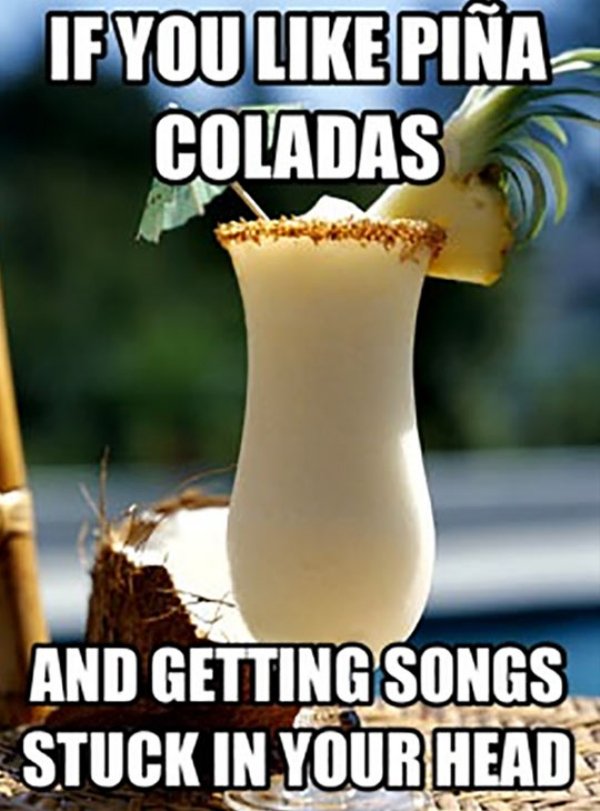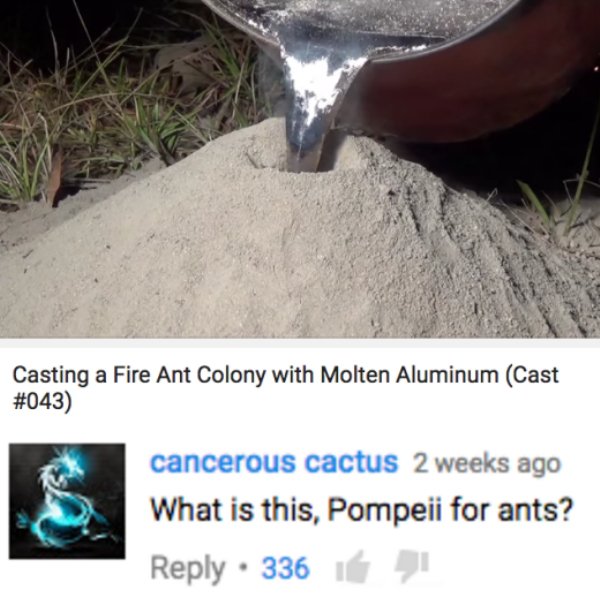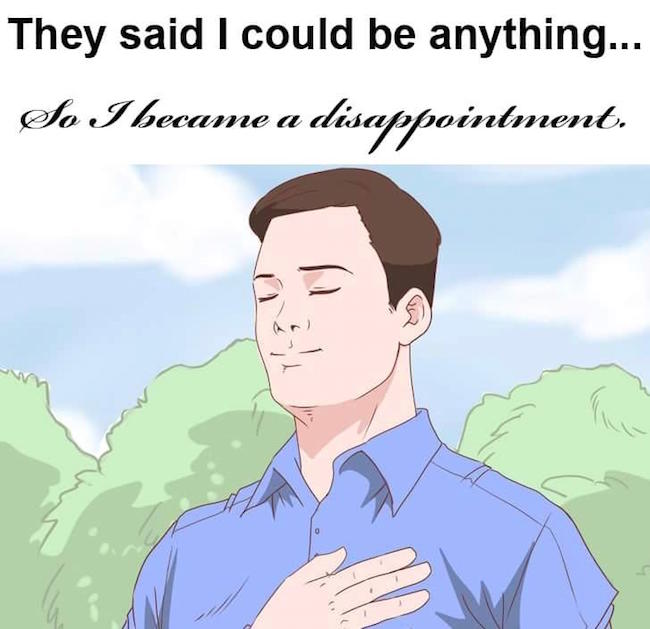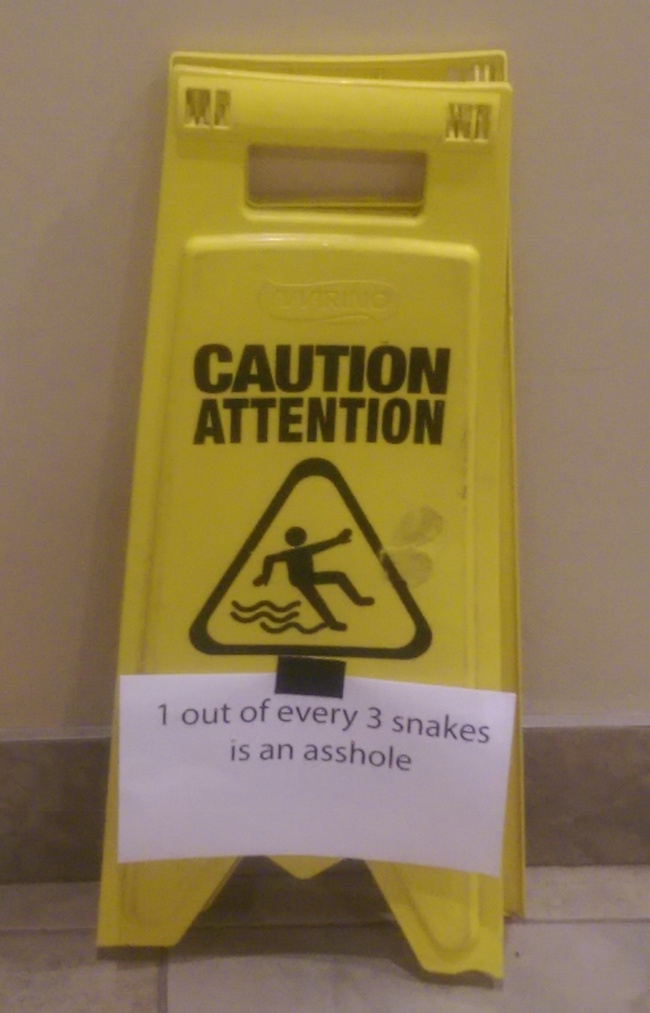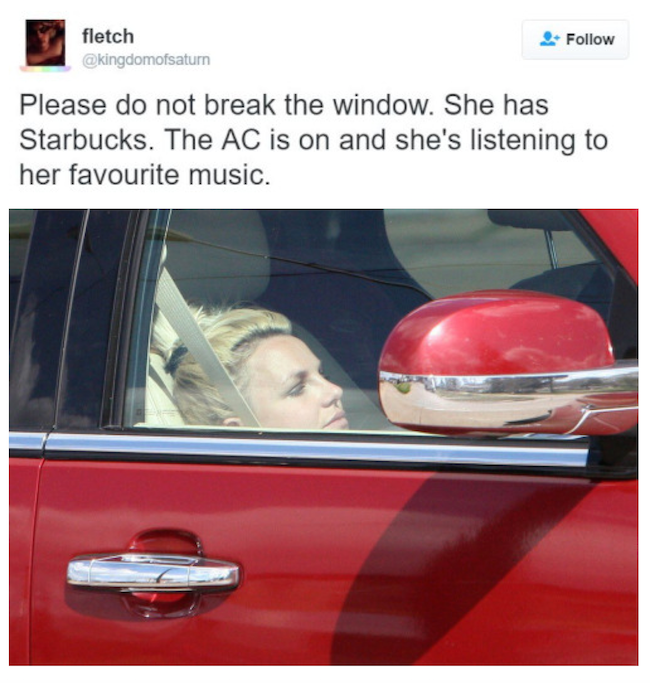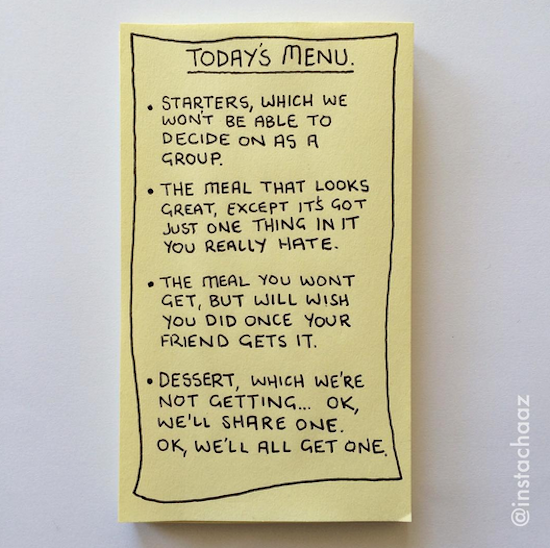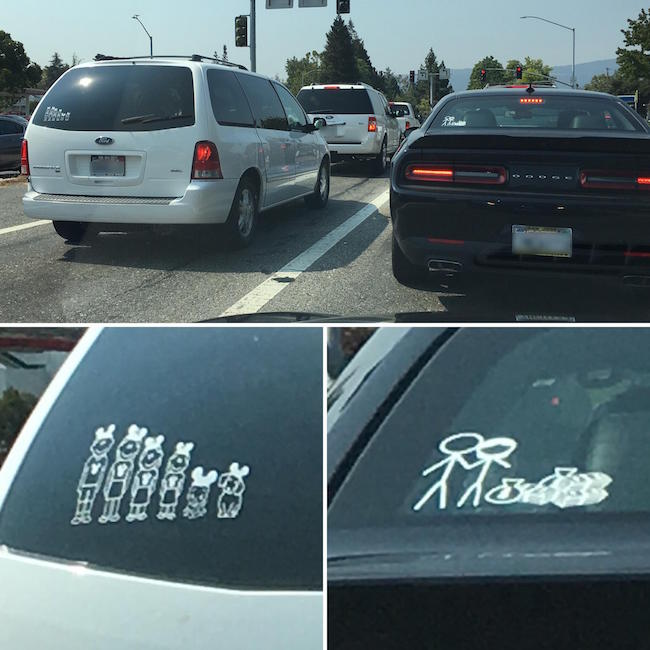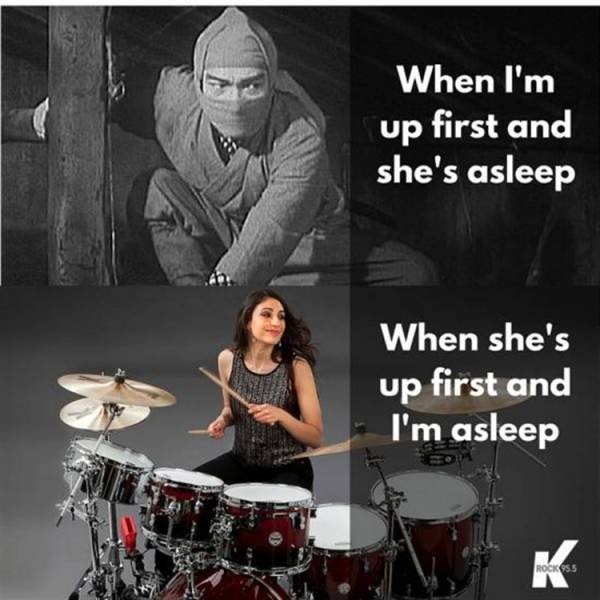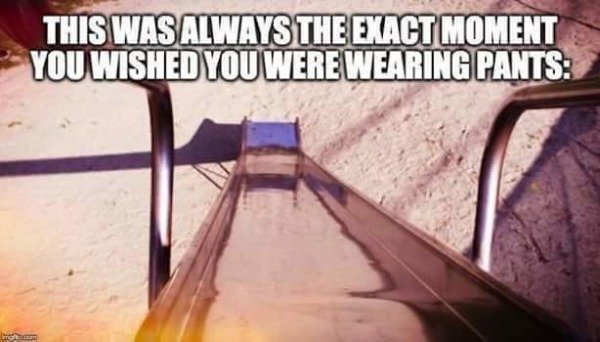 The fun doesn't have to end here, you know? Click on through to The Best Funny Pictures Of Yesterday's Internet and let your dreams continue to soar.
Save
Save