Ever since The Brands discovered the internet, they have gotten completely out of control. And it is up to us to keep them in check.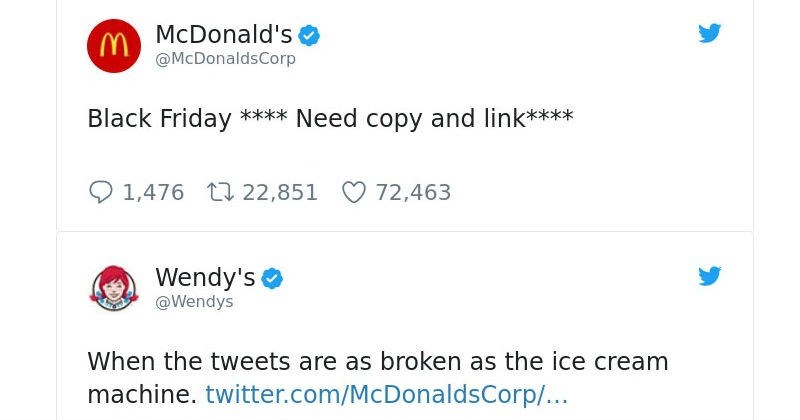 This recent Reddit posts does just that.
Redditor NotANameReally prompted people to come up with brutally honest brand slogans and Redditors showed brands no mercy.
The post received 12.6k comments in nine days and was 93 percent upvoted. Let's just jump to 'em, whaddya say?
---
1.
Altoids: Use the box for anything else
2.
Burger King: Because Wendy's is closed
3.
Staples: No one actually works here
4.
Ryanair: What are you gonna do, walk?
5.
Yellow Pages: We printed out a portion of the internet for you!
6.
Bing: even we're surprised you're using us!
7.
WebMD.com: We promise, it's cancer. always
8.
Spirit Airlines: "We got you there alive. What else do you f***ing want?"
9.
"I Instantly Believe This Isn't Butter"
10.
Reddit: you don't have to read shampoo bottles anymore while taking a dump