For a long time, Facebook was the place to be. Everyone had one, and it was sort of a fun place.
Lately, it's just rants from family members you aren't close with anymore and former classmates who never left their hometown.
The best thing about Facebook is that sometimes there will be a glitch and those reactions from social media are almost always funny.
Many Facebook users started seeing posts from completely random people they'd never seen before. Specifically, the comments these random people were posting on celebrity pages that they don't even follow.
As annoying as it may be, it's entertaining. Every time there's a Facebook glitch, everyone hops over to Twitter to poke fun at it. This is one of the few joys we have left on the internet.
Here are some of the best reactions to the latest Facebook glitch.
---
1.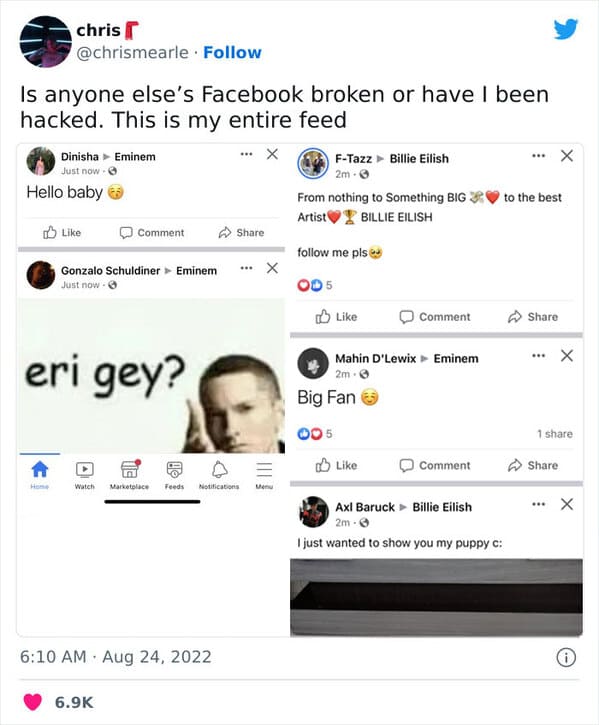 2.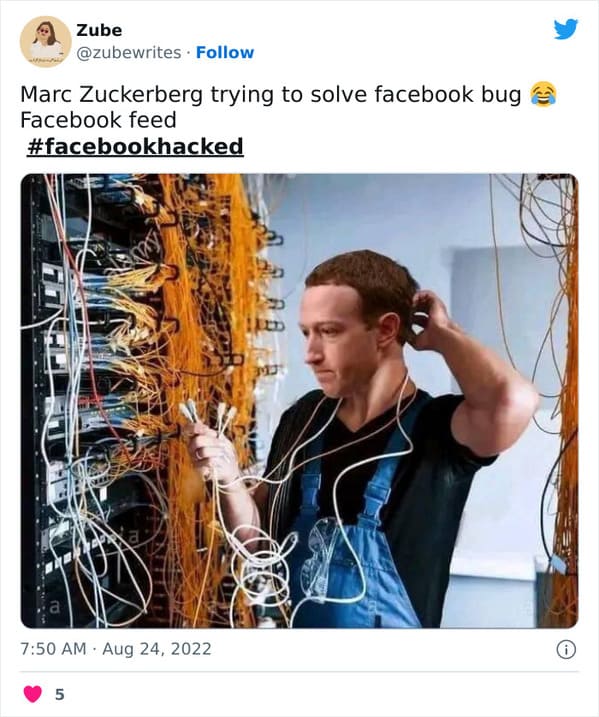 3.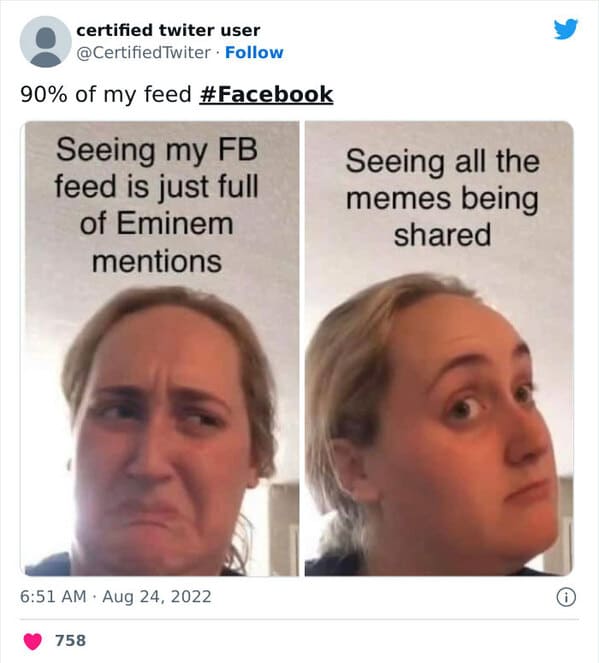 4.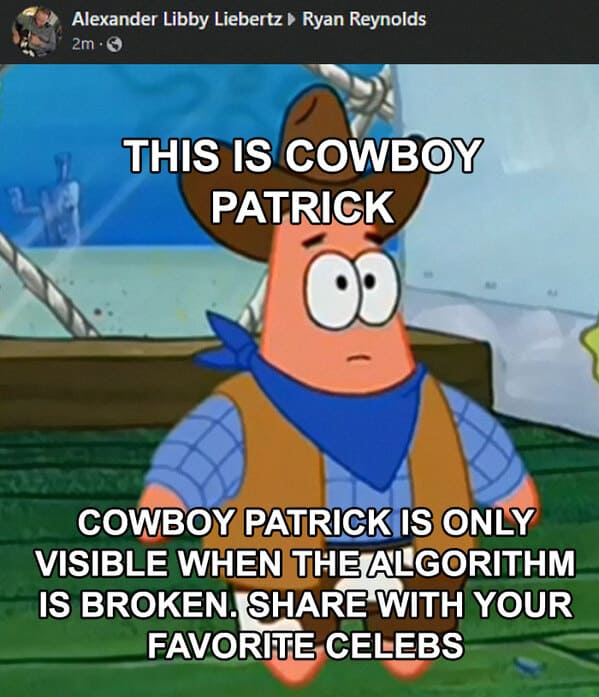 5.
6.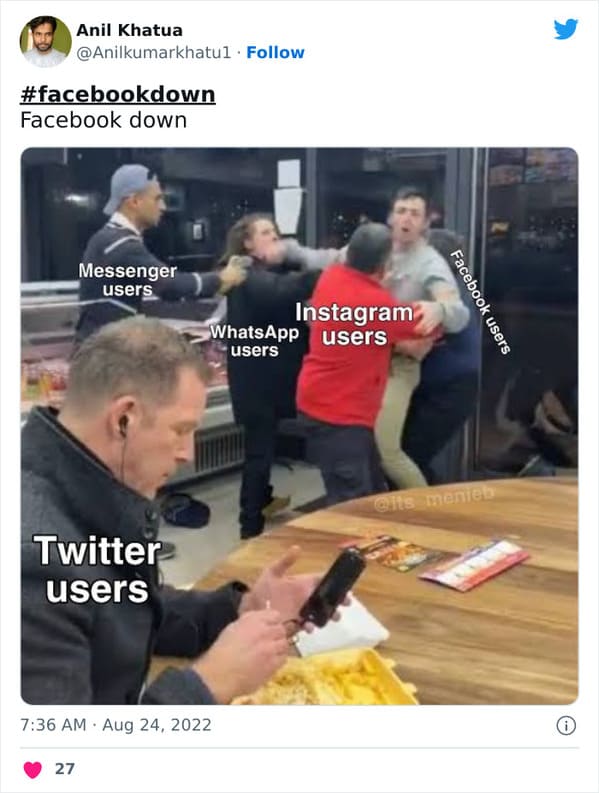 7.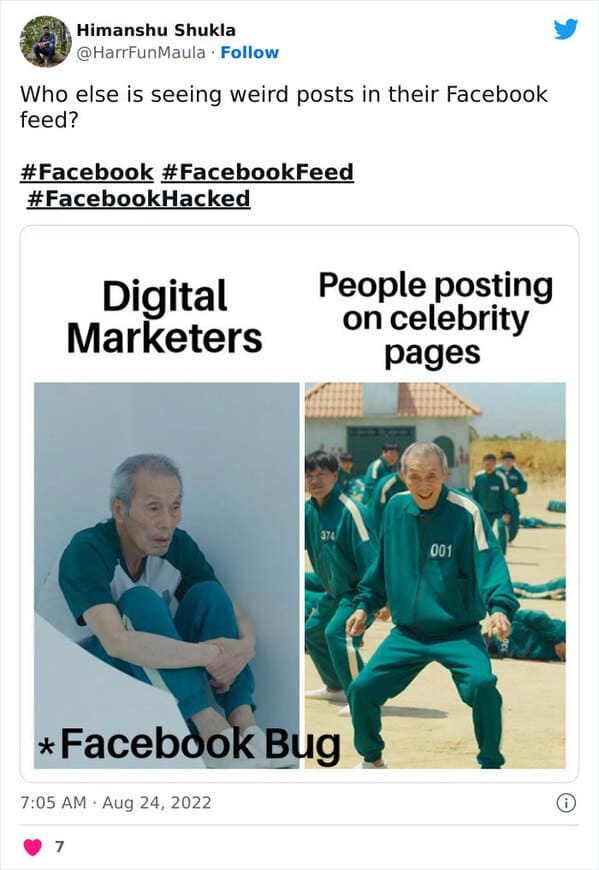 8.
9.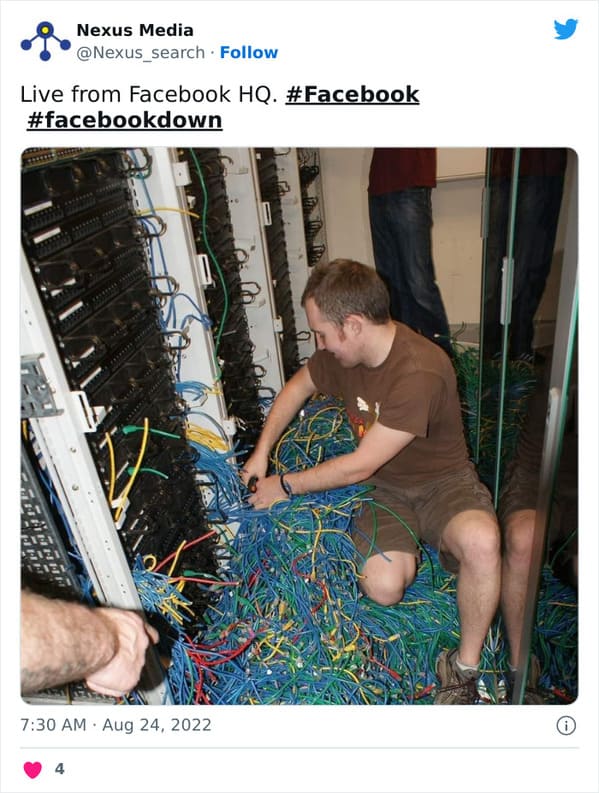 10.
11.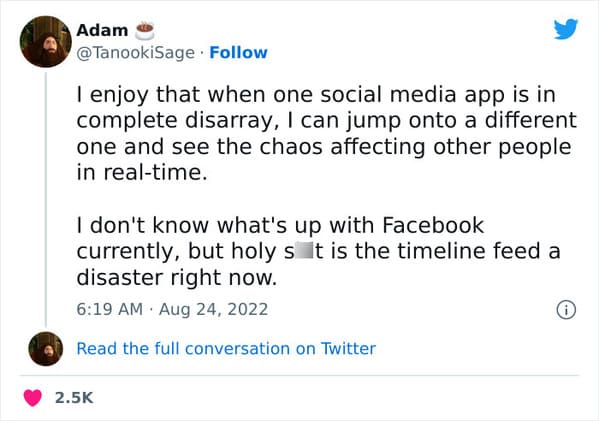 12.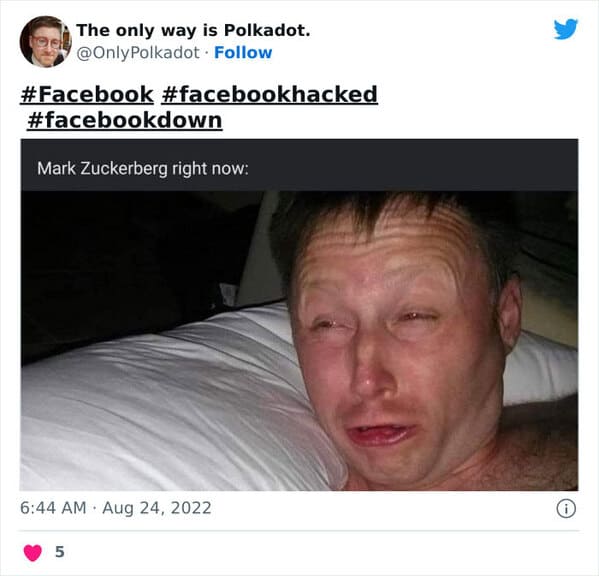 13.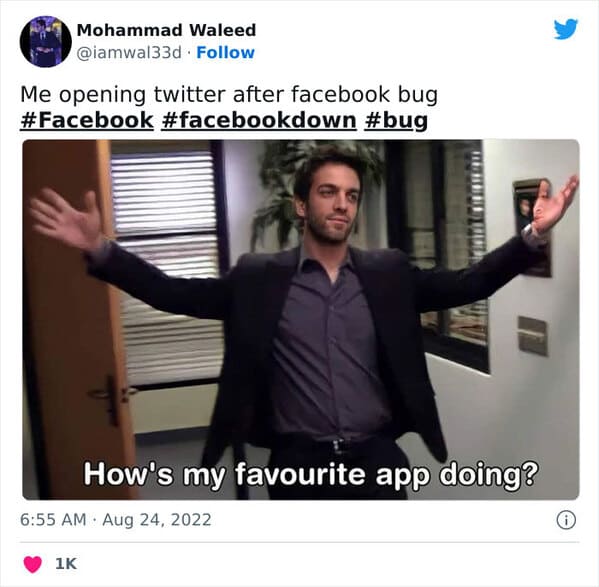 14.
15.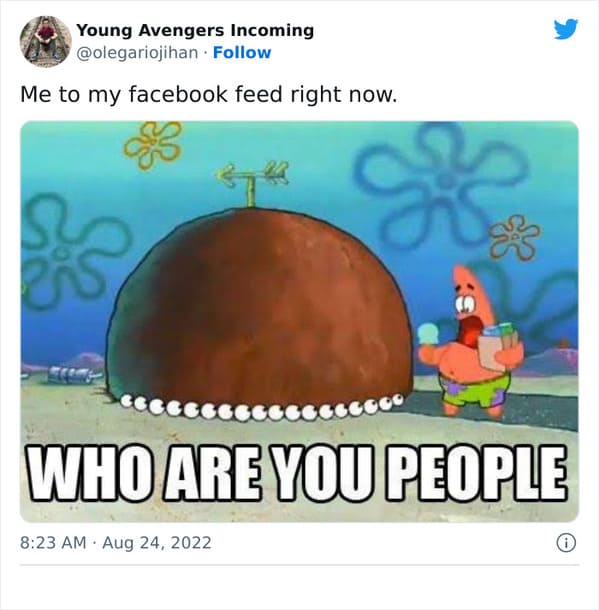 16.
17.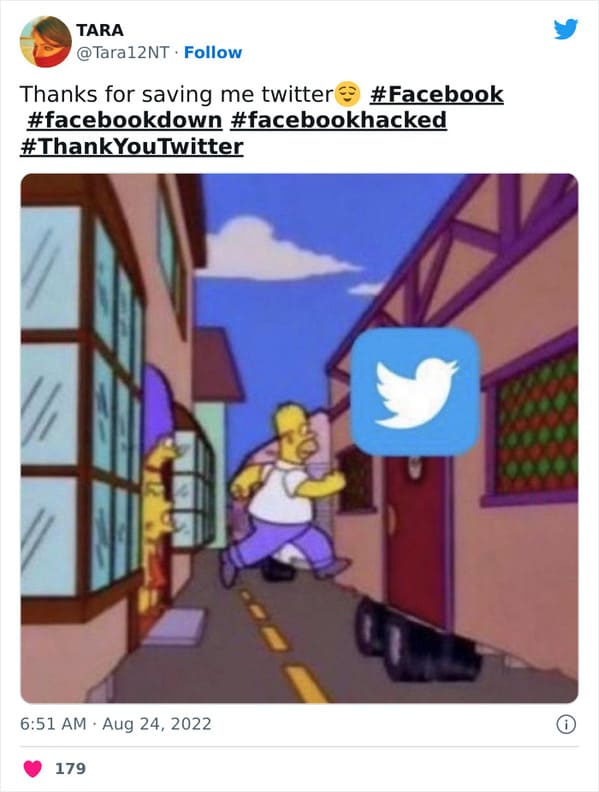 18.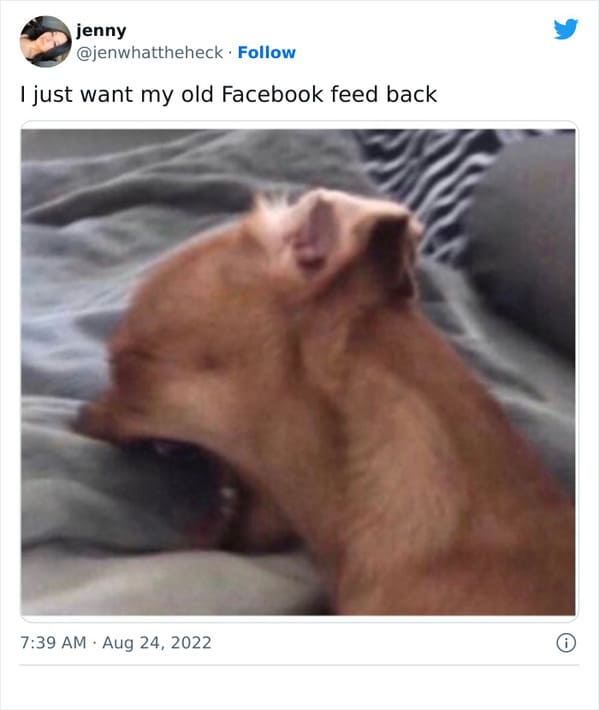 19.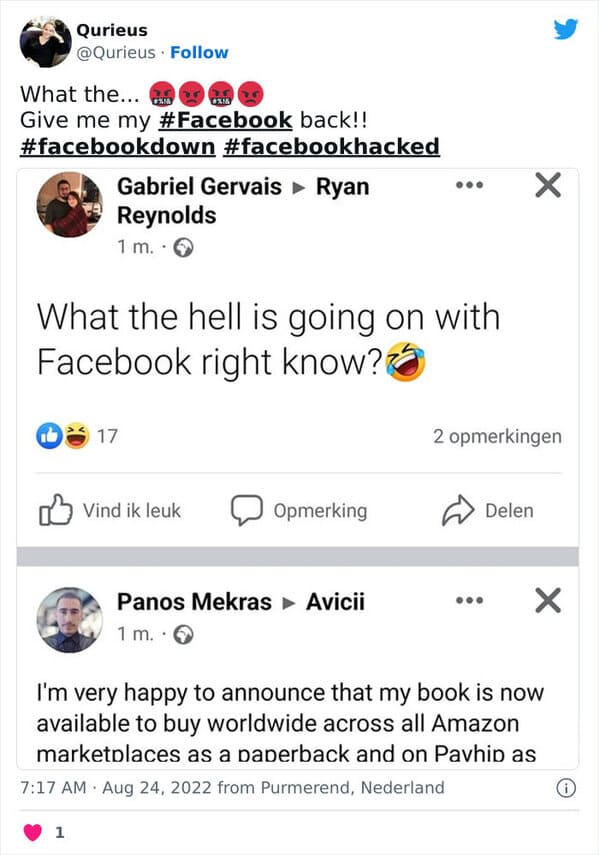 20.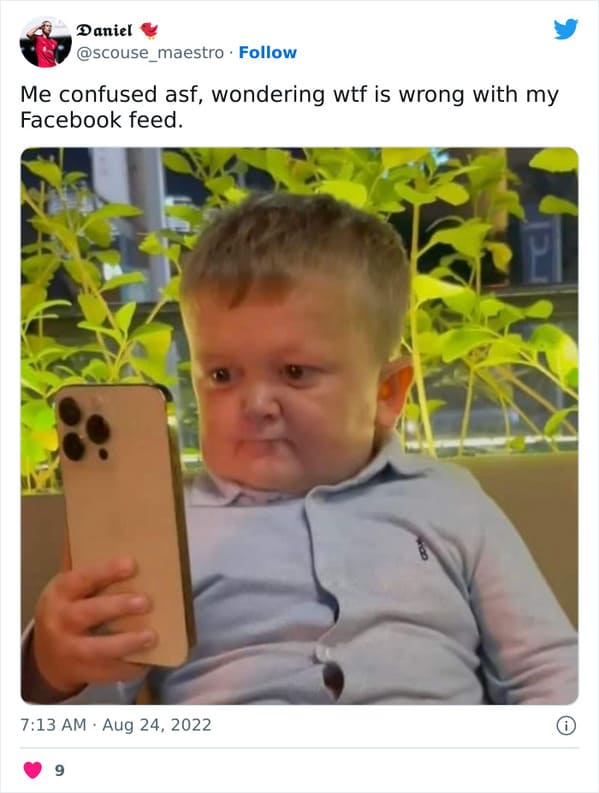 21.
22.
23.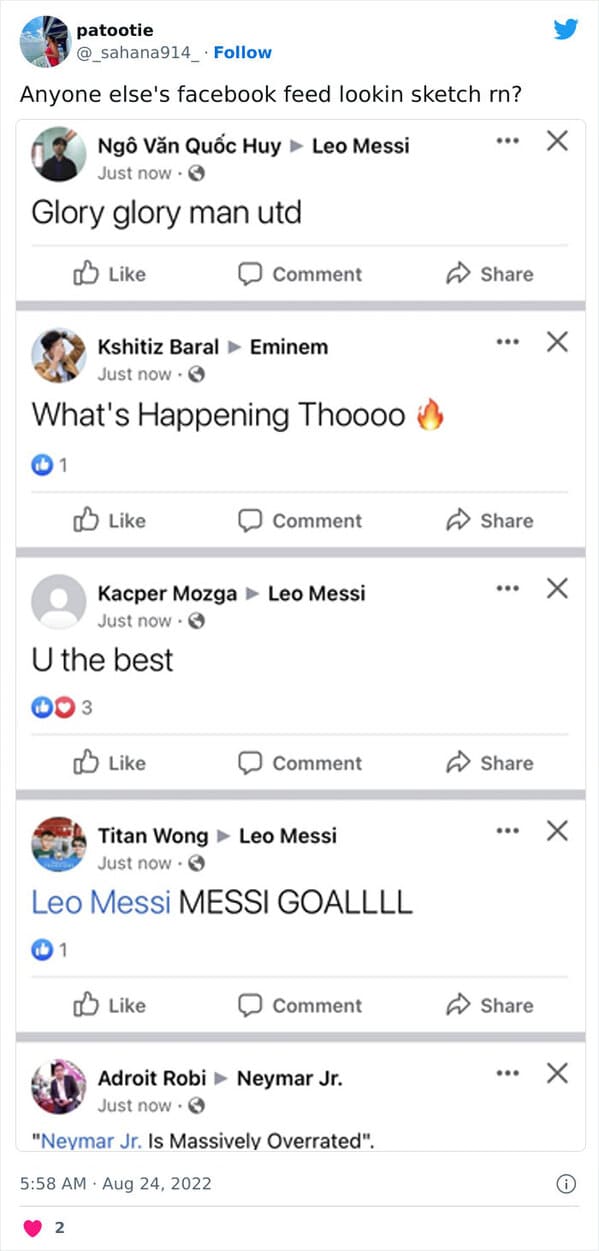 24.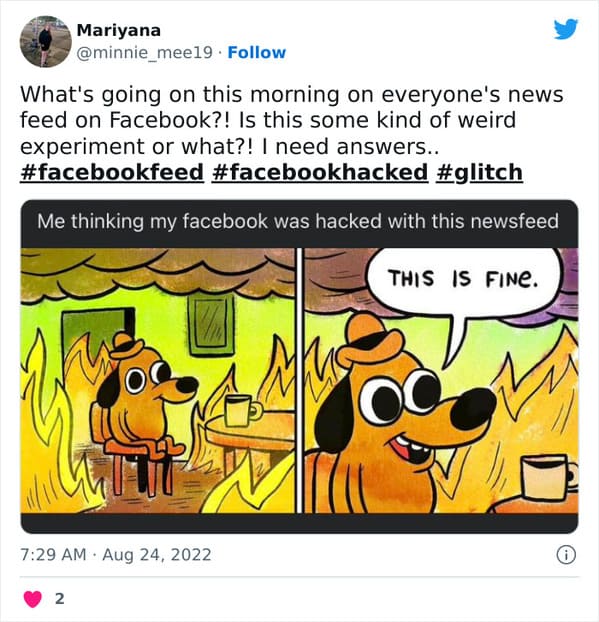 25.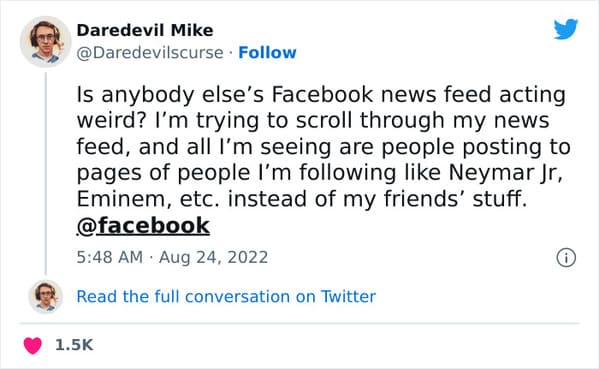 h/t: BoredPanda