Some say we're living in rough times right now, and sure you can find plenty of reasons to be bummed out. While that may be true, it's a hell of a time for funny jokes and memes. Particularly, memes that call out some of the nonsense about being alive today.
These memes are both funny and sad so just when you start to feel a little bummed out, you at least get to laugh at the end.
Here are some of the funniest sad memes for anyone who has a dark sense of humor.
---
1. "I quit eating avocado toast and still can't afford it!"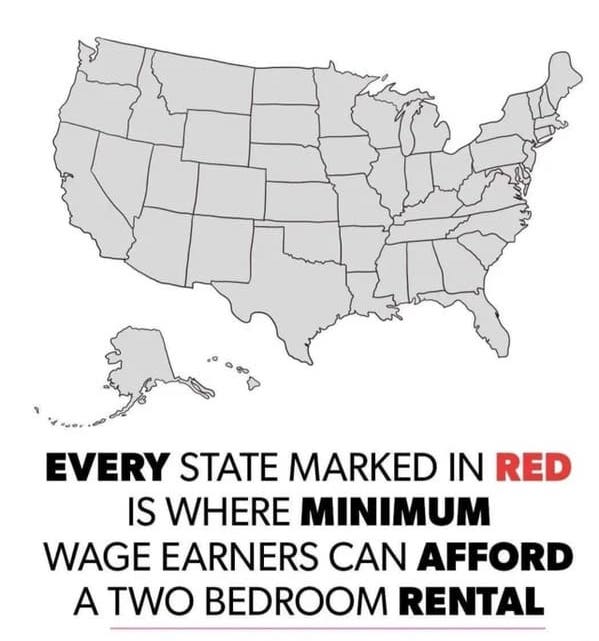 2.
3.
4.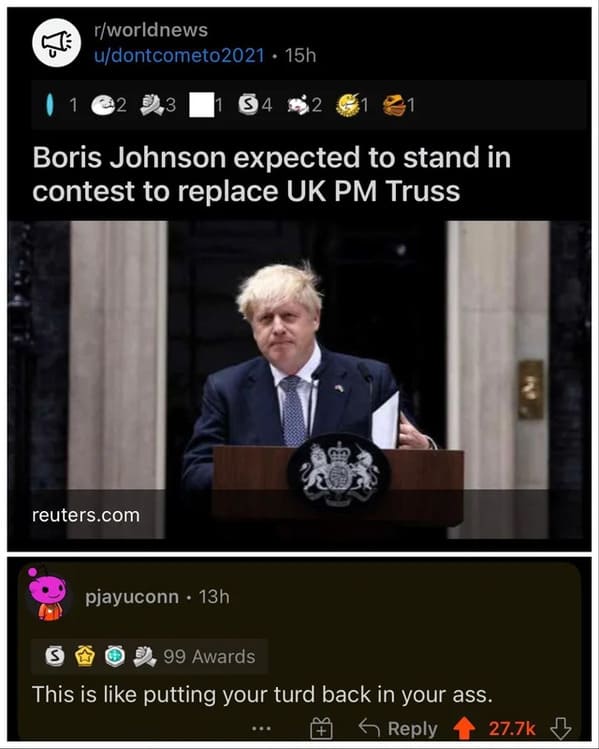 5. "They're not even newsworthy anymore"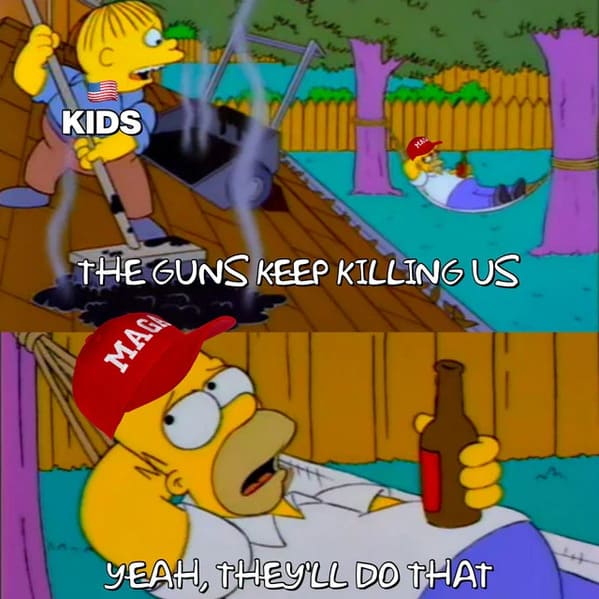 6.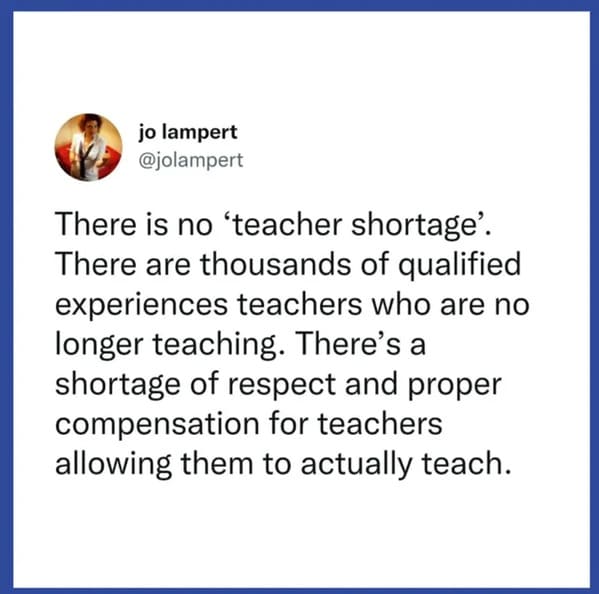 7.
8.
9.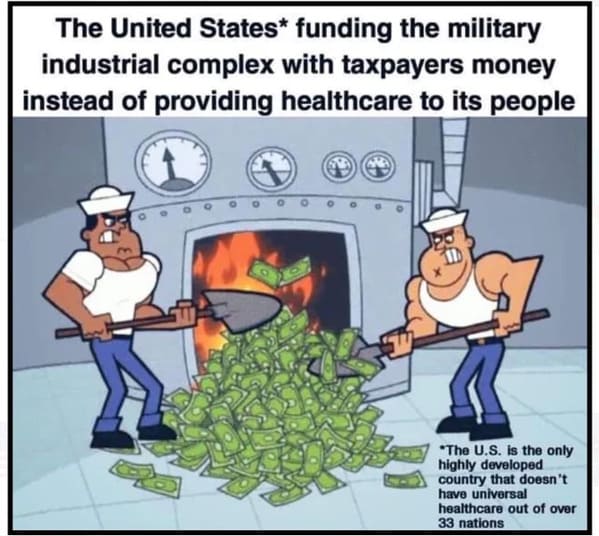 10. "Oh yeah free speech for everyone… if you give me 8 dollars lol"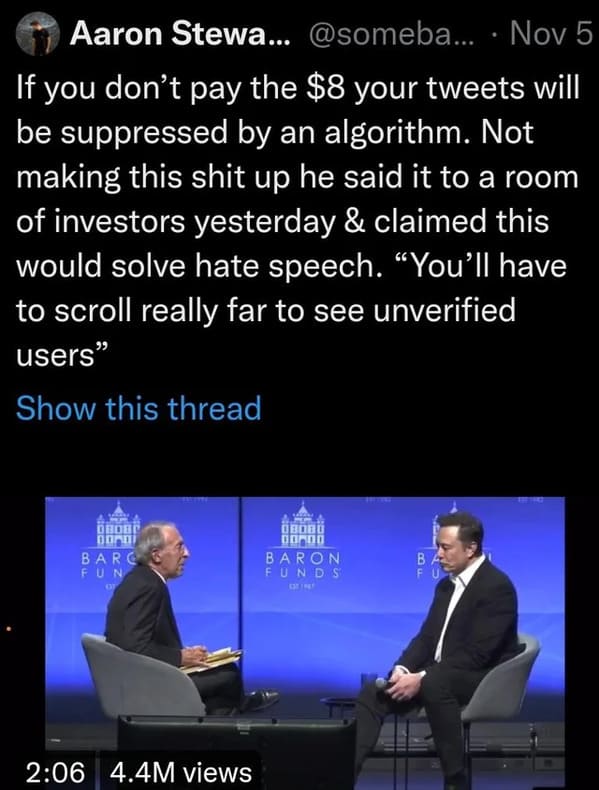 11. "Elon rn"
12. "Over worked and underpaid society.."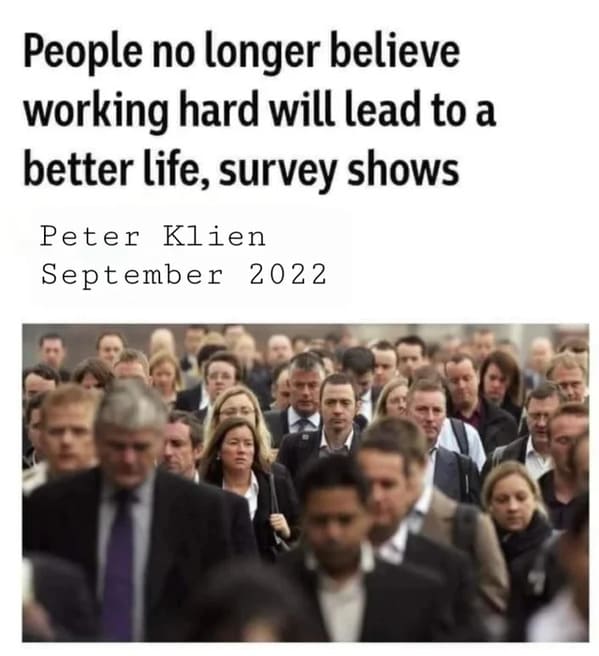 13.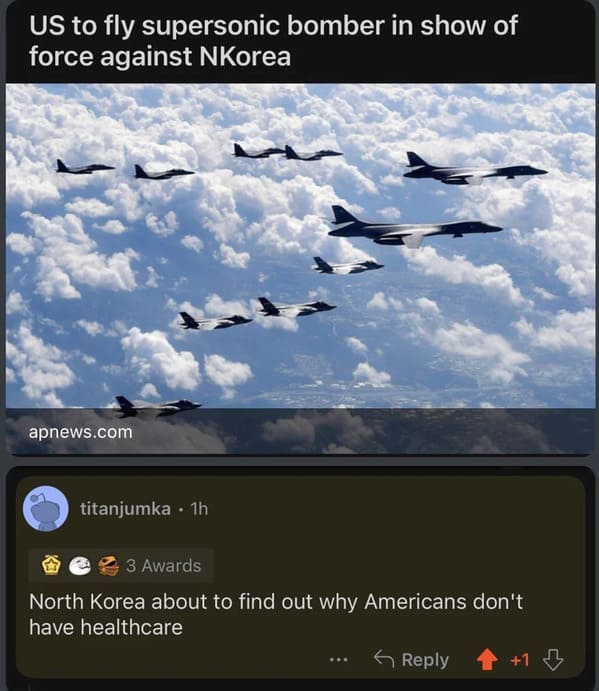 14.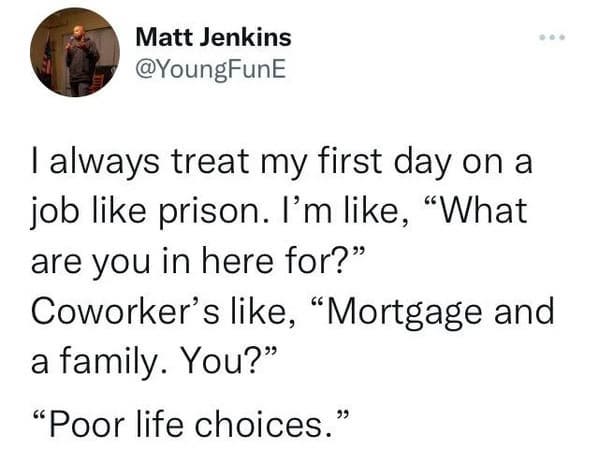 15.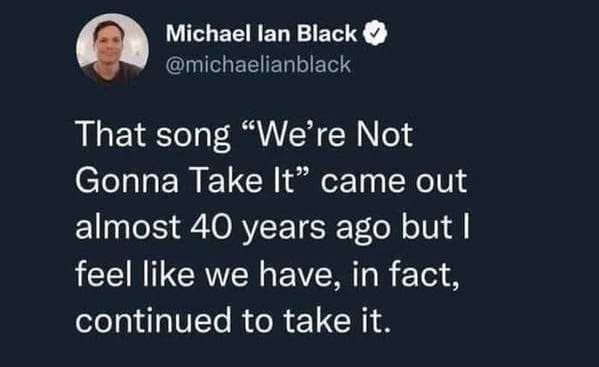 16. "Glad to see everyone getting along!"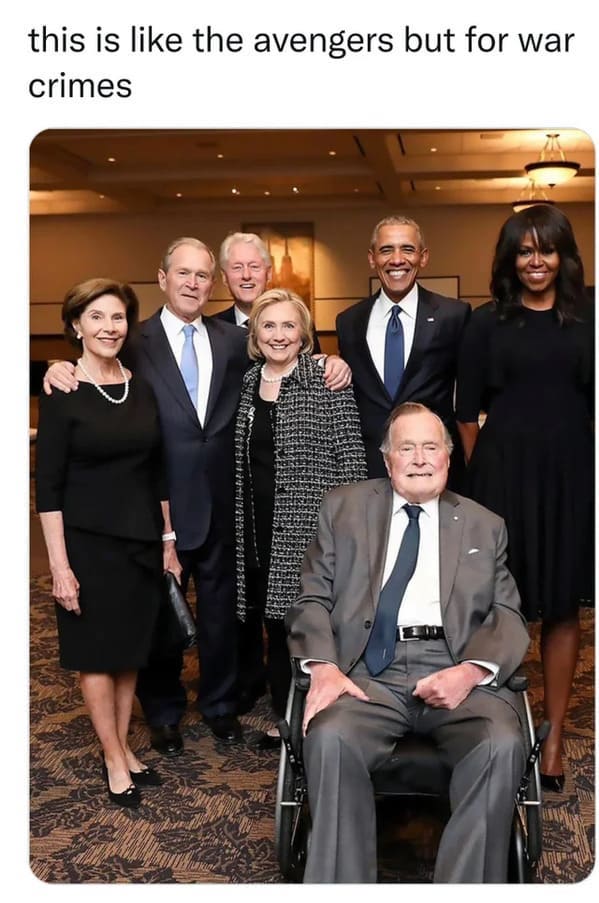 17.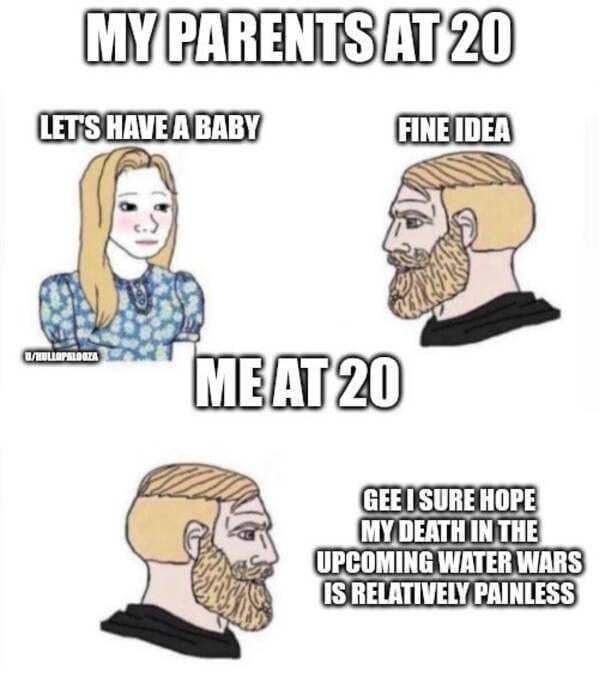 18. "No housing crisis huh?"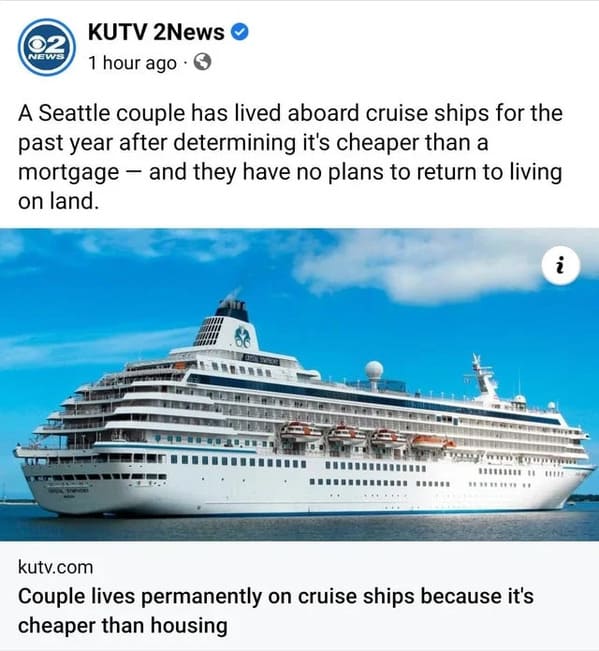 19.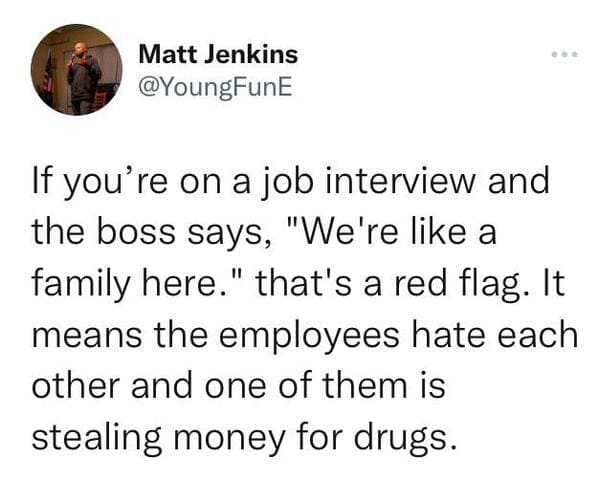 20. "Can't afford to have kids.."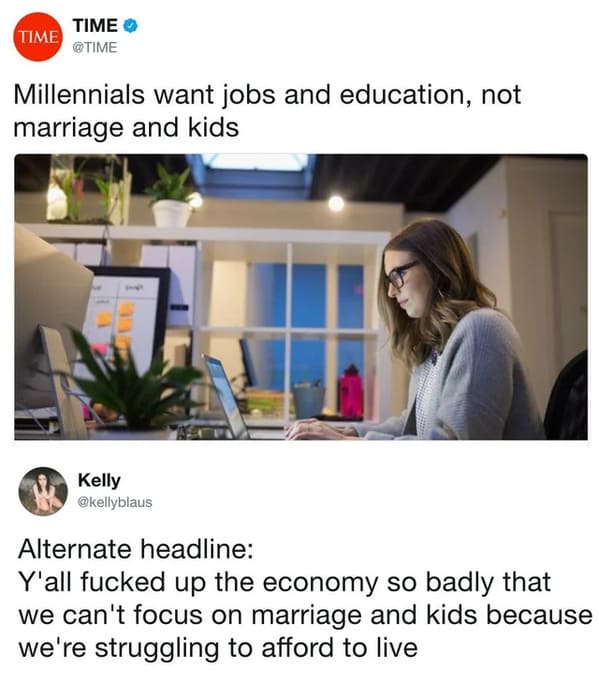 21.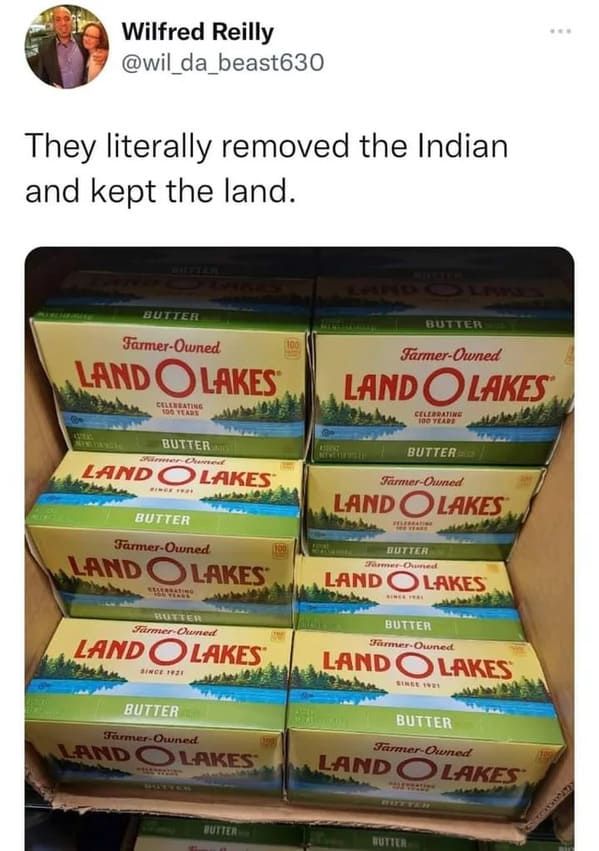 22.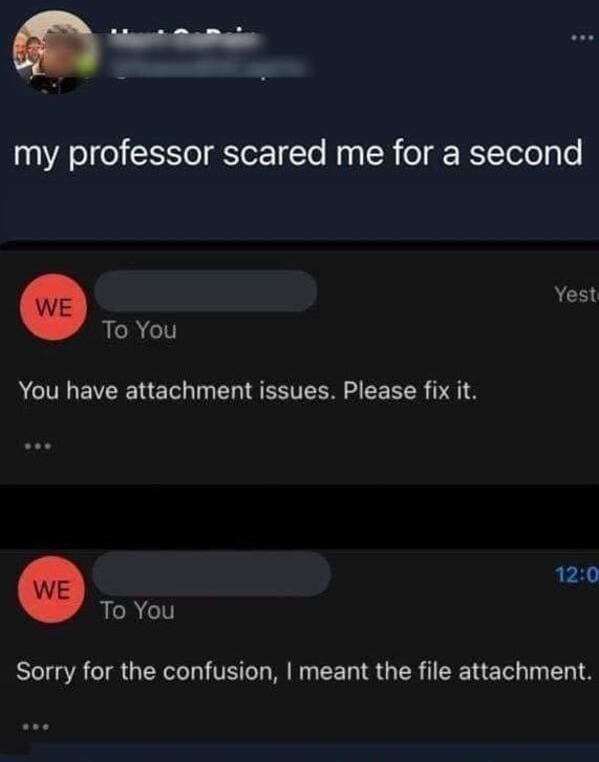 23.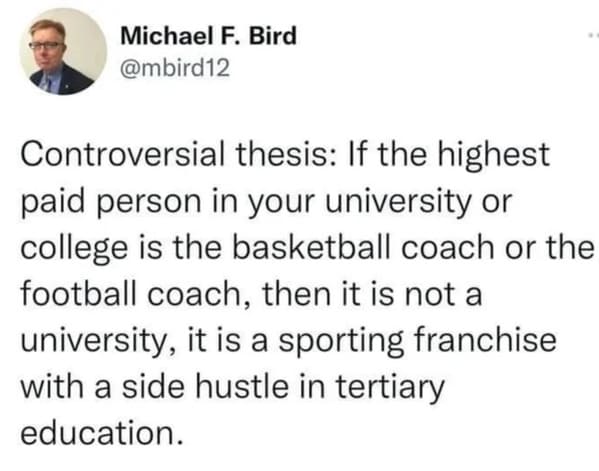 24.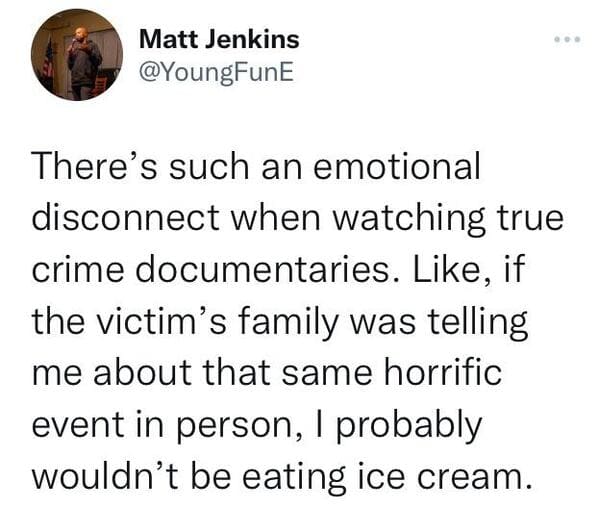 25.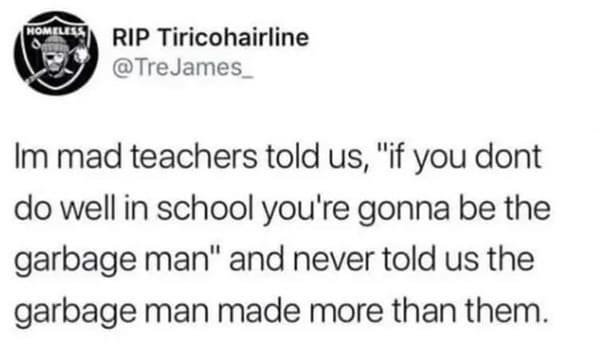 h/t: r/funnyandsad