Sometimes people who claim they're just "brutally honest" are, in actuality, jerks. Not so with this collection of tweets!
This is a simple post: it's just a collection of the best truly honest tweets from around Twitter this week. We love how real these Twitter users kept everything, saying what we're all thinking all the time.
I especially love the Roomba tweet down below.
Which one is your favorite?
1. Old TikToker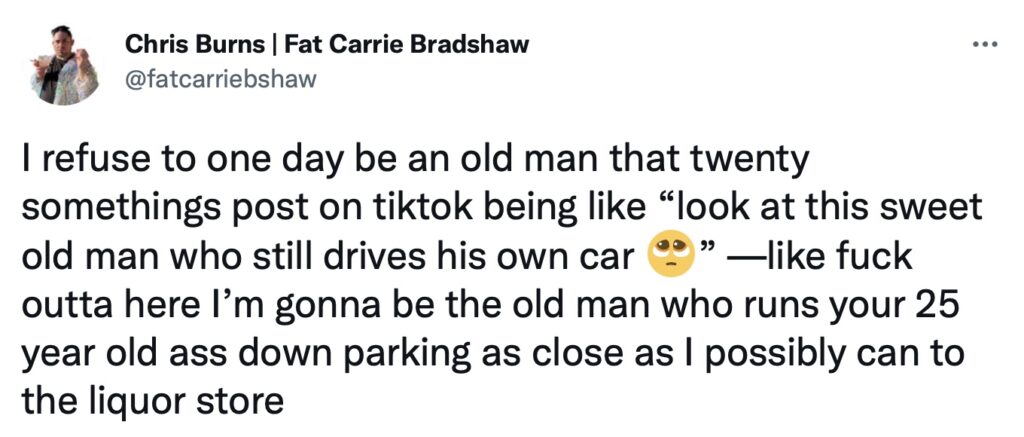 2. White people arguing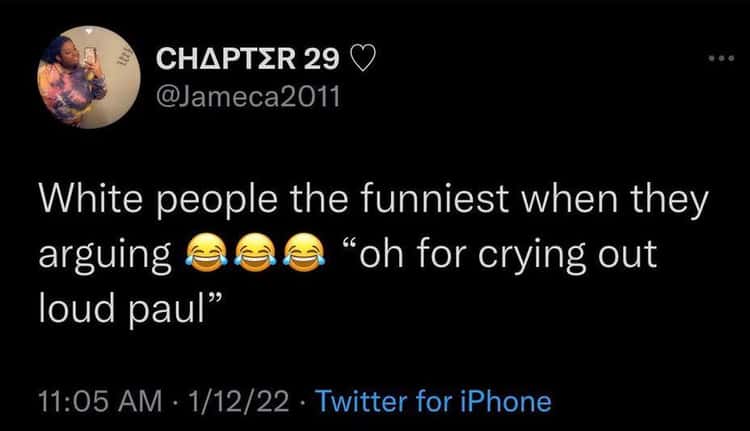 3. Why would girls pick that?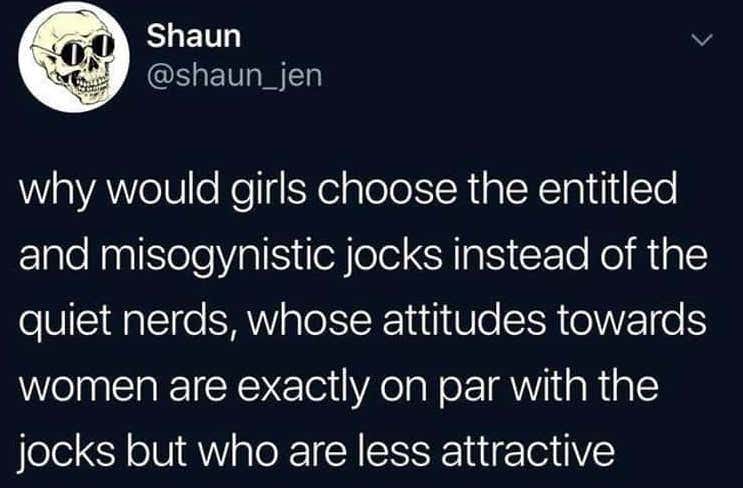 4. Stand up fast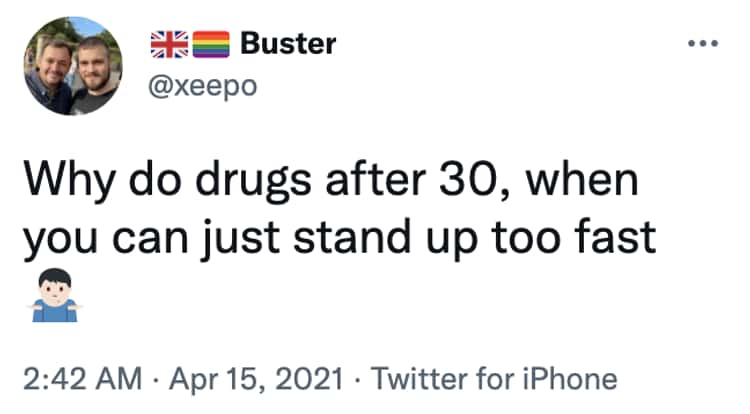 5. Me, as a doctor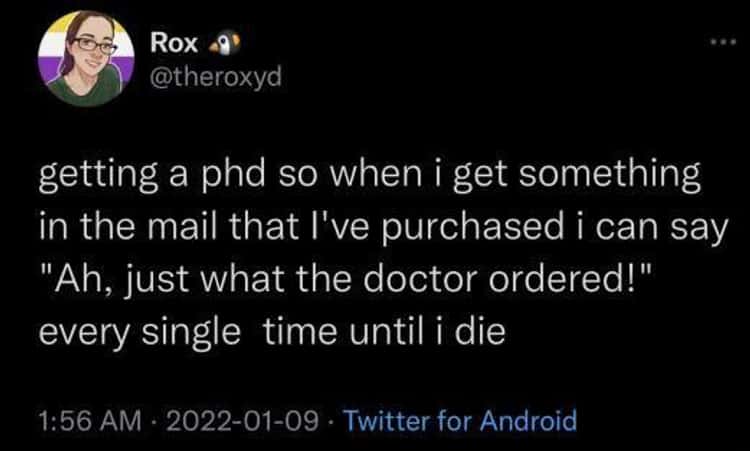 6. I don't know either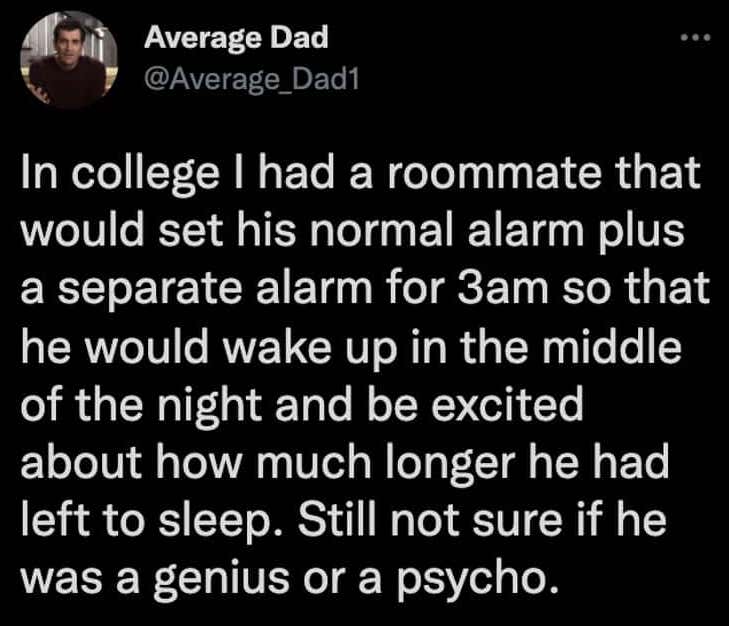 7. Too true


8. Wild times
9. Which one are you?
10. That's a friend

11. Yes.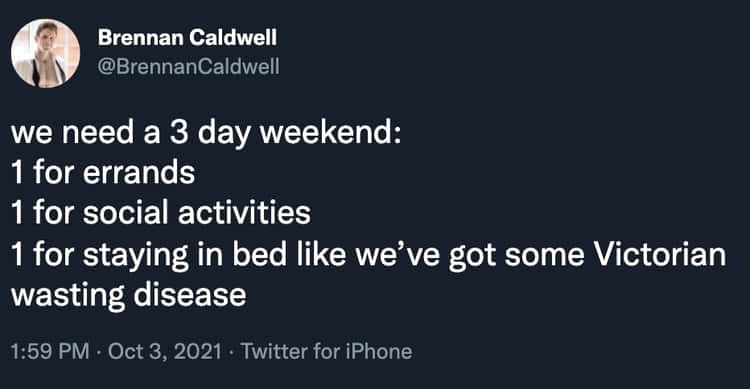 12. It's always me


13. What a rebel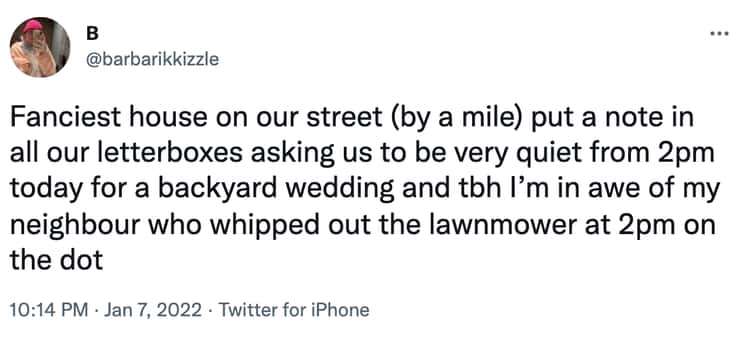 14. No.


15. Too fast!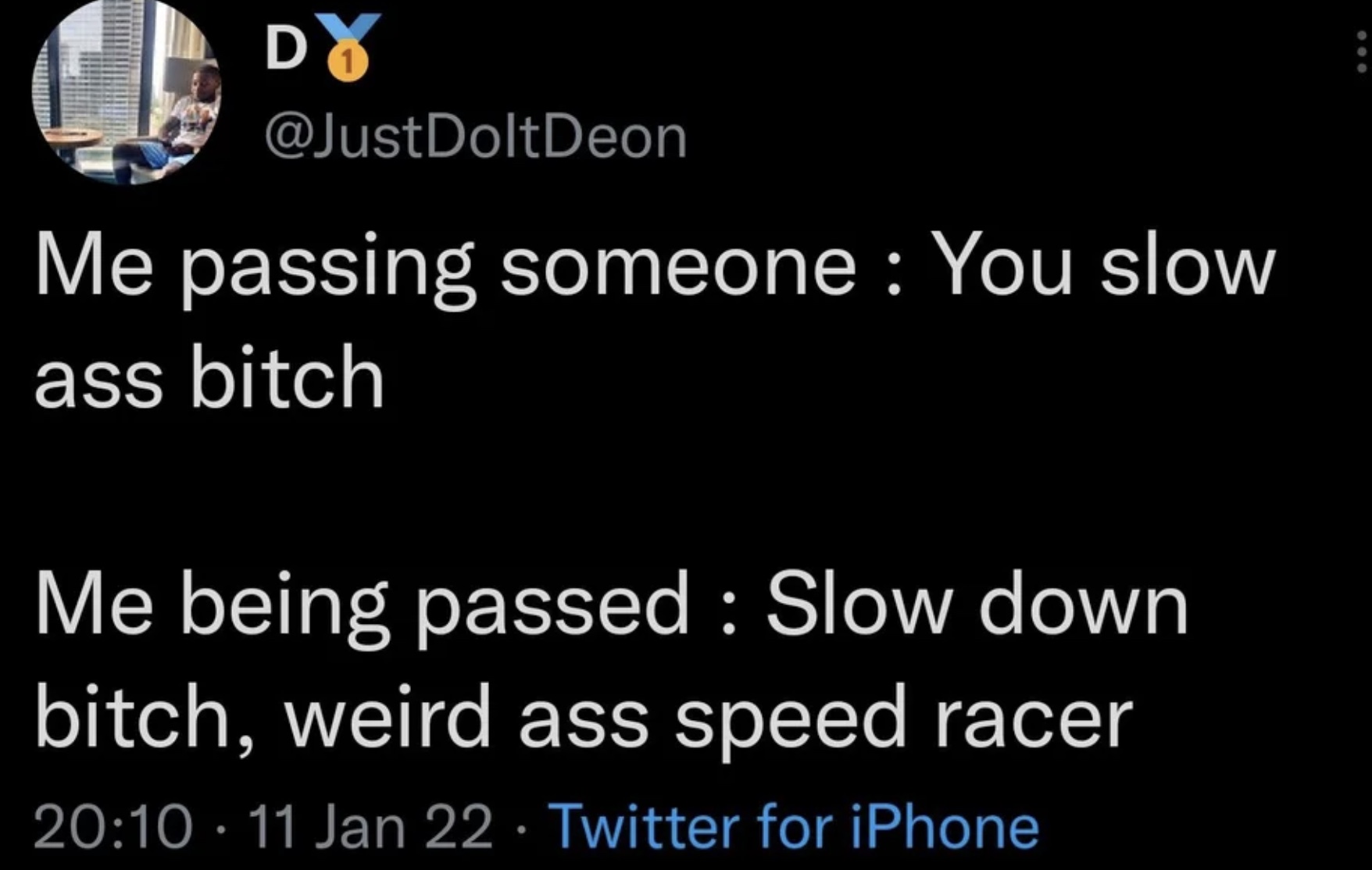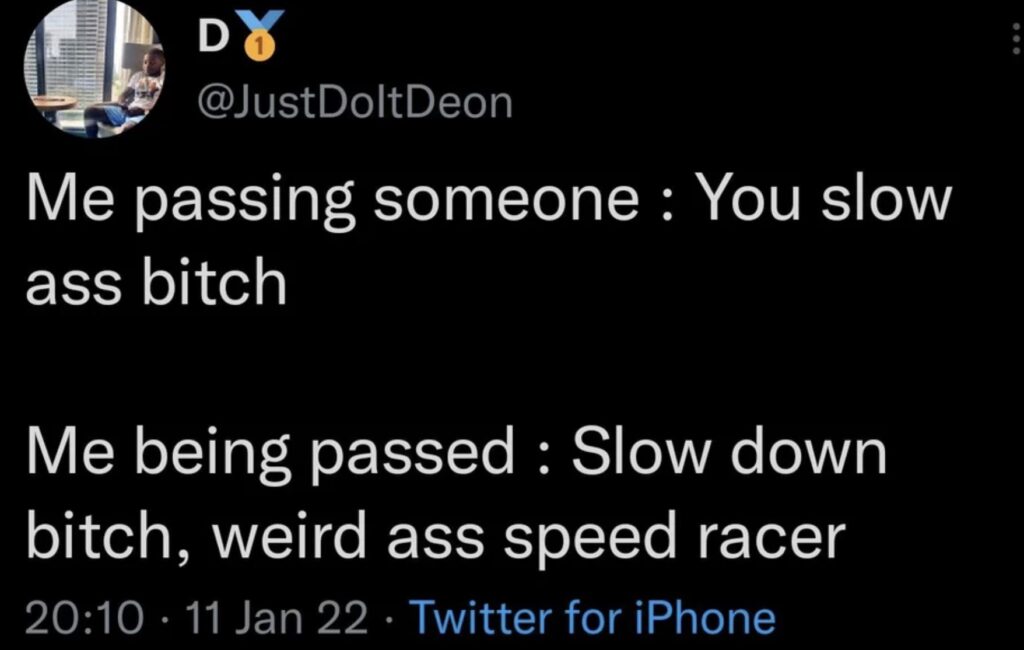 17.

18.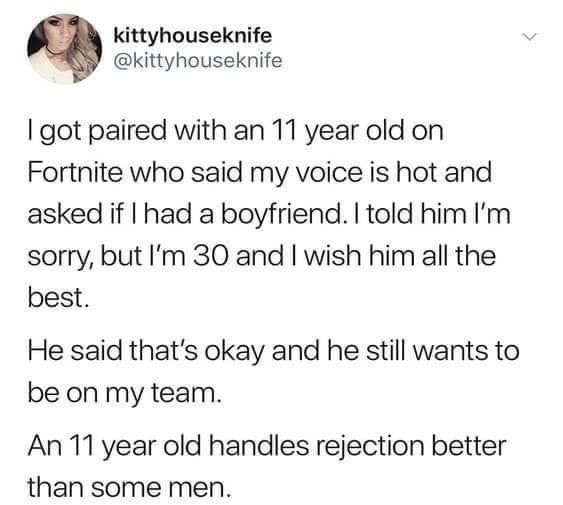 19.
20.
21.
More funny Tweets: