For me, Adam Sandler appreciation has come full circle.
From when I was a teen in the '90s, thinking every little weird noise or pot reference he made was hilarious, to being generally revulsed by his brand of humor as a young adult, back to realizing what an all-around talent he is today.
Perhaps an all-new kind of appreciation I have for Sandler, however, comes from the fact that, apparently, there are many, many people who kinda look like him — enter the hilarious and mesmerizing "People Who Look Like Adam Sandler But Aren't Adam Sandler" Facebook group.
The group, which boasts 10k followers today, is a rehash of a previous FB group of the same name that grew past 300k. Not sure why the old group got deleted, but we're glad someone restarted it because there seems to be a neverending well of pics pouring in.
You tell us if you don't agree they all look like the Sandman.
1.
2.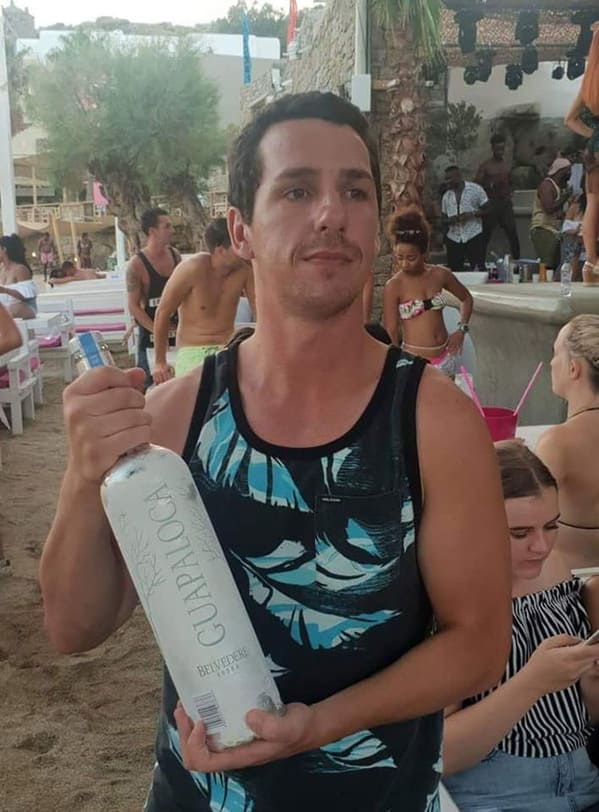 3.
4.
5.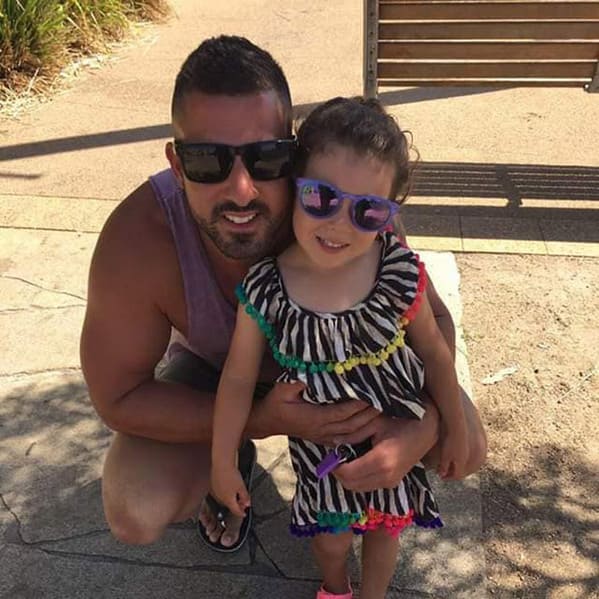 6.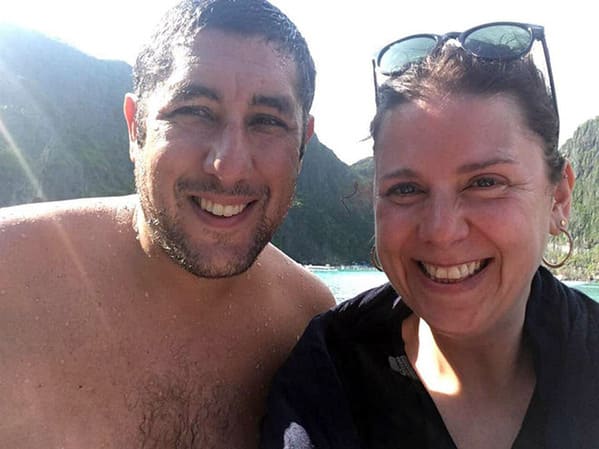 7.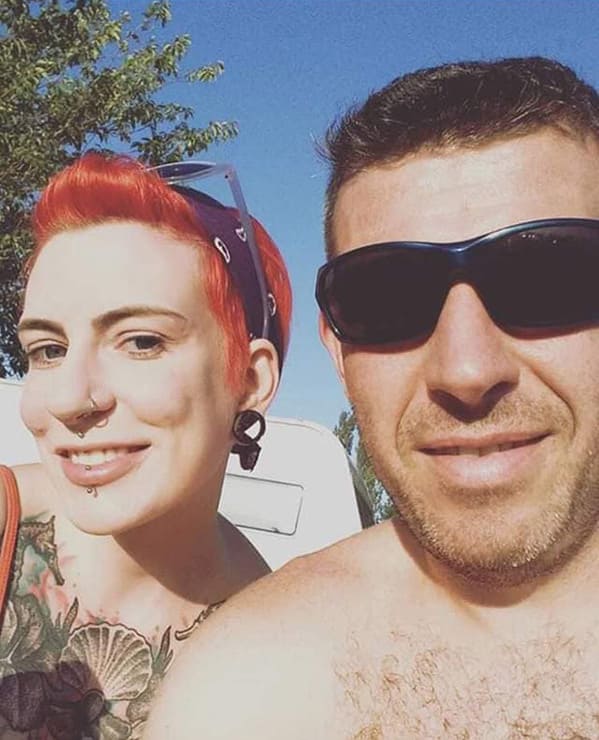 8.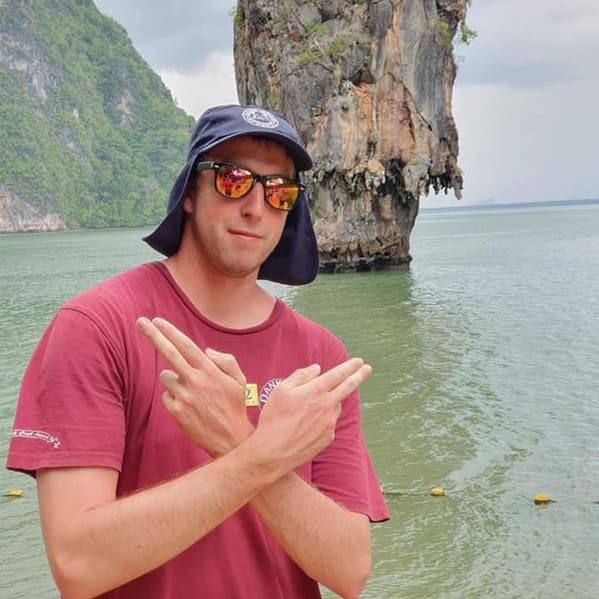 9.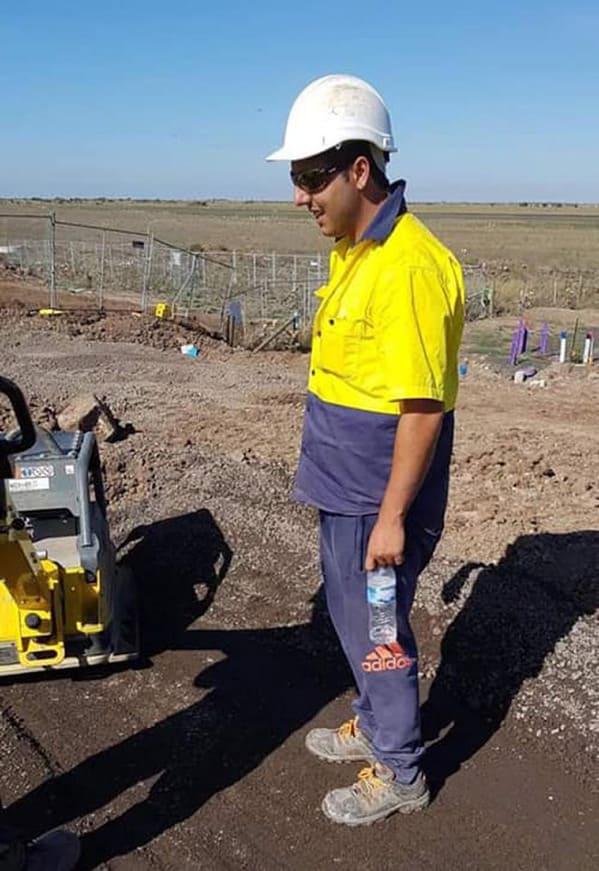 10.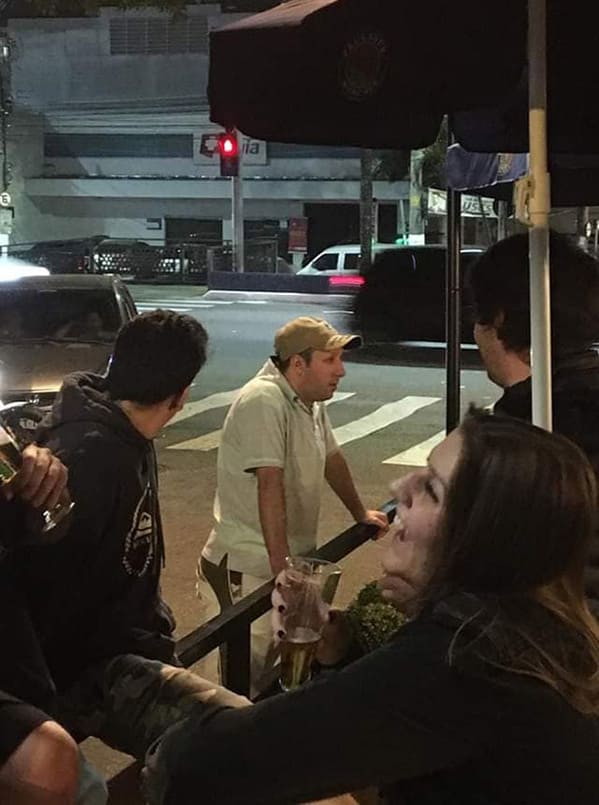 11.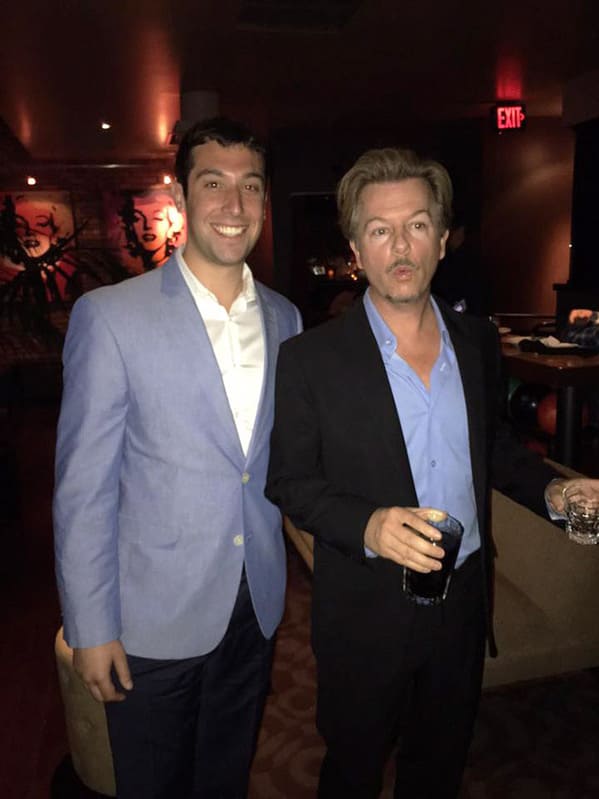 12.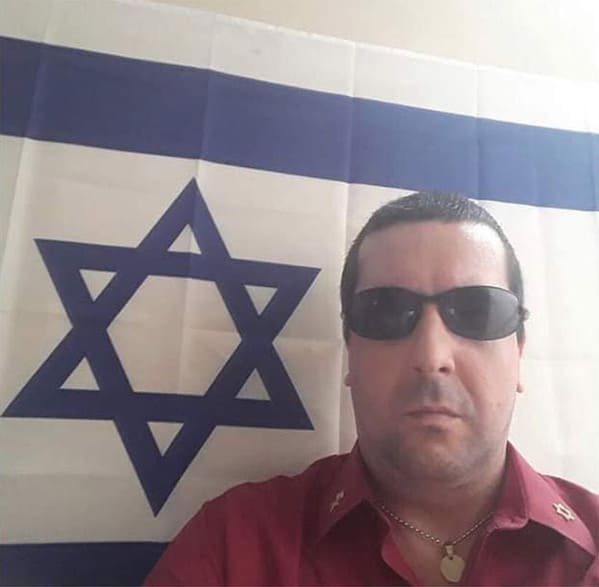 13.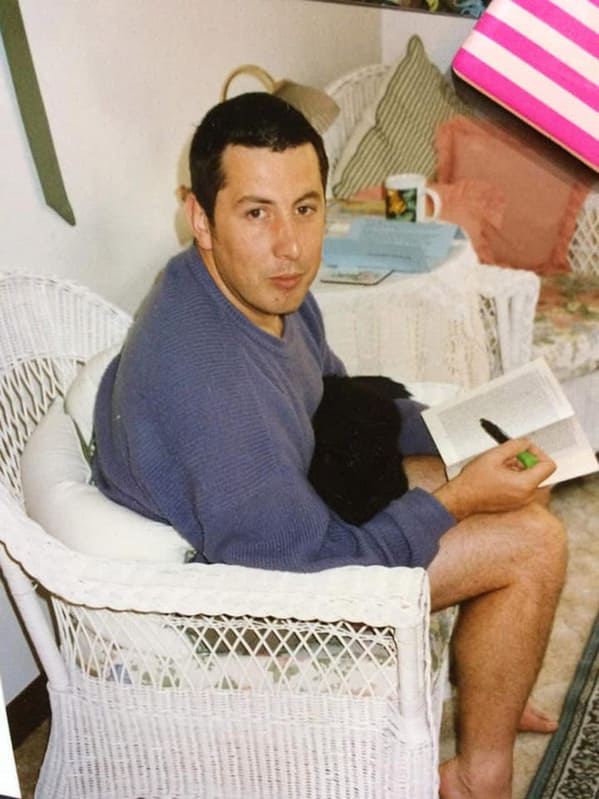 14.
15.
16.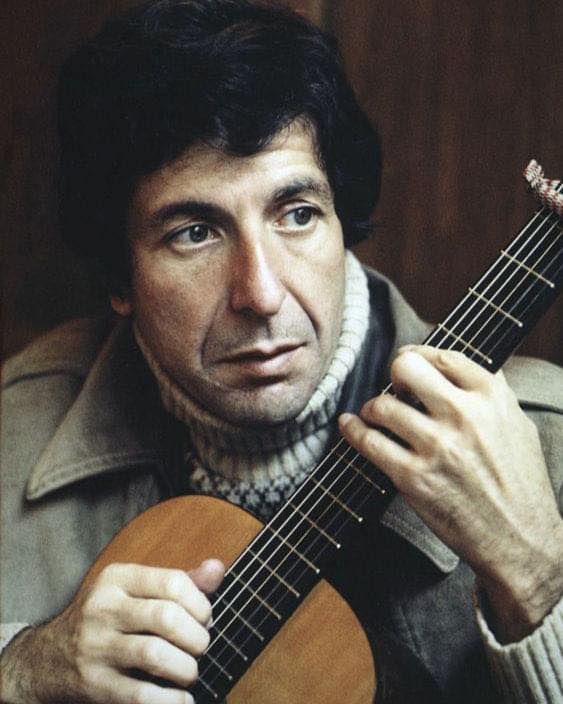 17.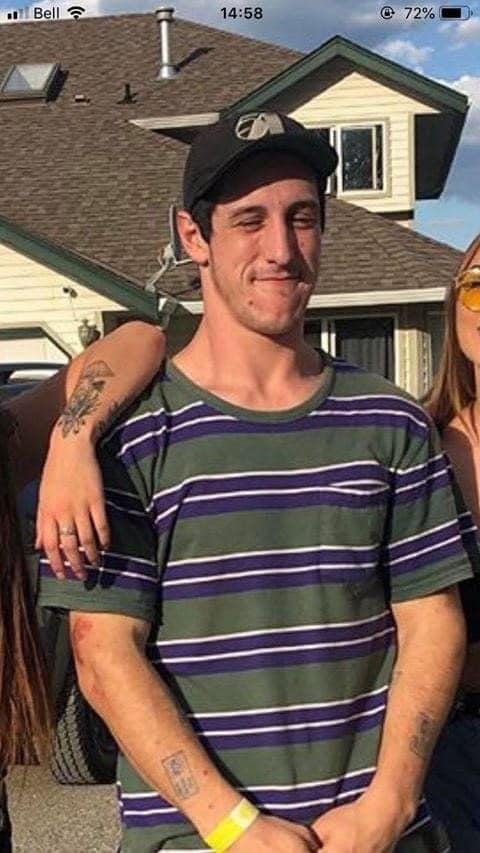 18.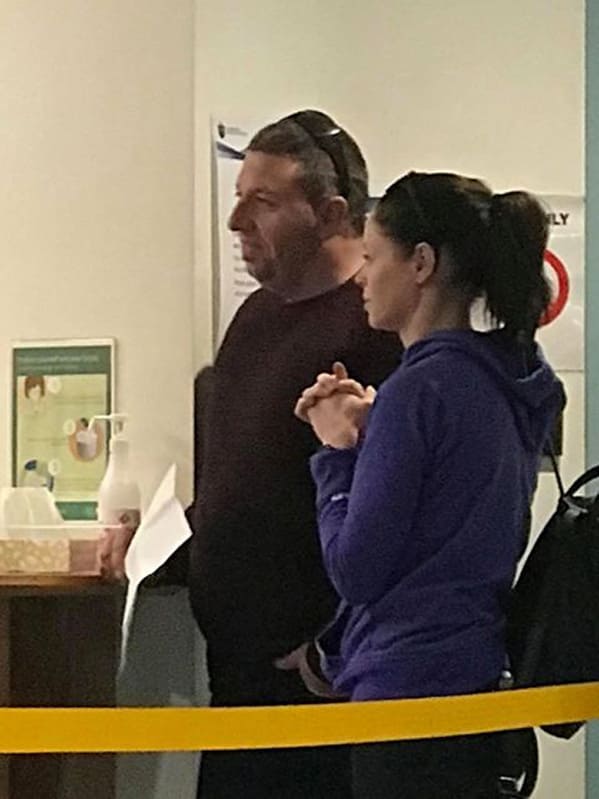 19.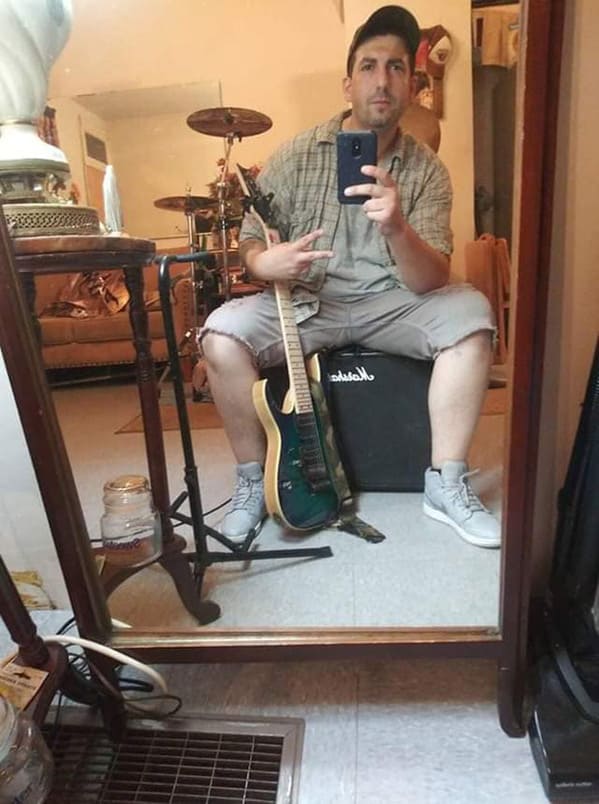 20.
21.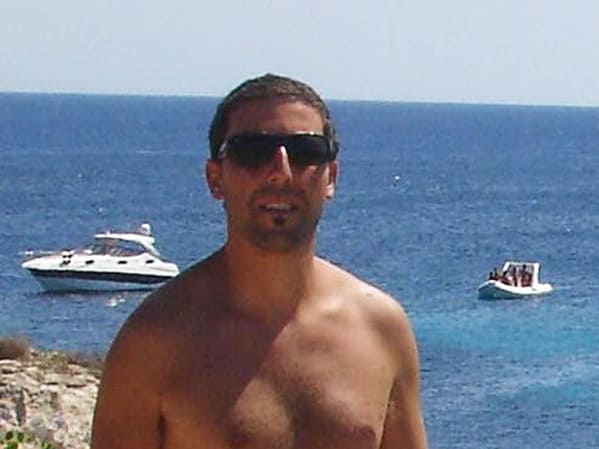 22.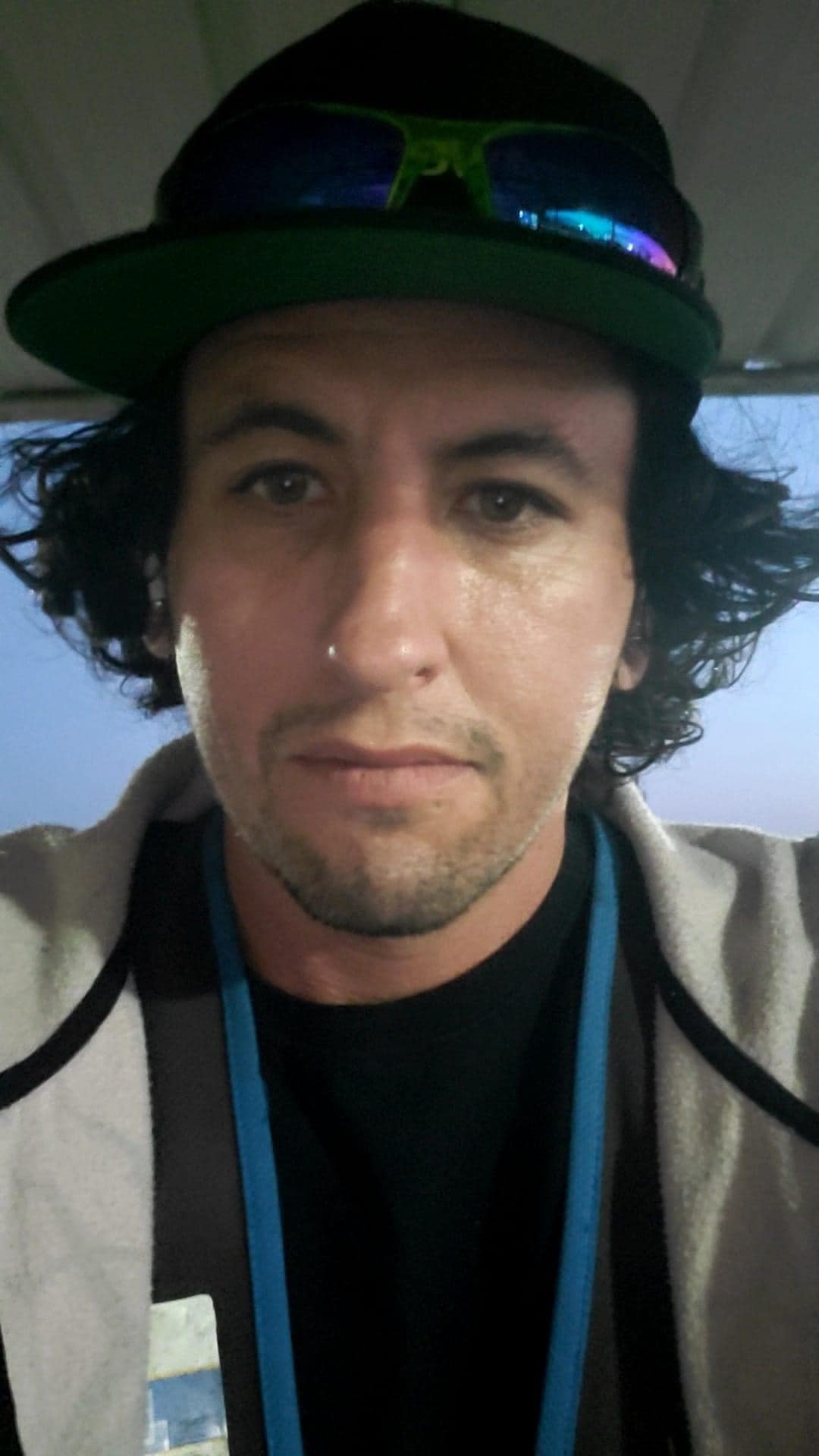 23.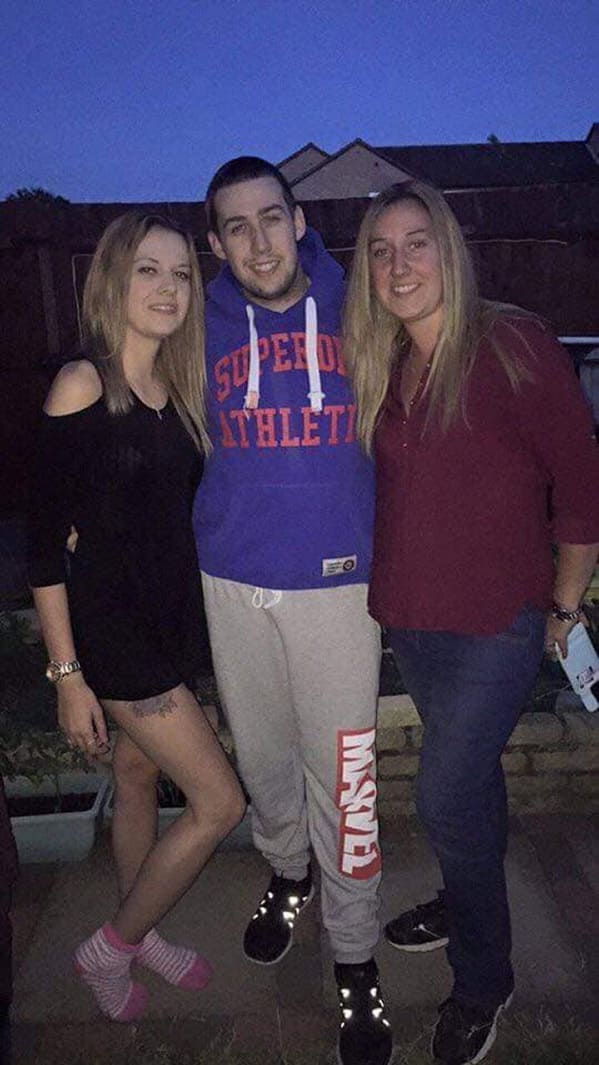 24.
25.
26.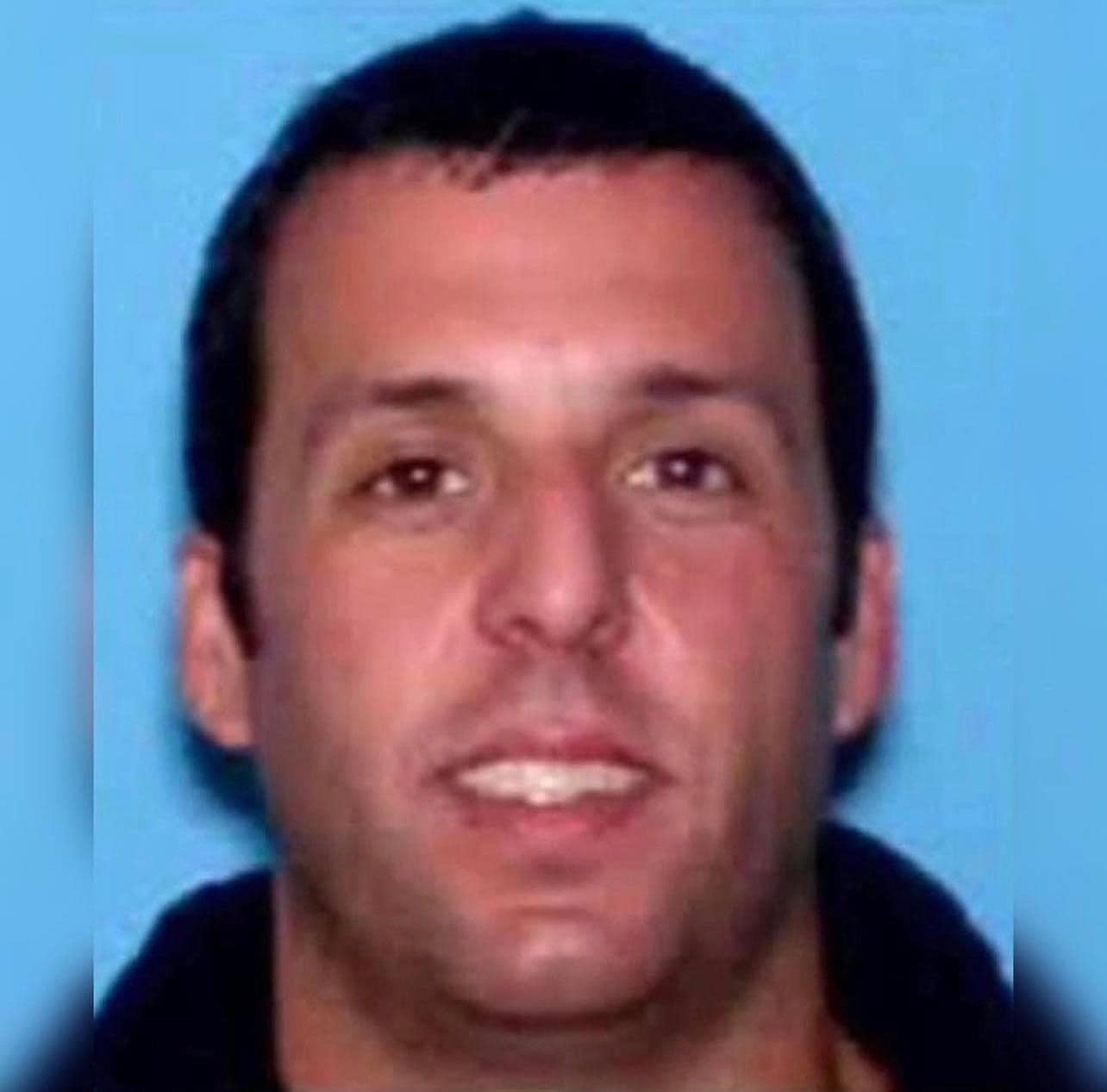 Well played everyone. Keep 'em coming.