The Photoshop Battles on Reddit are never-ending.
There's constantly something fun happening over there.
But every now and then, a true standout emerges.
This was the case when this girl fell asleep in the university library in an awkward position, so her friend captured the moment.
The photo was uploaded and the Photoshop fun began.
Let's have a look at the best of the Sleeping Girl Photoshop Battle.
Here's the original: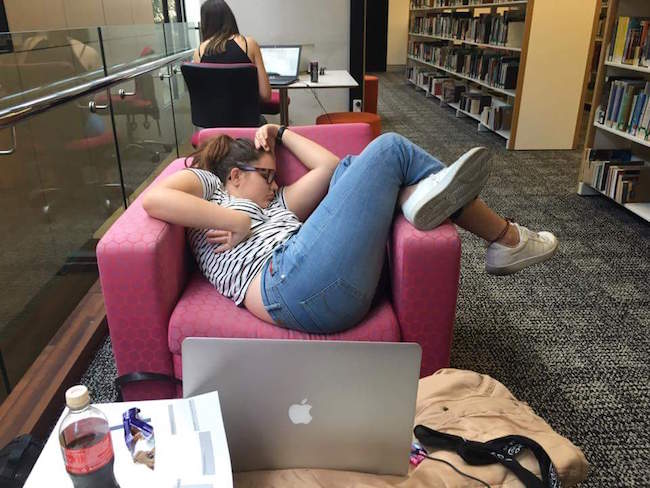 And now let's dive into the Photoshop fun: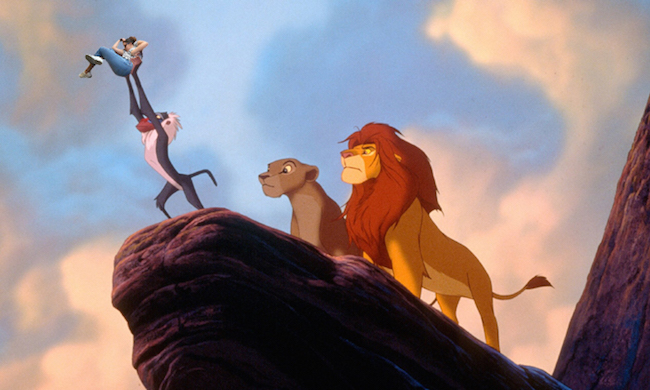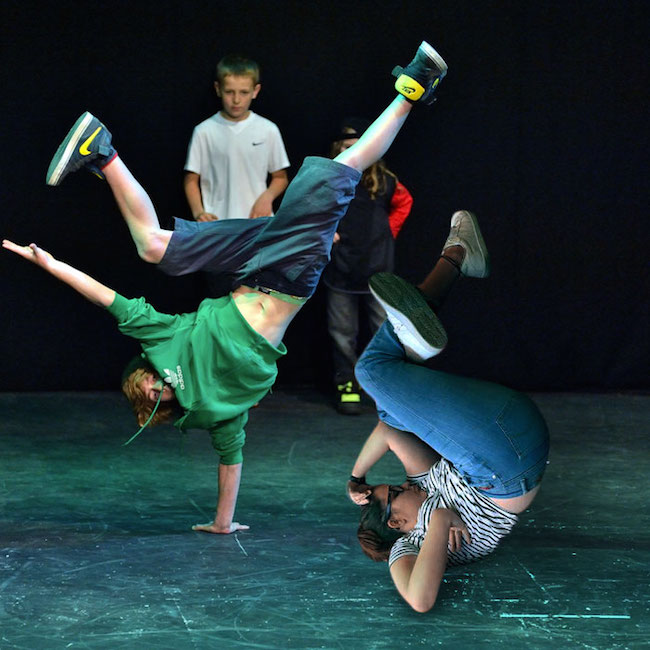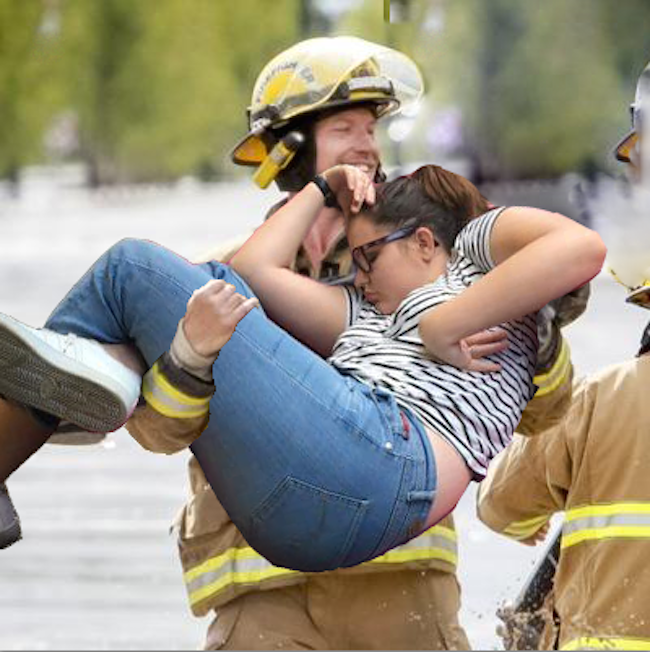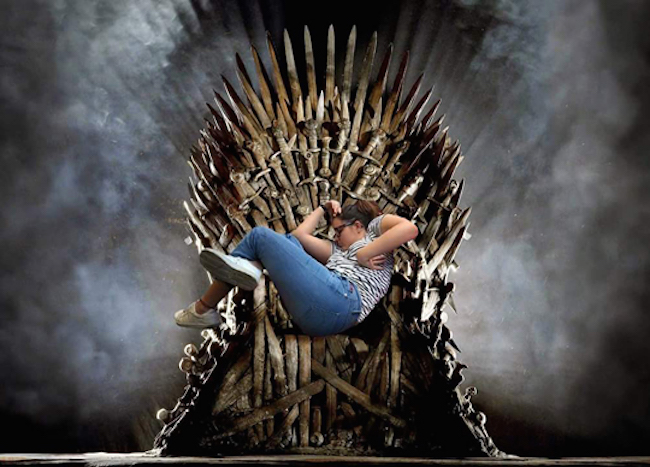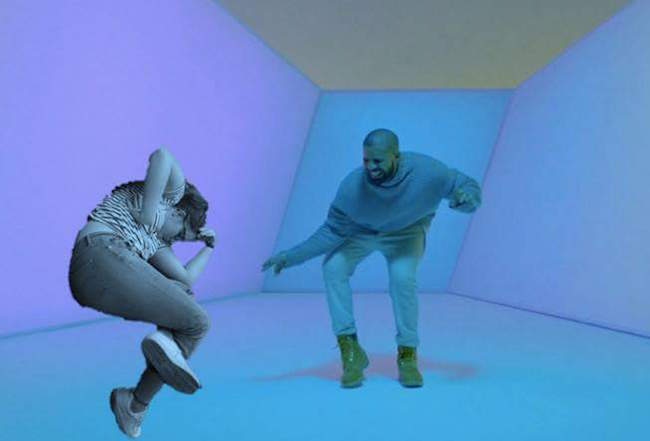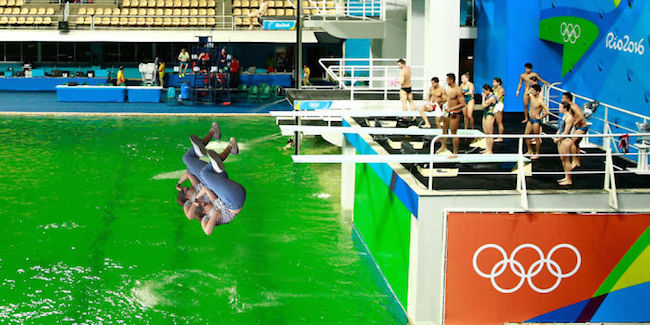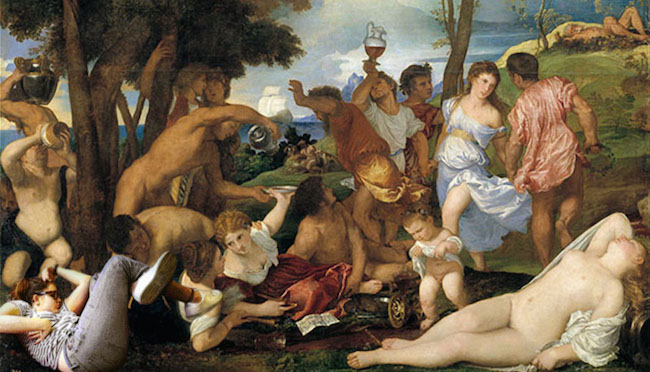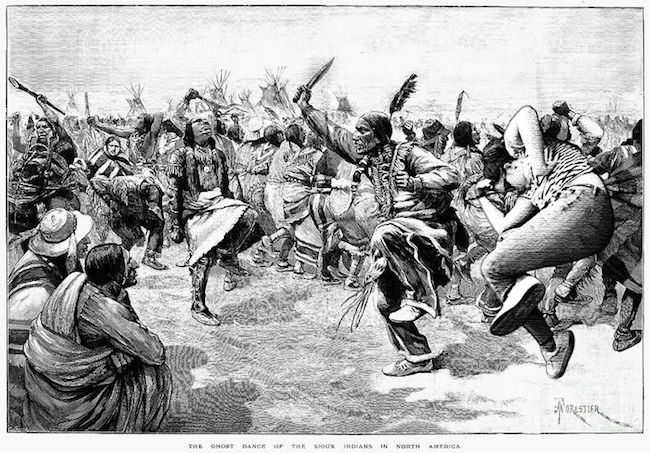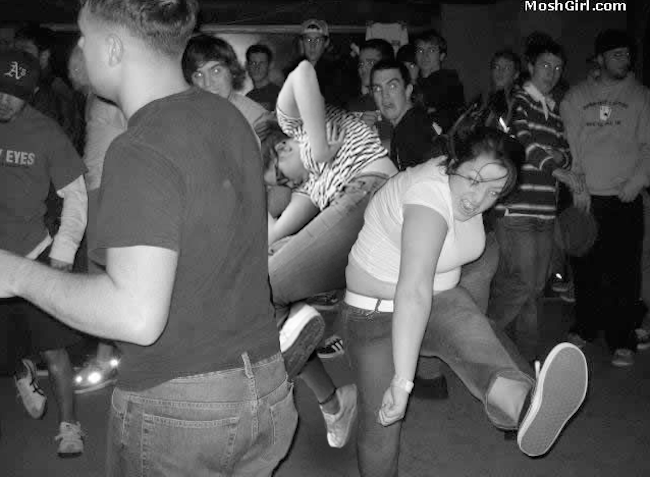 (via Photoshop Battles and Bored Panda)
Previous Photoshop Battle: There Was An Epic Photoshop Battle With This Picture Of A Smug Dog.