Marriage is supposed to be this incredible journey of experiencing life with a partner, full of fun and excitement, right? Well, reality hits hard for those who take the leap and decide to get hitched.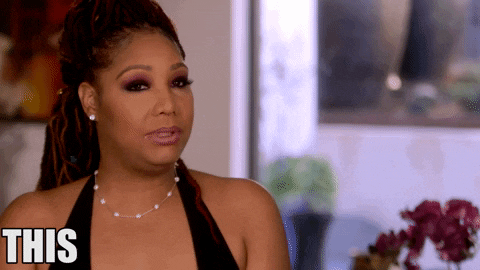 Luckily, the betrothed people of Twitter have been selflessly sharing their marriage struggles so we can laugh at their pain.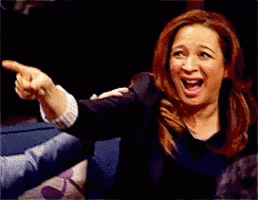 Here are 25 hilarious tweets that sum up the struggles of marriage.
1.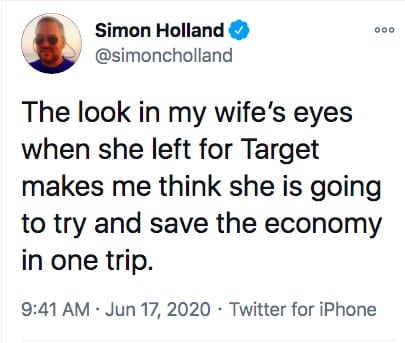 2.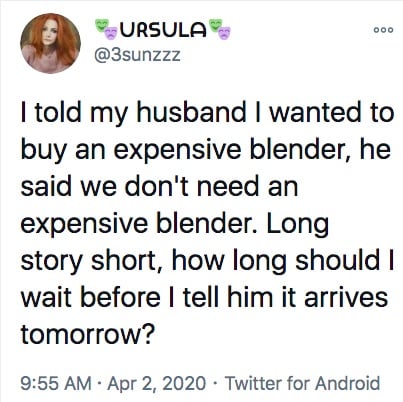 3.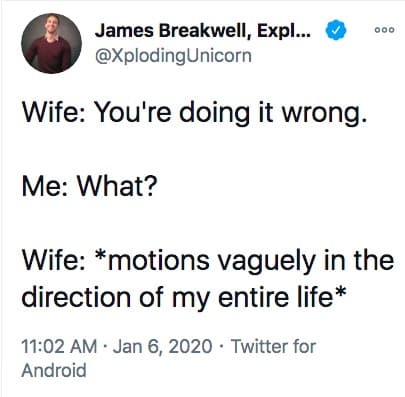 4.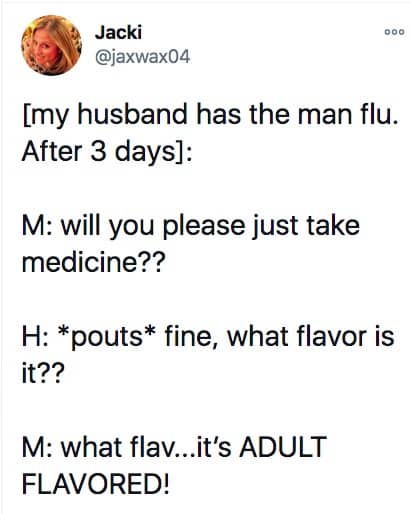 5.
6.
7.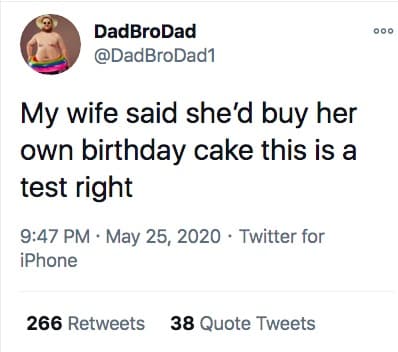 8.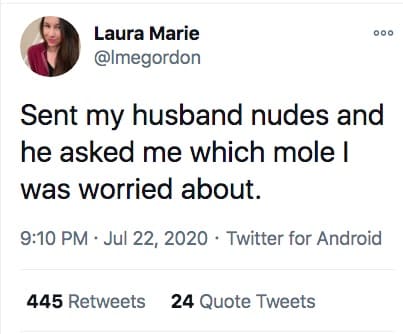 9.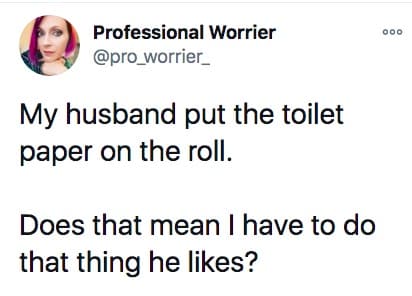 10.