Guilty Dogs (aka Who Did It dogs) are nothing new to the Internet, but no matter how many of them I see, they always manage to crack me up. This recent dog whodunit from a multiple dog owner who discovered a bit of a mess in his home when he woke up one day is quite entertaining. Which one of the pups did it?! You'll have to scroll down to see.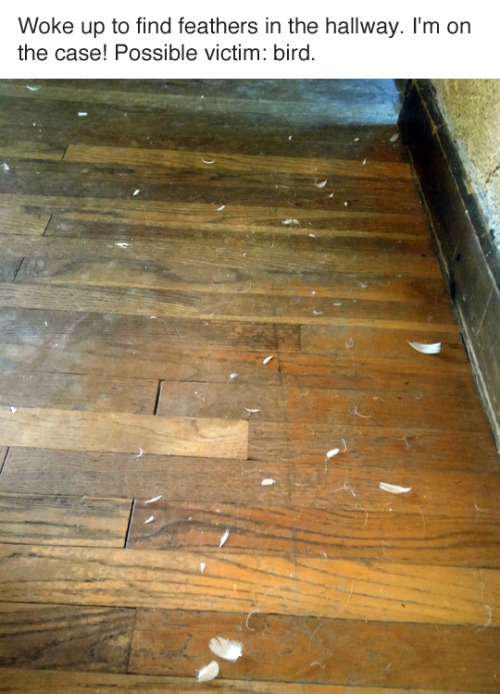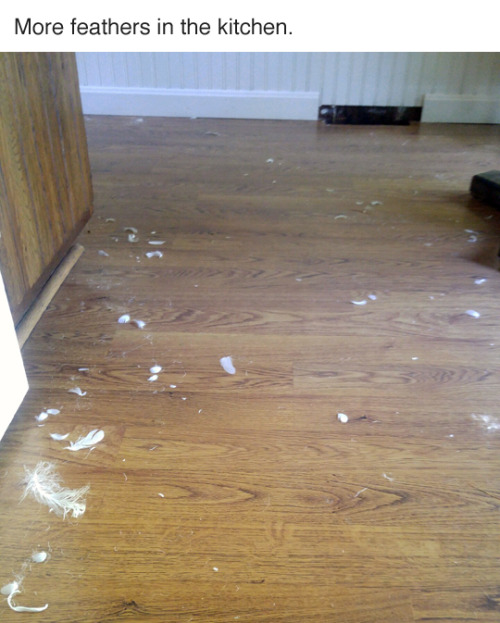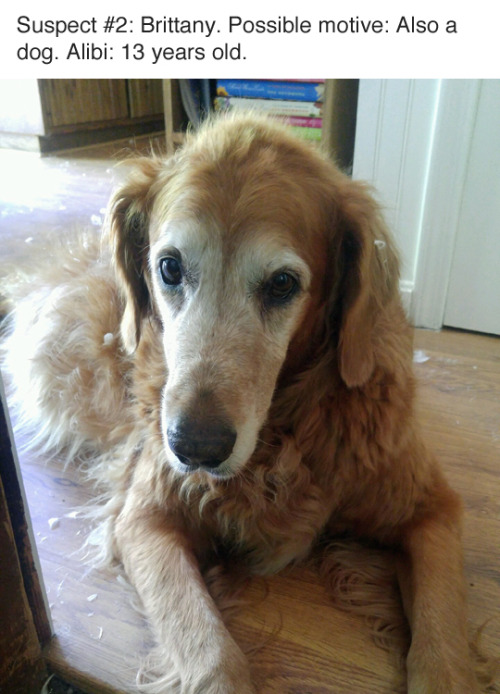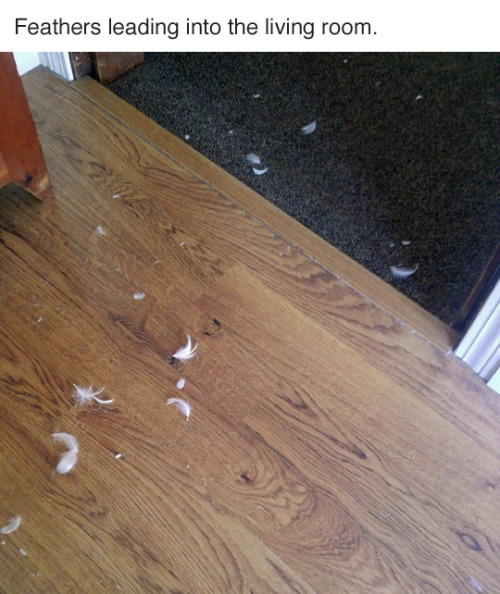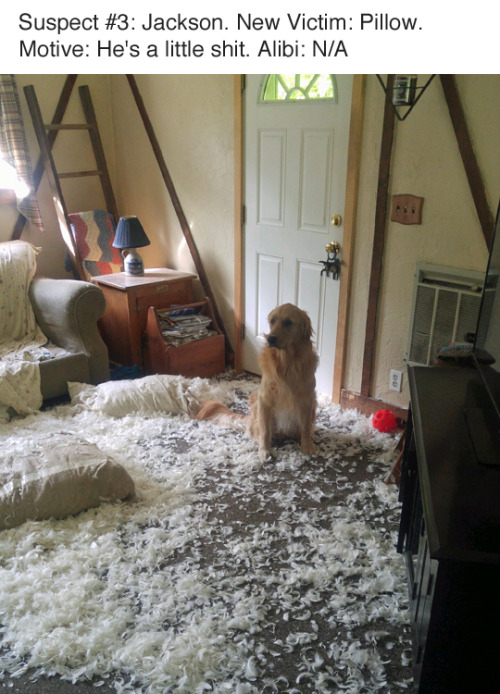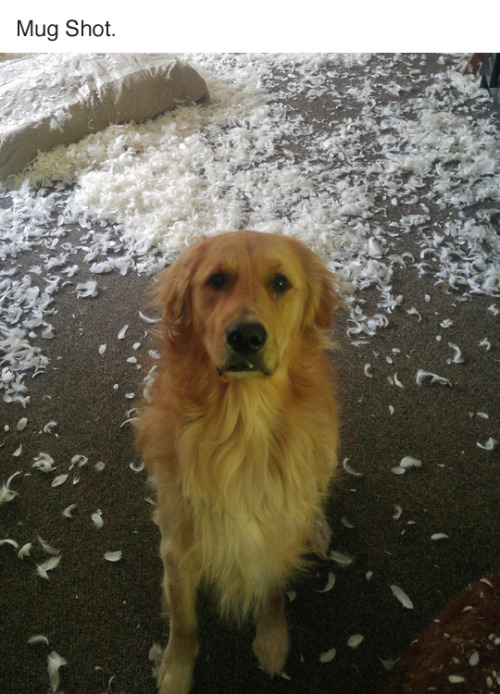 (via: ablom2009, h/t Tastefully Offensive)
For more dogs getting into trouble, check out this video of a Dog That Clearly Wandered Into The Wrong Neighborhood.