Isn't it crazy that being an influencer is literally some people's job? There is almost no bar to entry to become an influencer. It might help if you have money, but you don't need to be smart or kind and you definitely don't need to know how to photoshop your photos very well.
A lot of influencers have admitted that they photoshop their photos to appear authentic, but these ones really don't need to. Believe me, we can tell. These photos are so badly edited and the best part is, I'm sure at least a few of these people promote "body positivity" on their timeline too.
Yikes, everyone. Please stay in school.
---
1. She Forgot The Reflection In The Glass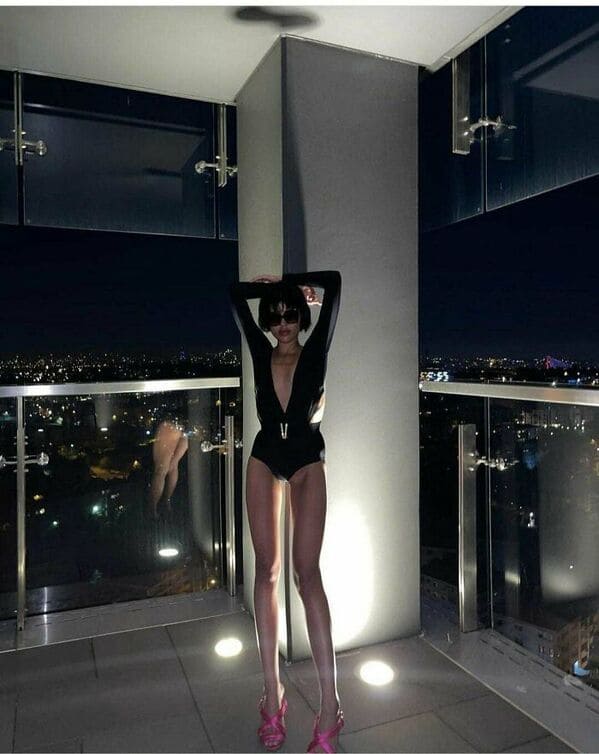 2. Ahh, They Definitely Look Alike Alright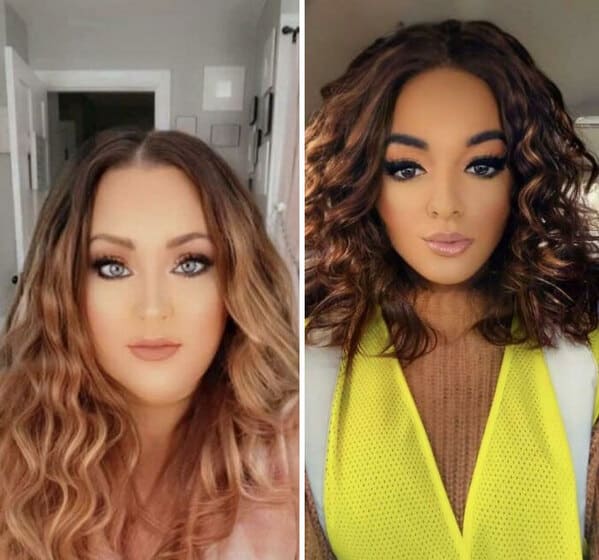 "Anyone think my mom and I look alike!? I'm 22 she's 44!"
3. Holy Hand Difference, Batman
4. Banana Hand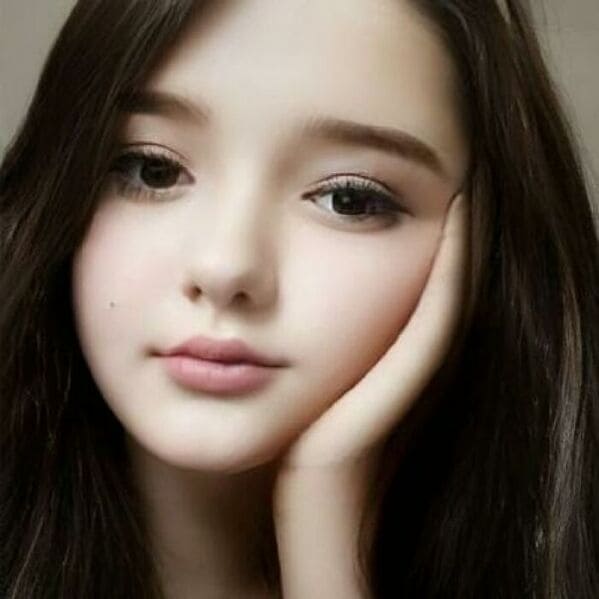 5. Seems Legit (It's A Real Profile From Facebook)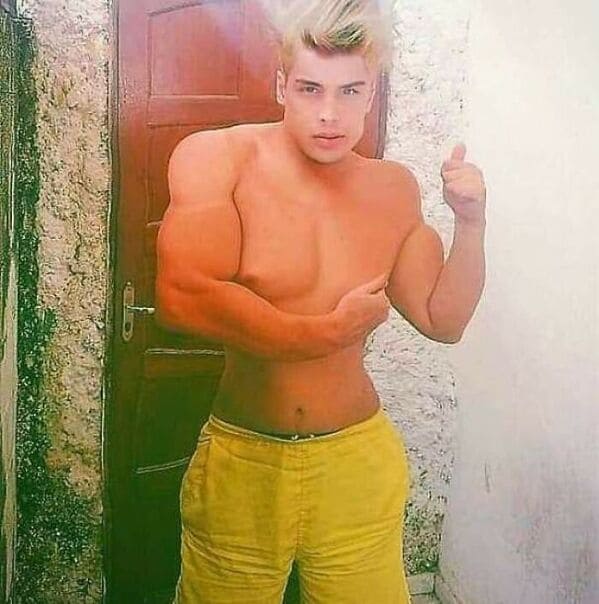 6. Nearly Had A Heart Attack When I Opened Tinder This Morning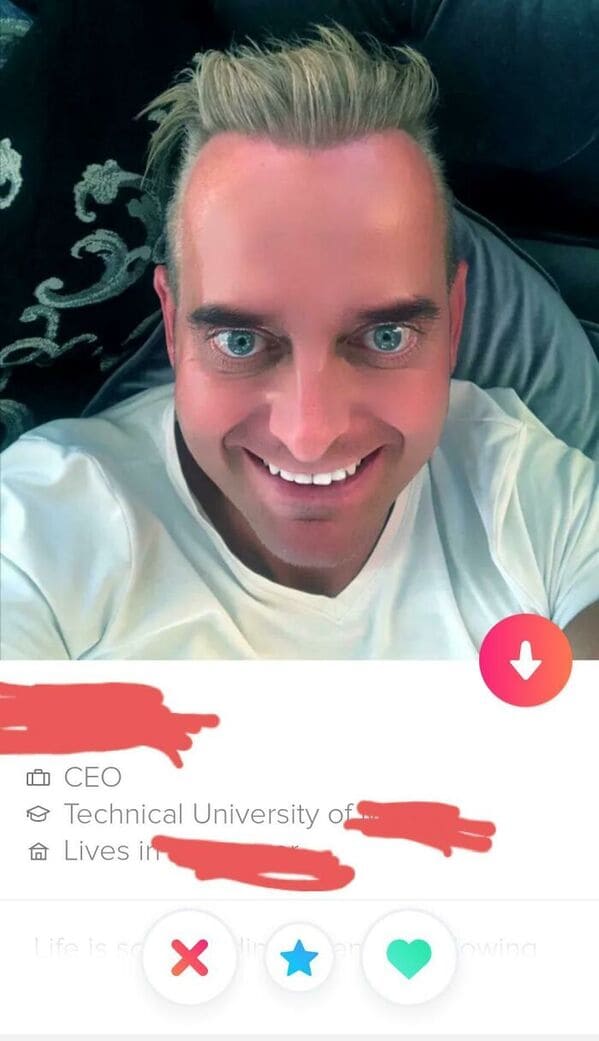 7. I Can't Decide If This Is A Joke Or Someone Actually Thinks This Is Believable…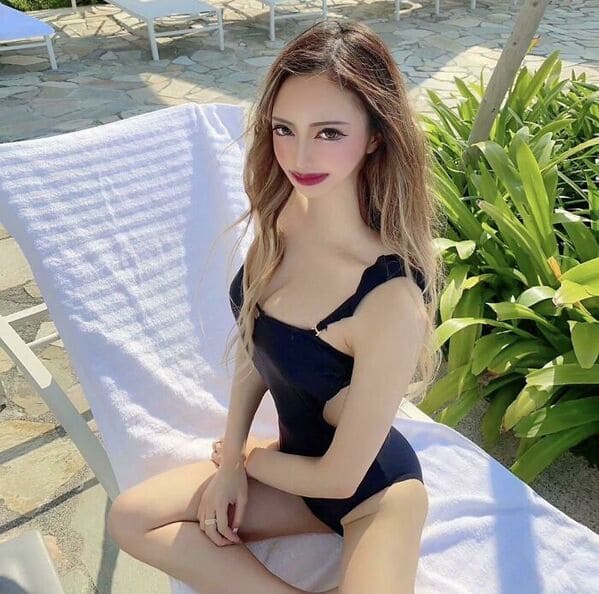 8. Internal Organs? Never Heard Of 'Em
9. I'm Sensing A Filter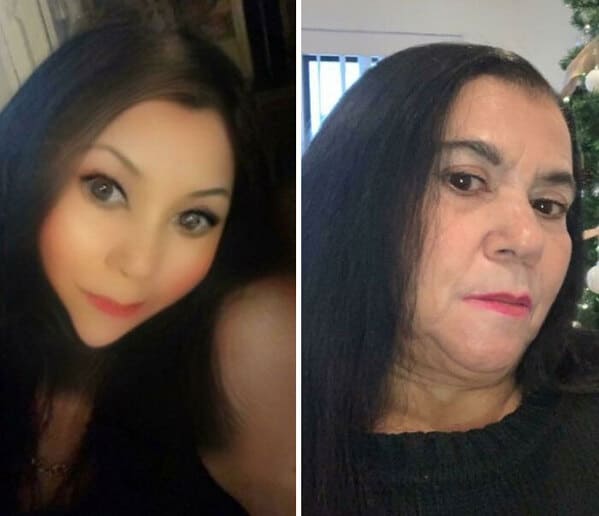 10. This Is Not How Real Hair Looks Like Bro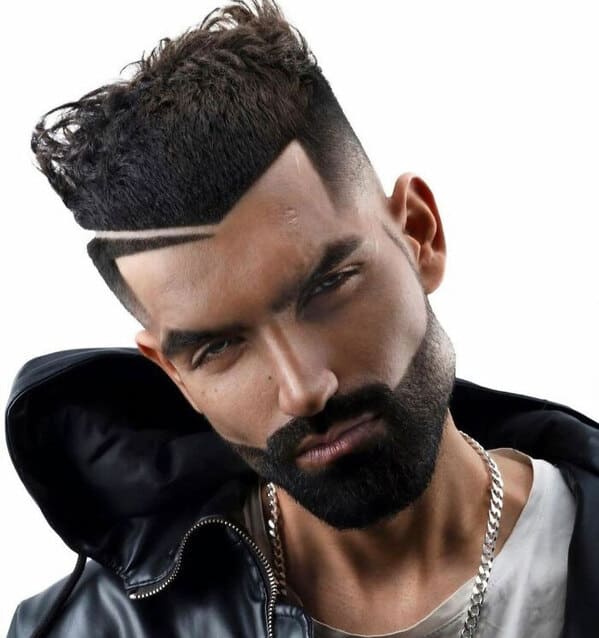 11. Faking Swimming With Sharks Is A Thing Now I Guess, By Blatantly Stealing A Background Image From The Internet

12. You Have Got To Be Kidding Me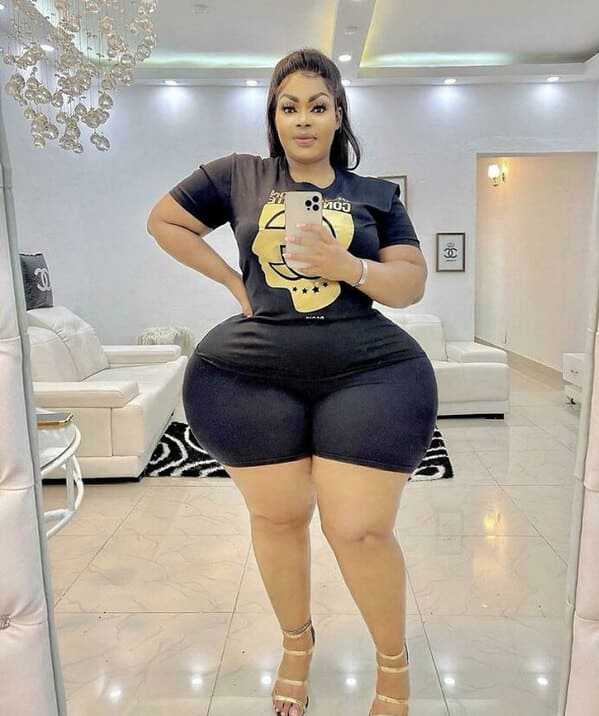 13. Same Girl, 10 Year Difference (In Photoshop Skills)
14. Did They Escape From Area 51?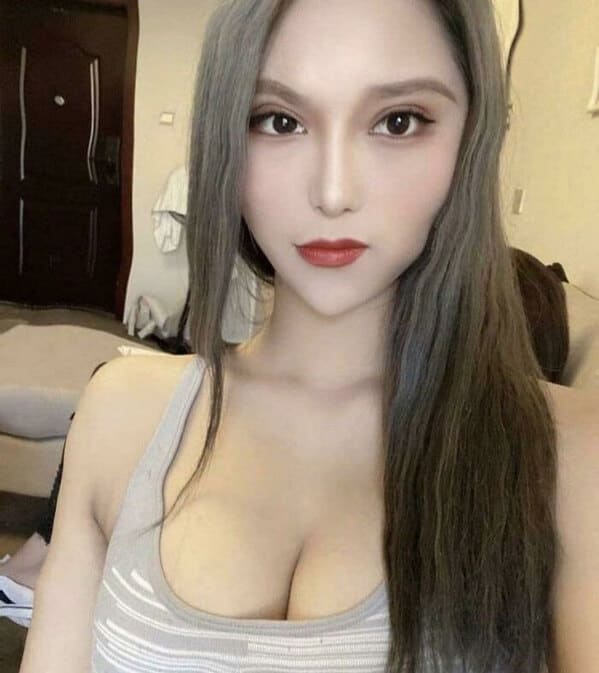 15. I'm Calling Emergency Services. This Injury Is Serious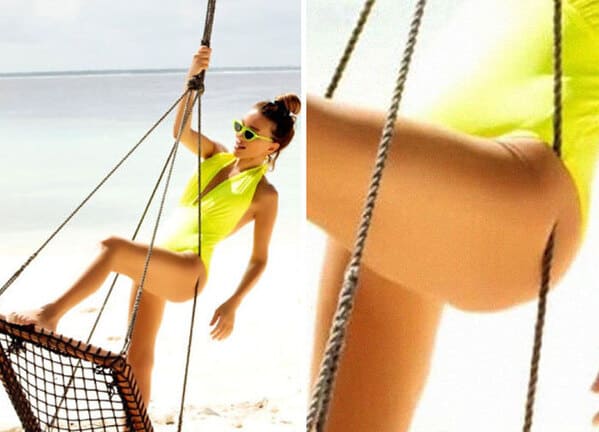 16. Forgot To Photoshop The Other Boob
17. Maybe She's Going For A *Specific* Audience Here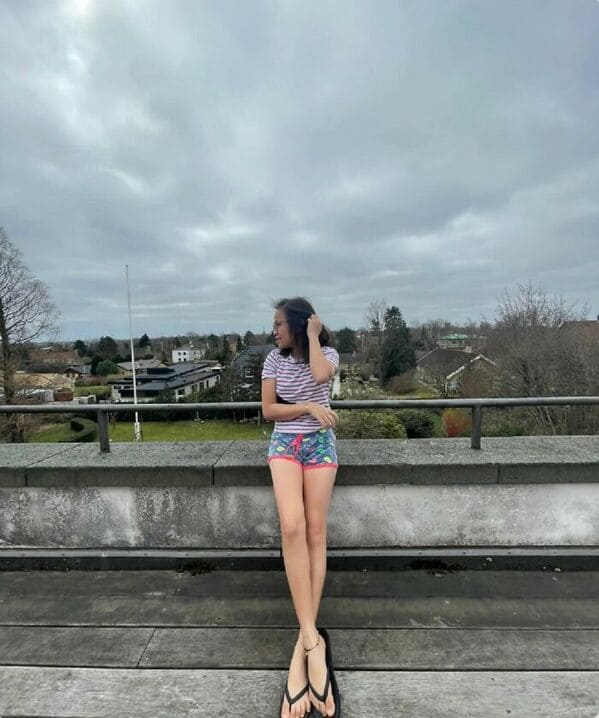 18. Why Would You Add Fake Trees???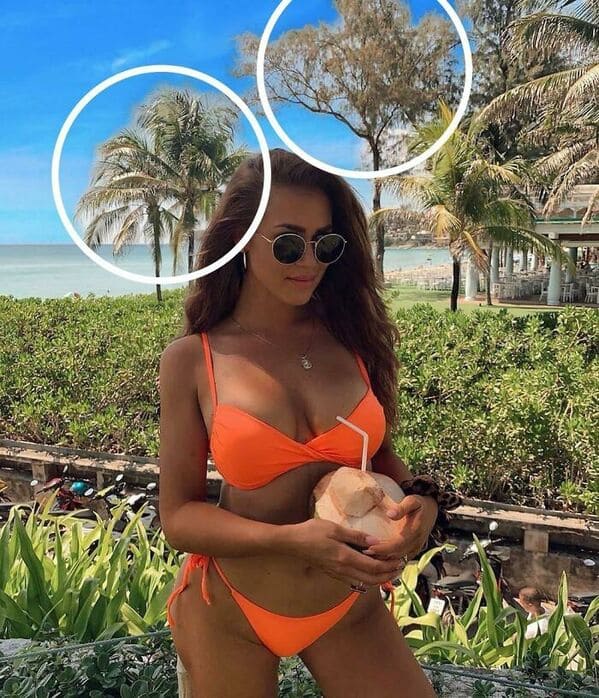 19. I Can't Look Away… The Eyes, The Teeth… So Bright. The Mouth… So Large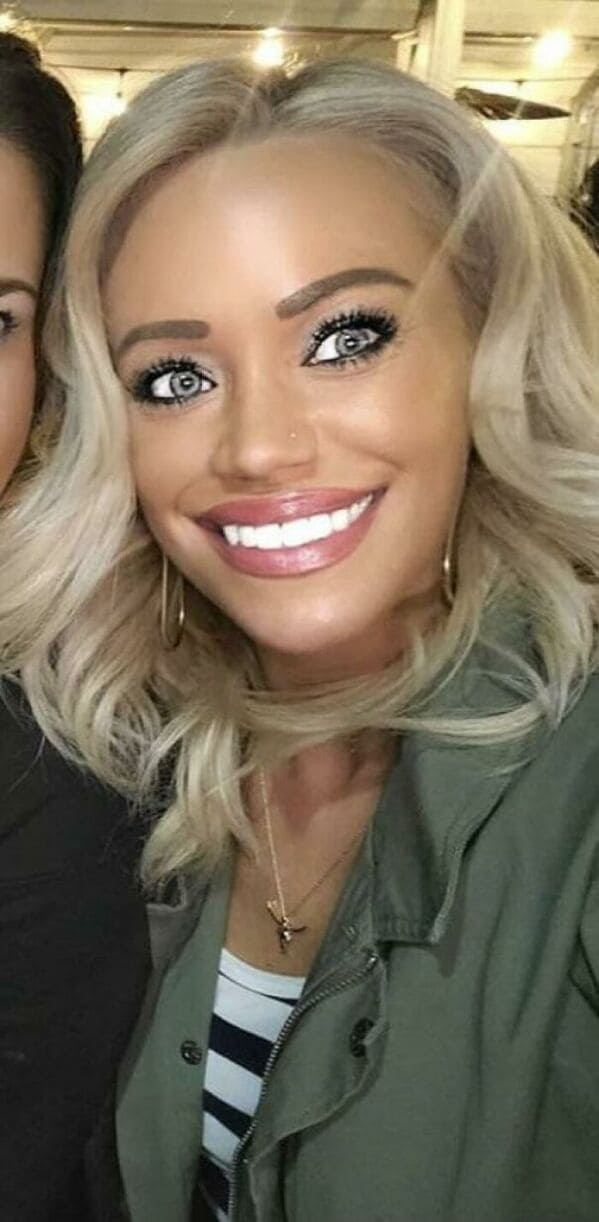 20. No Face Texture Whatsoever
21. Found On Amazon Reviews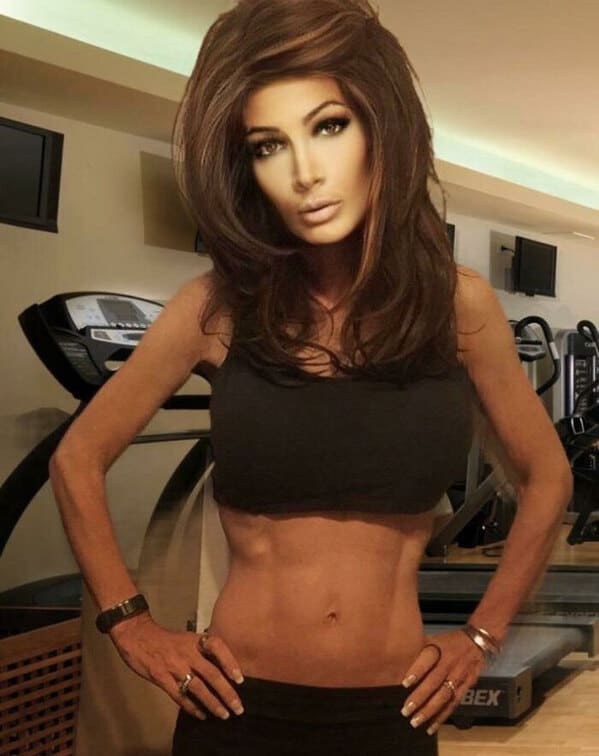 22. That Is One Giant Hand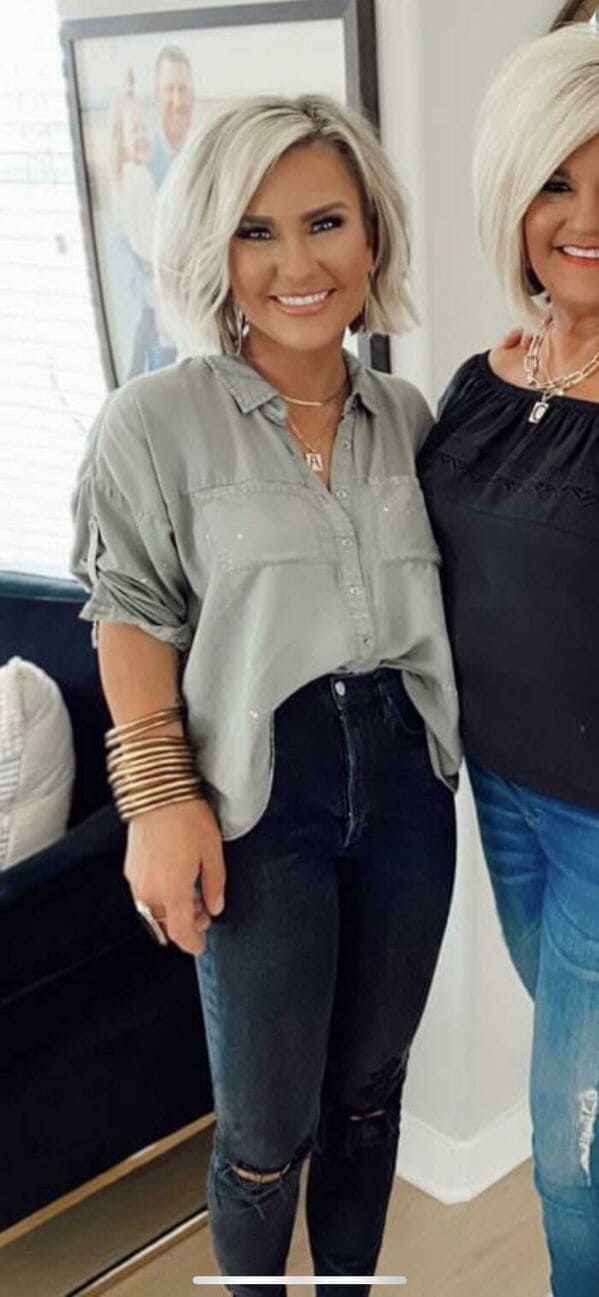 23. I Was Shopping Online When I Saw This Dress… And Those Shoulders…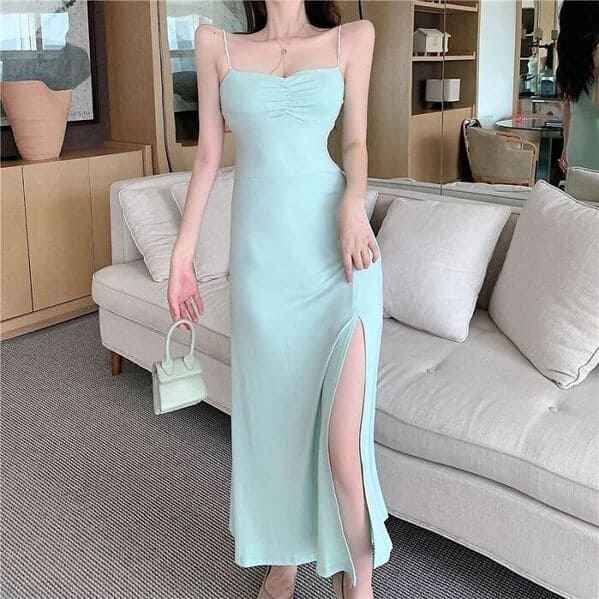 24. Let's Not Ignore The Cabbage Patch Doll Face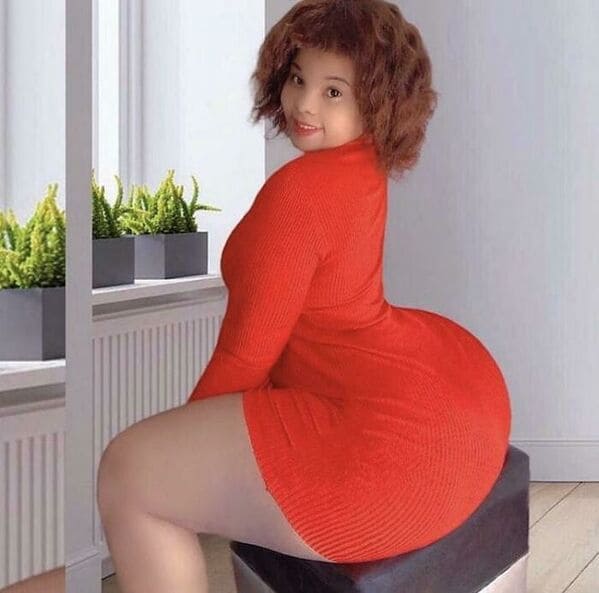 25. Nice T-Rex Arm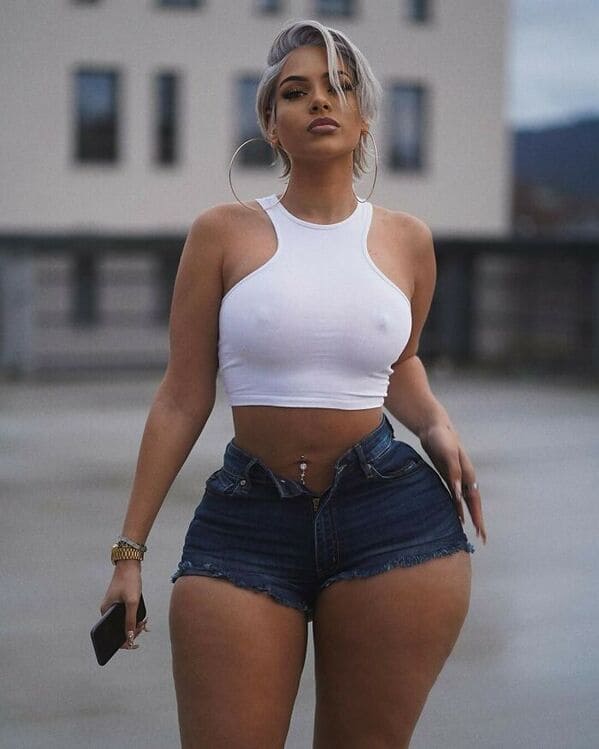 26. Toy Story 4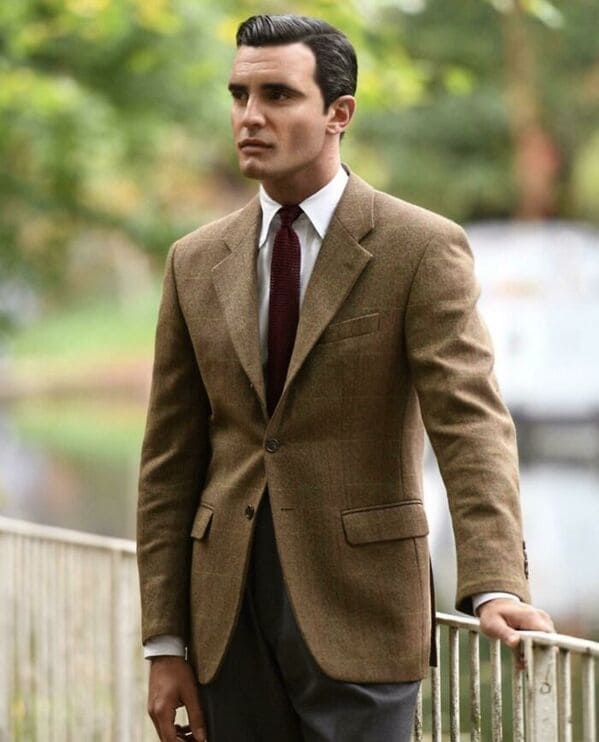 27. Chin, Meet Photoshop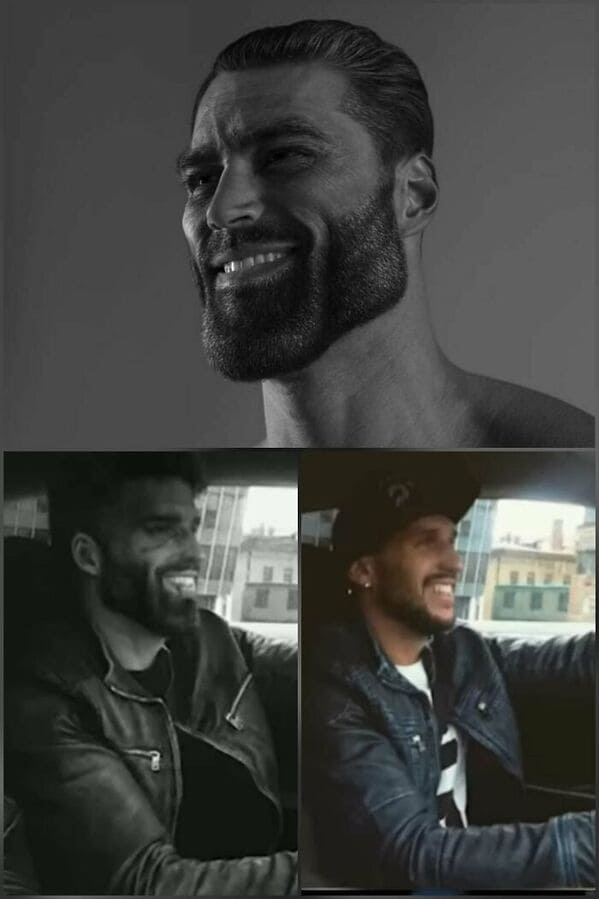 28. Found In The Wild – Why Would Anyone Even Post This?
29. Chin To Neck Transition?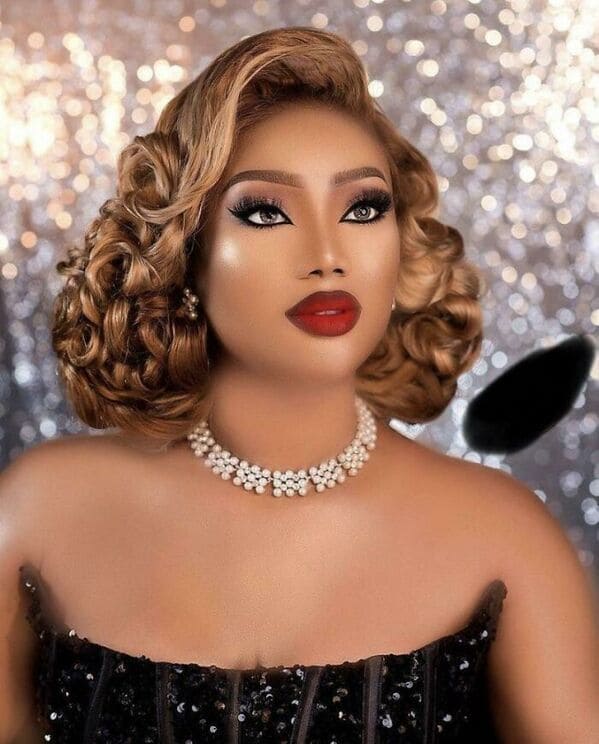 30. Can't Fit Many Thoughts In That Thing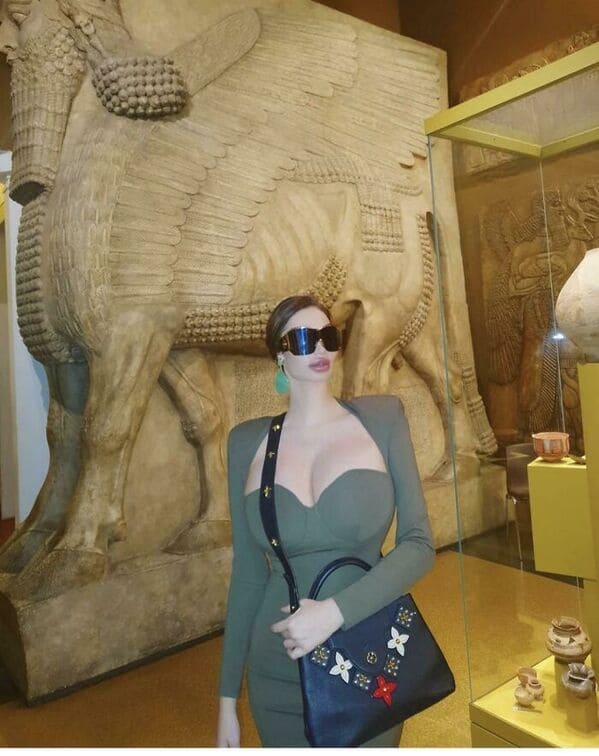 ---
More Influencers: