Influencers love stunts. It's how they get their power.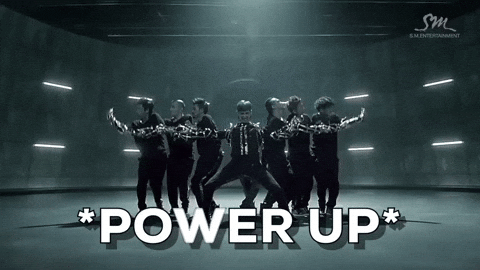 Some stunts range from silly, like taking a picture of penguins having sex.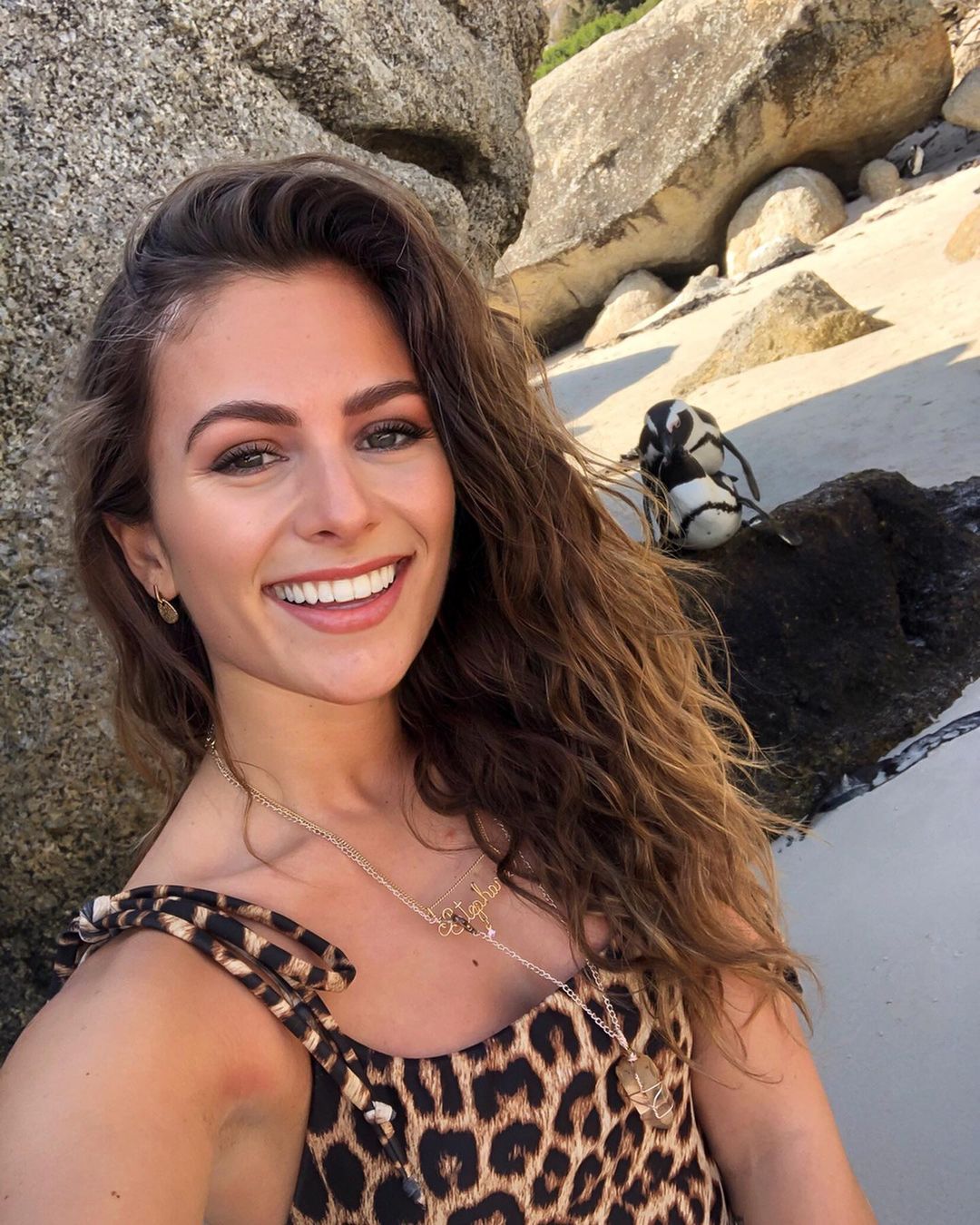 Other stunts are straight up ruining the planet, just ask these poppy fields.
We're not sure what category this influencer stunt falls into, but we kind of like it.
Julia Rose is best-known for being a season-four cast member on MTV's reality show, Are You the One?
A group men and women are paired into couples based on a matchmaking algorithm and made to live together. It's up to all the contestants to identify their perfect matches.
Since then, Rose has leveraged her MTV experience to grow her social media following, amassing more than 17K followers on Instagram and 619.8K followers on Twitter. She also launched ShagMag, a Playboy-esque digital publication.
Currently, Rose and five of her pals are in hot water with the authorities.
just got out of jail….wbu

— Julia Rose (@JuliaRose_33) February 2, 2021
The reason? They vandalized the iconic HOLLYWOOD sign so it now reads "HOLLYBOOB." Which is actually really, really funny.
YA'LL SOMEONE CHANGED THE W IN HOLLYWOOD TO A B AND NOW IT SPELLS HOLLYBOOB

— Yaz🖤 (@Yazazlezaz) February 1, 2021
HOLLYBOOB?
Happening right now. pic.twitter.com/AbGesp1JG8

— Vsauce (@tweetsauce) February 1, 2021
Rose uploaded an image of her hard work to Twitter.
guys…. I finally fixed the Hollywood Sign 👯‍♀️ #hollyboob pic.twitter.com/UsseSSkkRO

— Julia Rose (@JuliaRose_33) February 1, 2021
She even uploaded a video of the whole debacle going down for all of us to enjoy.
that one time I changed the Hollywood sign to #hollyboob pic.twitter.com/IrIC6DpXHO

— Julia Rose (@JuliaRose_33) February 2, 2021
YouTube influencer Jack Tenney was also part of the prank, along with four unnamed accomplices. The prank has been in the works since October.
"We tried pulling it off twice in October," Rose told The Daily Mail. "The first time we had two giant tarps that weighed 200 pounds each that we tried going uphill with. So we nixed that idea and decided to go from the top down."
Congrats on the successful endeavor?