Sometimes the best jokes and the dumbest jokes. Not every jokes needs to be a belly-laughing knee slapper. Simple silly jokes that make you smirk or shake your head in half-disappointment and half amusement are just as important and the ones that will make you literally LOL.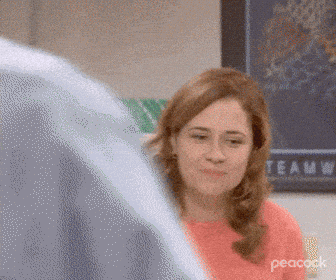 Reddit popped off with their favorite dumb jokes when u/Quack_Quack_Quackers asked: "What jokes are so dumb they are actually funny?"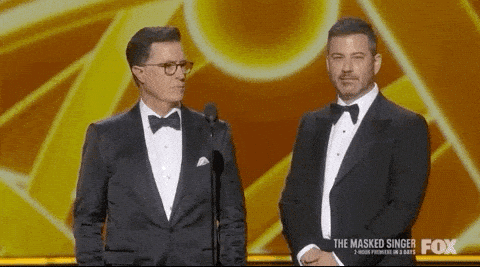 Enjoy the 25 best dumb jokes that are actually funny according to the people of Reddit.
---
1.
"Know what my grandfather said to me, right before he kicked the bucket? "How far ya think I can kick this bucket?" –BigHeadSlunk
2.
"Tell someone you have a joke and tell them to say knock knock. They say "Knock knock." You say "Who's there?" Confusion ensues." –SexyNeanderthal
3.
"Q: Do you know the difference between wallpaper and toilet paper?

A: No, what?

Q: (exasperated gasp) So, you're the one!" –leftcoastyinzer
4.
"A priest, a pastor, and a rabbit entered a clinic to donate blood. The nurse asked what the rabbit´s blood type was, and the rabbit replied ¨I'm probably a Type O¨. –ImaDeadMeme4
5.
"What's orange and sounds like a parrot? A carrot." –grombleduke
6.
"How do you think the unthinkable? With an itheberg." –waster_x
7.
"I was at the funeral of a friend of mine. His wife asked me if I could say a quick word. I stood at the front , cleared my throat, choked back the tears, and said, 'Plethora'. "Thank you," his wife said as I sat back down. "That means a lot." –reddicyoulous
8.
"Why do divers fall off the boat backwards? Because if they fell forward they'd still be on the boat." –CaptainPlummet
9.
"A blind man walks into a bar. Then a chair, then a table." –DamnSchwangyu
10.
"Pirate walks into a bar, bartender says, hey man, you know you have a steering wheel hanging out of your pants? Pirate says, arr aye matey it's drivin' me nuts…" –Gutzonb