When it comes to a Halloween costume you have three basic choices: Scary, funny, or sexy.
While funny costumes are a pretty safe bet, for some reason when it comes to sexy Halloween costumes there's a much finer margin of error.
It's very easy for an attempt at a sexy costume to wind up being anything but or to leave people moaning "WHY? DEAR GOD, WHY?" which may be your reaction to some of these gems.
Now, these funny sexy Halloween costumes aren't all bad, some of them are very bad.
Here are some, er, "sexy" Halloween costumes that nobody asked for.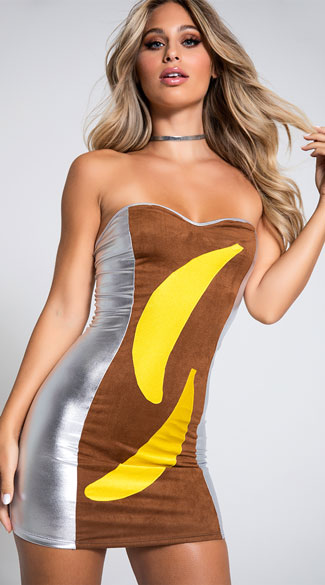 Remember when everyone in quarantine was bored and baking banana bread? So does this costume!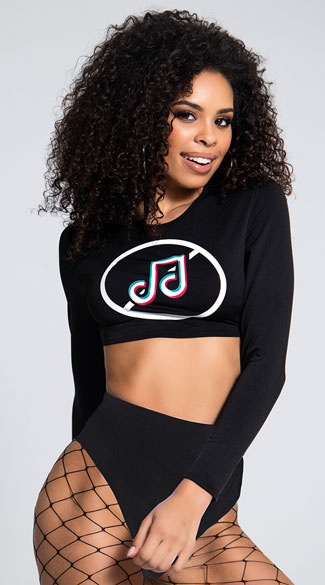 It's a shame TikTok wasn't popular enough to get a non-banned costume before the government tried to ban it.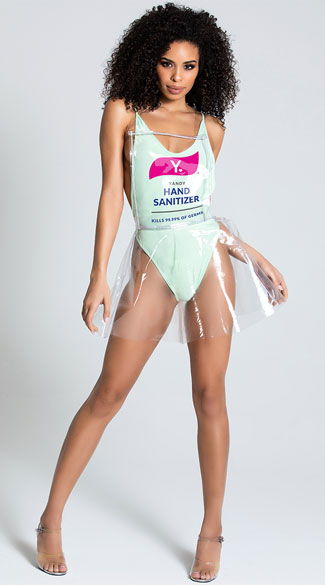 This is sure to get a lot of gross pick-up lines from dudes who definitely do not use hand sanitizer.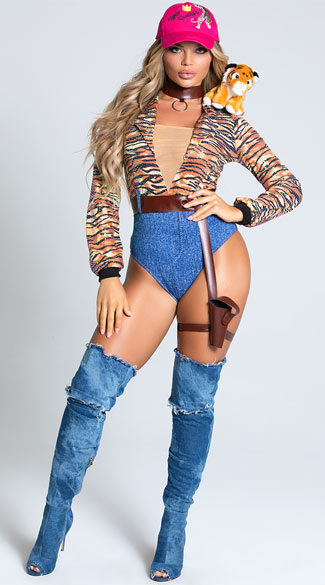 Wow, is the real Tiger King not sexy enough?? Shade.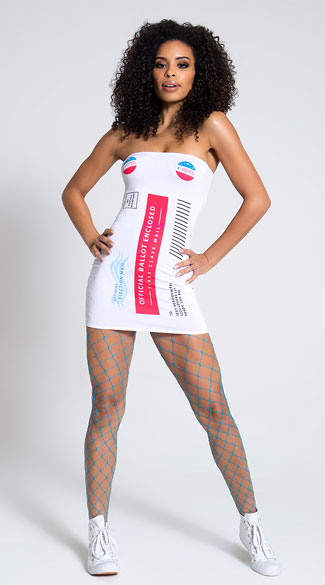 Hey, at least you might accidentally remind someone to vote!